Lush Bush Big Sea
Best Of Both KwaZulu-Natal Coastal Region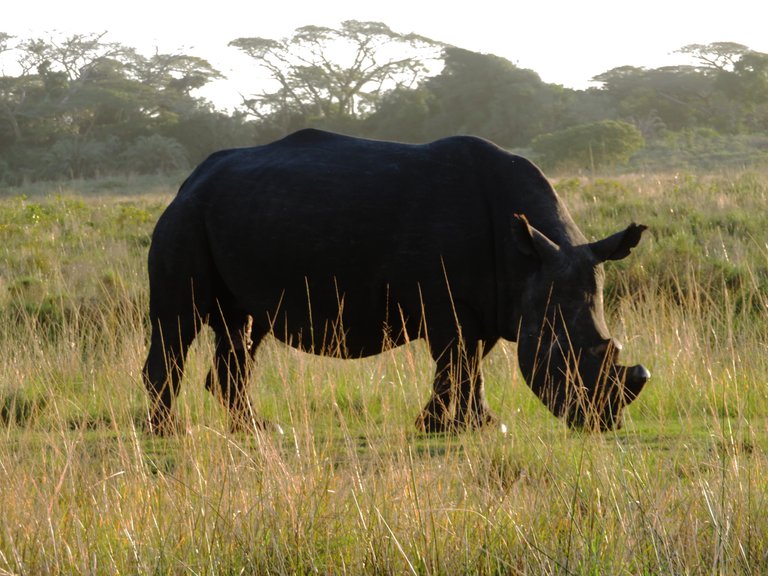 Rhino enjoying his space
La Rochelle located at 56 Beach Road in St Lucia, offering 3 bedroom, 2 bathroom self catering accommodation, very homely being fully-equiped, self-contained units.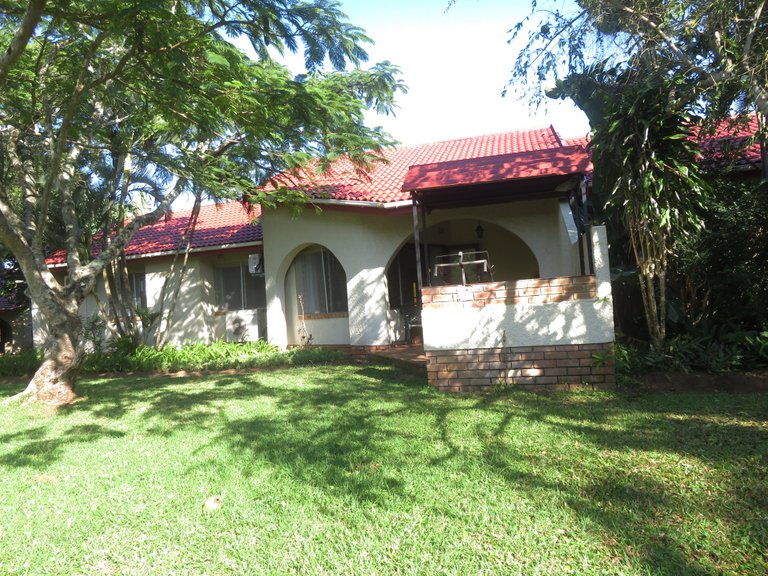 Unit front at La Rochelle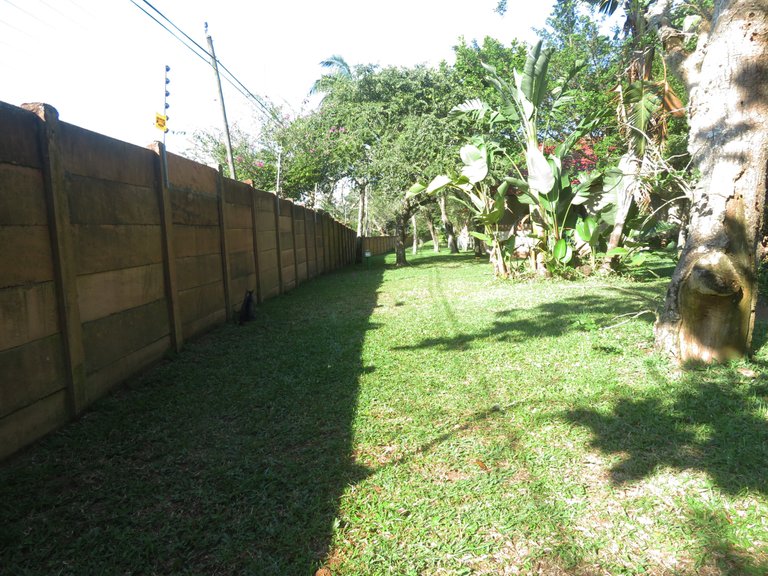 La Rochelle gardens to amble through
Less than 1 km from Ingwe Beach, other direction many shops, restaurants are situated on main road just around the corner. Units are surrounded by lush, manicured gardens with indigenous sub-tropical bush of Northern KwaZulu-Natal.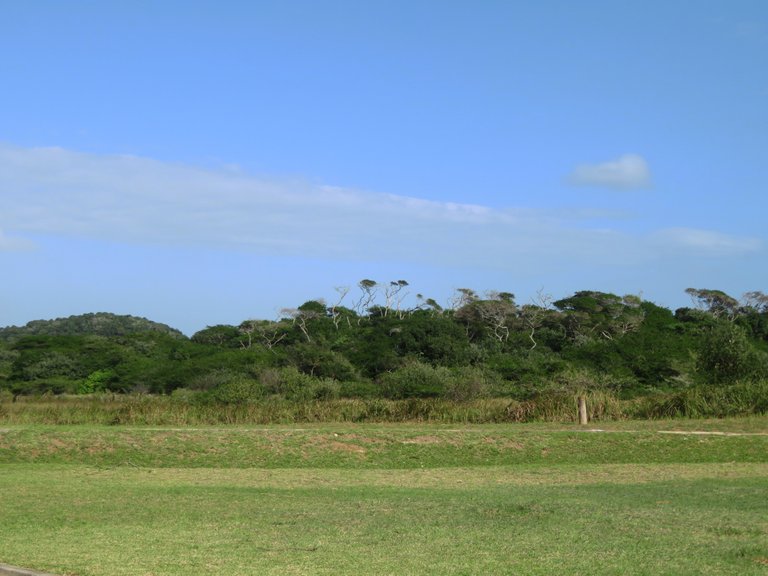 Coming off the beach view
Within striking distance of East Bank and West Bank of the iSimangaliso Wetland Park's offering a wide range of wildlife in natural bushveld, offering diverse ecosystems.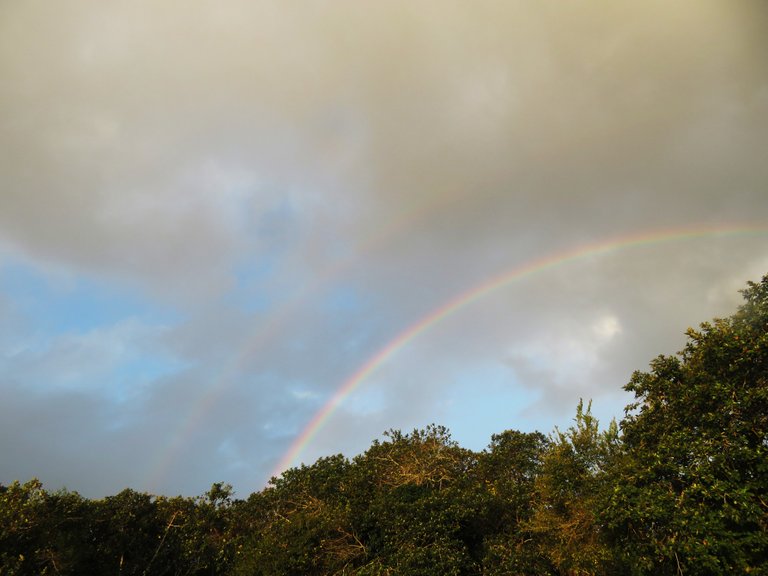 Double rainbow Sunset Jetty
Estuary boat cruises on offer to view from the water, if one felt inclined to visit further afield the Hluhluwe Imfolozi Game Reserves are close to venture out to while up in Northern region. Crocodile Center is situated close to East Bank Gate into nature reserve, however very likely to see hippo and crocodile lazing around on islands in the estuary or while driving through close to water.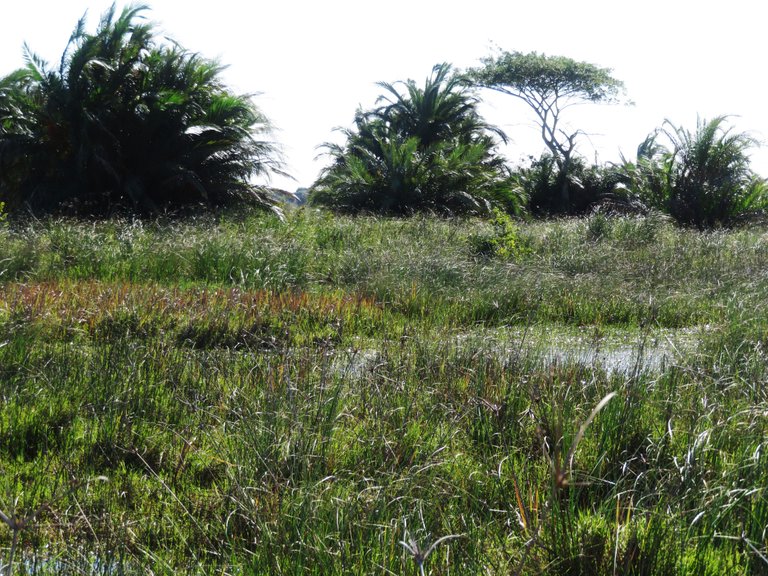 East Bank Panorama
St Lucia offers 4 long white beaches, a lovely little forest walk at the end of the village, always keep in mind the animals roam free only go out after sunrise or before sunset when walking around town. Deep sea fishing charters failing which enjoy catch of the day at their sports bar/restaurant. Energetic perhaps try fat bike fishing available tours going out early to try your luck casting out.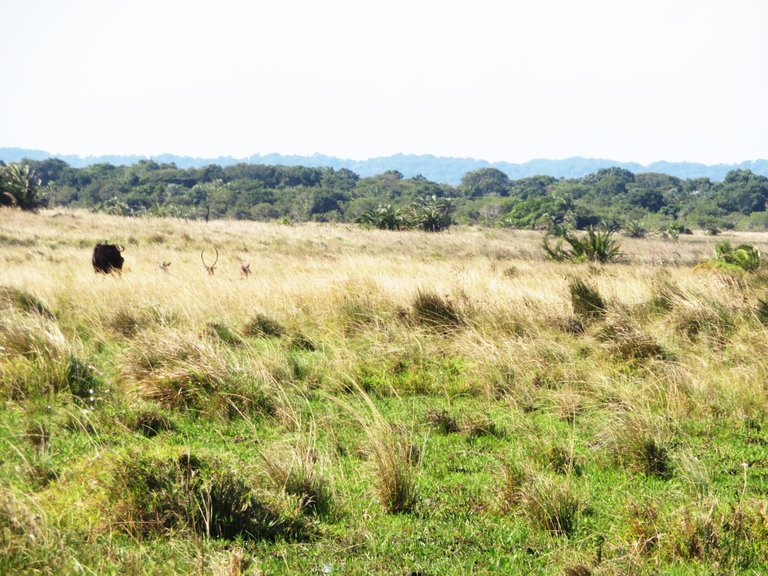 West Bank, Two female Waterbuck with one male next to Blue wildebeest
Certain times of the year trips are arranged to witness Loggerhead or Leatherback Turtle Hatchlings tours are available by arrangement. Night drives into reserves also available only via tour guides with permits. Hike to Bat Cave, be sure to check the tides as this can only be accomplished during low tide from Mission rocks!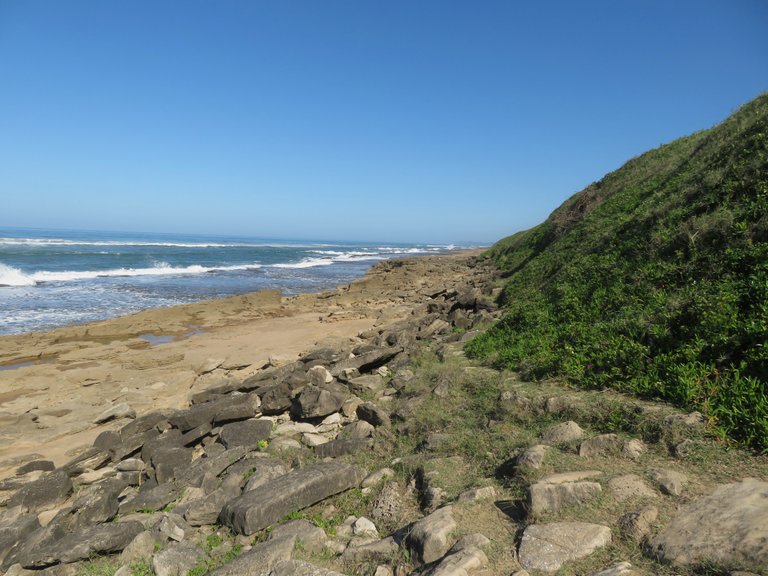 Mission rocks
No matter what draws you into nature there will be something to peek your interest when visiting this small hidden gem, people are friendly, proud of their neat clean town they call home.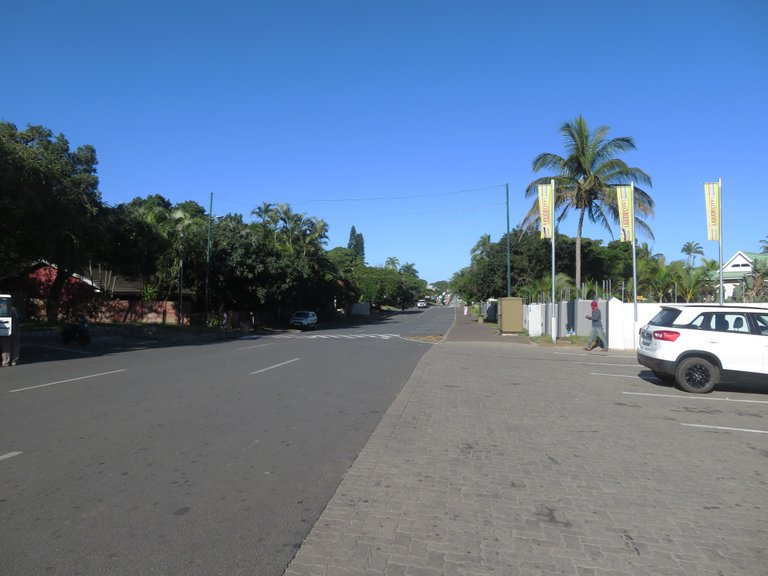 Looking down main road of village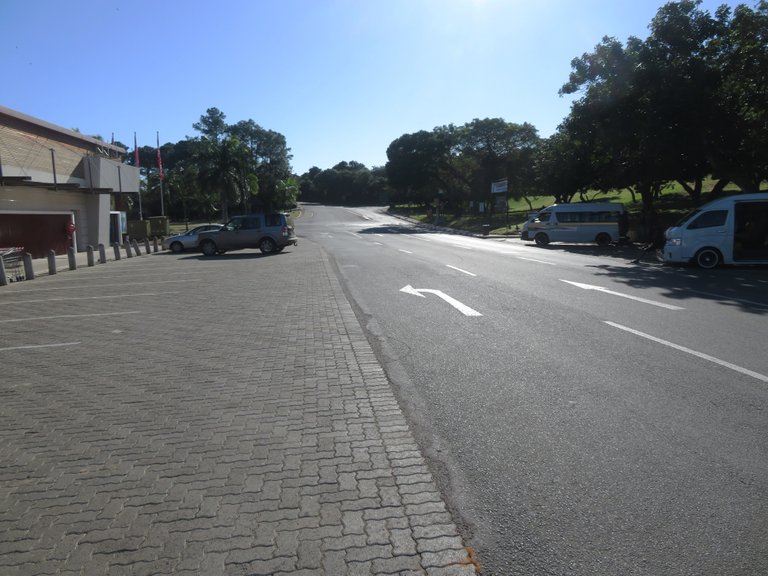 Viewing entrance to village after bridge crossing
Taste of what is to come!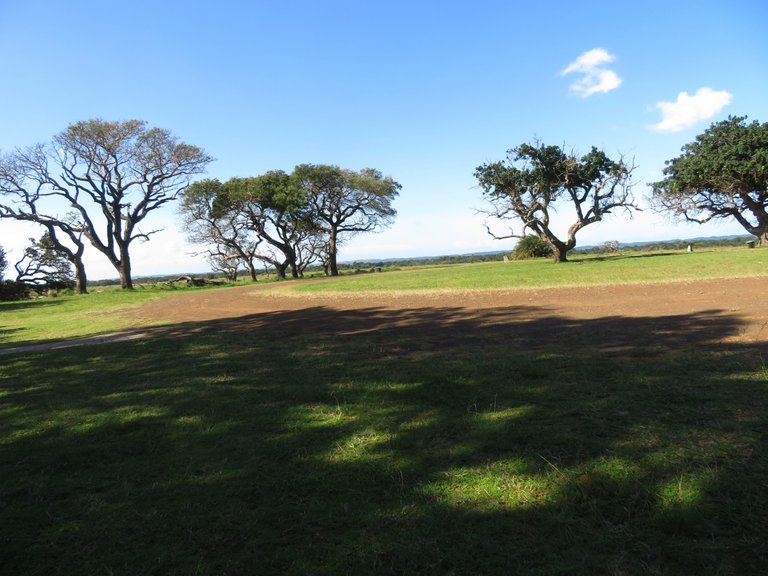 All journeys start with excitement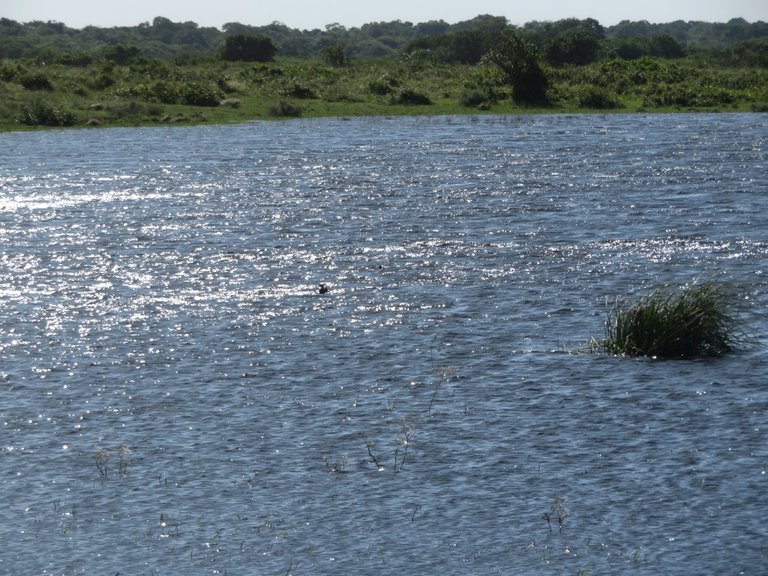 Rippling effects, sun-ray glittering diamonds with small water fowl bobbing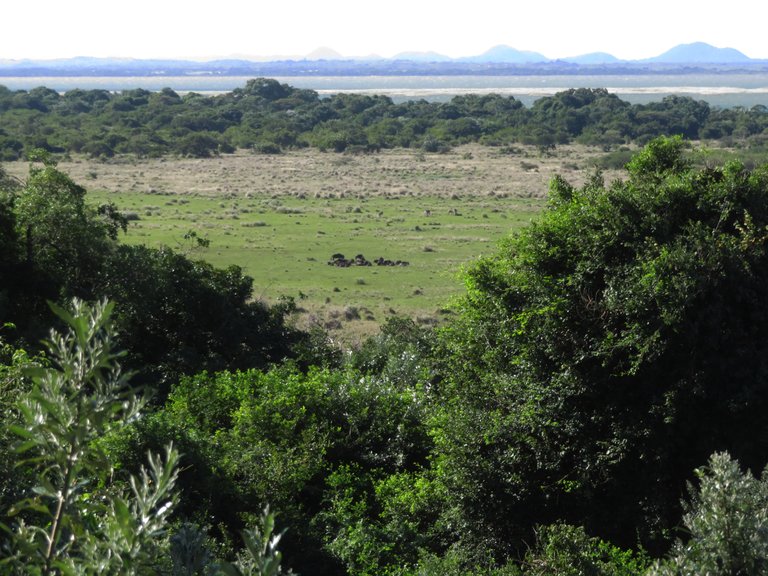 Vistas of sheer magnitude where we feel one in nature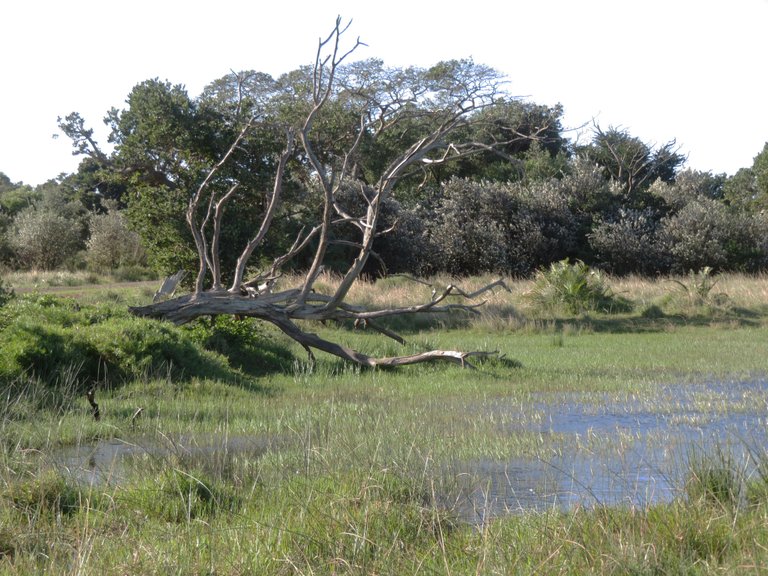 Where life never ends, reviving new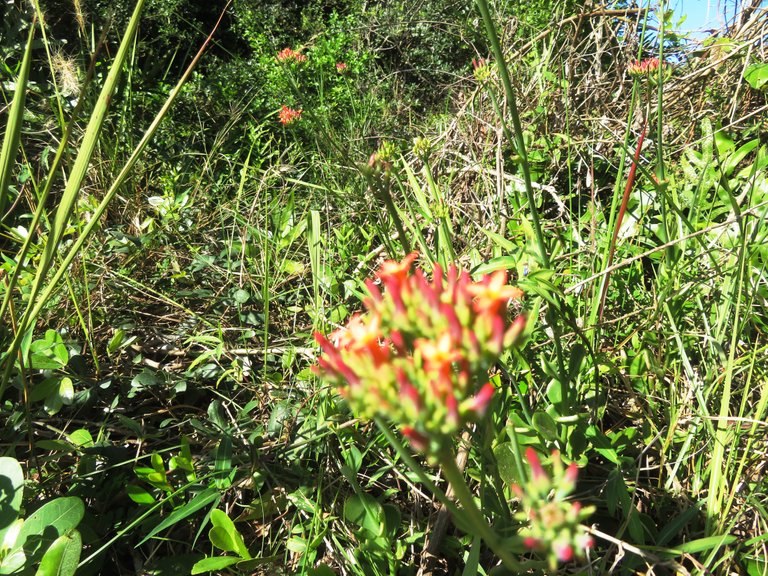 Sharp contrast stand out or mold into the tapestry of nature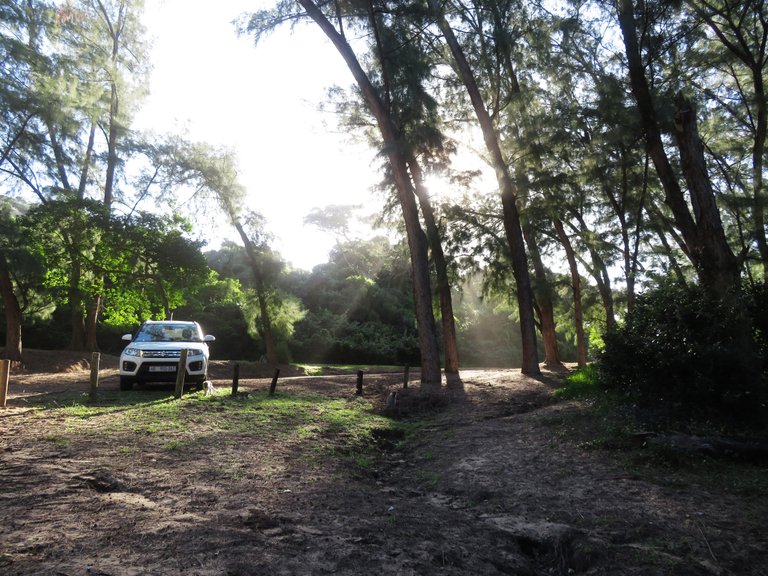 Dwarfed by size, depth, height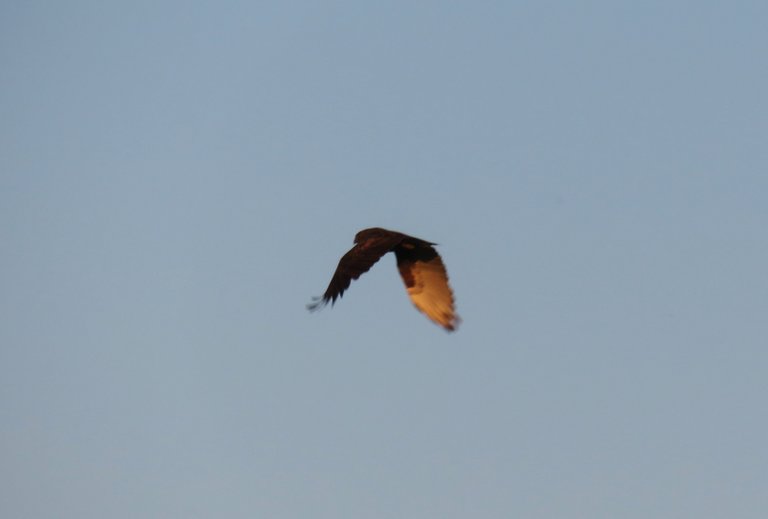 Take me on wing to see again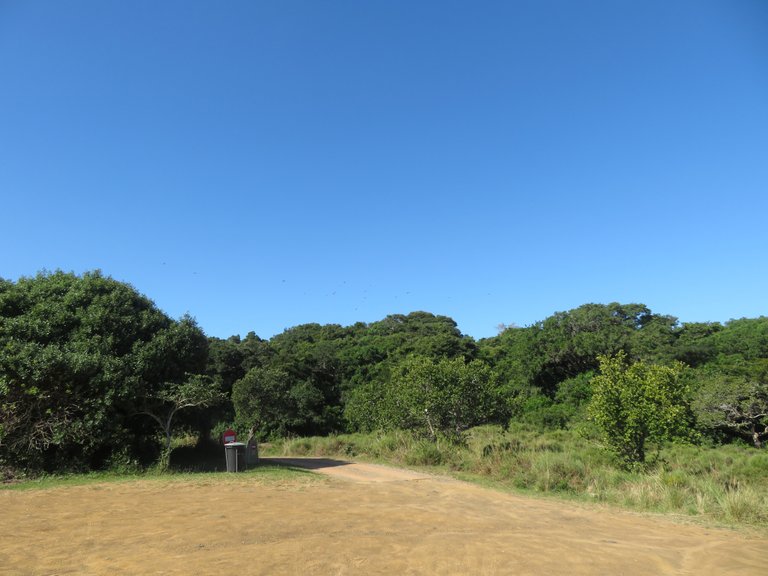 All paths lead back to the bush once again
Flat topped trees, an African sunset sings praise of thanks to day time life, heralds in the night where nothing sleeps, changing of the guard!
Leave only footprints, more about this region will be rolling out taken over the next days, weeks who knows possibly months.....

All photography is my own using a Canon PowerShot SC730 HS, resized for easier loading, writing is my own.
Thought for Today: "He who ventures into the bush should close his ears to rattling." - African Proverbs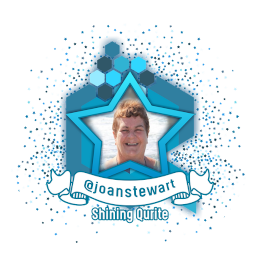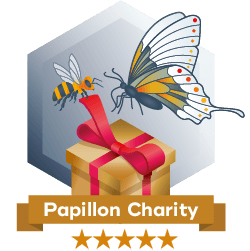 How To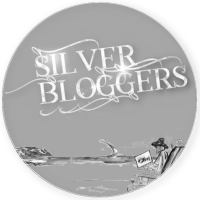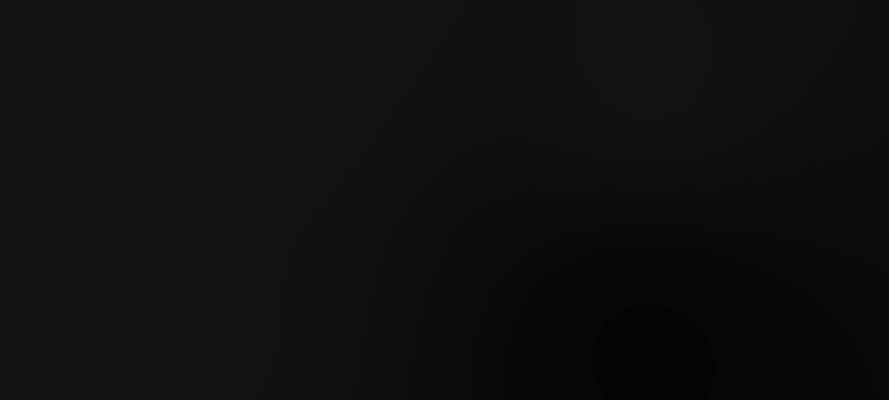 ---
---