Crackling Campfire Nights
Music of the night
One can safely say their is no such thing as absolute quiet when sitting outdoors doing what most enjoy, must be our past life in caves a campfire glowing everyone drawn close for comfort.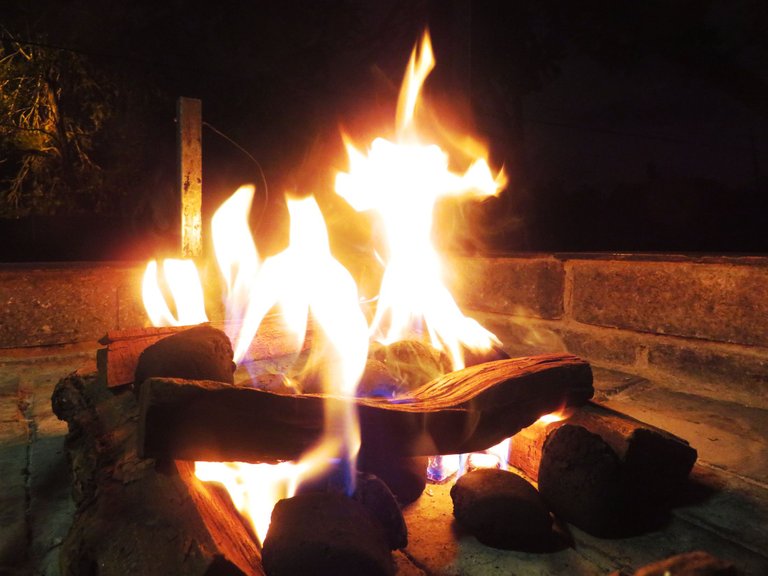 Reminiscing recent experiences or stories of old, always feel such a small entity within massive story book.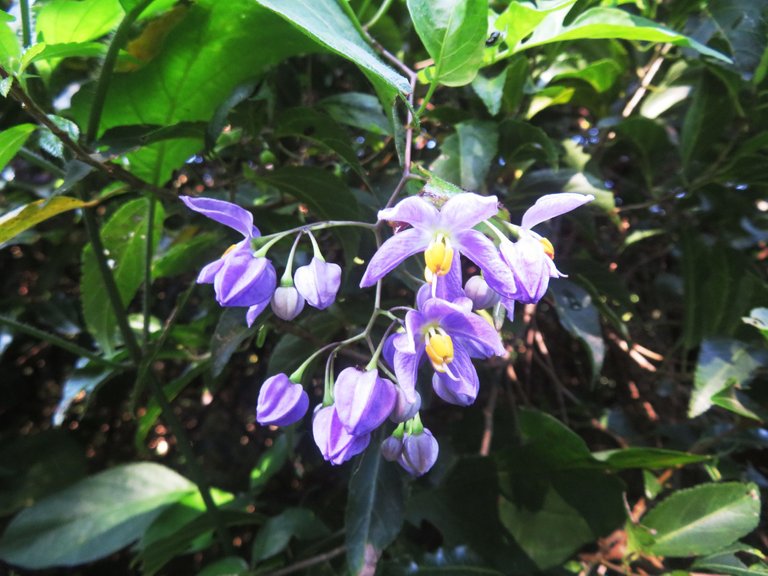 Echo of sea breaking on the shore, iconic night sounds most unfamiliar to the ear.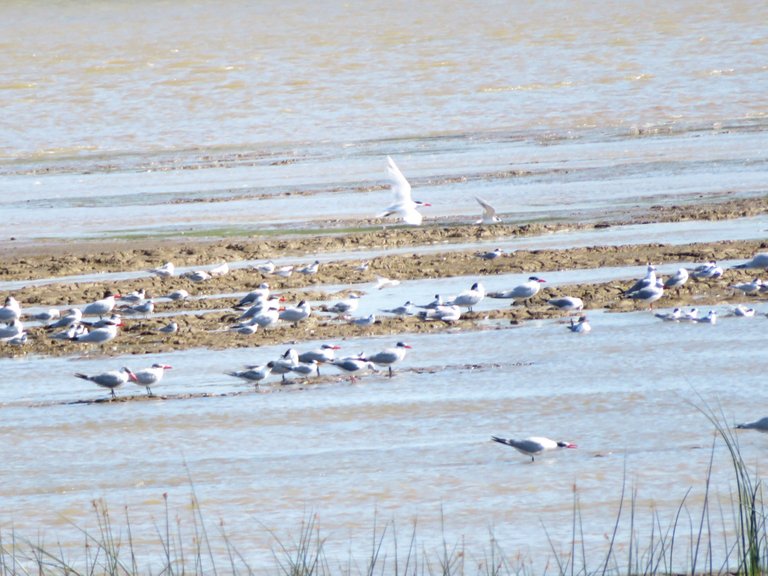 How very much we rely on sight and sound..
No outside interference from cellphones, TV, only gentle glow with crackling fire slowly unwind and relax more as each night passes.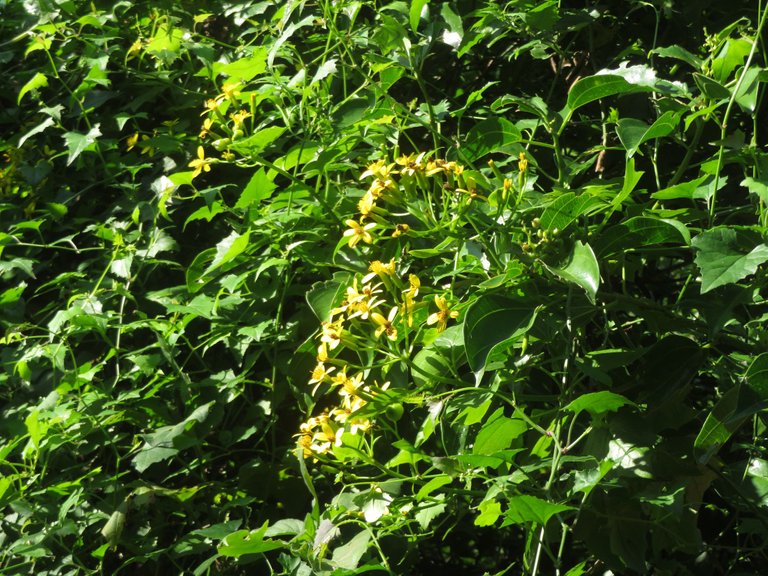 One night we heard 'song' from tree where we had sighted Trumpeter and Southern hornbills when the sun set. The sound was loud cacophonous audio call, with raucous tapping, rapidly staccato, with wailing in between, it sounded much like rapper out of control.
This lasted around ten minutes then all quiet except the sound of the sea, it started up again for around half an hour around 10 pm. Perhaps a leopard was passing through the bush, everything alerts the next of imminent danger, we will never know!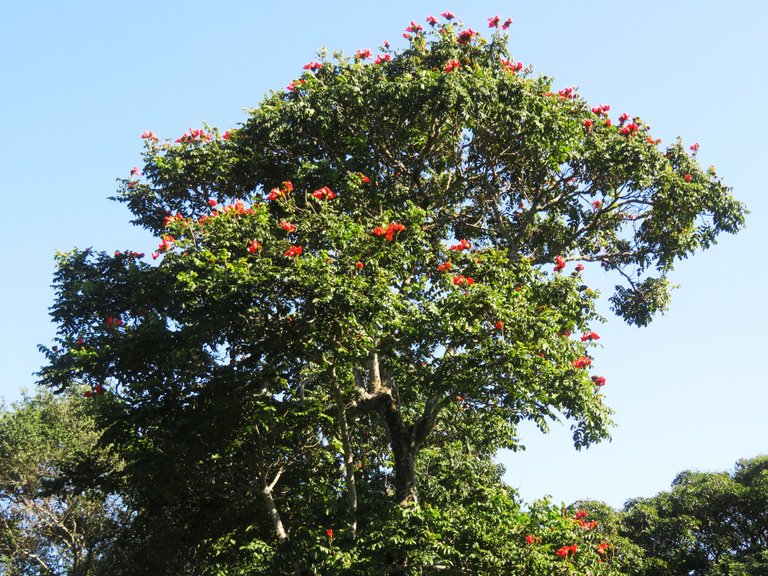 Everything tastes better when cooked outdoors on a fire, enjoying the meal under the Milky way followed by a cold beer, life could never be better, lost in hypnotic calming.
As night creeps in, temperature drops throw a few extra logs on till they burn down to glowing embers, ever listening or talking, an overwhelming feeling being warm in front of a flickering fire, yet able to touch the stars above, you have found ultimate restitution for mind, body and soul.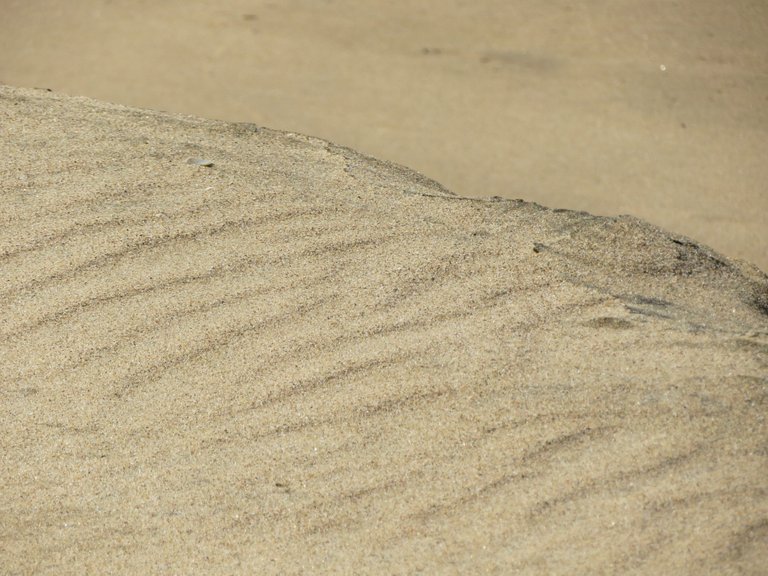 Wrinkles reflect on shore reminds us our aging process is setting in.
Content when embers glow around midnight one reluctantly knows it's time for bed, tomorrow more adventures exploring out with nature, no longer sitting relaxing listening to the beckoning calls, get out and "Feast Your Eyes".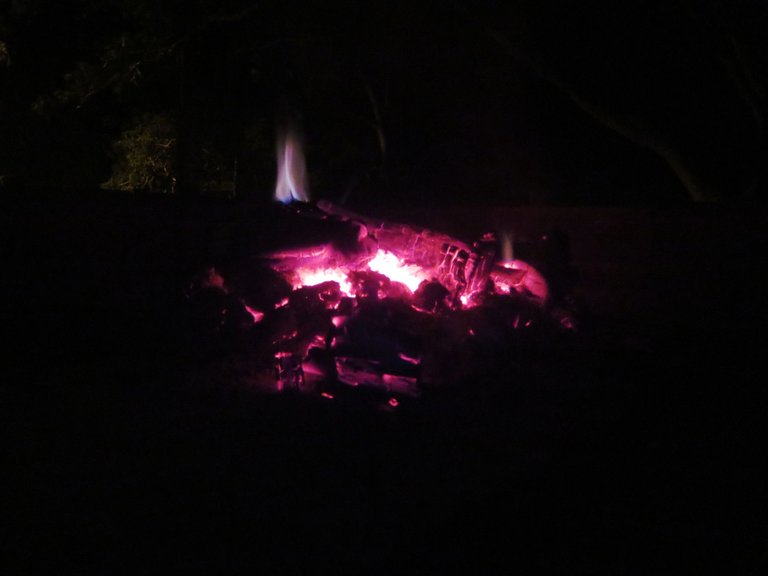 We felt like the cats whiskers enjoying every night outdoors next to the campfire, quite a treat for a week with one of our two adopted wild cats here enjoying the late afternoon sun or was it early morning... Till next time.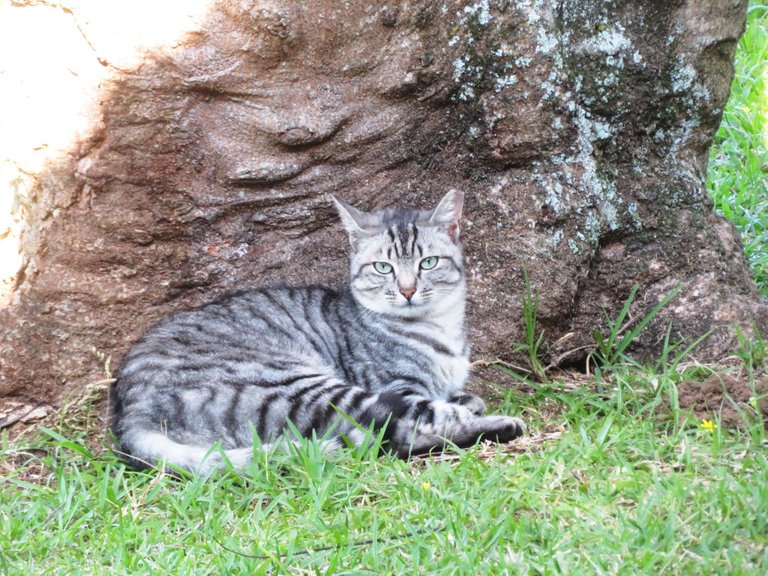 All photography is my own using a Canon PowerShot SC730 HS, resized for easier loading, writing is my own.
Thought for Today: "He who ventures into the bush should close his ears to rattling." - African Proverbs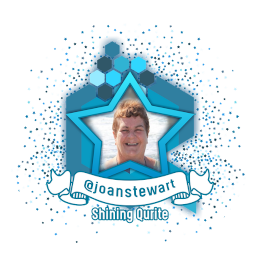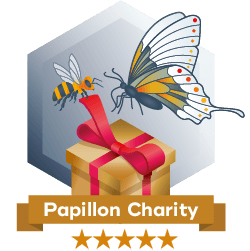 How To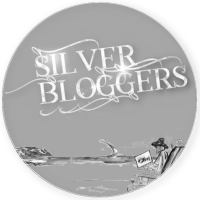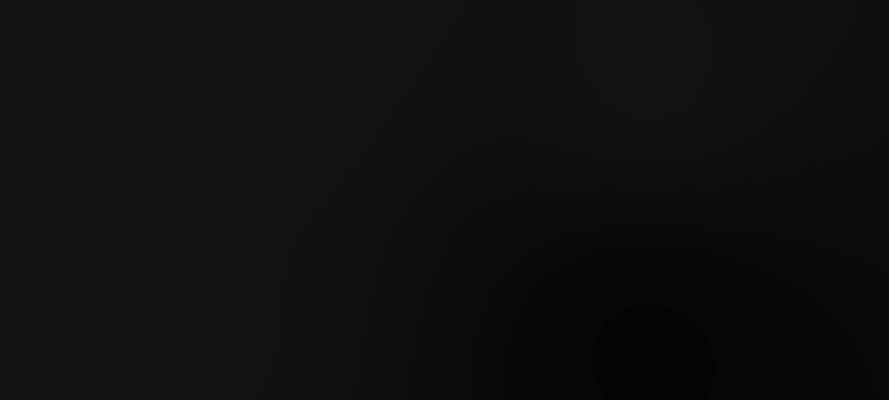 ---
---