When you become independent.
​
Self-determination is something important, just like independence, and lately I've been thinking about becoming independent of myself, that is, I want to look after my own affairs, and make everything my own responsibility, without having to depend on anyone, although there's always going to be someone who judges everything you do.
Days ago I saw a fellow writer, his words have always been depressive, but lately his words have become deeper and more depressive, I asked him how he was, and he started to tell me about his life in a crying voice. He was not doing well at all.
He got to the point of having to leave his home, a decision that gave him a lot of fear, not for how he was going to do it, but for what awaited him in the future, for everything that was going to happen, for how they would talk behind his back, and for fear of someday having to return to the past.
This one with all the fear in the world made a decision, he only had two. To have to continue to endure the problems that surrounded him daily, or to learn what life is really about and take a breath of peace.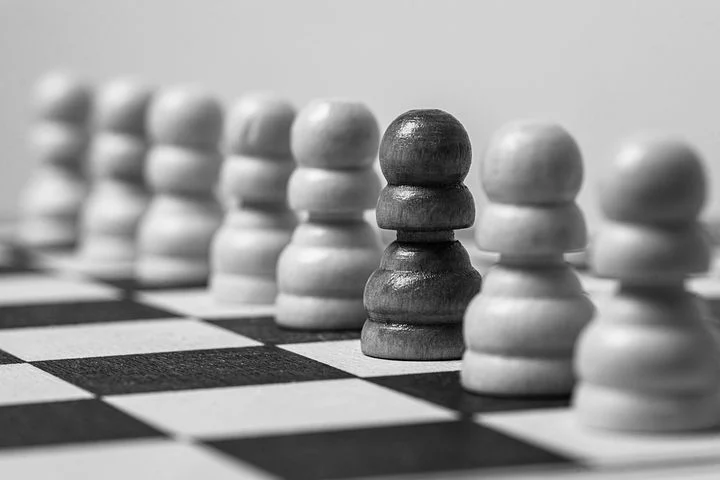 Source
However, it was something new, something he had never experienced before, he wanted to adventure new things, and he wanted it so many times that in the end, the dream came true. And with the passing of the months he realized many things, like for example, that what he wanted was not how he thought it was, because he had to leave everything he was working for one day, to survive the battle.
Today he is my best friend, and he tells me stories of how he had to manage when he had no one by his side, of the nights when he was cold, and the first days when he was hungry because he had no money and no place to cook, it was a difficult situation. But a week later, she had hope again, she was able to get a job, and little by little things were going well for her, she does not regret what she lived through, but she would not do it again either. To be between four walls without having someone to talk to, is not the best thing that can happen to you.
---
---