MORNING SPECTRALS || MONOMAD || ENG-ESP || (15 Pics)
A Sunday morning walk is transformed as soon as you step out onto the street, becoming a parade of complex and eloquent images, embedded in the mist of a dawn of complex lights.
Una caminata del Domingo por la mañana se transforma apenas al salir a la calle, convirtiéndose en un desfile de imágenes complejas y elocuentes, embebidas entre la niebla de un amanecer de luces complejas.
---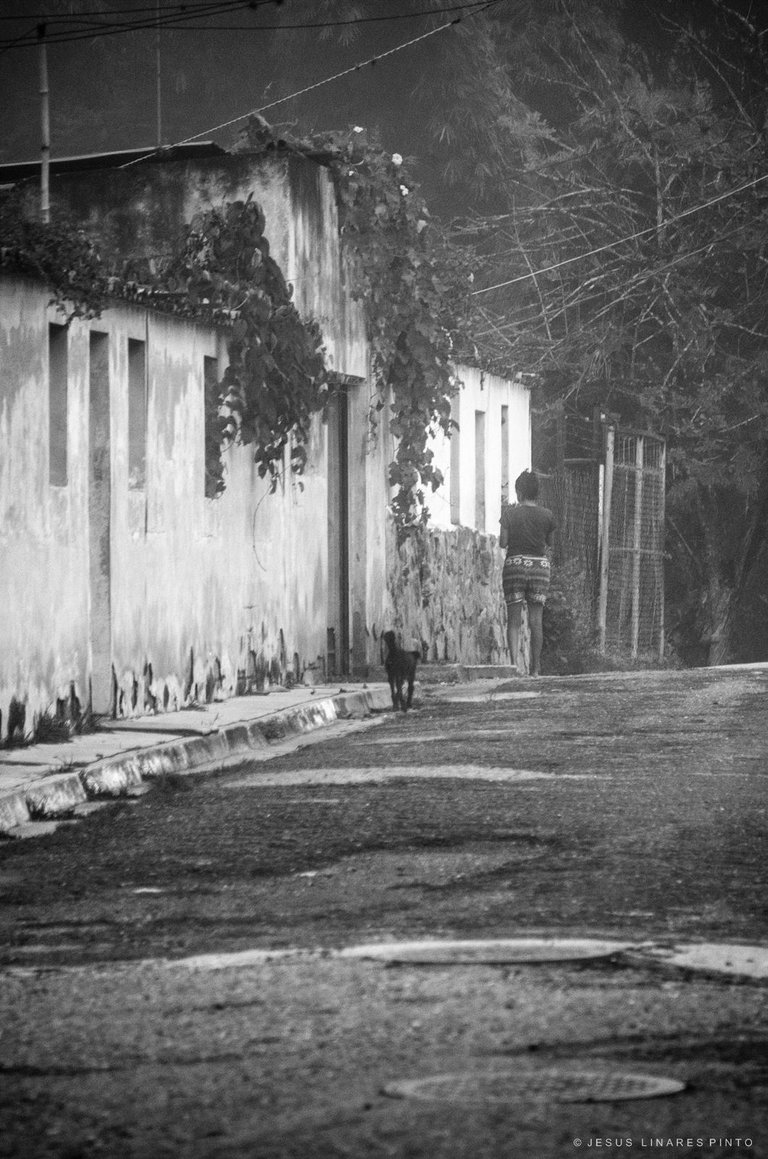 I
--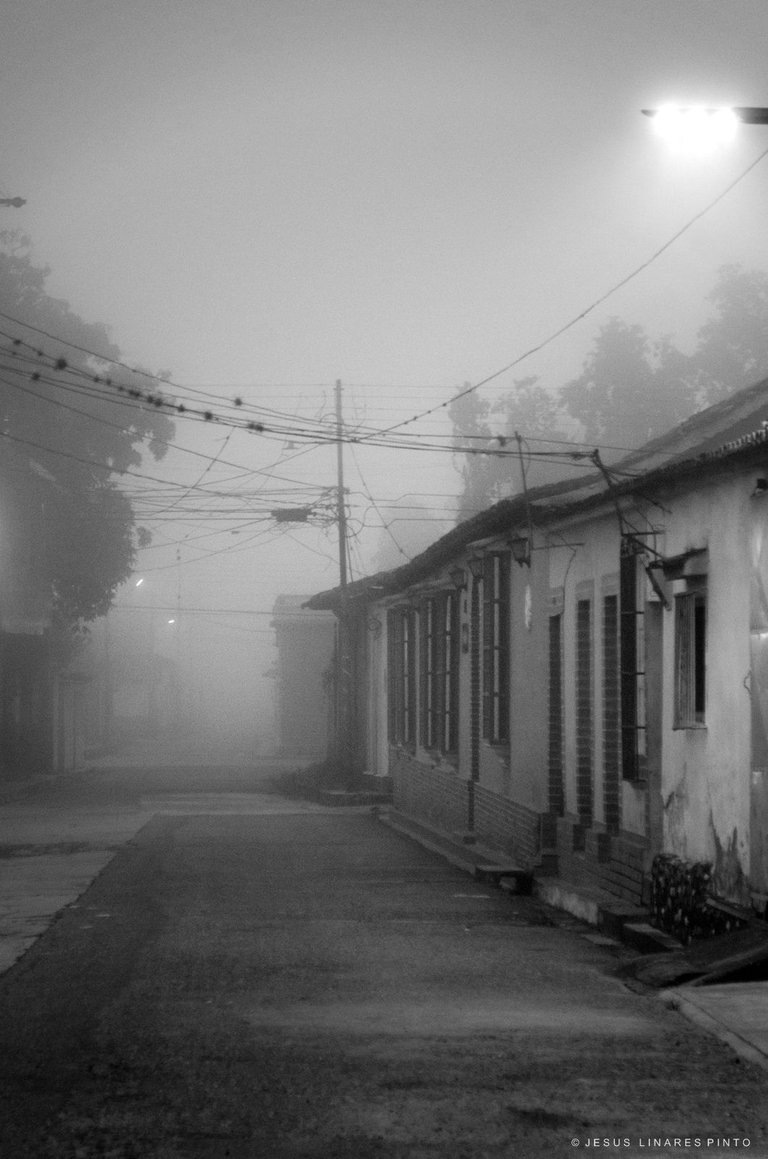 II
---
I have become accustomed to not going out in the mornings without my camera, for as soon as I begin to pay attention to what is going on around me, I notice the abundance of scenes.
Me he acostumbrado a no salir en las mañanas sin llevar mi cámara, pues apenas comienzo a prestar atención a lo que ocurres alrededor, me percato de la abundancia de escenas.
---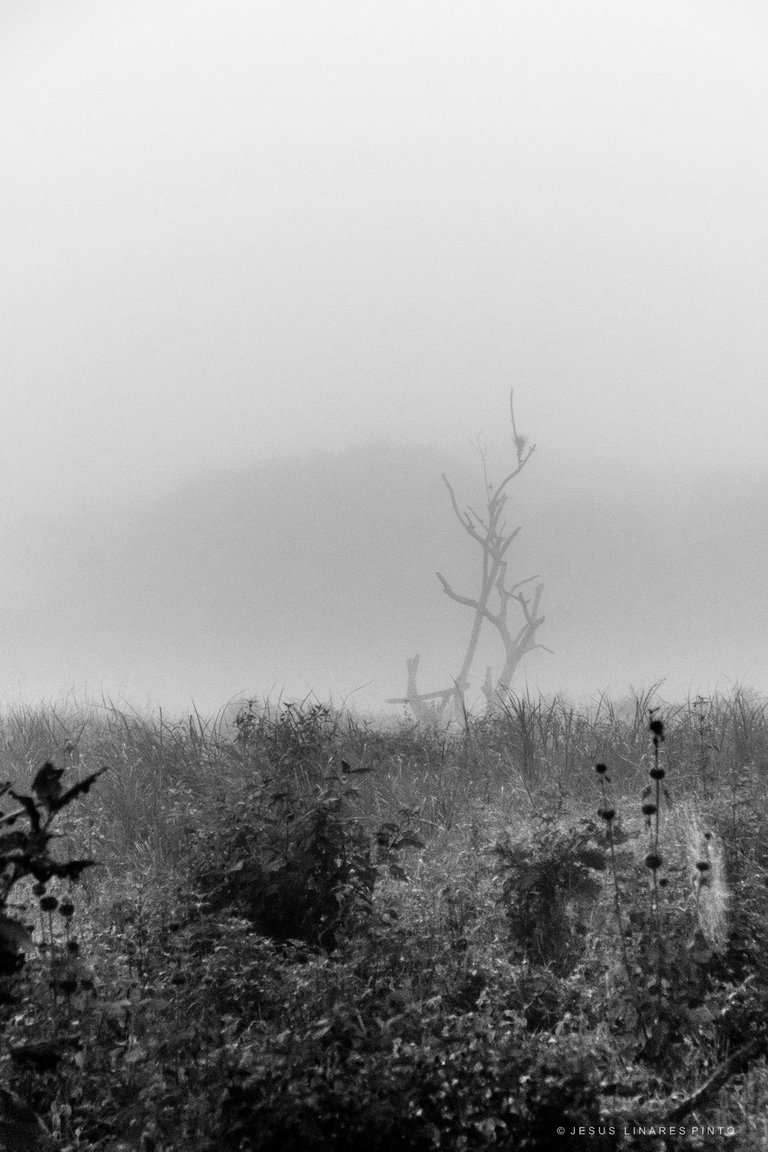 III
---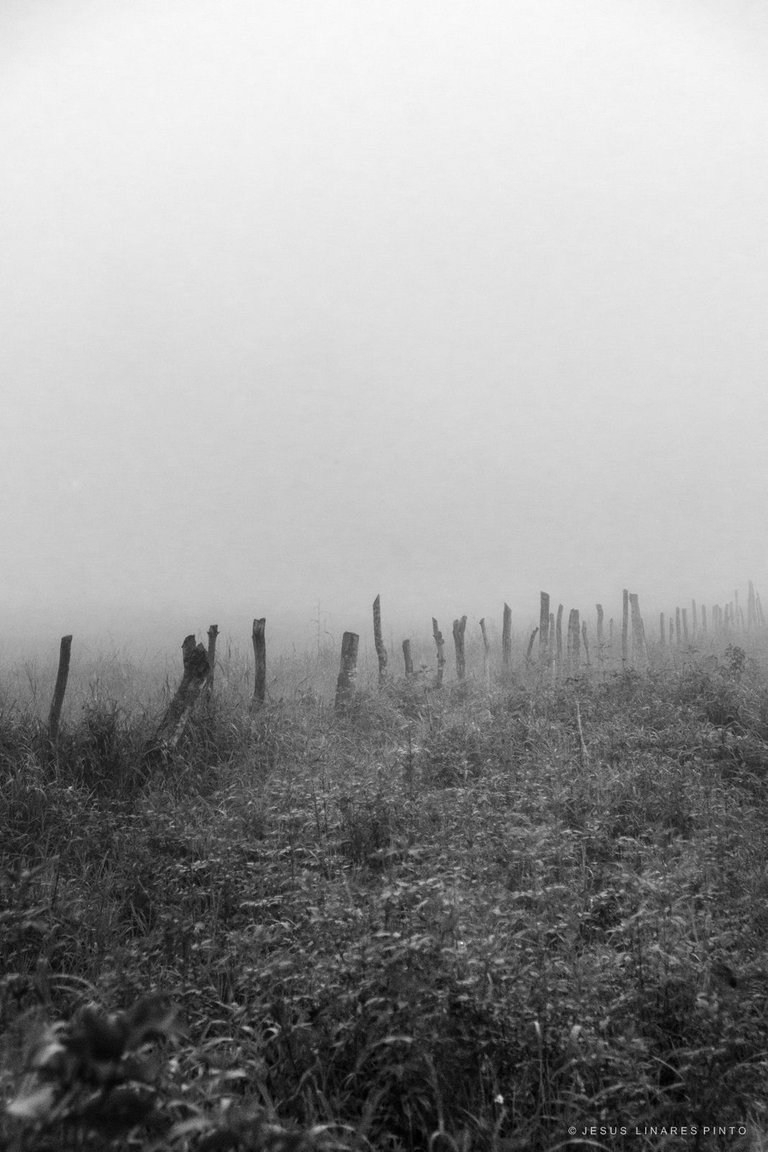 IV
---
Obviously, the fog dramatises everything, embraces everything, transforms everyday places into nooks and crannies with low clouds and high dramas, with tinges of absences and times gone by.
Obviamente, la niebla dramatiza todo, abraza todo, hace que los lugares cotidianos se transformen en recovecos con gajos de nubes bajas y dramas altos, con tintes de ausencias y tiempos pasados
---
V
---
And as there is usually silence, poetry doesn't take long to arrive and stab me in the chest, so that thoughts explode in my mind in a way that is impossible in ordinary circumstances.
Y como suele haber silencio, la poesía no tarde en llegar y estocarme en el pecho, para que los pensamientos exploten en mi mente de una manera imposible en circunstancias comunes.
---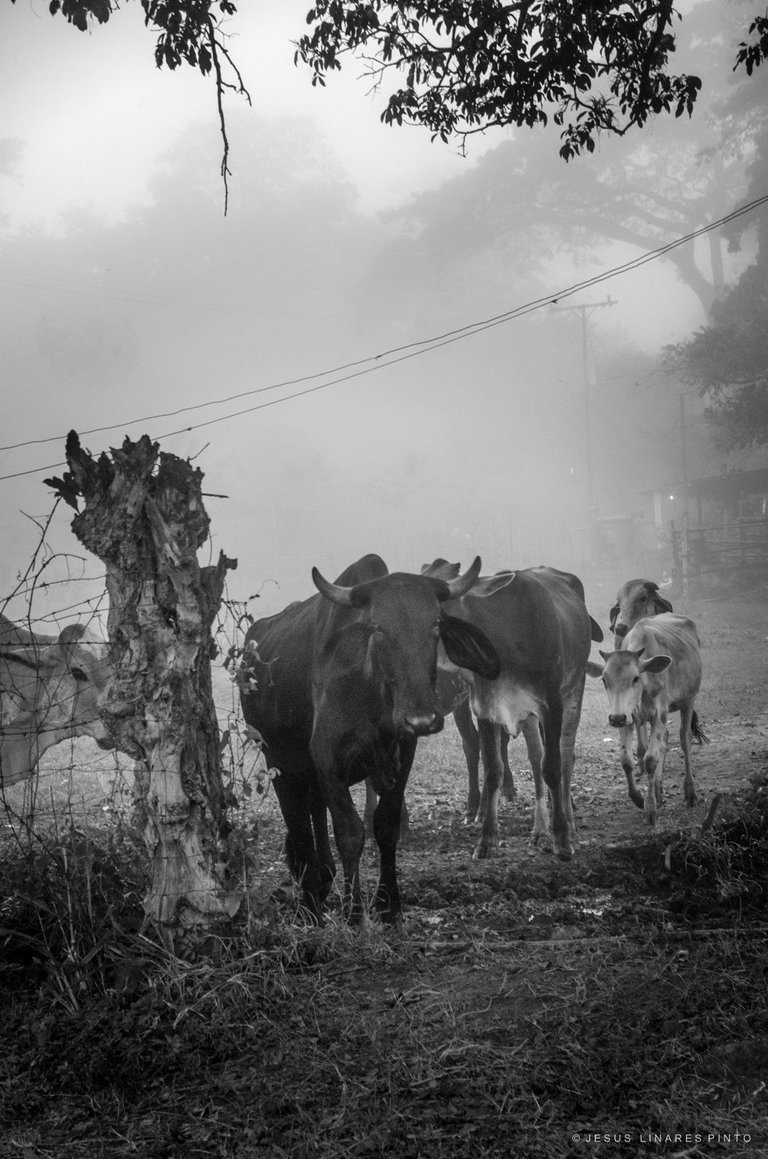 VI
---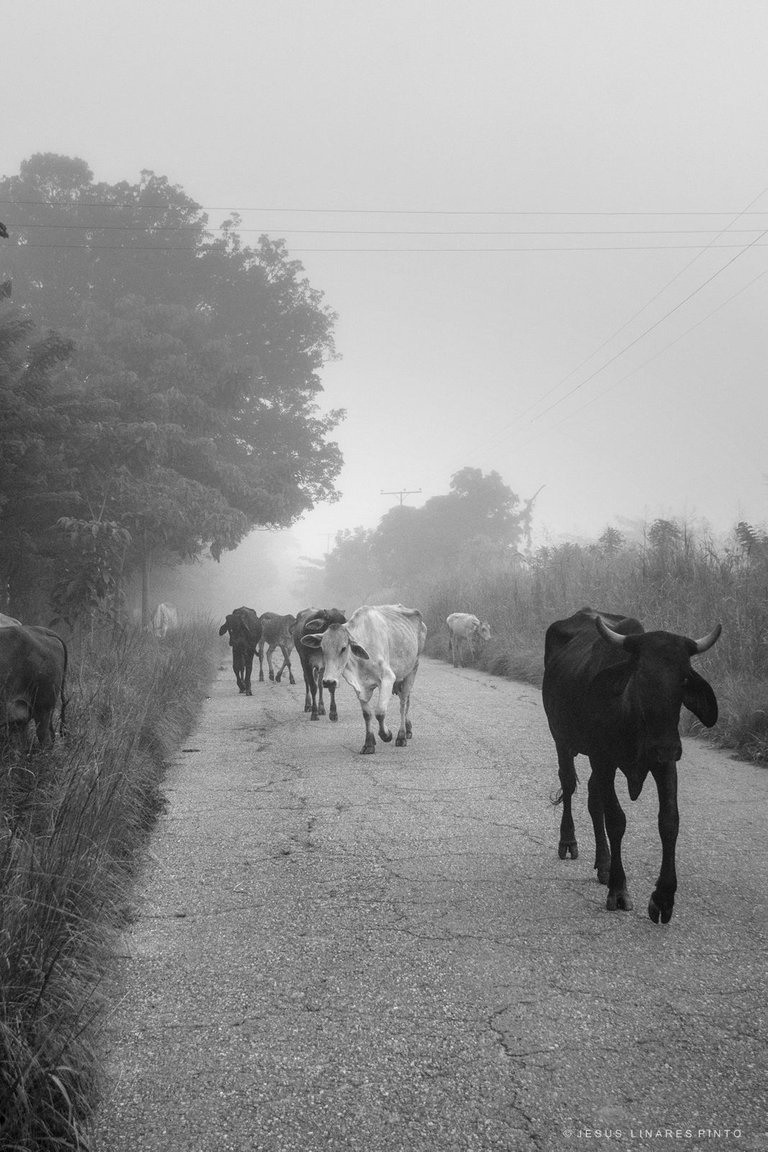 VII
---
I love to do this in the morning, I love to come and go through the usual place becoming different, curiously transformed by the humidity and the penumbras wounded by the incipient morning lights.
Amo hacer esto en la mañana, amo ir y venir por el lugar de siempre tornándose distinto, curiosamente transformado por la humedad y las penumbras heridas por las incipientes luces de la mañana.
---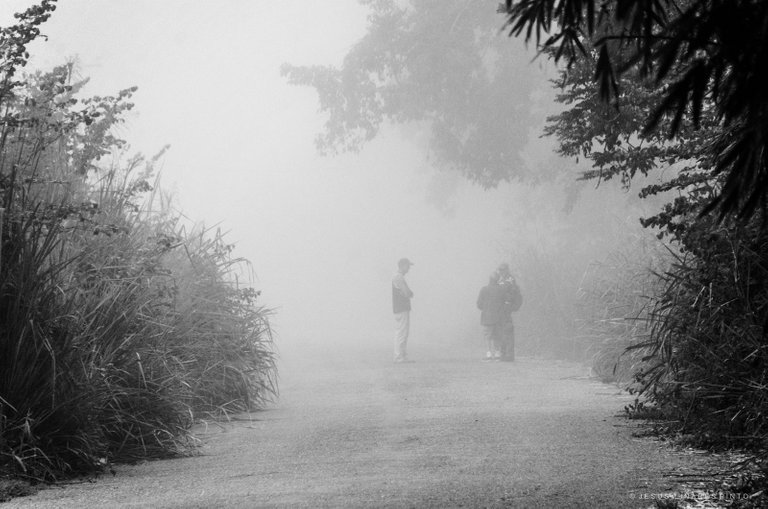 VIII
---
There is everything, there is the image, the form, the photo and there is the almost resolute and native Black and White, as the colours have already been muted by the fog stealing their lights.
Allí está todo, está la imagen, la forma, la foto y está el Blanco y Negro casi resoluto y nativo, pues los colores ya de por sí se han visto apocados por la niebla robándose sus luces.
---
IX
---
Time floats there, as if paralysed in the old man looking towards the East, determined to wait for the sun, trusting in the heat he needs to warm his joints and soothe the pain of his aged bones.
Allí flota el tiempo, como paralizado en el viejo que mira hacia el Este, empeñado en esperar al sol, confiando en ese calor que necesita para calentar sus coyunturas y amansar el dolor de sus huesos añejos.
---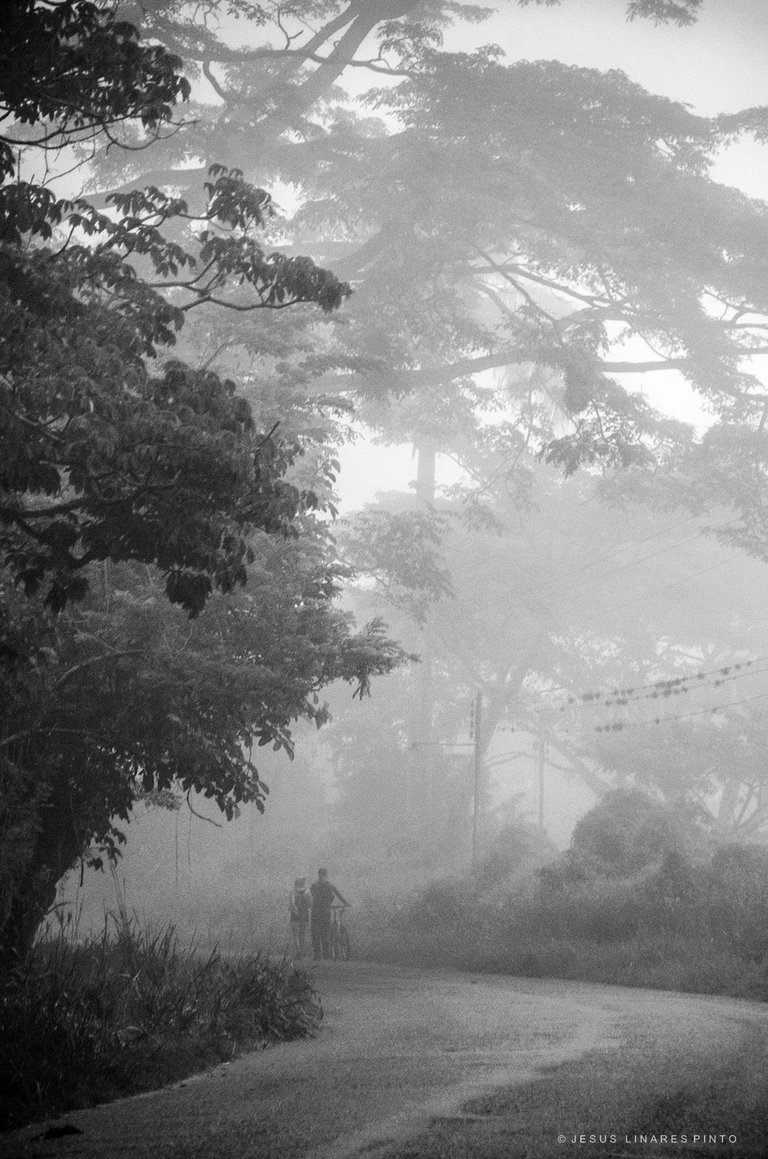 X
---
And I... I have gone, I'm going back, full of images of nostalgia and captured omens, with my camera tapping out tiny, everyday stories...
Y yo... He ido, voy de retorno, repleto de imágenes de nostalgias y de presagios capturados, con mi cámara zapateando de historias diminutas y cotidianas...
---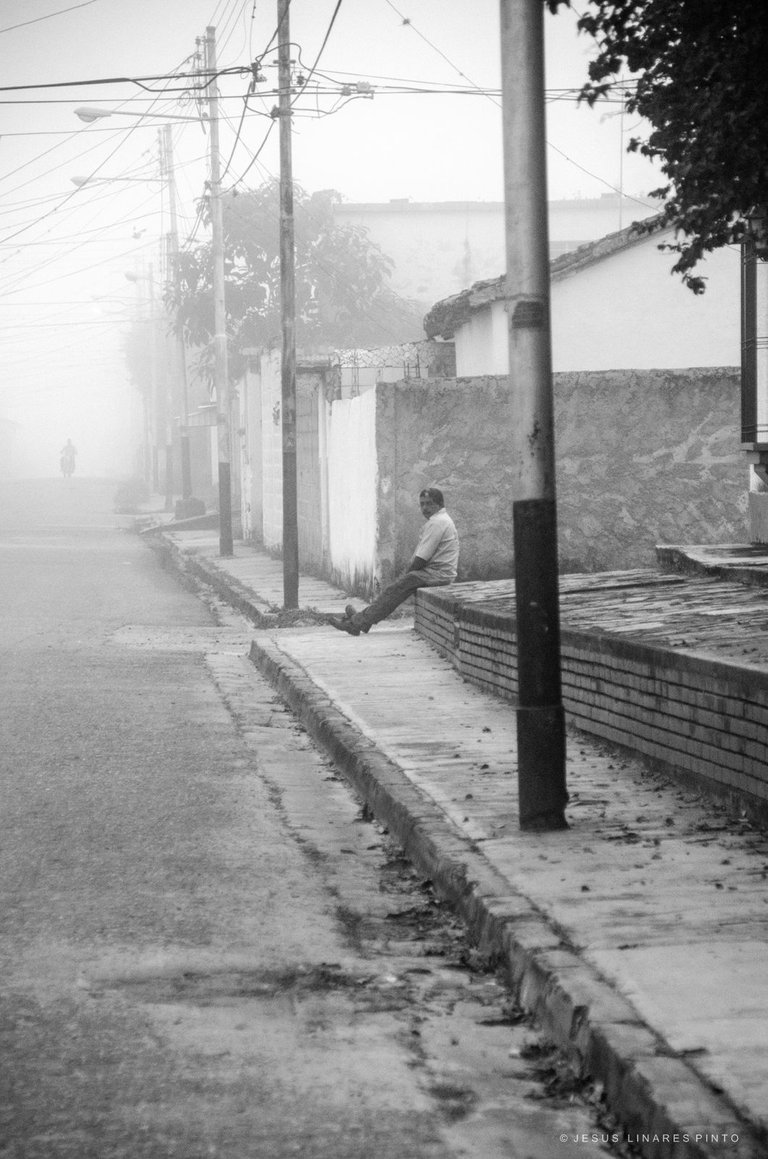 XI
---
This is then the Black and White of the spectres, the one that touches and never homes, is never enough, every day is there and never ceases... It is necessary and profound... Mine.
Esto es entonces el Blanco y Negro de los espectros, el que conmueve y nunca casa, nunca es suficiente, cada día está allí y nunca cesa... Es necesario y profundo... Mío.
---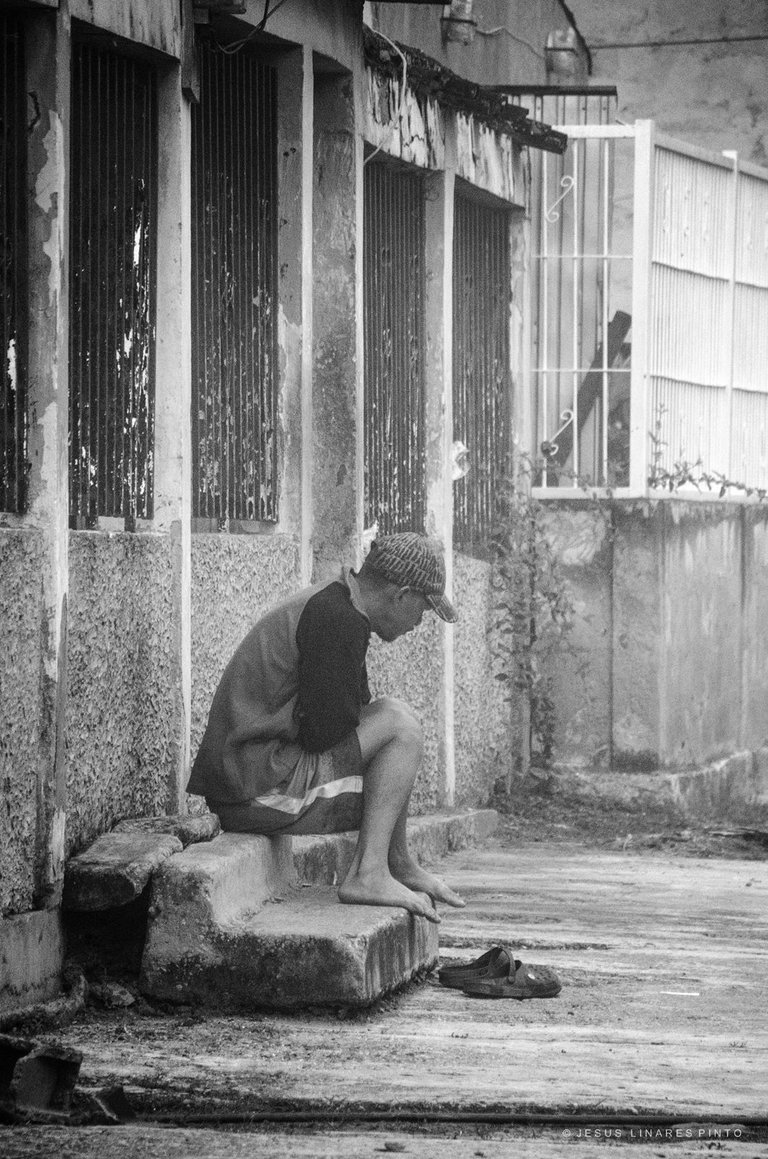 XII
---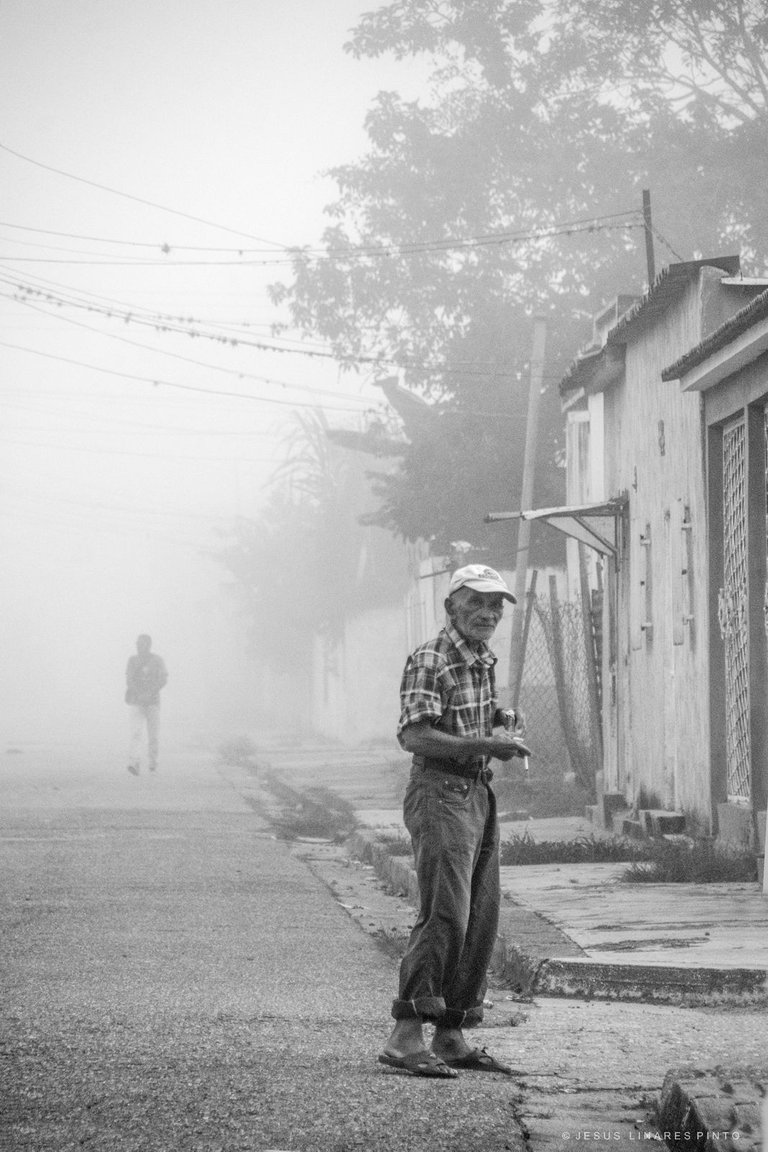 XIII
---
This is my entry to today's #monomad challenge... Maybe I overdid it with the poetic wind, but that's what photography sometimes is, it's a poem and it's thought, reflection and sadness diluted in memories.
Esta es mi entrada al reto #monomad de hoy... Quizás me excedí con el espaviento poético, pero es que la fotografía a veces es eso, es poema y es pensamiento, reflexión y tristezas diluidas en recuerdos.
---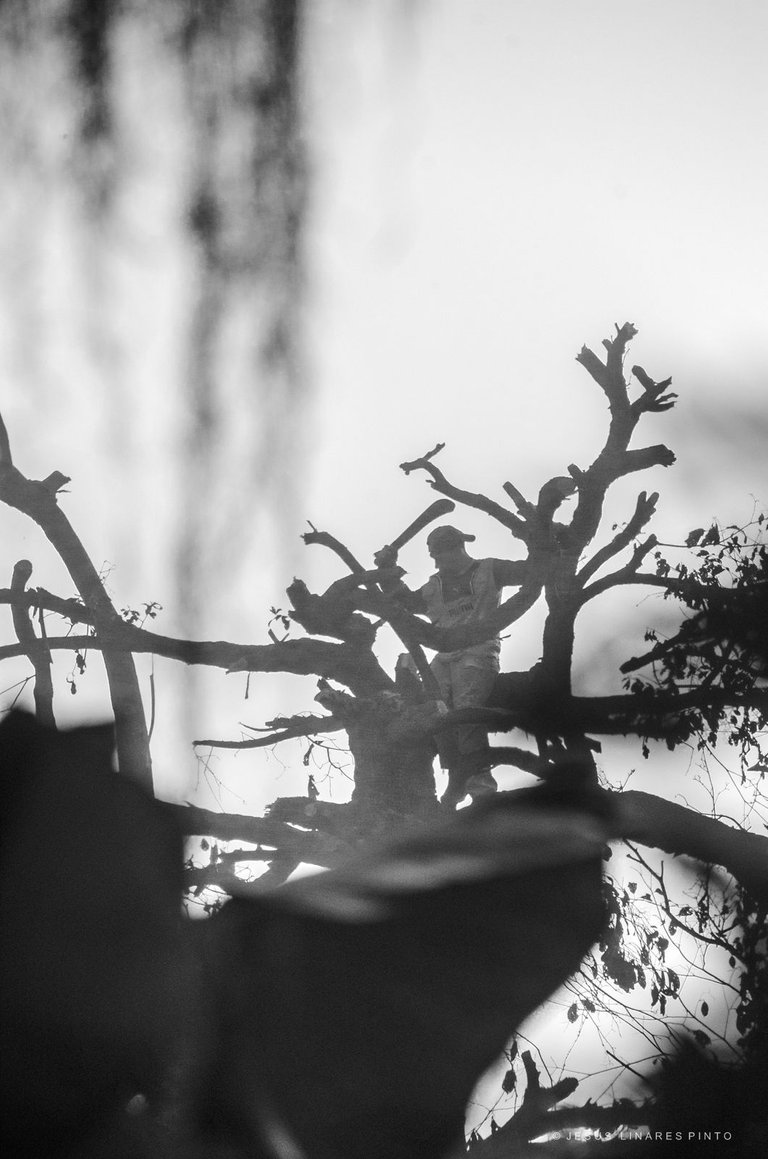 XIV
---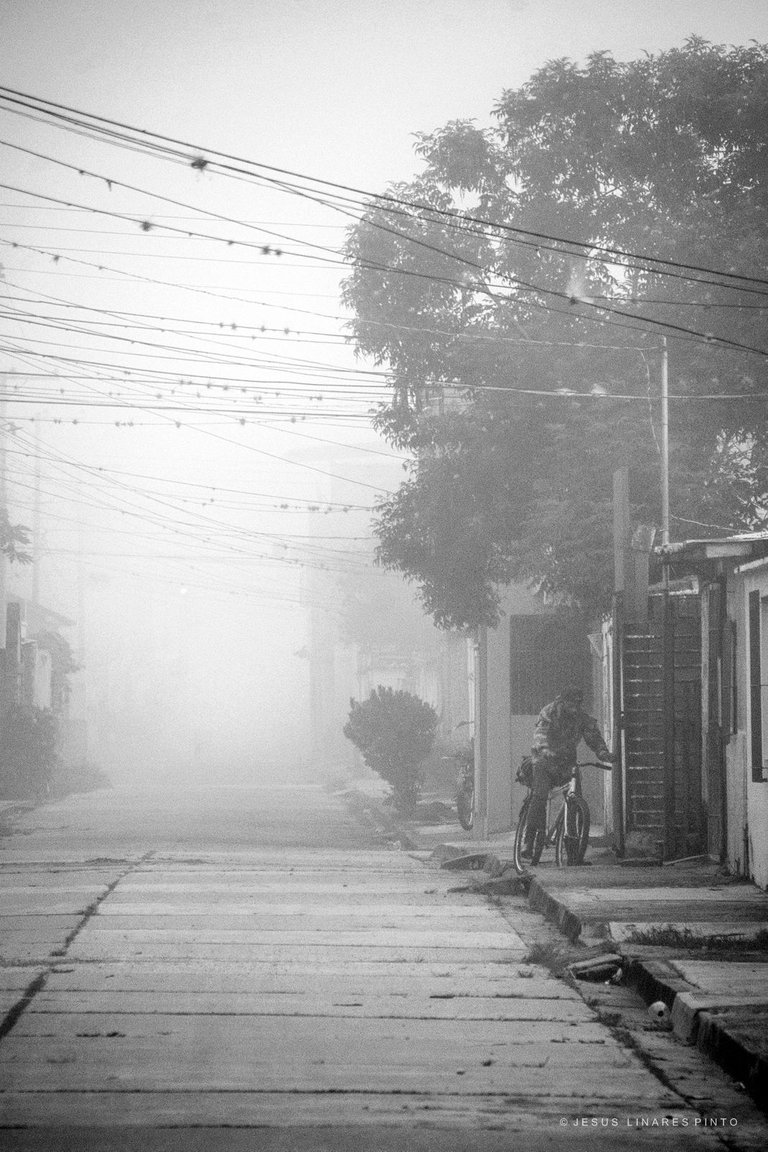 XV
---
We'll see each other again soon, with more photos in between, with more frozen times and stories stolen from the streets and roads. .... Greetings to all, thanks for stopping by and appreciating, happy week to all.
Nos veremos pronto de nuevo, con más fotos de por medio, con más tiempos congelados e historias robadas a las calles y caminos.... Saludos a todos, gracias por pasar y apreciar, feliz semana para todos.
---
END / FIN
---
"We make photographs to understand what our lives mean to ourselves." - Ralph Hattersley.
"Hacemos fotografías para comprender lo que nuestras vidas significan para nosotros mismos." - Ralph Hattersley.

Camera: Nikon D7000 | Lens: Sigma 18-200mm f3.5-6.3 II DC OS HSM
Cámara: Nikon D7000 | Objetivo: Sigma 18-200mm f3.5-6.3 II DC OS HSM
Montalbán, Carabobo, Venezuela.
---
---