Took A Taxicab To Find Luke and Found Him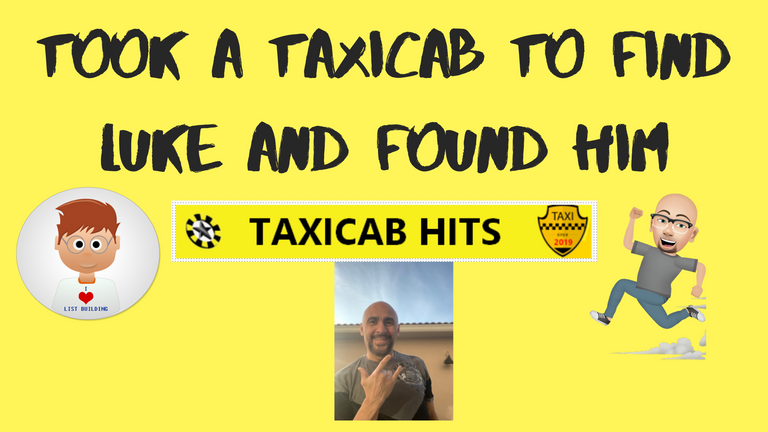 Winding down the night this Friday with a find Luke the Listbuilder. Found him at TaxiCabHits , so making sure of at least putting up another post today and another submission for the contest.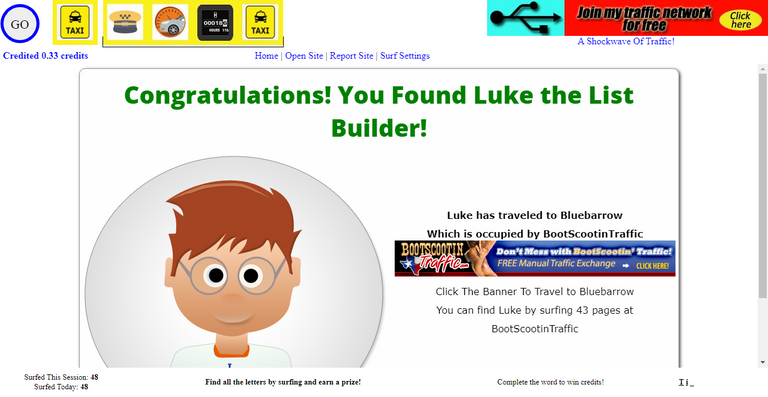 I had a good week, increasing my blog posting, engagement, investments. Had a few hiccups physically, but still had a couple of good workouts.
Hoping I can squeeze in a few posts this weekend, but if not; I'll make sure to visit the chat blogs on the HIVE platform - that is another great way to brand, engage, upvote, get upvotes and gain a plethora of knowledge.
@alive.chat
@ctpchat
@leomarkettalk
The lead capture page I am rotating at TaxiCabHits: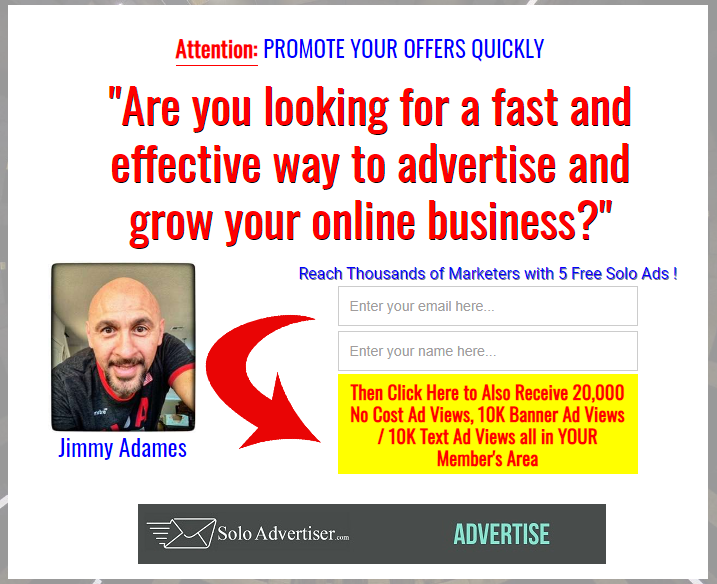 ---
---