Remind the Grind HIVERS!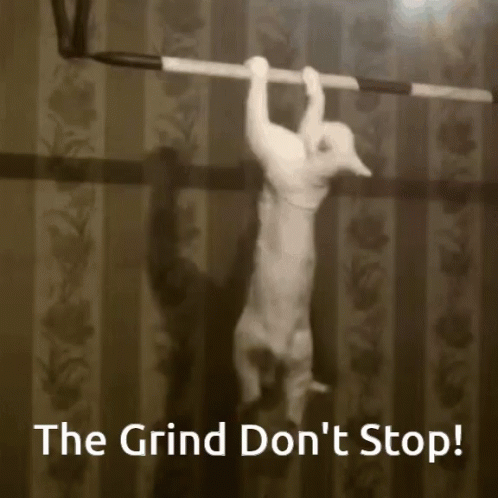 The mid-week hustle is as important as any other day when you are on a mission. Your goals are ready to be crushed.
With that said, today take a thorough look at your process and make sure you are working smarter and not harder.
Let's Gooooooooo!
---
---