Mondays are for HIVERS!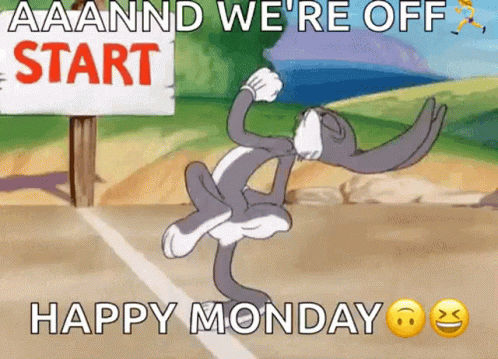 Don't get me wrong, Monday is my least favorite of the seven; but it's a clean state in a sense.
You should still be on track towards your goals, but if last week was $hitty for you then you can start this week off right and have a better one.
BUT
Never Give Up!!!
Let's Gooooooooo
---
---