Finally Watched Jujutsu Kaisen 0! | What I Learned From the Movie
One thing that I am really looking forward to this week is watching this movie! It is long overdue on my list to watch, and finally, I can scratch it off. I postponed it a lot of times already because of my schedule. I want to watch it with my full attention and time! It would be a shame to skip a single second of this movie, right?
So, what's a good movie without food? We decided to make a homemade taco while watching Jujutsu Kaisen 0.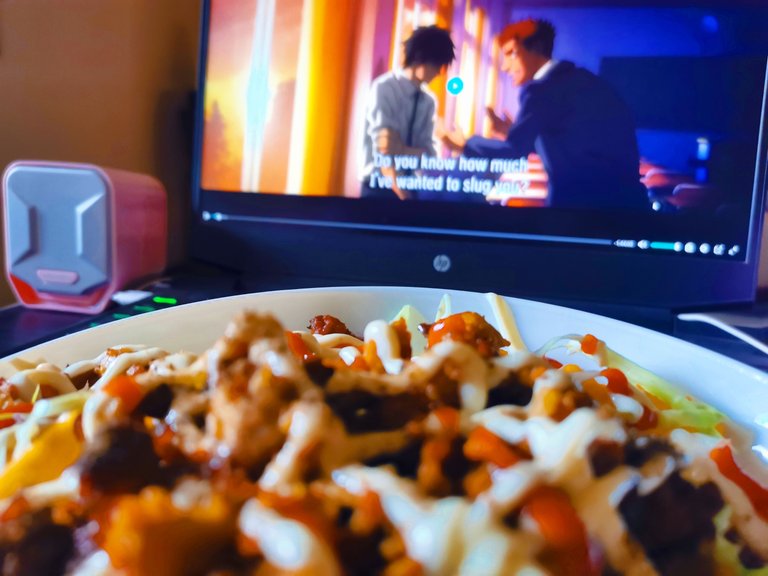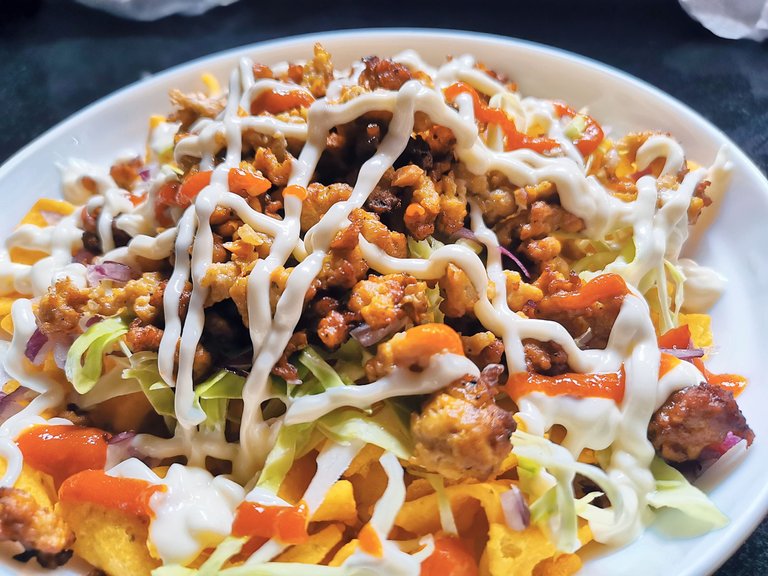 Look, I also have my mini Gojo watching with us, lol.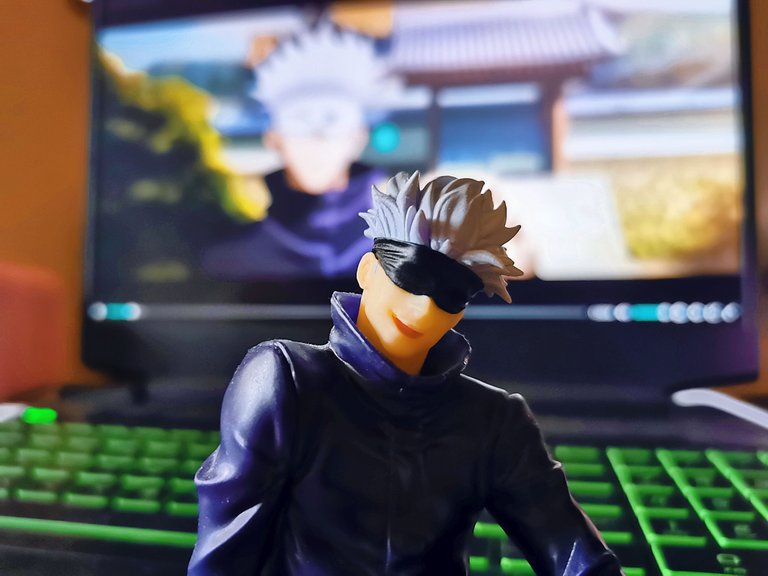 !!! Some parts contain SPOILERS!!!
From what I know, Jujutsu Kaisen 0 is the prequel to Jujutsu Kaisen, which is almost similar. Same characters and places, except that Yuji Itadori is not part of the movie.
I already watched all the episodes prior to watching this, but it is okay if you have not watched the anime episodes first because it is easy to follow the plot. Well, the minute you watch the movie, I bet you will also check the series, hihi. That is how good this anime is. Basically, the movie revolves around Satoru Gojo, Geto, the second-year students, and the two new characters.
The movie is about a guy named Yuta Okkutsu with a very powerful and horrifying cursed spirit named Rika Orimoto. She is his childhood friend who died in a traffic accident, and Yuta saw it right before his very eyes. They made a promise that when they both grow up, they will get married.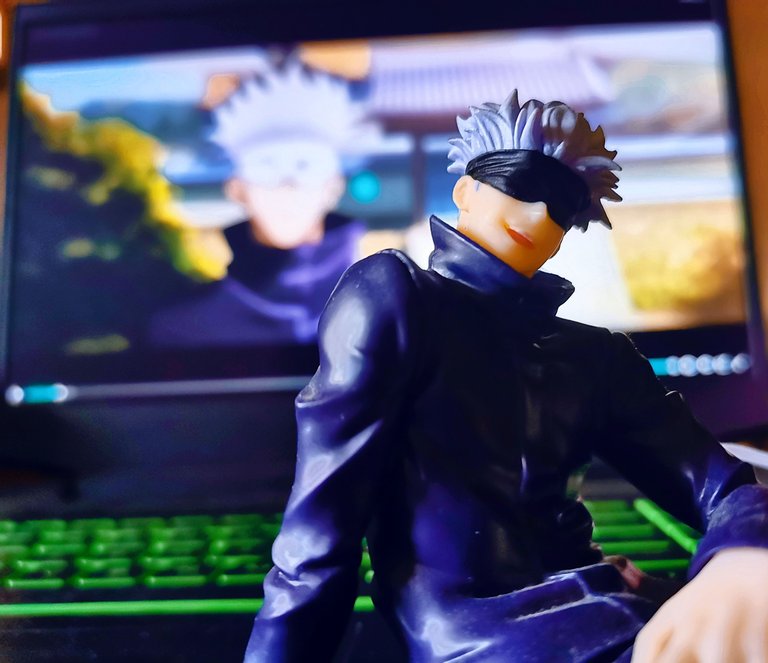 This movie is kind of a romantic-horror-ish since they are dealing with cursed spirits and monsters. I love how the animation portrays dark/mysterious feels. They are very detailed with the sound effects, even the creaks of the wooden floors, the whoosh of the winds, and sonic booms. They did a great job in that aspect, by the way (always!). I might get some inspiration from the monsters' designs, too. Hihi.
---
What I learned from the movie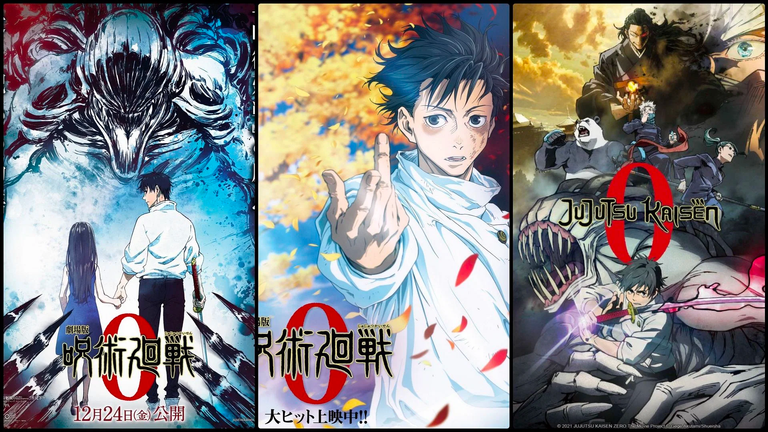 Letting go might be the hardest thing to do, but you have to do it! It is even harder when there is a deep connection built already.
Holding back from the past will spoil the present, even the future. A flashing replay of the past mistakes over and over in your mind will kill you if you keep on holding on to things.
The key is to commit yourself to let go. You have the choice to stop dwelling on things that are beyond your control.
Do not let anyone be responsible for your headspace.
Learn from the past, and just let it go.
---
---