A $2 ramen + Japanese Food!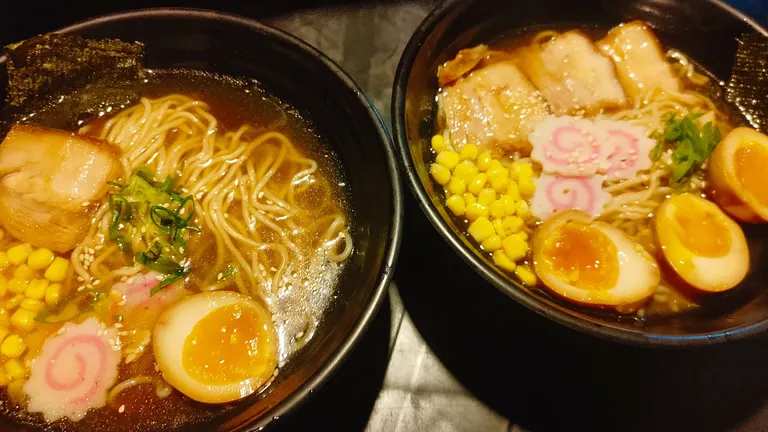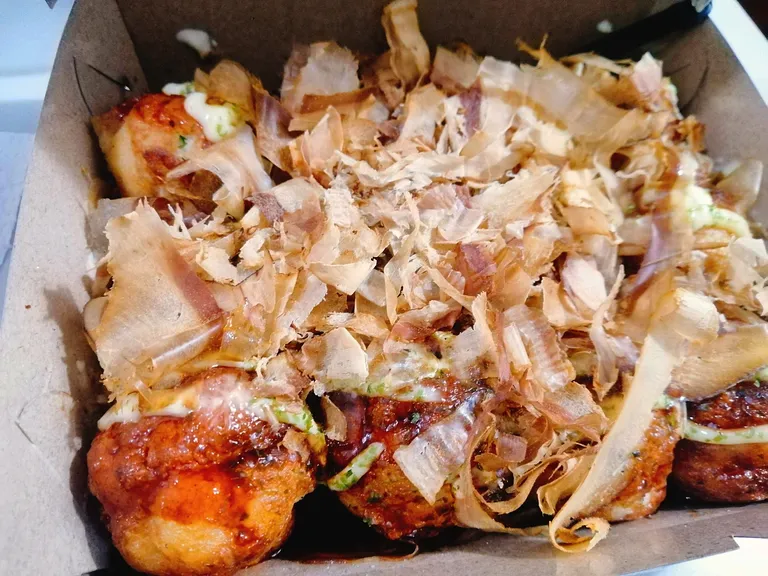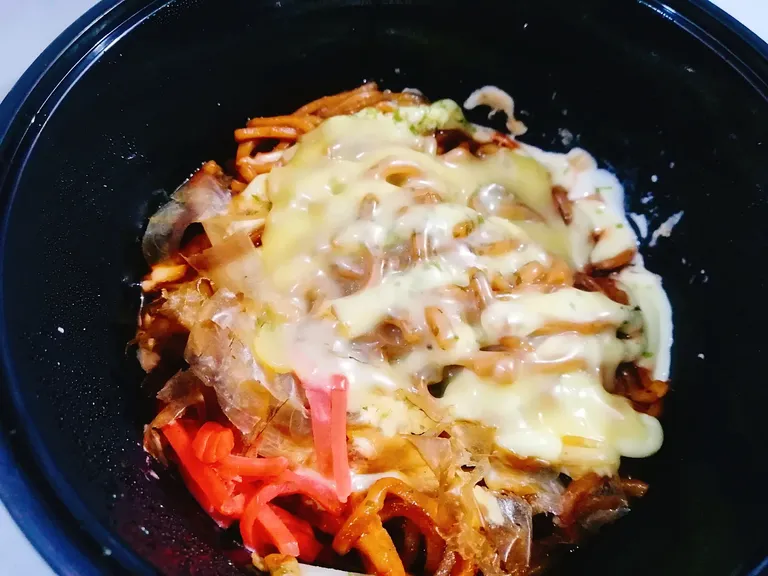 Hello!
I was thinking if I will blog today because it has been a straight six days of blogging~ yippee!
I am aiming for the monthly author badge as well as the weekly author badge. These are the only thing that are motivating me haha! (right now)
I have this favorite ramen kiosk not far from where I live. This is my go-to place if I am craving for Japanese food. It is a small store with few wooden chairs and tables. A little light from the kiosk will be enough for the customers. The street lights are well lit so, no problem at all. There is only one man manning but sometimes he has a helper when there is a surge.
What I like about this ramen kiosk is their cheap ramen. A bowl of ramen costs 99 pesos or approx $2. It is not the best ramen I have tasted but I can say that it good enough for me in that price range. Ramen in malls and restaurant can costs around PHP 500 to PHP 700 (USD 10 to USD 14). By the way, my favorite ramen restaurant are Ramenagi and Ippudo.
Usually, I do not get corn in my ramen, but it is a nice substitute for other ingredients. The egg is perfectly cooked, which is a an extra heart frome me!
Other ingredients are green onion, fishcake, and pork. The noodles and broth are okay.
I was a bit full that night so I gave some to the other bowl. Lol I will keep the name and the place of ramen kiosk because I am always there, haha!
Before heading home, I bought takoyaki for PHP 150 (USD 3) and yakisoba PHP 120 (USD 2.4) for pasalubong (takehome).
This is my first time posting to Liketu~ :D Thanks for reading!
---
📸 All photos are owned and taken by me, otherwise credited.
©️jijisaurart
Check out my Chibis on Hive collection on NFT Showroom
👾 NFT Showroom: https://nftshowroom.com/jijisaurart
🥰 Open for Chibi commissions!
---
For the best experience view this post on Liketu
---
---