Ladies of Hive Community Contest #59"Christmas"
Last December, before the pandemic, In Christmas here, we have a lot to do before coming December 25, but now the pandemic came out place became a ghost town.
"These are my things to do before Christmas is coming!'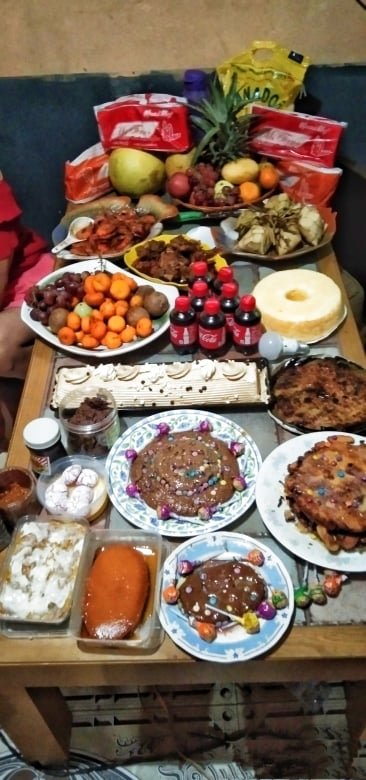 •I'll help my mom make Leche flan, fruit salad, mango float, munchkin for our dessert, and I will also make cookies to eat while watching tv.
•We will decorate our house with Christmas lights, of course, our cute Christmas tree, and also a special belen, where Jesus was born.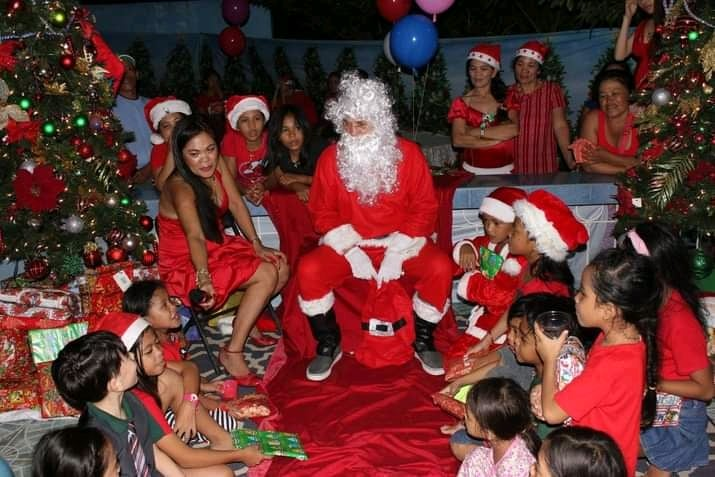 •I remember those we were children who with my cousin we're having a Christmas caroling in our aunt house, we were enjoying of their games, blindfold then drawing money.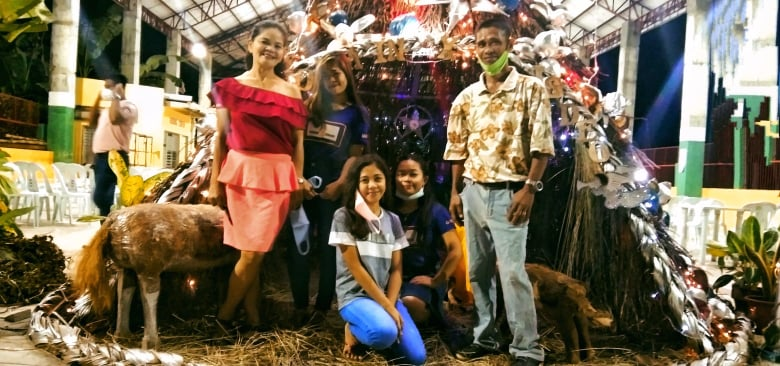 •Go to church (Simbang Gabi), this is the time for me set on the alarm at 3:40, 3:45 and 3:50 a.m., just so I can wake up early and also I can be ready, But I'll preparing dressed at night.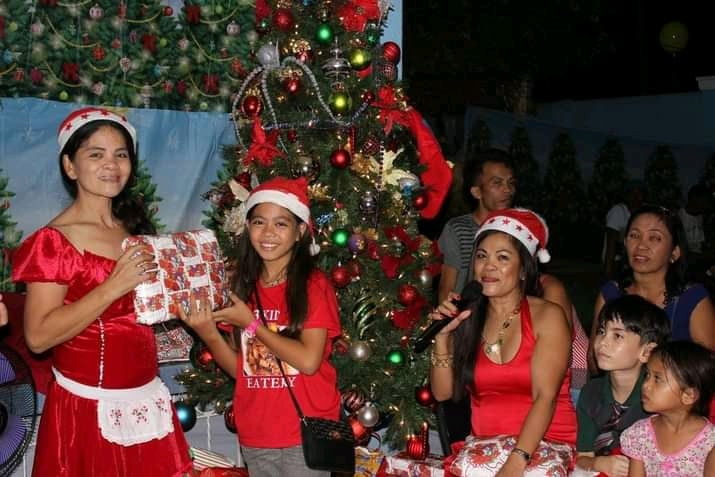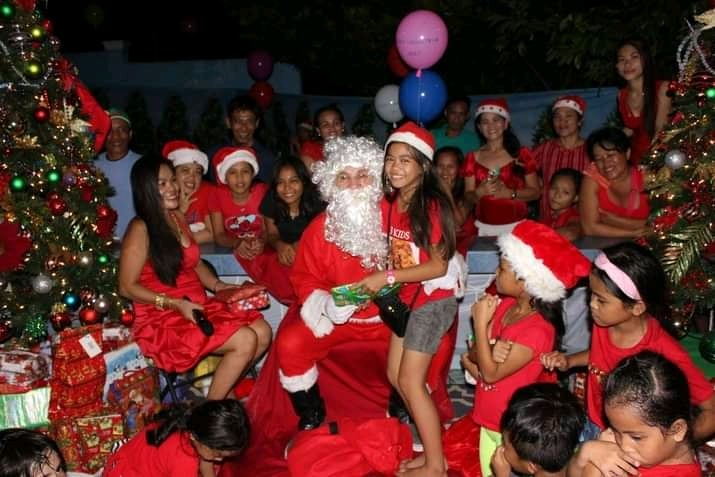 •Exchanging party at my aunt's house, Co'ztheir house is big, I also remember Santa giving as gifts, we are all happy and enjoying that time, we had a lot of fun, There were games and performances like singing, dancing, and their foods are very delicious.
That all, are my most favorite, memorable, and happy Christmas Traditions?
How about yours? Share your Christmas Tradition?
Thank you for reading my blog and have a beautiful Friday to all here @ladiesofhive



---
---