My introduction post to hive blockchain
My name is Oyinlola Taiye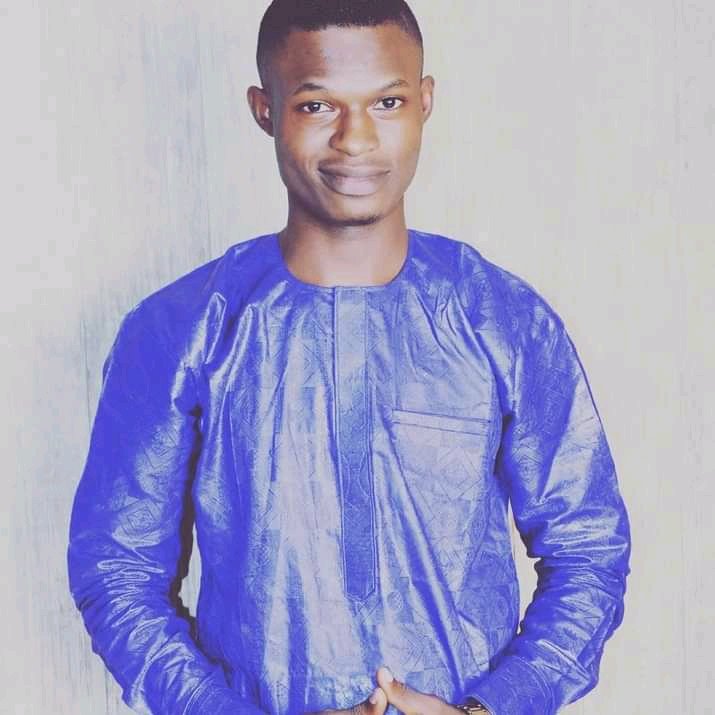 I was referred by @oluwashinashiwil
I am a twin and I hail from Kwara state. I attended Precious international nursery and primary school where I obtaines my very first school leaving certificate, I went for my secondary education in Cornerstone international secondary school and later did my National diploma at Kwara state polytechnic.
I am widely known by the nickname Jewex baba, I am a cryptocurremcy enthusiast and I posses a wide range of various skills which include drumming and music composition,singing and many more.
I hereby pledge to follow the rules and regulation of this community and uphold its dignity and I really hope I would get your support in reaching out to many others and sharing my views and values.
Thank you for accepting me into this fold
---
---