Un diario de regreso: DÍA 4 - Vuelta a mirar en dónde (ESP-ENG)
Aún tengo algo de sueño para cuando escribo esto. Poco a poco me he estado alejando de la cafeína para experimentar los cambios que tiene mi cuerpo. Supongo que en algún punto eso afectará de forma positiva o negativa mi escritura matutina.
I'm still a little sleepy by the time I write this. I've been slowly weaning myself off caffeine to experience the changes my body has. I suppose at some point that will either positively or negatively affect my morning writing.
El escribir a primera hora me hace pensar que mi cerebro puede estar más fresco para soltar cosas en el teclado, y también por el hecho de asesinar una tarea gorda al inicio del día. Hablo de una tarea gorda porque estoy cansado de procrastinar el hacer mi post diario hasta llegar al punto en donde es demasiado tarde, no tengo energía, o simplemente las cosas de la vida diaria eclipsan todo.
Writing first thing in the morning makes me think that my brain might be fresher to blurt things out on the keyboard, and also by killing a fat task at the beginning of the day. I talk about a fat task because I'm tired of procrastinating doing my daily post until I get to the point where it's too late, I have no energy, or just everyday life stuff overshadows everything.
Hoy quiero hablar de los viajes en el tiempo al pasado con una foto, justo como con la que te voy a mostrar aquí abajo. Para el momento en el que la tomé no tenía algo parecido a un hogar. Vivía en una pensión del centro, en una habitación no muy linda que daba a una avenida de un barrio cerca del centro de la ciudad. Para ese entonces mi vida estaba en una etapa oscura y el ruido de los autos, los autobuses y las cosas extrañas de la parte turbia del centro me estaban volviendo loco.
Today I want to talk about time travel to the past with a photo, just like the one I'm going to show you below. At the time I took it I didn't have anything resembling a home. I was living in a boarding house downtown, in a not very nice room facing an avenue in a neighborhood near the center of the city. By that time my life was in a dark stage and the noise of the cars, the buses and the strange things in the murky part of downtown were driving me crazy.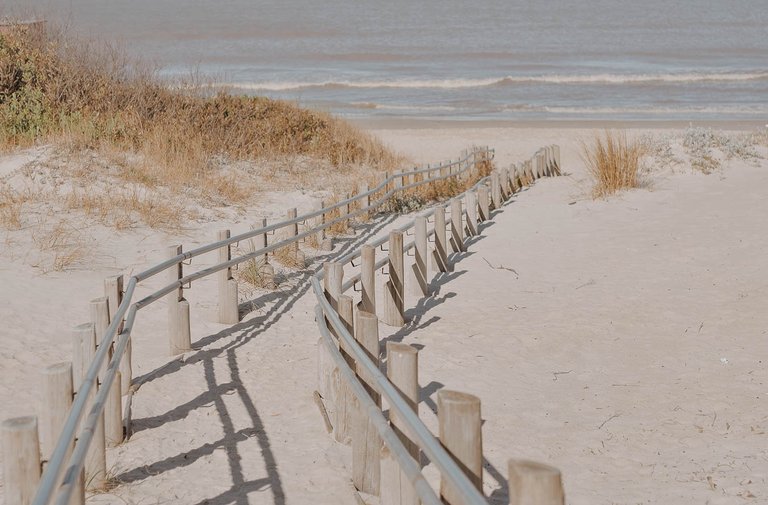 ---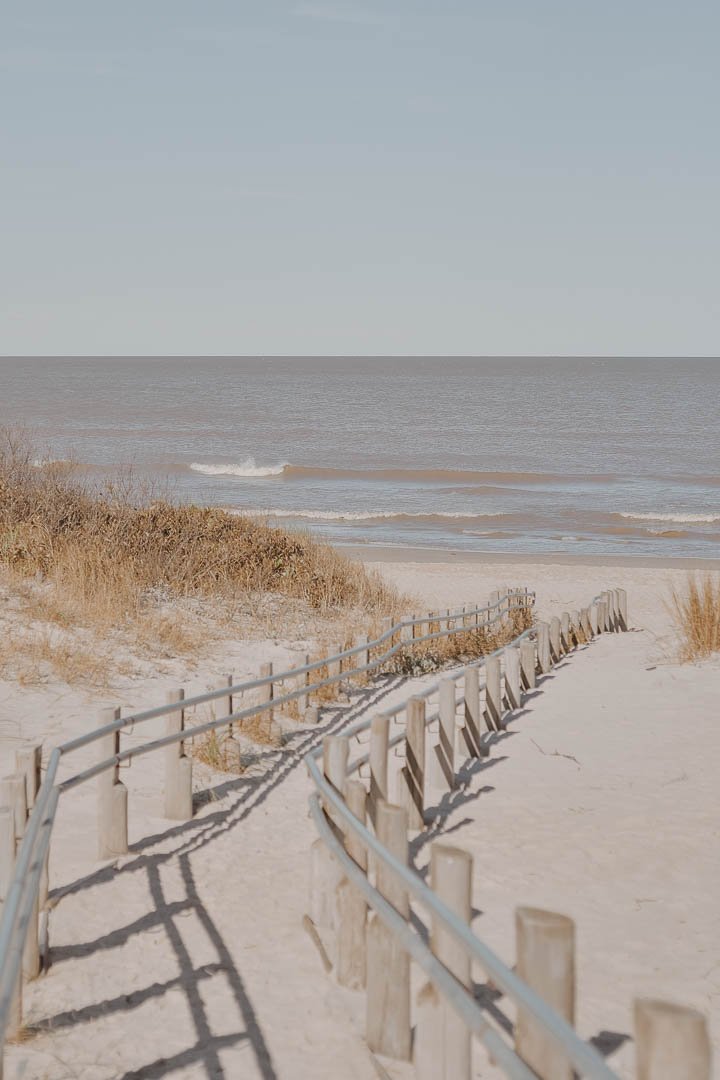 Este día salí de la ciudad a buscar un nuevo sitio donde vivir con mi novia. Un sitio alejado del movimiento y la contaminación sónica, cerca de la costa. Luego de ver la pequeña casa, nos quedamos en la playa aunque hacía frío y empezaba el invierno. La desconexión y la tranquilidad son dos cosas muy relativas. Aquella mañana puede tener una percepción más clara de esto. Estas fotos me hacen volver a ese momento.
This day I left the city to look for a new place to live with my girlfriend. A place away from the movement and sonic pollution, near the coast. After seeing the small house, we stayed at the beach even though it was cold and winter was starting. Disconnection and tranquility are two very relative things. That morning may have a clearer perception of this. These photos take me back to that moment.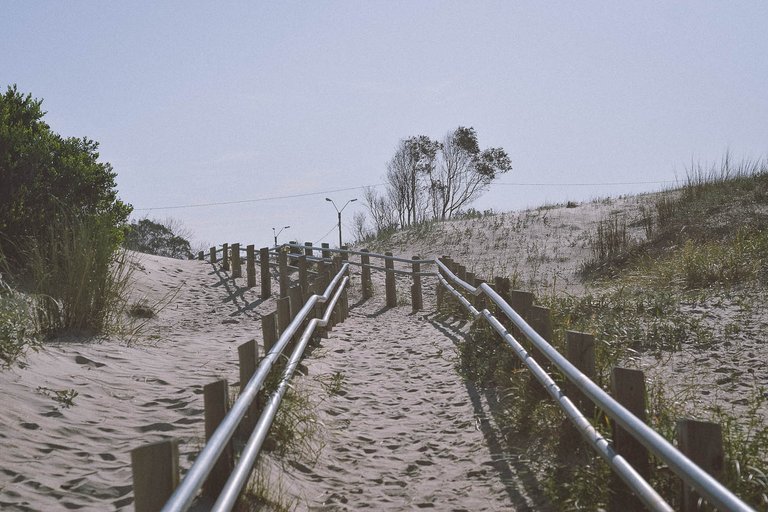 Aunque mis fotos son más documentales que otra cosa, me alegra poder compartirlas para acompañar mi reflexión del día. Hoy puedo mirar en retrospectiva desde un contexto totalmente diferente. Al momento presente, ya no vivo en el lugar que te comenté en el primer párrafo, de hecho, hace poco más de un año que vivo en otra zona de la ciudad en un pequeño departamento donde por suerte hay menos ruido (en cierto sentido). Ya llegará el momento en el que te cuente sobre las historias y anécdotas de mi vida actual.
Although my photos are more documentary than anything else, I am happy to share them to accompany my reflection of the day. Today I can look back from a totally different context. At the present moment, I no longer live in the place I told you about in the first paragraph, in fact, a little over a year ago I lived in another area of the city in a small apartment where luckily there is less noise (in a sense). The time will come when I will tell you about the stories and anecdotes of my current life.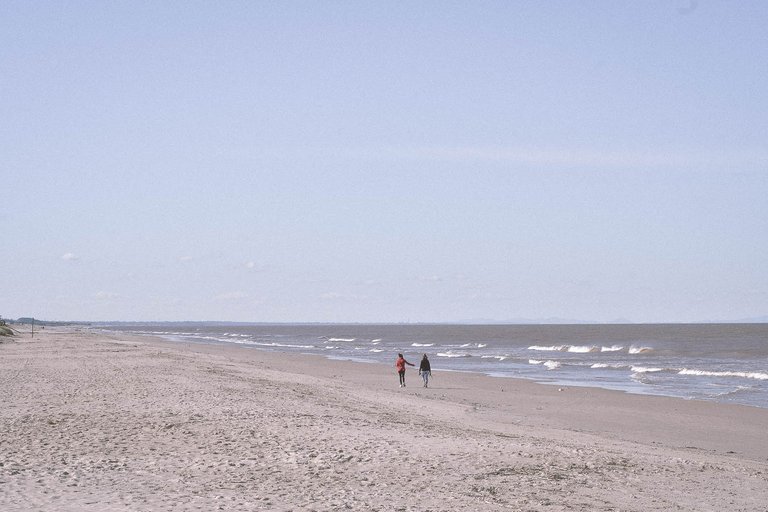 Todas las fotos han sido tomadas con mi cámara Nikon D3300 + Un objetivo 50mm AI series F2.
---


---
---