A romantic novel / Una novela romántica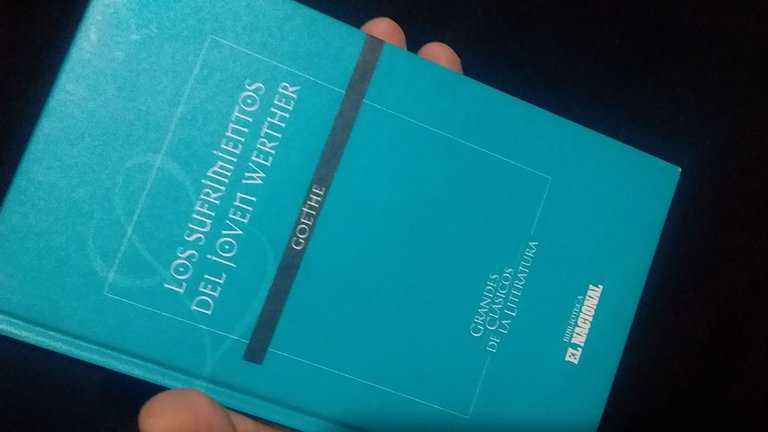 ---
A romantic novel / Una novela romántica
I have finished reading my first book of the year; I must confess that it took me a while because, generally, I read a short book in a couple of days. At first I was caught by its epistolary form; then I was forced to postpone reading it due to personal circumstances, and because, to tell the truth, and here I am going to be very honest, romance novels have never been my favorite. However, I can suggest it because it is written in simple language, with a linear plot and easy to read, even for the less experienced reader.
I will tell you my impression.
He terminado de leer mi primer libro del año; debo confesar que he tardado porque, generalmente, un libro corto lo leo en un par de días. Al principio me atrapó su forma epistolar; luego me vi obligado a postergar su lectura motivado a circunstancias personales, y porque, la verdad, y aquí voy a ser muy sincero, la novela romántica nunca ha sido de mis favoritas. Sin embargo, puedo sugerirla porque está escrita en un lenguaje sencillo, con una trama lineal y de fácil lectura, inclusive para el lector menso experimentado.
Les contaré mi impresión.
---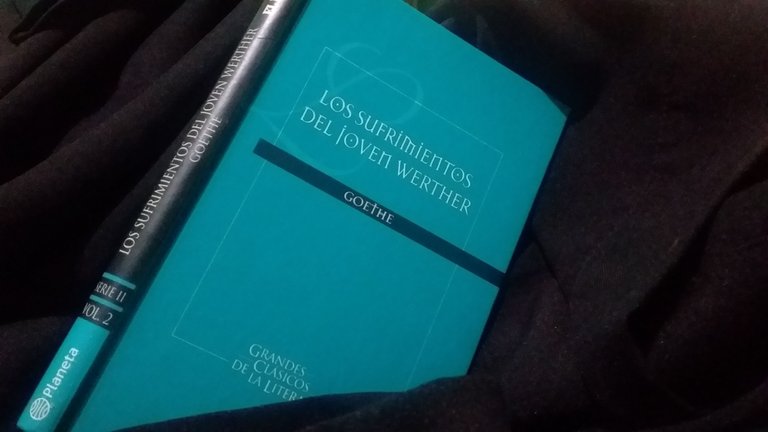 ---
The Sufferings of Young Werther is the third novel I read in which the theme of feelings is addressed with great emphasis. An epistolary novel written by Johann Wolfgang von Goethe, published in 1774. It tells the story of a young man passionately in love with an engaged girl. Despite Werther's efforts to hide his feelings, his love is unrequited and he sinks into a deepening depression.
The novel is an example of the literary movement known as "Sturm und Drang" (storm and stress), which is characterized by the exploration of emotions and human nature. Werther is portrayed as a passionate, sensitive and emotional young man, who is swept away by his feelings and cannot control them.
Los sufrimientos del joven Werther es la tercera novela que leo en donde se aborda con remarcado énfasis el tema de los sentimientos. Una novela epistolar escrita por Johann Wolfgang von Goethe, publicada en 1774. En ella se cuenta la historia de un joven enamorado apasionadamente de una chica comprometida. A pesar de los esfuerzos de Werther para ocultar sus sentimientos, su amor no es correspondido y él se sumerge en una depresión cada vez mayor.
La novela es un ejemplo del movimiento literario conocido como "Sturm und Drang" (tormenta y estrés), que se caracteriza por la exploración de las emociones y la naturaleza humana. Werther es retratado como un joven apasionado, sensible y emotivo, que se ve arrastrado por sus sentimientos y no puede controlarlos.
---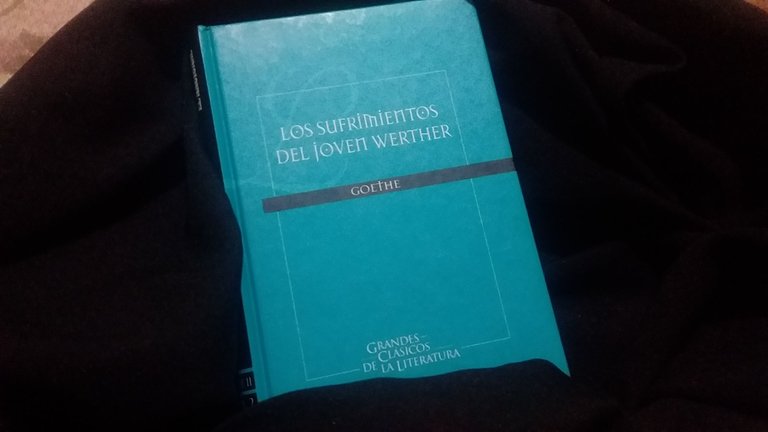 ---
I researched that the novel is considered a masterpiece of German literature and one of the first romantic novels in history. With its emotional style and portrayal of a young romantic, Goethe captures the essence of youth and their struggles in a society that does not understand their feelings.
In addition, the novel is a social critique of the society of the time, where we see a young man who feels trapped in a society that does not understand or accept him and does not allow him to live his dreams. Werther's sad story is also a warning about the danger of passion and obsession, and how they can lead to suffering and death.
Investigué que la novela es considerada una obra maestra de la literatura alemana y una de las primeras novelas románticas de la historia. Con su estilo emotivo y su retrato de un joven romántico, Goethe captura la esencia de la juventud y sus luchas en una sociedad que no entiende sus sentimientos.
Además, la novela es una crítica social a la sociedad de la época, donde se ve a un joven que se siente atrapado en una sociedad que no lo entiende ni lo acepta y que no le permite vivir sus sueños. La triste historia de Werther también es una advertencia sobre el peligro de la pasión y la obsesión, y de cómo pueden llevar al sufrimiento y la muerte.
---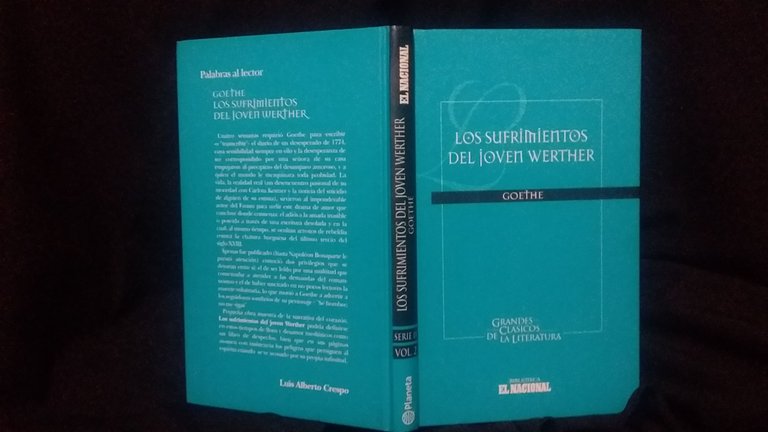 ---
In short, it is an emotional and passionate novel that speaks of human nature and the struggle of a young romantic against a society that does not understand him; one of the first romantic novels in history, which should not be missed by the most passionate readers.
En resumen, es una novela emotiva y apasionada que habla de la naturaleza humana y de la lucha de un joven romántico contra una sociedad que no lo entiende; una de las primeras novelas románticas de la historia, que no deben dejar de leer los más apasionados lectores.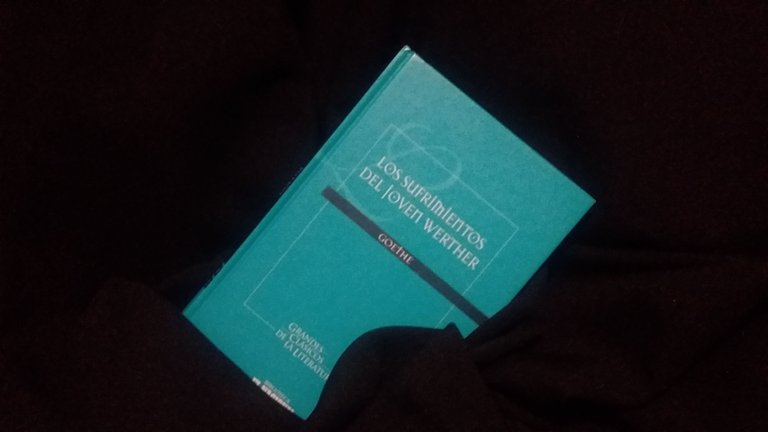 ---

---
---
---