Hive Open Mic Week #156 || It is well with my soul || Cover by @jesus-son || [Eng/Esp]
---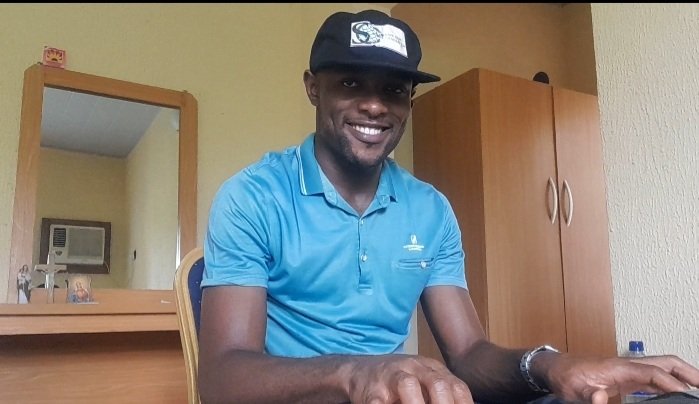 Hello dear friends of hive Open Mic Week #156. My name is @jesus-son and I come up here with my entry for the week with the theme Hasta el Extremo meaning "to the end or extreme".
It is often said that virtue lies in the middle and one should avoid extremes for they are dangerous. To some extent I agree but definitely not totally for there are exceptions to every rule.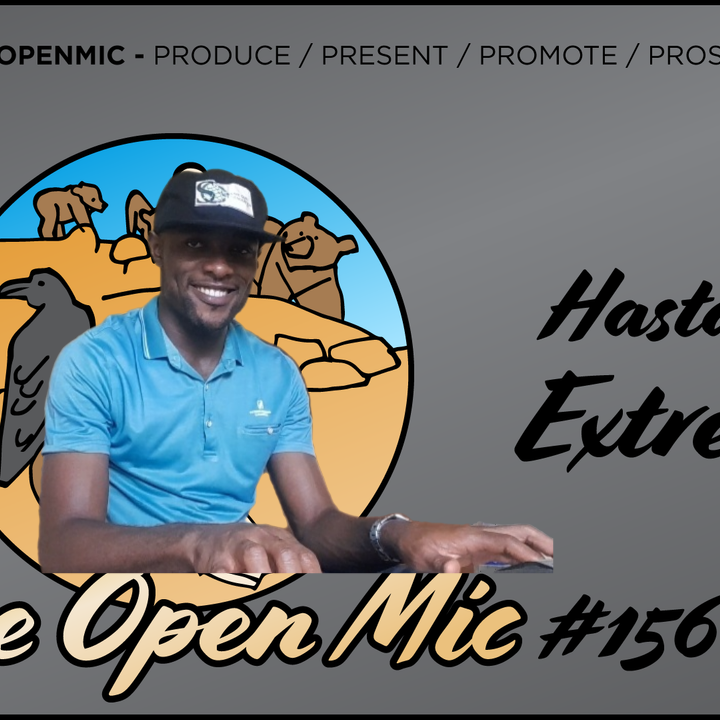 Definitely I wouldn't agree that one should indulge in extreme relationship with anything at all in life. Reason being that things come into being and go out of being and that being the case, whatever one is related with may go out of being at any time and the one who gets himself of herself so much stuck to such may be deeply heartbroken when it happens. Thus, to the extreme is dangerous in this case.
Getting addicted to anything in life could be one of the extremes of life and it is dangerous and absolutely dangerous. Over religiosity is also an extreme and it is dangerous. It could affect one's relationship with everything and people in life. In life, we need to live moderately and not take anything to the extreme. A balanced life is often the best and recommendable for anyone who wants to live a responsible life.
For me, I try to live a balanced life. A life with Jesus at the Center and everything else interpreted around Him and indeed nothing is done without Jesus. But could that be an extreme? 🤷‍♂️ I don't think so. It is more like a dedication of life to God who owns us. And I think it is the best way to live because we are nothing without Jesus.
Life is not a bed of roses but with Jesus on our side, we will always have every reason to say it is well and be fine. This is why I decided to do a cover of the hymn "it is well with my soul".
The song is one we sing in my church mainly during the reception of the Holy communion. It says that when sorrows and the worries of life seem to choke our lives to death, Jesus helps us with the confidence to say that it is well with our soul.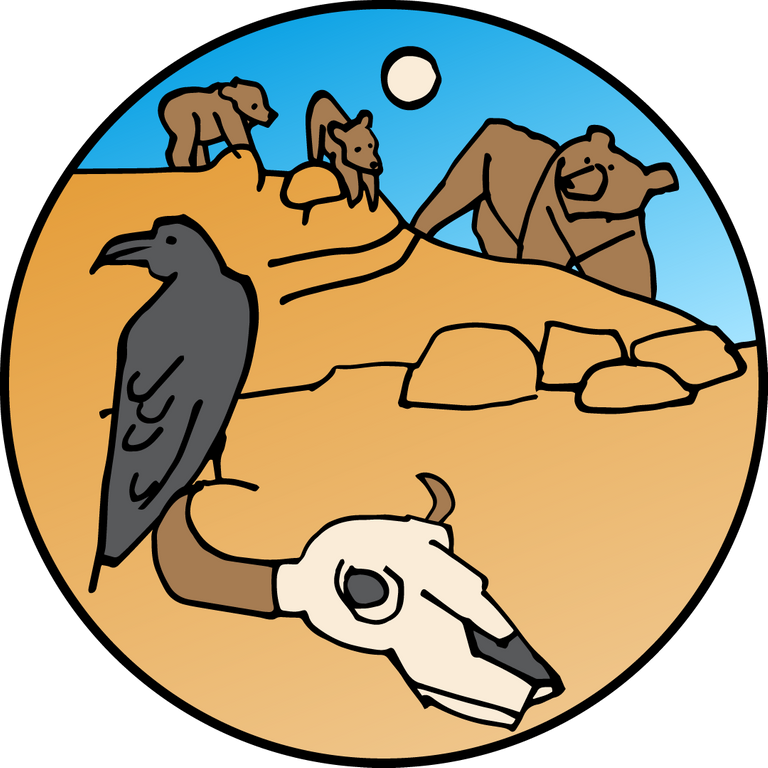 This is a beautiful song that I love singing and I hope you will love it too. Thank you for coming around to grace my entry.
In doing this song I played my piano and sang along. It was not difficult at all as it is a song I have become very familiar with.
Full lyrics here
spanish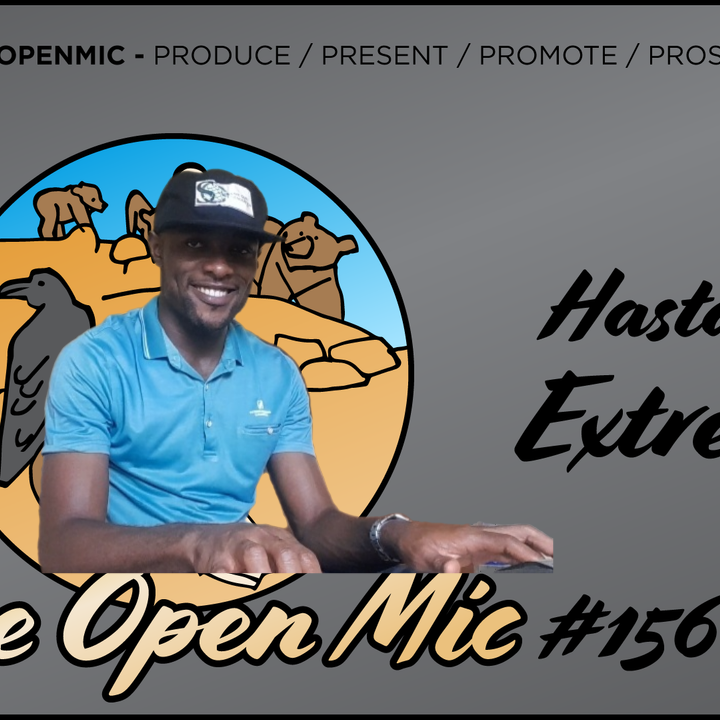 hola queridos amigos de hive Open Mic Week #156. Mi nombre es @jesus-son y vengo aquí con mi entrada de la semana con el tema Hasta el Extremo que significa "hasta el final o extremo".
A menudo se dice que la virtud se encuentra en el medio y uno debe evitar los extremos porque son peligrosos. Hasta cierto punto estoy de acuerdo, pero definitivamente no del todo porque hay excepciones a cada regla.
Definitivamente no estaría de acuerdo con que uno deba permitirse una relación extrema con cualquier cosa en la vida. La razón es que las cosas surgen y dejan de ser y, siendo así, cualquier cosa con la que uno se relacione puede dejar de ser en cualquier momento y el que se encierra tanto en sí mismo puede quedar profundamente desconsolado cuando lo hace. sucede Por lo tanto, al extremo es peligroso en este caso.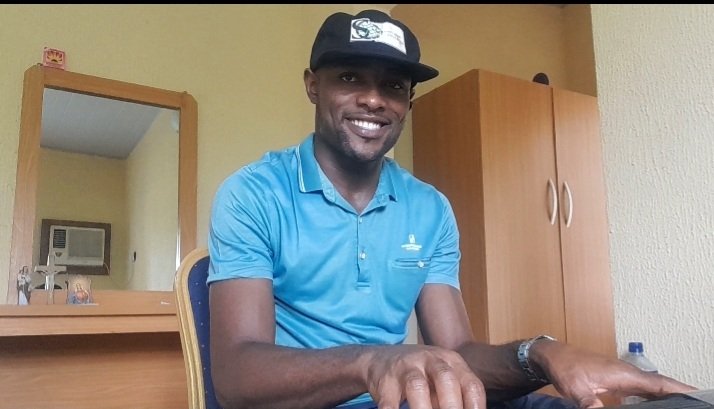 Volverse adicto a cualquier cosa en la vida podría ser uno de los extremos de la vida y es peligroso y absolutamente peligroso. La religiosidad es también un extremo y es peligroso. Podría afectar la relación de uno con todo y la gente en la vida. En la vida, necesitamos vivir con moderación y no llevar nada al extremo. Una vida equilibrada suele ser lo mejor y lo recomendable para cualquiera que quiera llevar una vida responsable.
Para mí, trato de vivir una vida equilibrada. Una vida con Jesús en el Centro y todo lo demás interpretado en torno a Él y de hecho nada se hace sin Jesús. Pero, ¿podría ser eso un extremo? 🤷‍♂️ No lo creo. Es más como una dedicación de la vida a Dios, quien nos posee. Y creo que es la mejor forma de vivir porque sin Jesús no somos nada.
La vida no es un lecho de rosas, pero con Jesús de nuestro lado, siempre tendremos todas las razones para decir que está bien y que estará bien. Es por esto que decidí hacer un cover del himno "está bien con mi alma".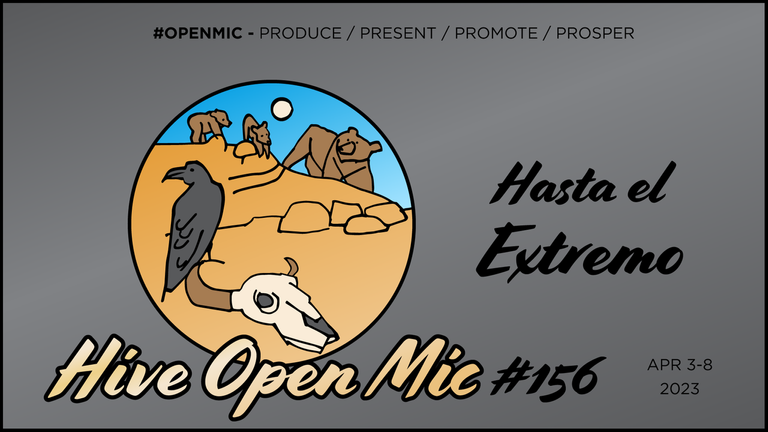 La canción es una que cantamos en mi iglesia principalmente durante la recepción de la Sagrada Comunión. Dice que cuando las penas y las preocupaciones de la vida parecen ahogar nuestra vida hasta la muerte, Jesús nos ayuda con la confianza de decir que está bien con nuestra alma.
Esta es una hermosa canción que me encanta cantar y espero que a ustedes también les encante. Gracias por venir a adornar mi entrada.
Al hacer esta canción, toqué mi piano y canté. No fue nada difícil ya que es una canción con la que me he familiarizado mucho.
Letra completa aquí
---
▶️ 3Speak
---
---