It's nice to be back again in nature 😌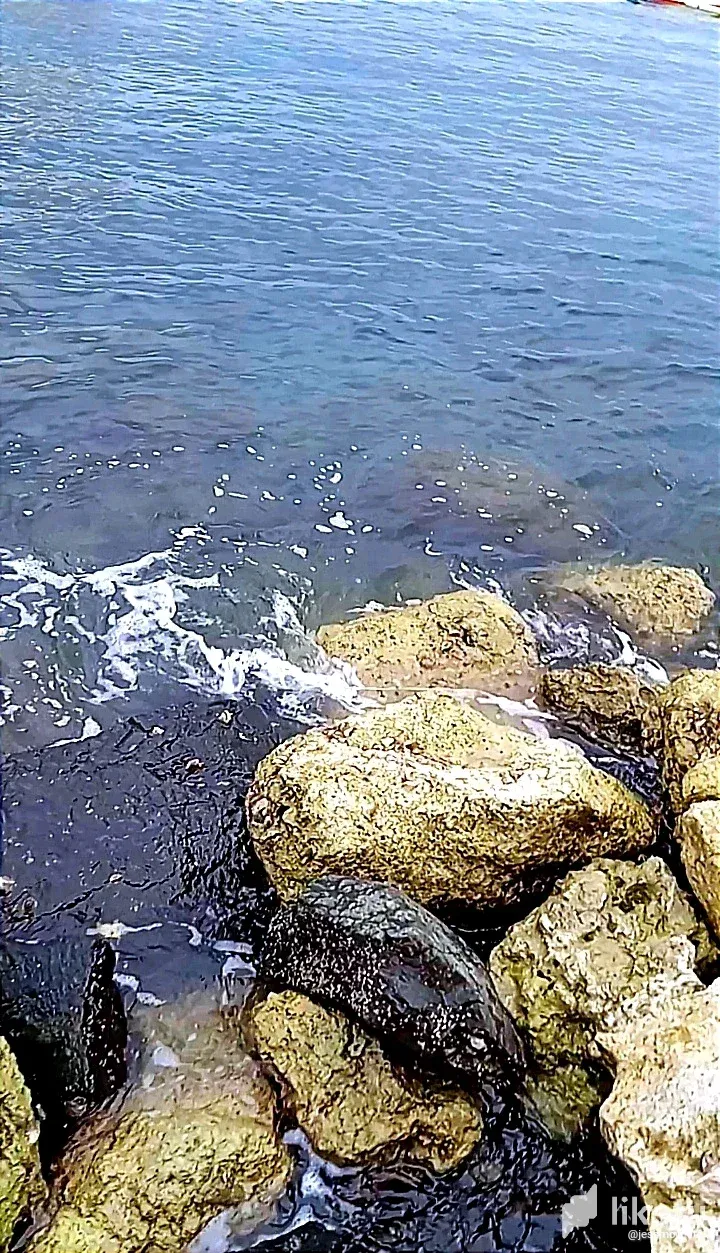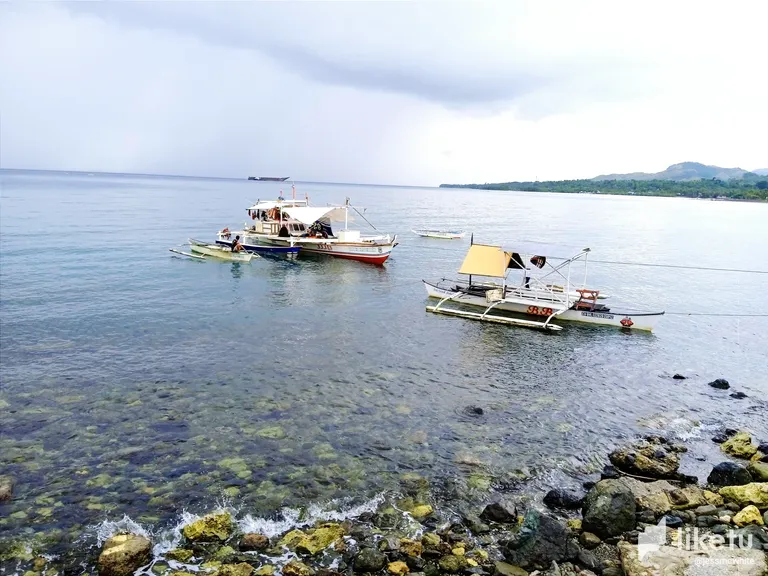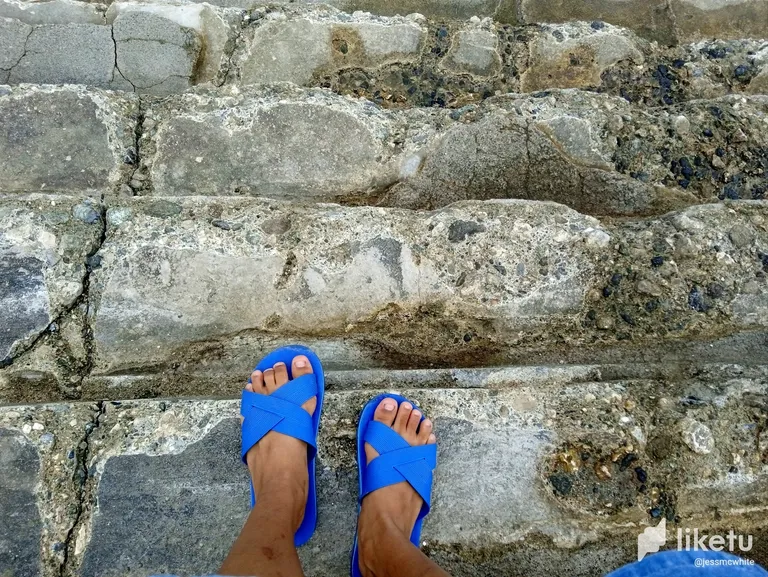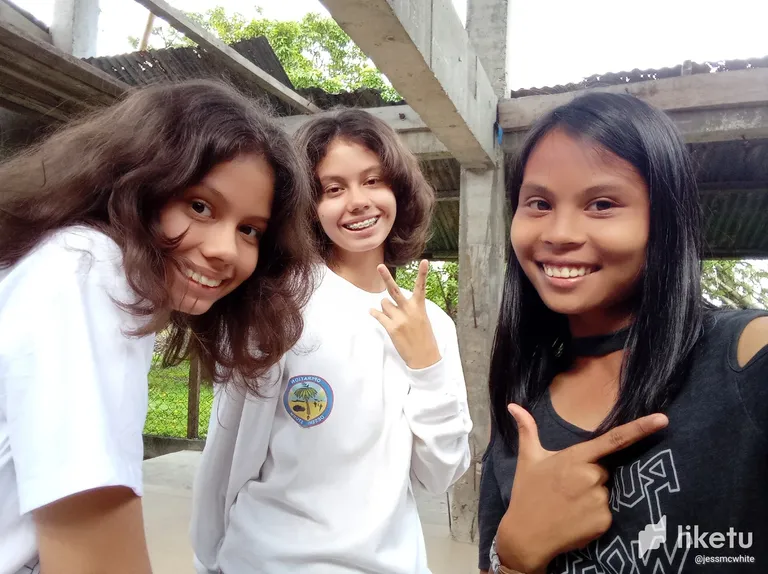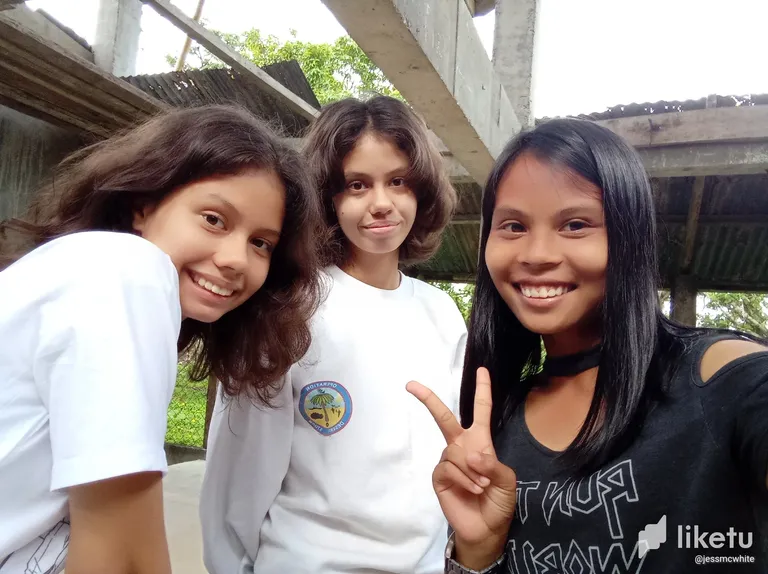 Hello dear hivers 🥰 how are you all? Hoping you're all okay...
It's been a while since I've been in nature too and that's why I want to share my weekend experiences today. It was Saturday. Saturday is the day wherein I go to church for Bible study and practice a songs for sunday's service and after that I will go to in the market to wait for the bus going home and while waiting for a while I've gone into the back part of our market to feel again the breeze and waves of the ocean and so indeed it is really a great time for me to be back. I'm glad that even i my busy days and weeks of life still I get the chance to go in nature. I love the moves of the waves and the way it bounces in the rocks. It makes my heart feeling free from all those tired journey of my high school days especially in our CAT Training.
But before I've been here in nature, let me just share the moments I spent again with the twins I met last year. They we're named Clover and Crimson. This is the first Saturday of the year 2023 that they joined us again in our Bible study here in our church and I'm so glad to see them and not only physically but also spiritually that they're really thirst for God's presence in their life. So without further ado we talk each other in the back side of our church and later on we do have selfie 🤳 and as you notice my face has been slight dark, that is because of the effect of the sun after our straight CAT training days for the coming 51st Foundation Day celebration of our school that's why but still I'm cute 😊
This was the best Saturday ever in this year 2023. Another memories to keep, smile days that start will surely end happy days as the years pass by!
That's all for today! :)
Thank you for stopping by hivers 🥰
To God be the Glory! 😇
---
For the best experience view this post on Liketu
---
---