It was a wonderful day of opportunities 😌- My lunch - I've been in a place for the first time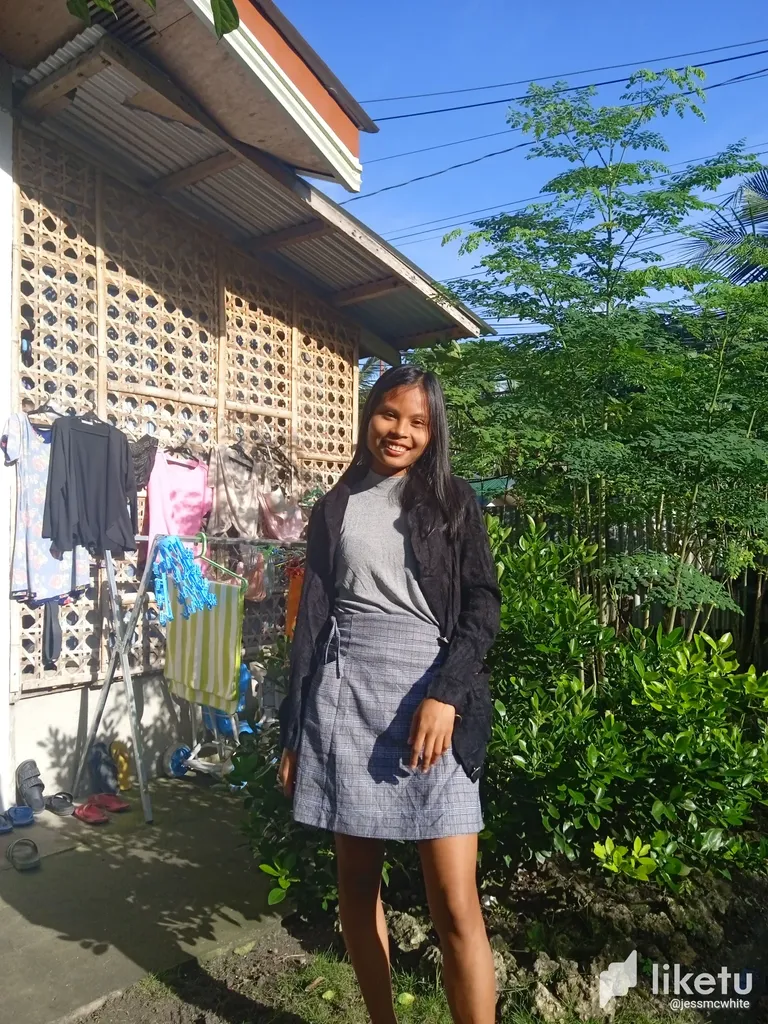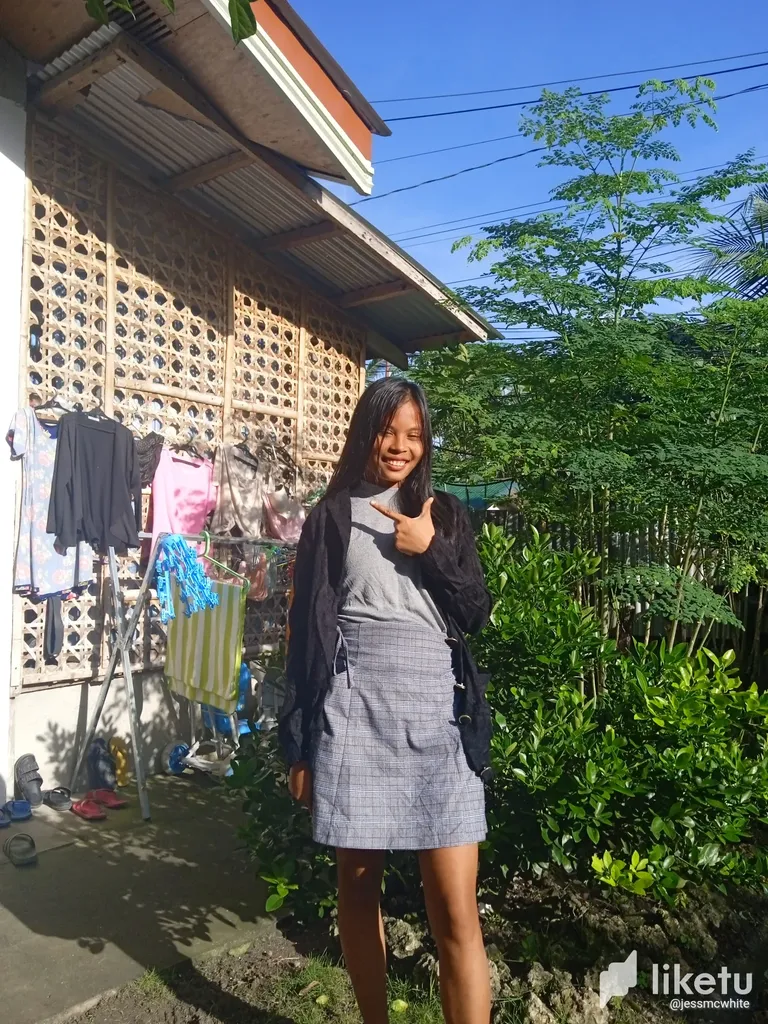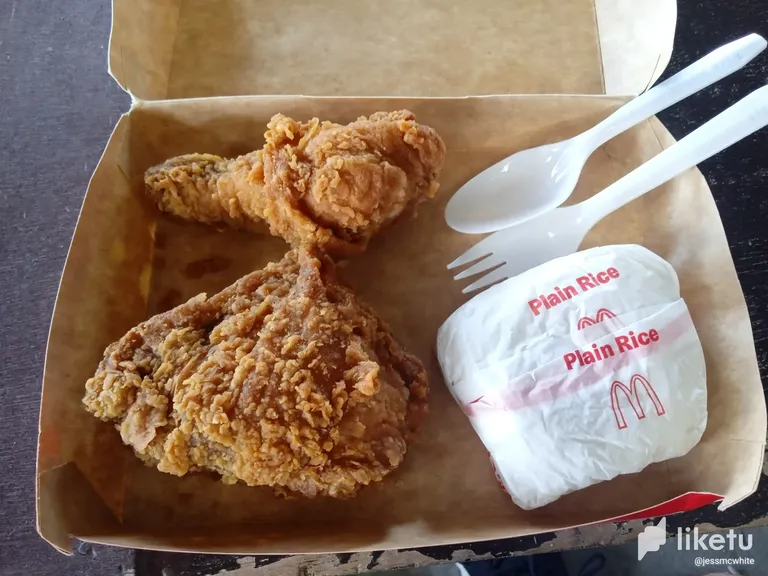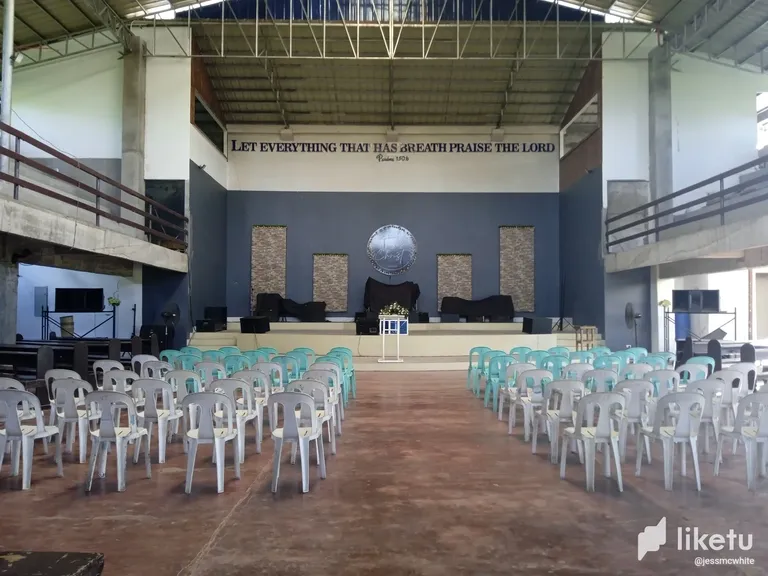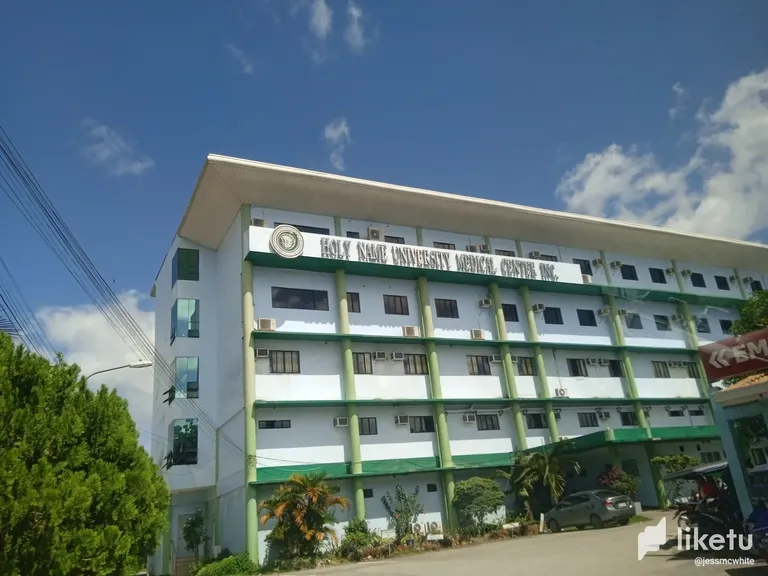 🌄😇 Greetings Hivers 😀 it's another day again to thank the Lord for giving as a a life the air we breathe, the strength we used to do some works and the provision He provided for us!
As you remember I shared in my previous blog about our seminar in Tagbilaran, Bohol that was held in Victory Temple or church. So as we arrived out there of course first of all is having a photo with that day~yesterday, by the way I was thankful to God for the success of our seminar and travel. To God be the glory!
Now let me continue, as we arrived in the said place I was really amazed with the size of their church it was so big my goodness I thought it was just simple like our church but when we enter in the inside my gosh it is really big and high.
The seminar starts @ 9:15 a.m and as expected there's a lot of churches didn't come and the other church comes late that's why their target to start 8:30 a.m failed and they moved to 9 am. The seminar end 12:00 pm and as we finish our seminar in the morning of course it's Lunch Time, my stomach is starving as the seminar end and so without further ado charrann here's our lunch from Mcdo , the fried chicken and rice 🍚 🤤
It was all thanks to our Pastor in our church who ordered our lunch for us. 🥰
Moving forward as we finish eating lunch, our pastor said that we will visit Nang Saling her name she is one of our church member that was admitted in Holy Name University Medical Center. It was my first seeing this university and the hospital 🏥 and didn't even imagine how rich they are that they did affording that Medical Center well as what most people know it is all because of their very expensive tuition fee in their school and in this school soon God willing 😊 I want to study IT course that's why I'm glad that I've met this university in the first time 😊
It was nice to be back again in Tagbilaran City and I'm glad that opportunity had reach me out again just seeing the place in there it's my pleasure as always I'm thankful to God for all the opportunities that come in my life.
Until next talk guys. I will share in my next blog about how our seminar goes.
Thank you for stopping guys and thank you for the unending support. ❤️ Until then 👋
---
For the best experience view this post on Liketu
---
---