LOH Judge: What two questions would I ask? #151
Life is beautiful, but it wasn't written anywhere that it would be a bed filled with roses.
One characteristic of life is uncertainty and risk, just like in business. We make plans and take the risks of implementing those plans without knowing what the product will be, but we stay optimistic about it.
No one knows tomorrow, and at the same time, it is also risky to not take risks in life.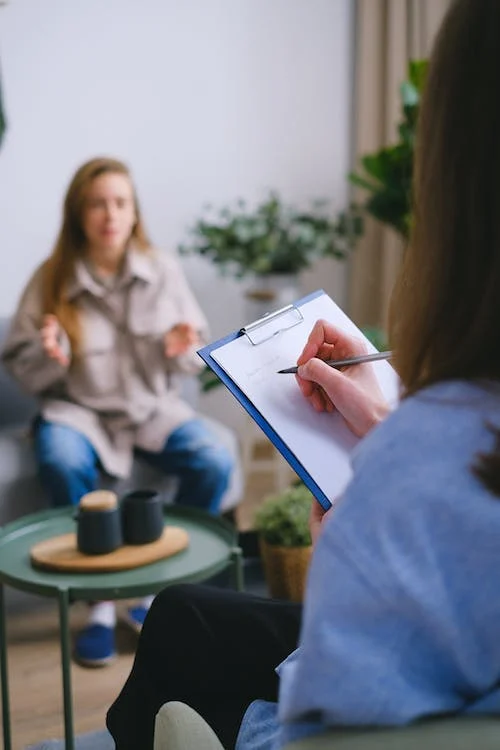 Photo by SHVETS production from Pexels
If I were to be the judge for the ladies of hive community this week, my questions would be centered on life, people, and reality.
As we all know, when a topic is discussed, people always come up with their own opinions, and one can learn from those opinions which path is better.
Yesterday evening, after lectures, I went to a restaurant to buy food because I was very hungry. I walked up to the food vendor, told her everything I needed, and after a few minutes, the meal was delivered.
As I sat down to enjoy that meal, the conversation on the restaurant's radio caught my attention.
At first, I listened as several callers called in to give their opinions on the topic that was being discussed. I paid close attention until the host read out the topic again and encouraged more listeners to call in and give their opinions.
The question goes thus:
Suppose your partner doesn't get along well with someone, should you also feel resentment towards them?
When looking at the question, it doesn't seem like one would struggle with the answer, but did you know things like this can cause relationships to crumble?
There are many instances where one's partner would want their own partner to inherit their enemy.
So, if you ever find yourself in such a situation, how will you handle it?
A similar thing happened between me and my partner a few years ago. I saw him holding grudges against certain people, and each time I greeted them, it caused a problem between us. He wanted me to hold grudges against them, but I didn't feel like it was fair.
I know a lot of people would have something to say on the topic, and I would like to read them.
The second question I have is: You and your partner took a break because you were both experiencing problems that were hard to resolve. After about three months, your partner apologized to you and requested that you both give the relationship a chance to work again, which you both agreed to.
Then, a few months later, you discover that your partner had impregnated a woman who had given birth. The whole time you were together, he never told you anything. Now that you have found out, his explanation is that he was afraid to tell you because he didn't want to lose you, and it wasn't something he planned.
Also, he explained that the woman in question disappeared and reappeared when she was far along with the pregnancy so she could carry out her plan to keep him because she was so desperate.
How would you handle the situation if you were the partner? Would you forgive him? Will you give the relationship a chance to work again?
So if I were to be the LOH judge for the week, these are my questions. What do you think?
---
---