Some succulent plants that grow in my house

Erorr
What are succulents?
Hi all of you..
how are you today, in my post this time for the #stockimages community, I will show you some of the plants that I grow in my house as decorations, these plants or flowers are also called succulent plants.
Basically,in general we can interpret succulents as a term for plants that absorb and store water in their body parts, while cactus is the name of a family of plants. Physically, succulents have petals that resemble leaves while cacti have spines as a form of tissue replacement or leaf replacement.
Erorr
Erorr
For succulent plant species
There are many types that we can find, including aloe vera, mother-in-law's tongue, cactus, burros tail, string of hearts, Jade plant or jade plant, panda plant, zebra haworthia are several types of plants that enter into succulent plants, but some what I show this time is from the type of cactus.
Erorr
Erorr
Erorr
Erorr
Erorr
Erorr
Erorr
Friends, that's a little discussion from me about succulent plants, hopefully it can add to our knowledge, one more thing we can know that these plants can usually survive in deserts and deserts because of their ability to store water.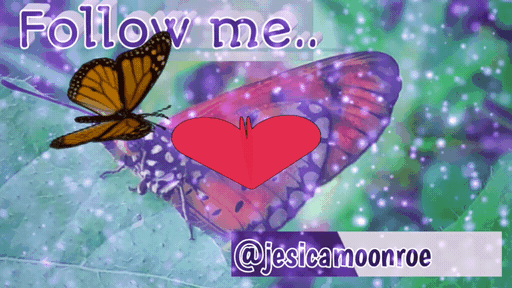 ---
---