Caterpillars and natural ways to deal with them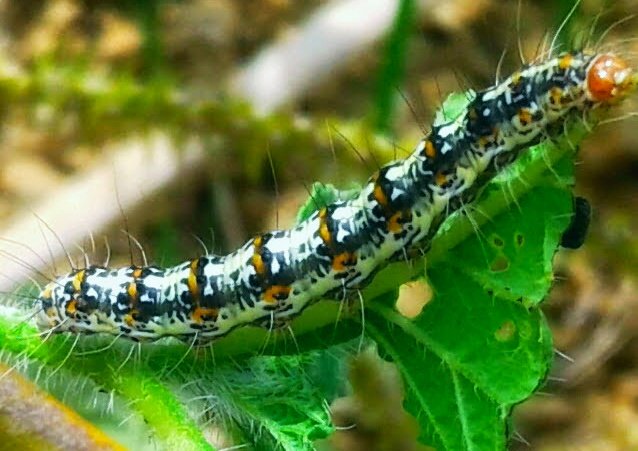 Hi all of you ...
For my post today we will see some pictures of caterpillars, maybe some of us have been directly touched by caterpillars, for me personally have experienced it, and it is very unpleasant with what I feel, the part of the hand that is touched becomes swollen and painful extraordinary.
And for other effects caused by caterpillars, we must know that in plants, and in this case it is the farmers who are the opponents of the caterpillars.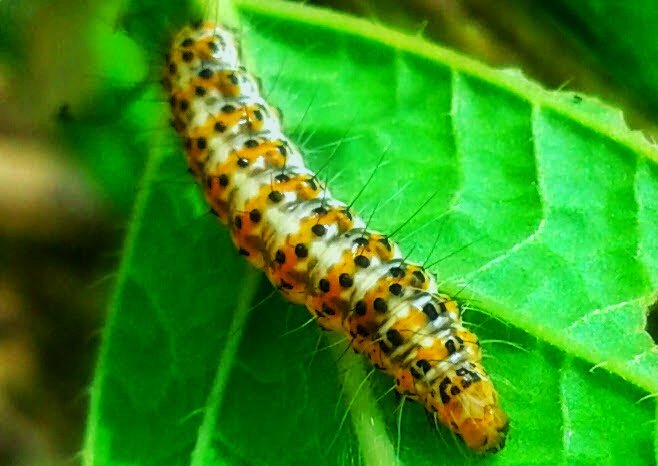 Caterpillar pests usually eat young and medium leaves, as a result of this attack results in damage to the plant and the growth process to be slow.
As an example of a caterpillar attack on leaves, you can see in the picture below, a group of caterpillars is very compact in eating leaves.
Erorr
Erorr
Erorr
Erorr
Erorr
Erorr
---
---