Beautiful lime blossom

Erorr
Hi all..
Today I'm back again with some pictures of my choice, which of course for today's #stockimages.
In accordance with the title that I have displayed, namely the beauty of lime flowers, then we will see and discuss a little about the theme, but this discussion is only limited to my ability, and please understand.
Lime has the characteristics of a fruit that is round and bright yellowish green, with a characteristic sour taste.
Lime fruit is known as one of the producers of nutrients because of its high vitamin C content.
The use of lime seems inseparable from humans, maybe every human kitchen always has this type of fruit, because of the function of lime which is used in various foods and beverages, which must be complemented by the taste of lime.
Before the occurrence of the orange fruit, of course there is a process that goes through that is to become a flower, at that time we can see the beautiful color of the orange flower with several beautiful patterns, white, pink and yellow colors that produce an extraordinary beauty.
Erorrr
Erorr
Erorr
Erorr
Erorr
Erorr
Erorr
Lime flowers are not the same as flowers of other plants in general, because lime flowers are included in the hermaphrodite flower type, this is because in orange flowers there are only pistils and stamens, so orange flowers appear from the axils of the leaves. we need to know that lime is included in dicotyledonous plants.
Lime is known by the scientific name (Citrus aurantifolia) Lime is one type of native plant originating from Asia, maybe because of the tropical climate, lime comes from Asia, this is because lime plants thrive in tropical climates.
Erorr
Erorr
Erorr
Erorr
Erorr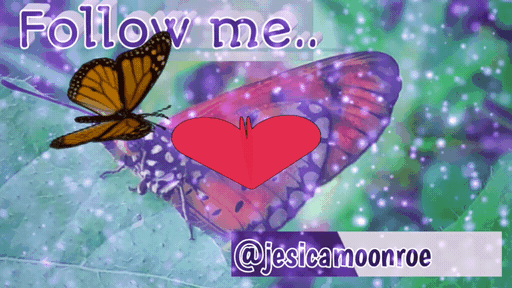 ---
---