A day in the Eucalyptus forest in Riau Indonesia

Erorr
2 million eucalyptus seedlings are released every month.
Hi all of you..
Back again in my post today, I will invite you all to see the second largest producer of paper raw materials in the world after Brazil, namely the province of Riau, Pekanbaru, Indonesia.
Asia Pulp and Paper (APP) Sinarmas develops Eucalyptus Pelita and Acacia Carsikarva plants. These two plants are very suitable to be planted with the natural climate in Riau.
The development process of these two plants went through a fairly long process carried out by the Sinarmas company, this is because both (Euclyptus and Acacia) were obtained from cloning carried out by expert researchers from the company. The party that bears this responsibility is Sinar Mas Forestry ( SMF) Research and Development (R&D) section or often called the SMF R&D Center, but what we will be looking at today is a type of eucalyptus.
Erorr
Erorr
Erorr
Erorr
Erorr
Erorr
Erorr
The seeds here are specifically for parent trees, which later after getting a good clone, tissue culture is then carried out, then planted to be used as broodstock. Only then after that was brought to a modern nursery for vegetative propagation, the results of this breeding were planted with an area of ​​thousands of hectares of land in Riau.
No half-hearted, 2 million ready-to-plant seeds are released every month, some of these seeds are also sent to the island of Kalimantan, Indonesia.
Erorr
Erorr
Erorr
Erorr
Erorr
Erorr
Erorr
Erorr
Erorr
Erorr
According to the information I got, the time from planting to felling is about 5 or 6 years, and 3 years of scale maintenance is needed to get good quality wood.
Some of this wood is used for domestic industrial needs about 20%, and the rest is exported to other countries.
Erorr
Erorr
That's my activity today that I post on this occasion, I hope you all like it, and thank you for those of you who have visited, keep up the spirit and have a nice day.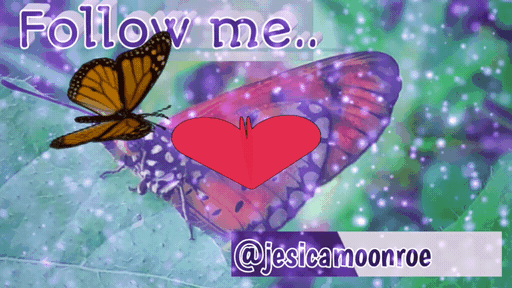 ---
---