İs the Downtrend Over? What are you buying?

Hello Everyone,
For the past couple of weeks to now over a month, the crypto market has been in a bad shape due to lot of selling and FUD flying around. The Luna and UST situation also happened to have caused a big scare.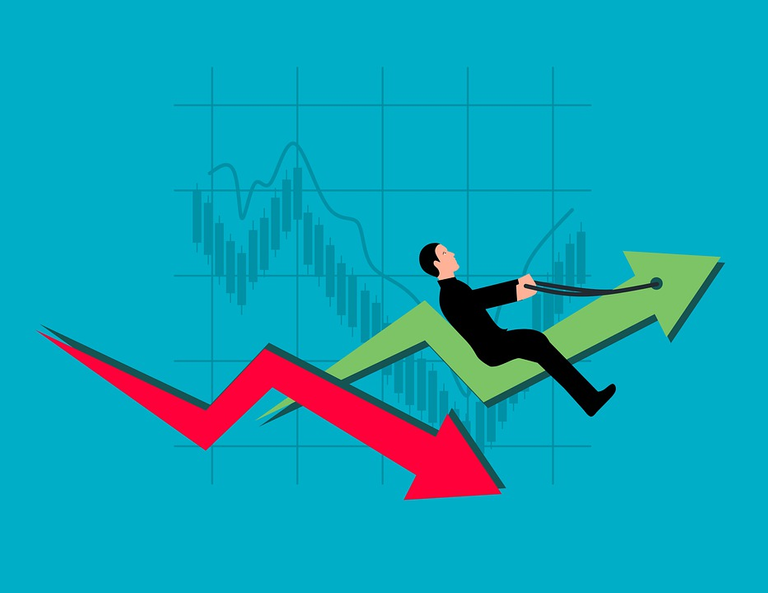 This downtrend is not what many wish to see but it's all part of the market. In as much as it is not a good one seeing your portfolio go down this moment present good buying opportunities for your favorite coins.
While the bear and the bull continue to slug it out it's an opportunity for smart traders to make some bulks from. Since I'm not a good of a trader, I decided to grab coins I believe have good future prospect and hold.
While I believe the bear might be ending soon, I opted for favorite coins like Hive, Leo, PolyCub, xrp etc. They say the future favors the bold, so while not get in now and smile later?
Whatever happens, one thing is for sure, the market is going to recover so I rather be at the good side when this happens. Trusting something good to happen by summer. What do you think?
Thanks for Reading
Posted Using LeoFinance Beta
---
---