weekend with beloved family
---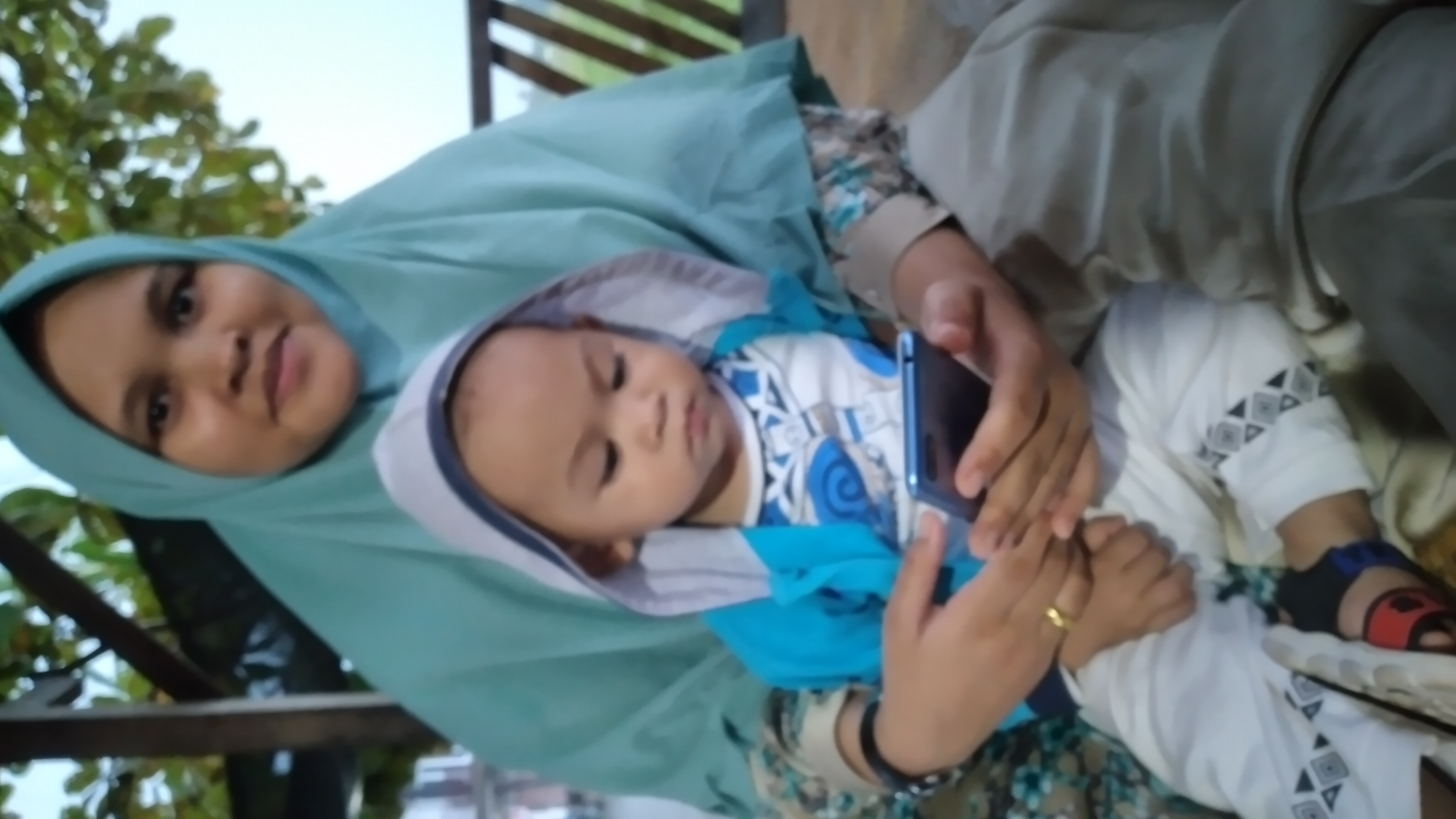 a friend who loves photography, a post written by me. Yes, that is a weekend with my beloved family and children. and this is also our routine on the weekends and here I will share my personal experience.

In the afternoon now at 16 West Indonesia Time, I and my wife and children go for an afternoon walk, which is to end the weekend by eating snacks on the side of the road. and beloved child.

my child is included in the category of a child who has a little taste so that the stance used by my wife is to use a smartphone to take her eyes off. so with the description we can enjoy the weekend by taking pictures and enjoying drinks and food.

Dedel what are the unique and interesting styles of my wife and children that were caught on camera? and here I am the photographer myself. So I deliberately look forward to the unique and interesting styles of our two little families. Thank you for today's styles.

so and these are some of the pictures that represent my post today, hopefully my friends like it and can't share the experience of knowledge from our own lifestyle. Thank you.


---
---
---