WE 170: Going back to the past
The only constant in life is change. - Heraclitus
Everyday, there were changes, from our emotions, status in life, our thinking, our knowledge, our actions and everything. Change as Heraclitus said is the only constant in life.
Changes both brings good and bad for ourselves and to the society. It has advantages and disadvantages.
There are changes that make us happy and there are also changes that makes us sad. Sometimes we wonder, what if things didn't improve like what we have today? What if life is the same as before? What if we will go back to the past?
Asking those questions made me realize that there were lots of things that have changed in society that I wished had not. I will just give three of them.
Having access to electricity
Having electricity is a big help to us, we cannot deny it. It makes our job easier and faster. It allows us to do things easily during the evening.
On the other hand, electricity also brought a disadvantages in our life.
Electricity destroys the nature of our body. It made the evening, day. The creator gave us the day to do our work and gave us night to rest but because we have electricity, we are also working at night and trying to sleep at day.
Since we have electricity, most of us don't have good and enough sleep. Most people can't have a complete eight hours sleep that will make our body and mind functions well.
Nowadays, our body is already asking for rest, for sleep but because we have electricity, we can still do something.
I remember when I was a child, we don't have electricity. We need to prepare and have our dinner early, do our assignments early and will sleep and rise early.
Kids passtime
Kids nowadays are destroying their eyesight, destroying their body and their mental capacity by focusing more on mobile games as their pass time. It also affects their attitude and they become addicted to it.
How I miss those games we played before as our pass time. We have a lot of mind games, board games and games that will improve our physical fitness like Chinese garter, tumbang preso, shatong and many more to mention.
Nowadays only few kids are enjoying playing on the rain, they prefer to play mobile games and they can be with their mobile phones on a very long time.
Child discipline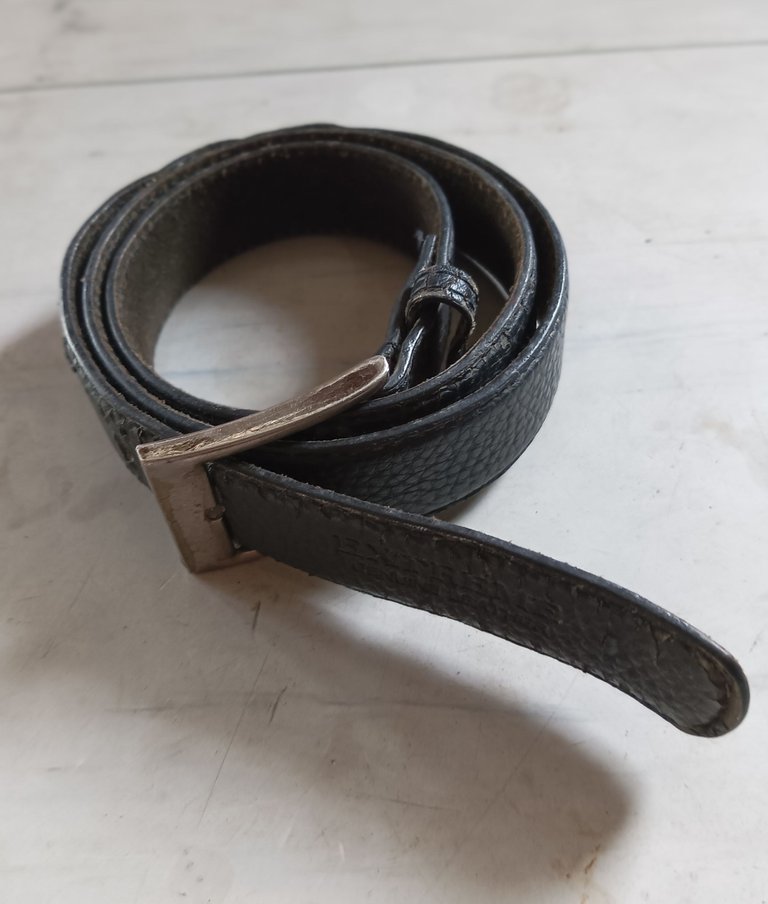 Most kids today are hard headed, don't have respect to the elders and seems to have more power over their parents.
Parents cannot impose all the right discipline for their children because of the child protection law. Child seems to have overpower their parents in terms of discipline. When the parents want to discipline them, some will said, I will go to the police.
I remember when I was still a child, our parents discipline us by spanking us whenever we have sinned.
When we are grown up, our father ask forgiveness for spanking us when we are still young but you know what we also thank him for disciplining us because of not, we might become a bad people in the society.
I don't want to say that the child protection law is bad, because I also knew that there were parents hurt their children too much.
Kids nowadays can't accept discipline and instructions as a way to guide them but instead others think we are repremanding them and they will be angry towards their parents.
---
Disclaimer: These are all just my own opinion, my own idea and I hope you won't get me wrong.
Every change that happened in the society really brings advantages and disadvantages. We can take it's positive side and neglect the negative sides. It is about ourselves, it is about our choices and it is about our own decisions how we handle situations.
---
This is my participation for sir @galenkp Weekend engagement week 170.
Thank you so much for reading.
---
---