LOH 152: Make someone smile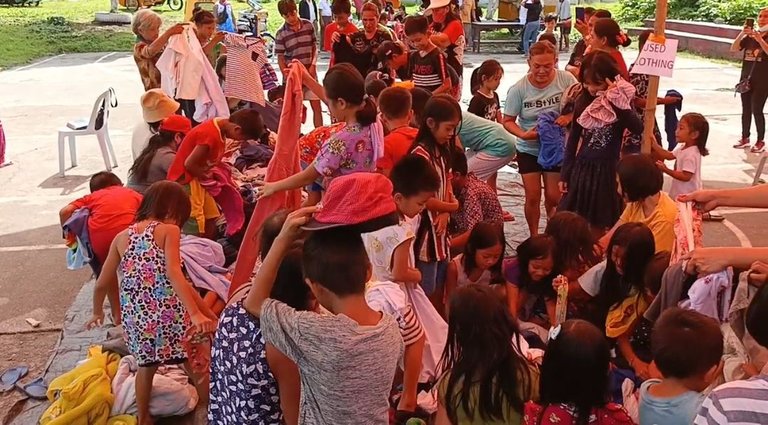 A helping hand can be a ray of sunshine in a cloudy world. - LovetoKnow
Growing up from an indigent family, we are not blessed financially but we are blessed with a loving and supportive family. In the dark days, our family is always our helping hand, our courage to stand up and go on.
Any help from neighbors, from a friend, from a relatives, from churchmates during those times are much appreciated and it really makes me happy.
I remember when someone gave me a dress, I felt so happy and grateful for it. If a neighbor will give us a macaroni salad and spaghetti on Christmas or New year, the whole family would be glad and appreciate it so much. Our mother will divide it for all of us to eat even it means a very little for each of us, her principle is to let all of us eat it and taste it.
We are not rich financially right now but atleast we can feel that we are more blessed than before and we felt a little improvement in our life.
Seeing less fortunate children or families will always touch my heart. It always reminds me of my past who are praying that God will touch someone's heart to help us and give atleast some of our need and let us experience some of our wants as kids.
Most of the time I am thinking that in many chapters of my life I am like them, wishing for a blessing to fall. Even now that I am grown up, still there are lots of things I wanted to try and experience but because of lack of budget I cannot do it.
I always want to MAKE SOMEONE SMILE by giving some gifts, by giving some of their needs, by letting them experience the things they always wanted to but cannot.
That's my dream, that's one of what I want. As I said I am not blessed enough with money so I have a lot of budget for this dream but I always try to make this happen even simple things.
If I can't make many people smile, at least I can make someone smile.
Joining groups having community service is my simpliest way of making this dream happen. I always give time to participate, to volunteer, to support any community service that our organization have.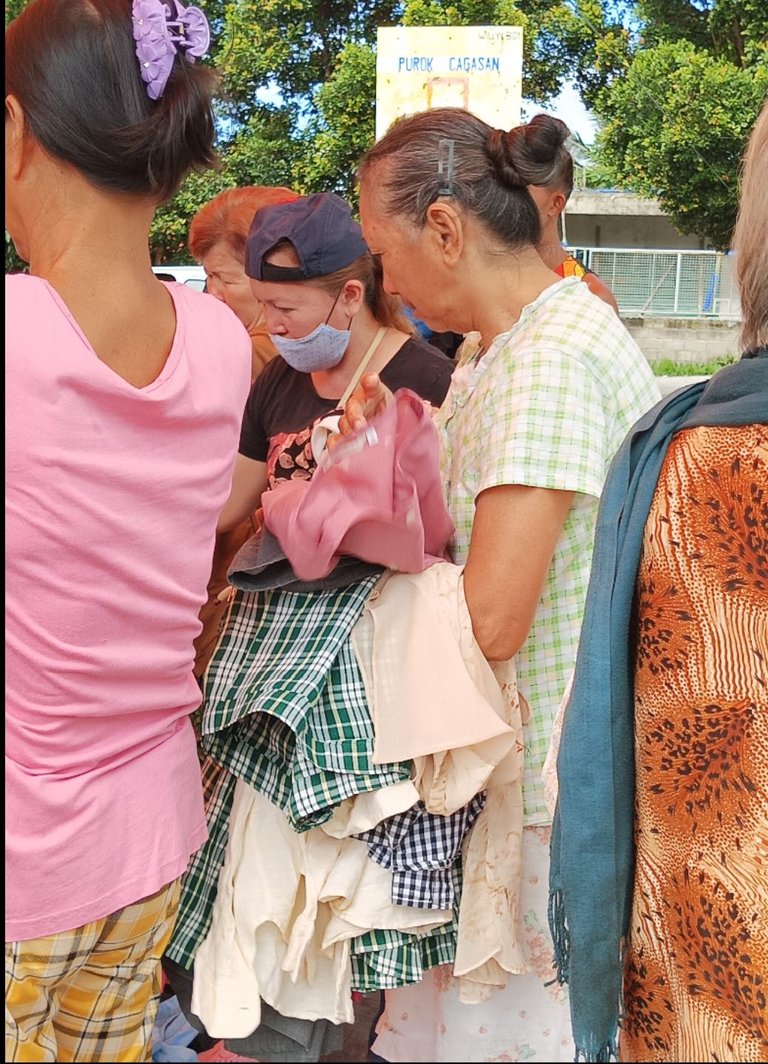 We usually have free medical check-up, free eye check-up, free reading glasses, free medicines and vitamins, giving of pre-loved clothes, shoes, toys, giving of food packs and serving some foods.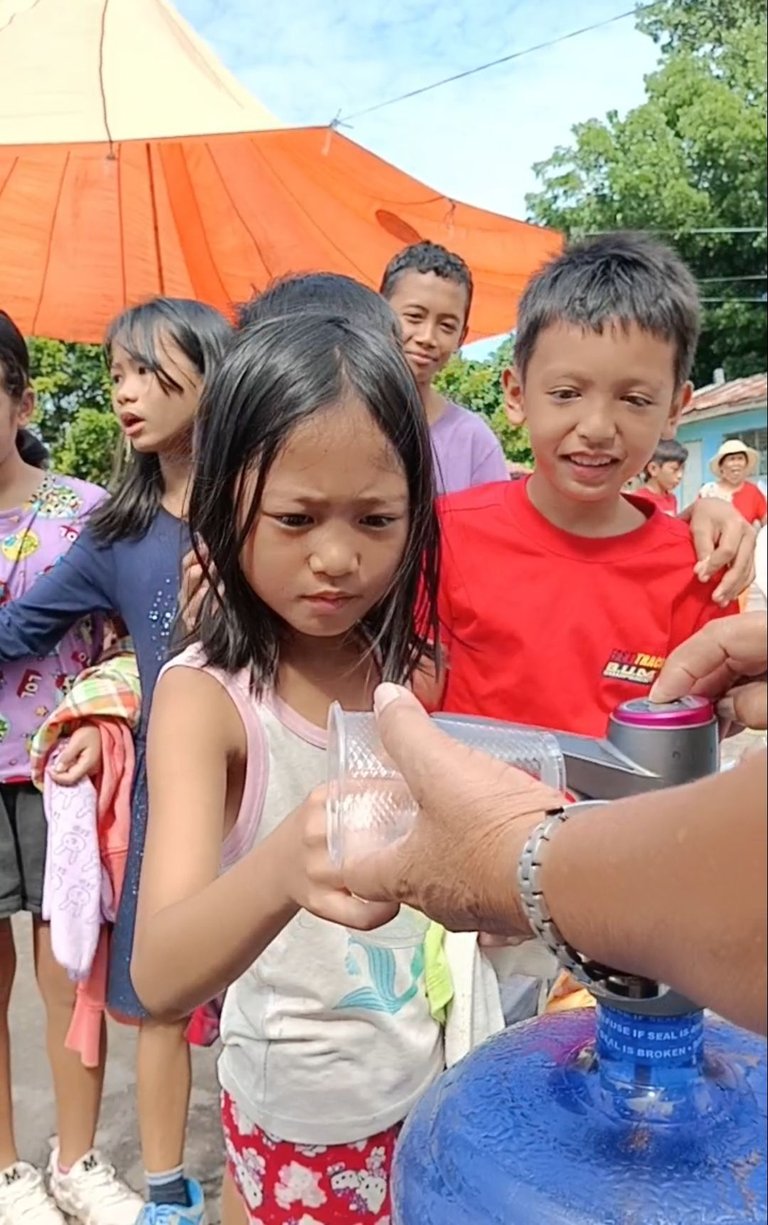 By joining activities like this, I felt so happy seeing SOMEONE SMILE.
---
If God allows and will bless me to pursue this dream, I will be one of the most happy and successful people in the world.
I will be a famous leader or founder or even atleast a volunteer or member of the MAKE SOMEONE SMILE ORGANIZATION.
Being famous is so useful not to brag and lift yourself up but it is a great way to inspire more people to make someone smile even in simple ways. It is also a great way to encourage rich people to share some of their blessings to make someone smile.
---
Wow! I am smiling while I am day dreaming of this things to happen. My heart is happy thinking that we can make someone smile.
Do you love helping people? Do you love sharing your blessings? Then, LETS MAKE SOMEONE SMILE even in our small and simple ways.
If you can't make more people smile, atleast you can make someone smile.
This is my participation for the Ladies of hive contest 152.
Thank you so much @irenenavarroart for this question that I and other ladies was able to write one of our dreams in life.
Thank you so much for reading.
---
---