I will never be a Mental Health Counselor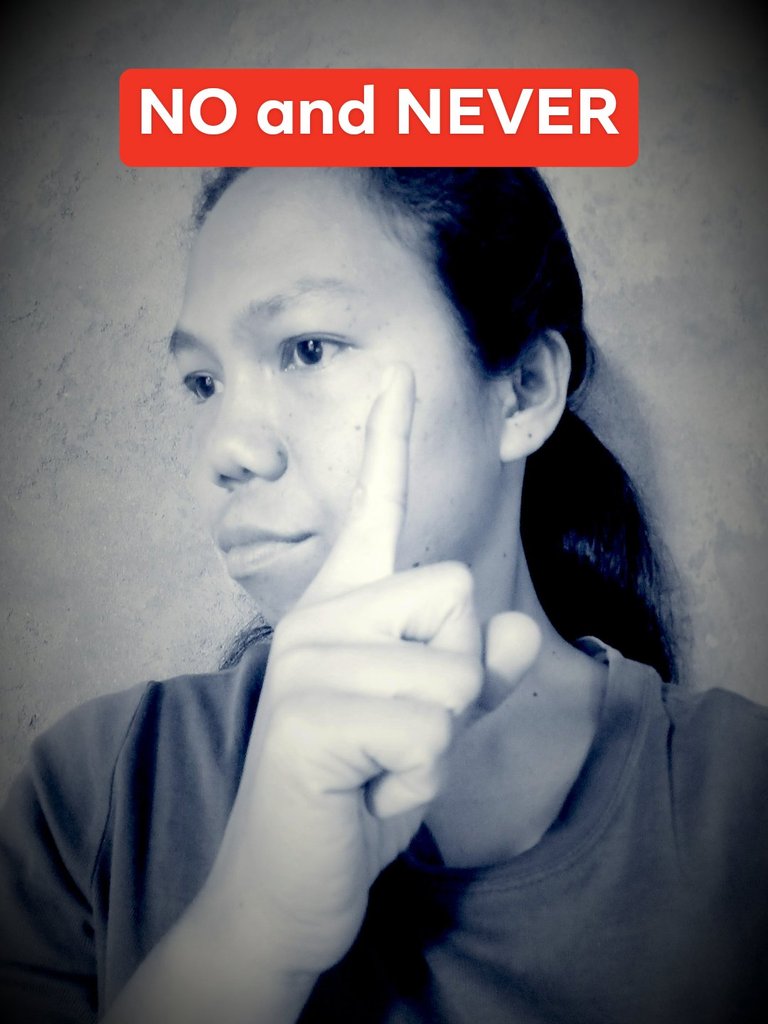 The greatest healing therapy is friendship and love. - Hubert H. Humphrey, Jr.
Growing up, surrounded by different people in different ages, you will see different problems if you open your eyes and your heart to it.
I don't know what people see in me that they can easily tell me their problems, their stories and their hardships. It seems that they think I have something to help them financially or emotionally but for me I have nothing except listening ears.
When I was still single, married women who happened to be my workmates always shared with me their family problems, their relationship problems and before it made me think not to marry, lol because I am afraid to experience what they have experienced.
Sometimes i felt awkward while listening to their stories as married people because some of their stories, I can't relate to it but of course when I get married I understand what they are talking about.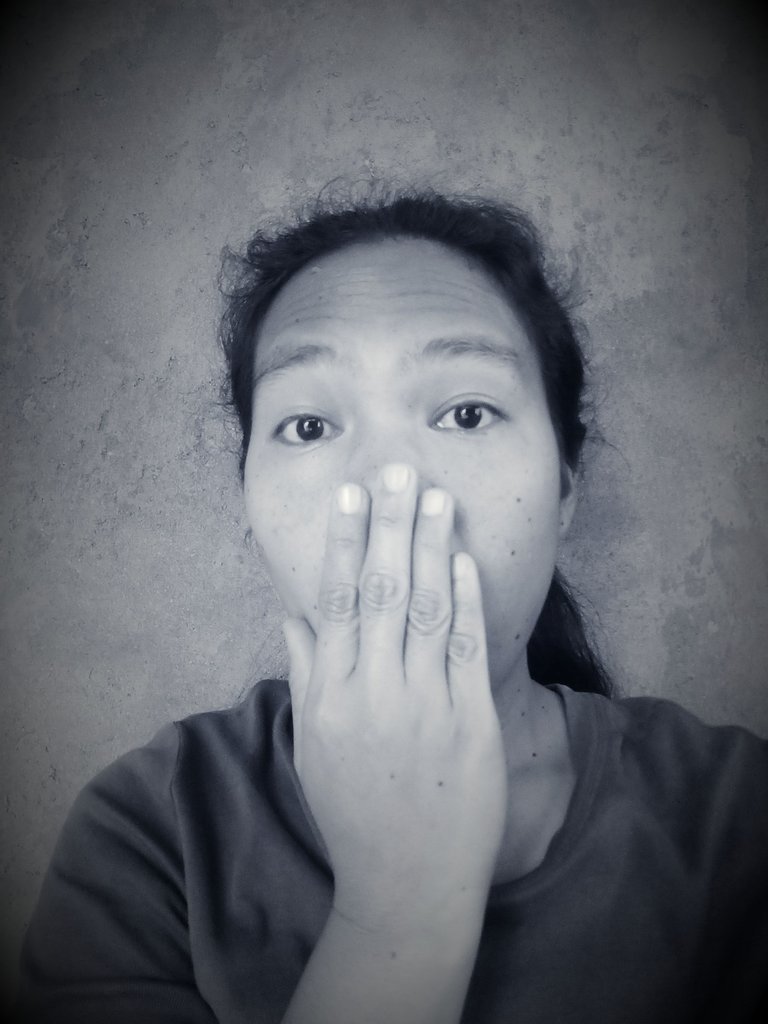 Single friends in relationships also come to me and open up the good and bad things in their relationship. Sometimes it made me smile, laugh but also it made me angry, sad and sometimes it would make me cry.
Every time they go to me, they talk to me, they ask for some advice from me. I don't know why but I still give my best to give advice to them.
Yes I can do this to my friends, my family and people close to me but not to have this as my profession or job. I will never be a mental health counselor.
Thinking about previous experiences, I said I will never be a mental health counselor because I can't control myself.
When a friend shares how cruel her boyfriend is, I felt angry too and wanted to do something bad if I will meet that person again.
When a workmate shares about her problem with her husband I feel bad too and it seems I can't smile at him when meeting him everywhere.
I can put myself in their shoes, I can feel their pain, I can understand their feelings, and I am trying to calm or give them some advice but I felt stressed, it seems that I am the one having those problems. I can be at ease if those problems are solved.
---
Having listening ears to a friend, family or someone is good, it's a big help to them but I think I can't have it as a job no matter how big it pays. I might not be able to sleep well.
---
This is my participation for the Hive Learners Weekly Featured contents.
Thank you so much for reading.
---
---