Surprise party for my cousin 💖🎈|| A great Saturday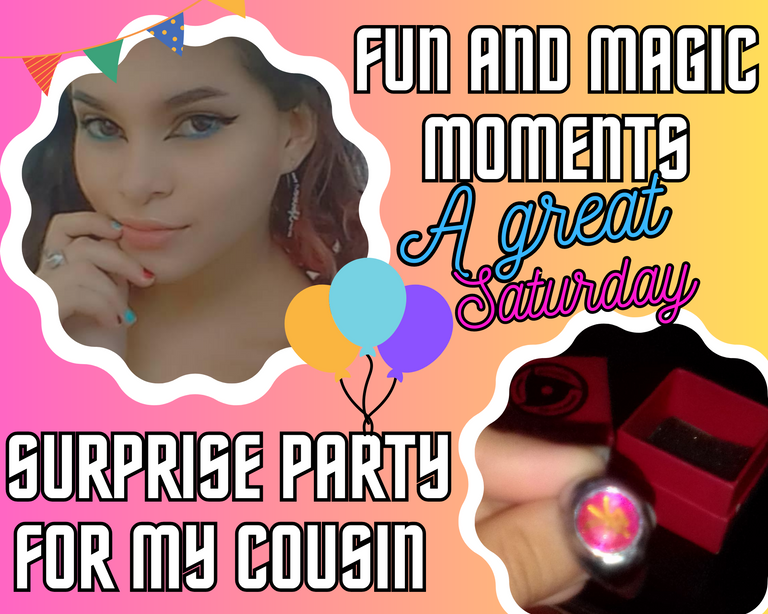 Hello again fellow readers!!!💖💖
I had a costume party this week, my cousin had a birthday and we threw her a surprise party, everyone was super excited and not to mention her. My cousin has been a little sad because my aunt and uncle left town for "Work", which I know is a lie.
We were all planning everything very well, we wanted to make her feel very comfortable with everyone because that's what really matters, her being the one with the surprise birthday in the main one she should feel happy with everything around her.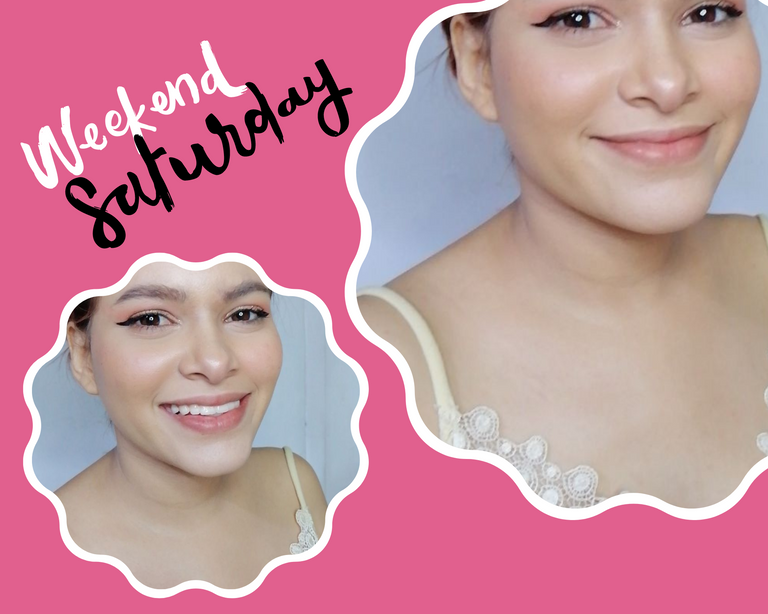 We all chose a lot of costumes, very varied and I didn't really wear much, I chose between a mix of scarecrow and Dorothy from the Wizard of Oz since she is one of my favorite characters. My friends decided and fought a lot to see who would dress up as who and well each one did what they could in their own way haha, I didn't recognize any costume, they told me that they were mixed costumes.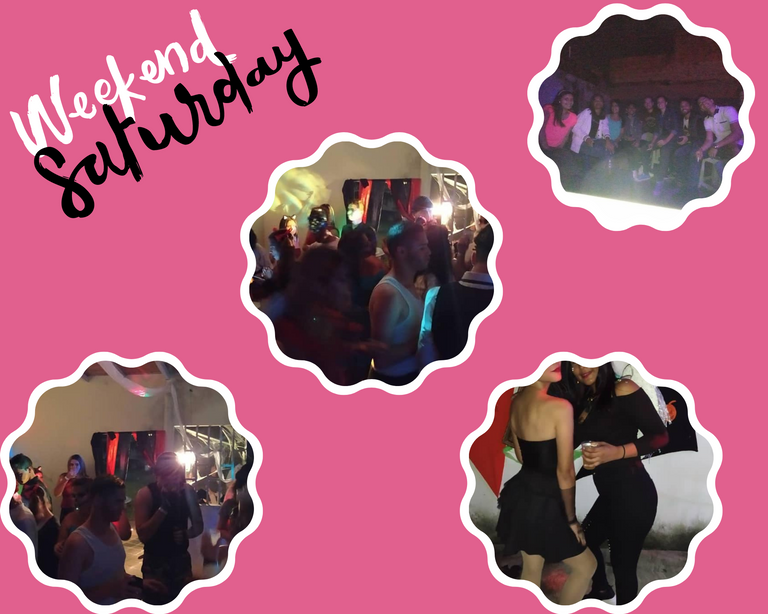 Since it was the weekend we were all free, we had already finished our college assignments and well we had the weekend off from work, we had other friends but they had to work and well they couldn't attend, but we promised to send them lots of pictures and soon we would have a reunion to be all together.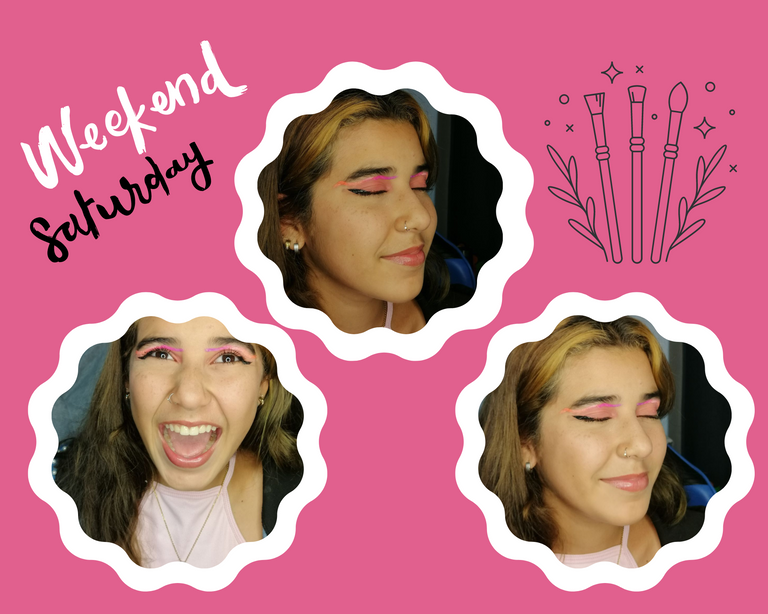 The party started really well, when my cousin arrived she was very happy, I had made her up very pretty because I told her that we were going to a small meeting with her classmates, but of course when we arrived the surprise she got was very big, to see all our friends and my uncle and my aunt there too, they had told her that they were not going to be in town this weekend but it was just to surprise her, she started to cry but we all hugged her and gave her a lot of affection.
I gave my cousin a ring of Itachi from the Anime Naruto, because she likes it a lot so I bought it for her and she was very happy with her gift, something very simple but it will be the beginning of her collection, the others gave her a lot of nice things, she was very happy with all her little things.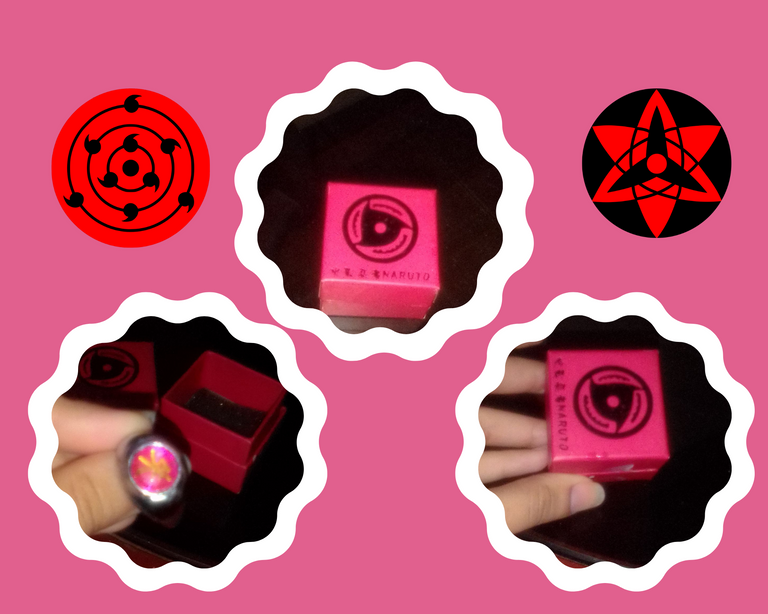 It was really an incredible Saturday, we all had a great time, the birthday girl more than everyone, but nevertheless we really enjoyed that day, we are thankful we did it on Saturday because on Sunday we couldn't stand the head and the tiredness, but despite all that we had a great time.
We had a great time friends, we are all very happy for my cousin. Now we are planning the surprise party for one of our friends, we have to see how it goes haha ...But I know it will be super cool as it is.
Banner made in CANVA
GIFS extracted in Tenor platform
All images are my property, and all people agreed to appear in each one of them.
---
✨AND SO ENDED THE WONDERFUL WEEKEND WE HAD!!
I HOPE YOU LIKED MY POST... THANK YOU FOR EVERY VOTE AND I WILL BE HAPPY TO ANSWER EACH OF YOUR COMMENTS!!!
SEE YOU SOON FRIENDS
HUGS AND KISSES💖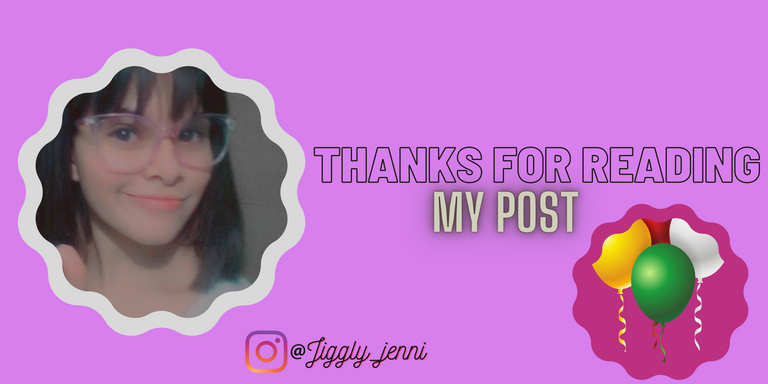 ---
---