The Making of Cake Pops🍬🍫✨

I'm back with another food blog! This time, I'm going to share my mother's recipe for CAKE POPS.
Last Valentine's Day, this was one of our best sellers, and several of my friends have already tried it and raved about it. Maybe you'd enjoy it as well.
INGREDIENTS;
• Fudgee Bar
• Condence Milk (flavored)
• Chocolate bar
• Edible Sprinkles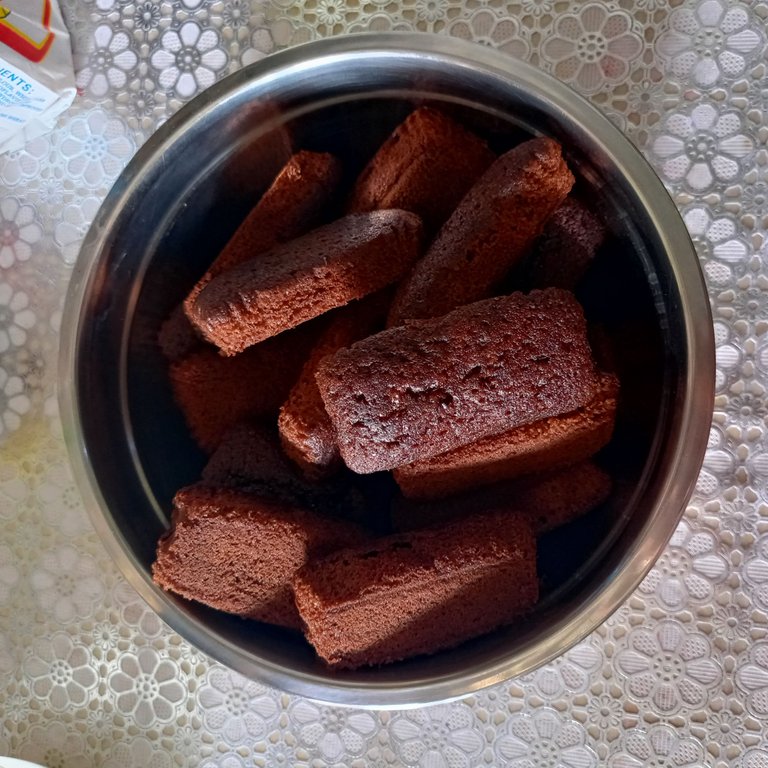 We use fudgee bar for our chocolate base just because baking chocolate cake is more expensive and the price is higher as a result. So, because, we wanted something affordable for our customers, we tried fudgee bars (63 pesos per pack or $1.21) which turned out great and good for business.
---
Step 1: Crush the chocolates.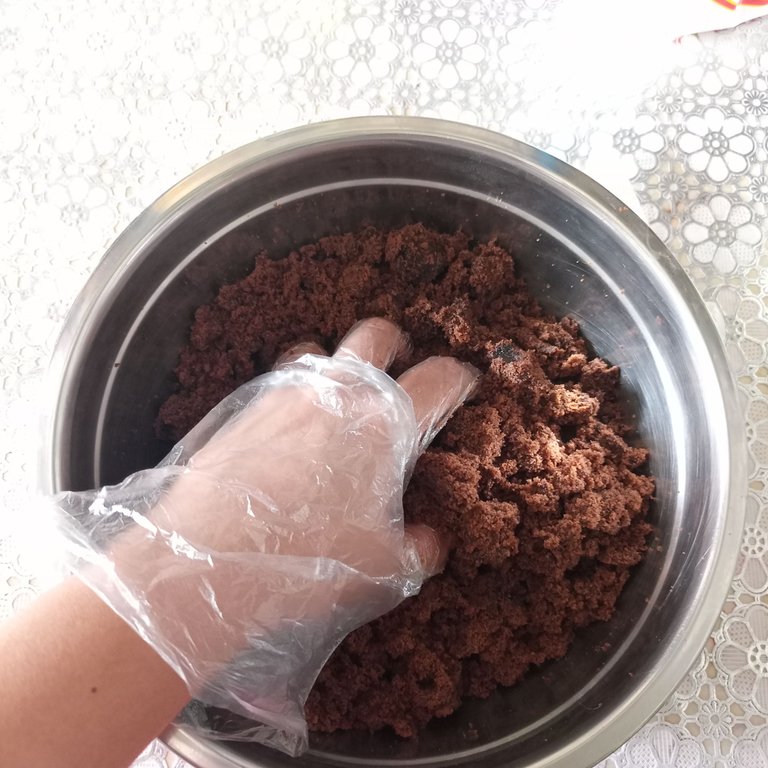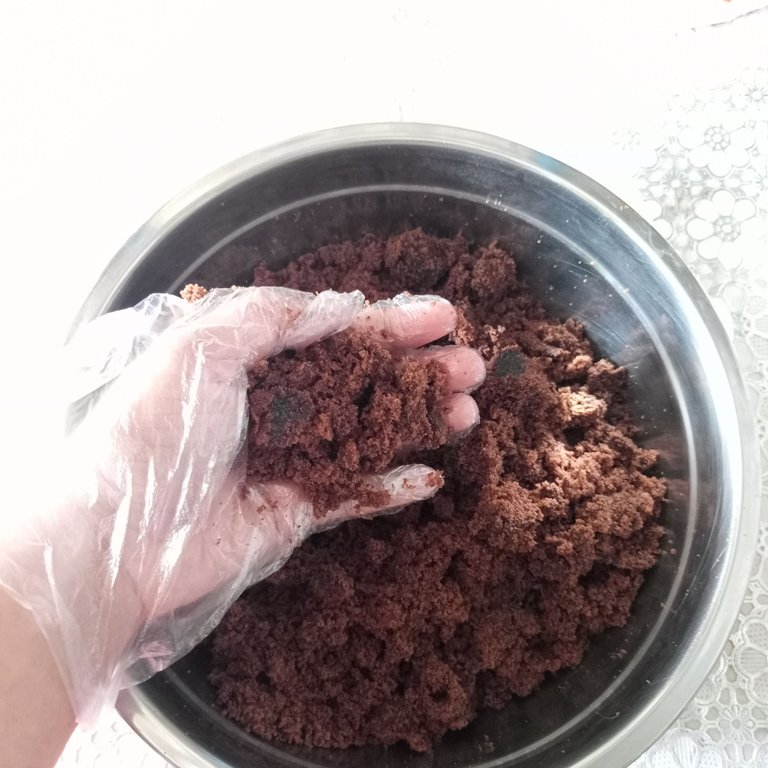 I can produce 30 to 40 cake pops from one pack of Fudgee bars, which has about 20 pieces per box, depending on the size of your like.
Step 2: Pour the condensed milk slowly.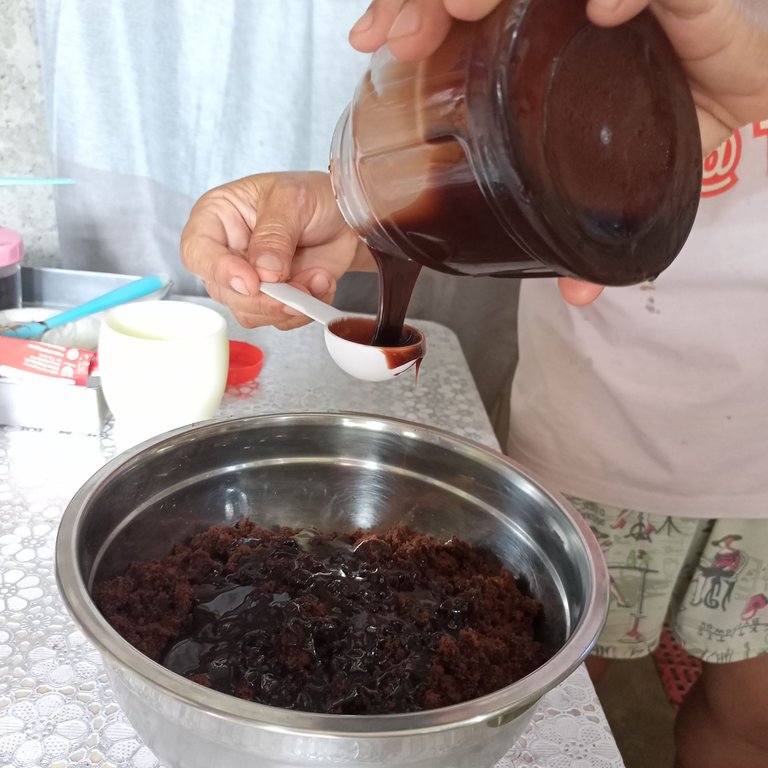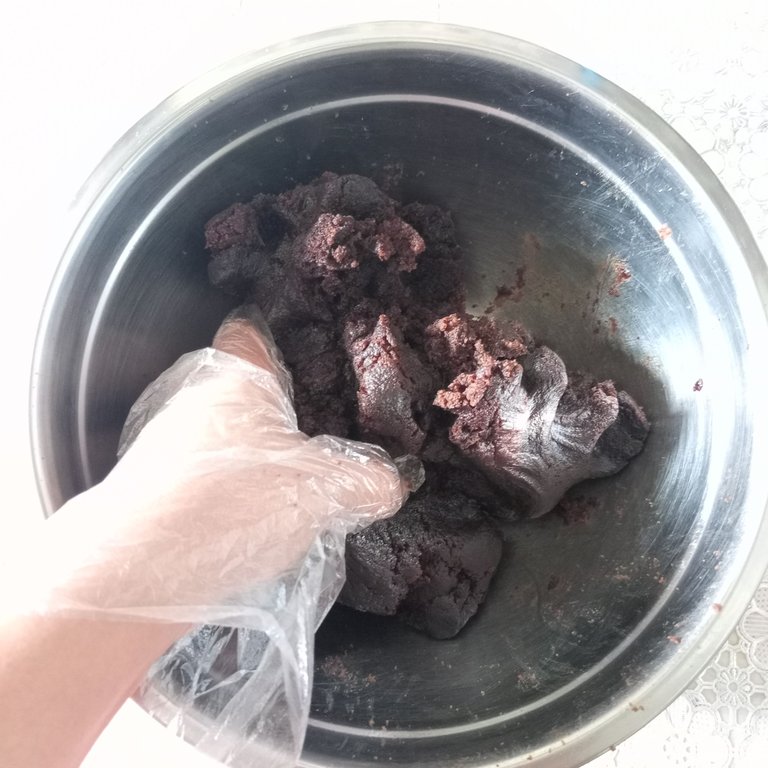 It should be well combined with the chocolate cake until it turns sticky. Enough to make little balls out of it. I used a chocolate flavored condensed milk to make it more chocolaty.
Step 3: Begin forming balls out of your chocolate.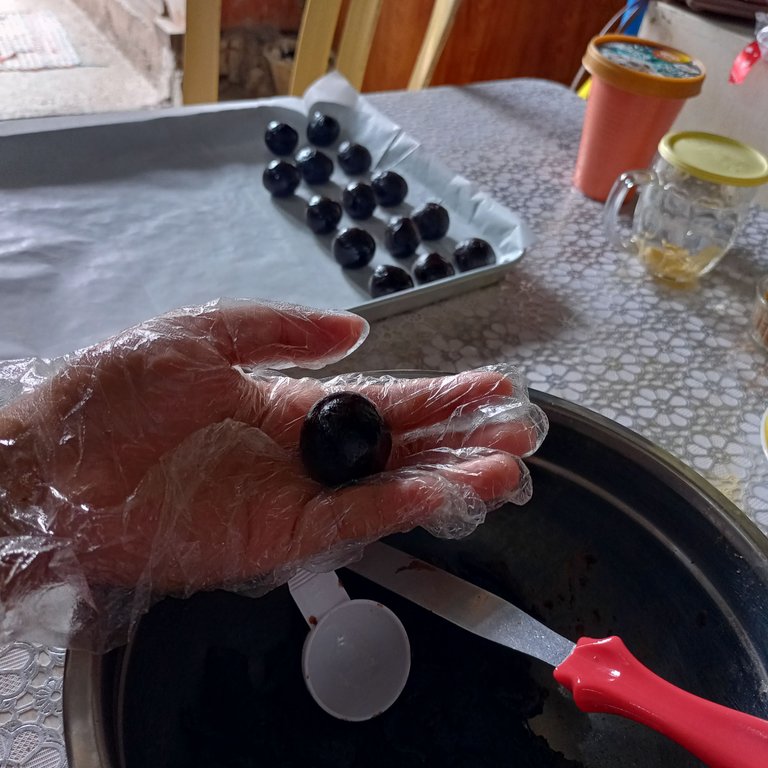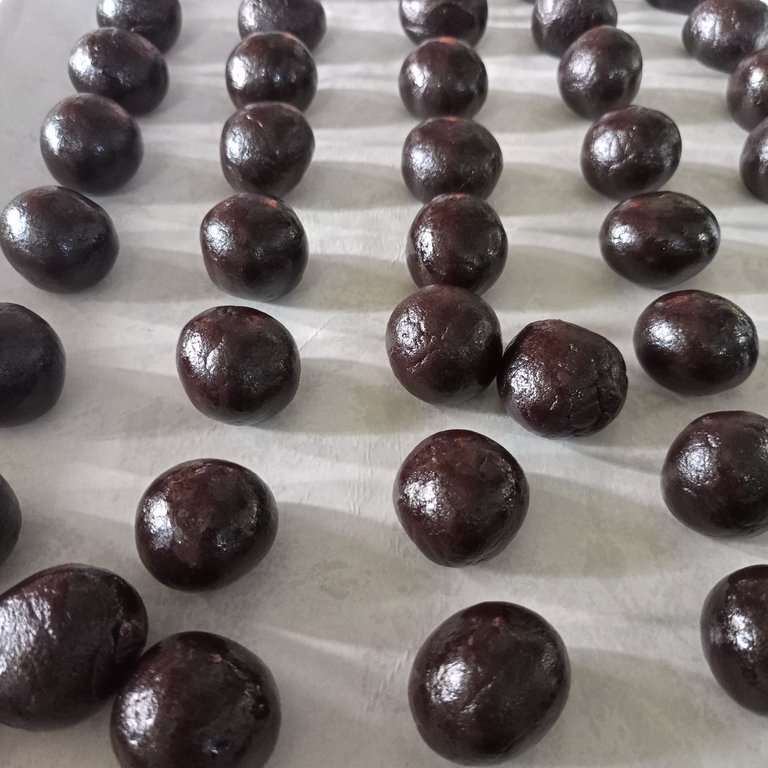 Before I molded the chocolate, I measured it using a 1 tablespoon. Place it in the chiller for 5 to 10 minutes after molding.
Step 4: Start coating your chocolate balls.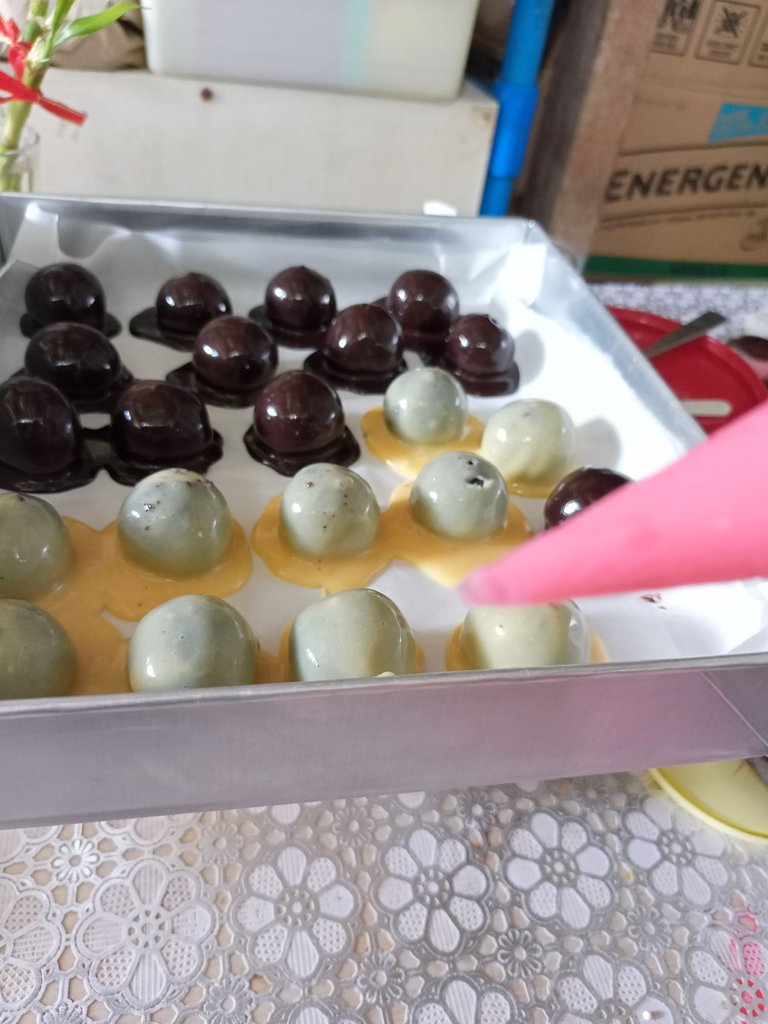 For the coating, I purchased a cheap chocolate bar. Melt the bar first, and then start covering the cake balls once it's melted.
Then, before decorating, set it aside for a few minutes. You can also acquire the white color by buying a milk chocolate bar or adding red or white food coloring to the melted chocolate bar.
Step 5: Start decorating your Cake Pops.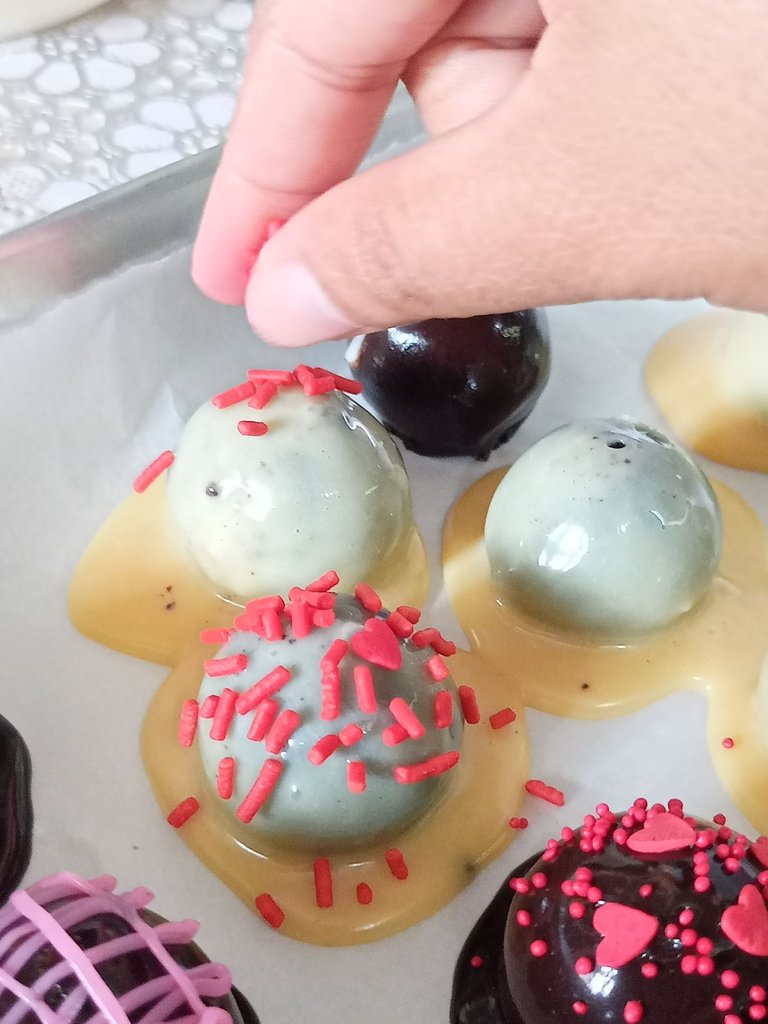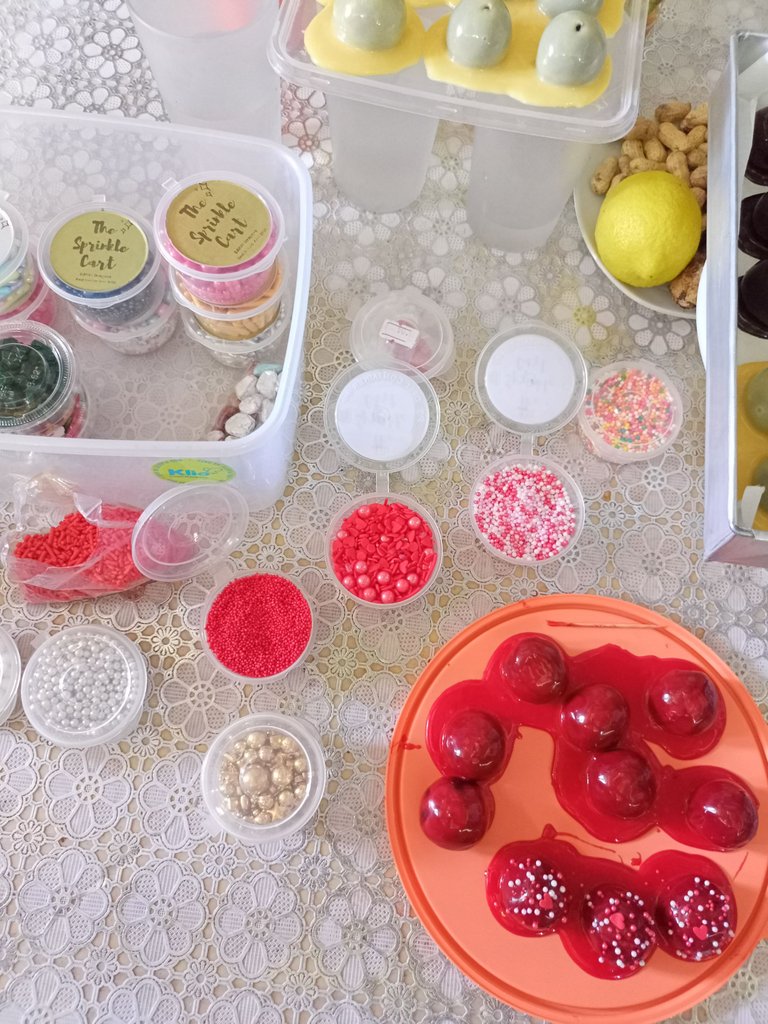 After another 5 to 10 minutes of waiting, you may begin decorating your cake pops with various types of sprinkles or edible beads.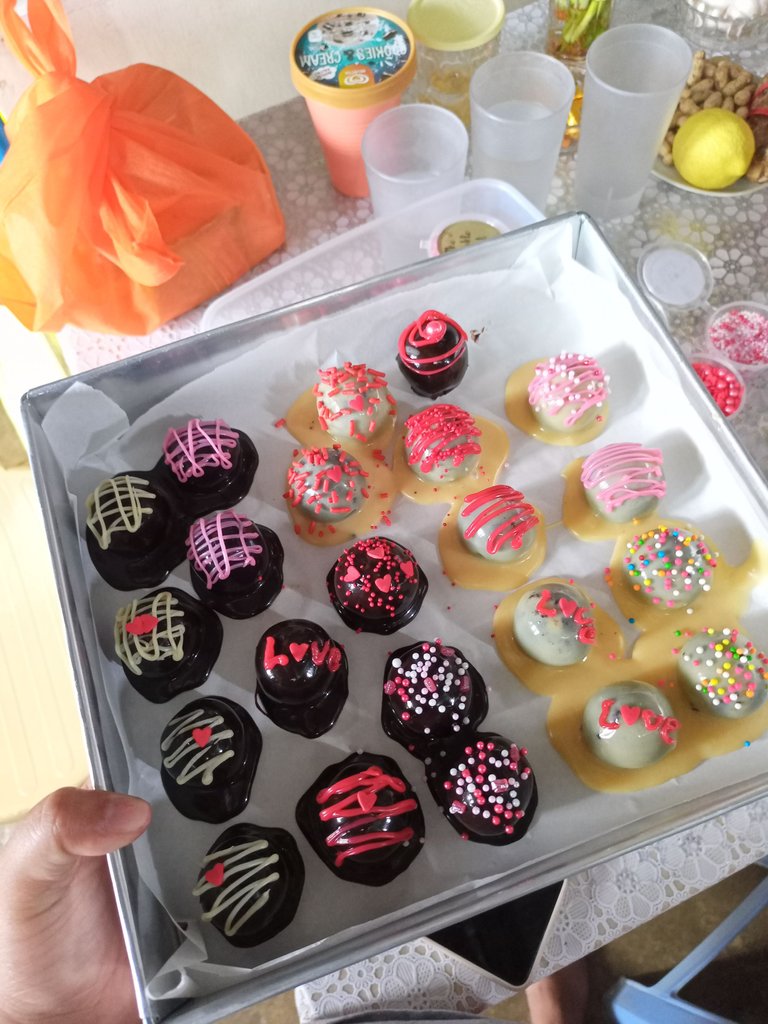 Decorating time is my favorite part because I get to pick from a variety of sprinkles and beads in various colors. Choosing the designs for each of the balls. Of course, you don't want to have the same design as everyone else. It's appealing to have a limited number of designs to draw customers' attention.
This is how our cake pops are packaged. We don't yet have the funds to invest in packing materials, but we're getting close. Our goal is to provide an affordable Valentine's Day delight at a reasonable price.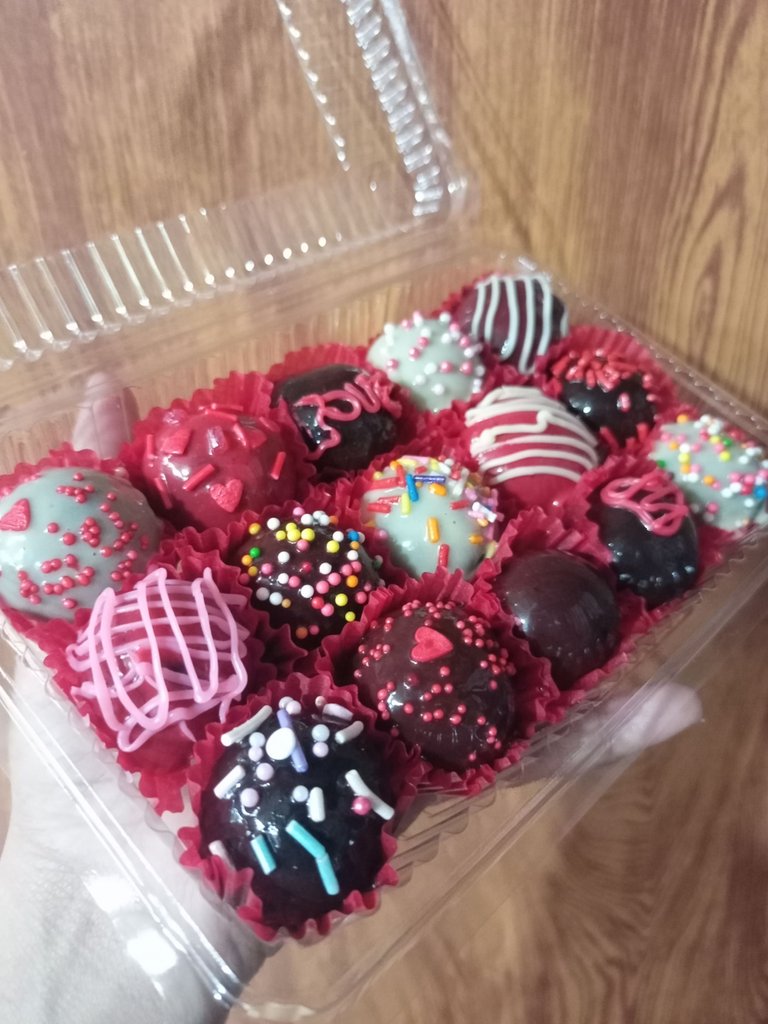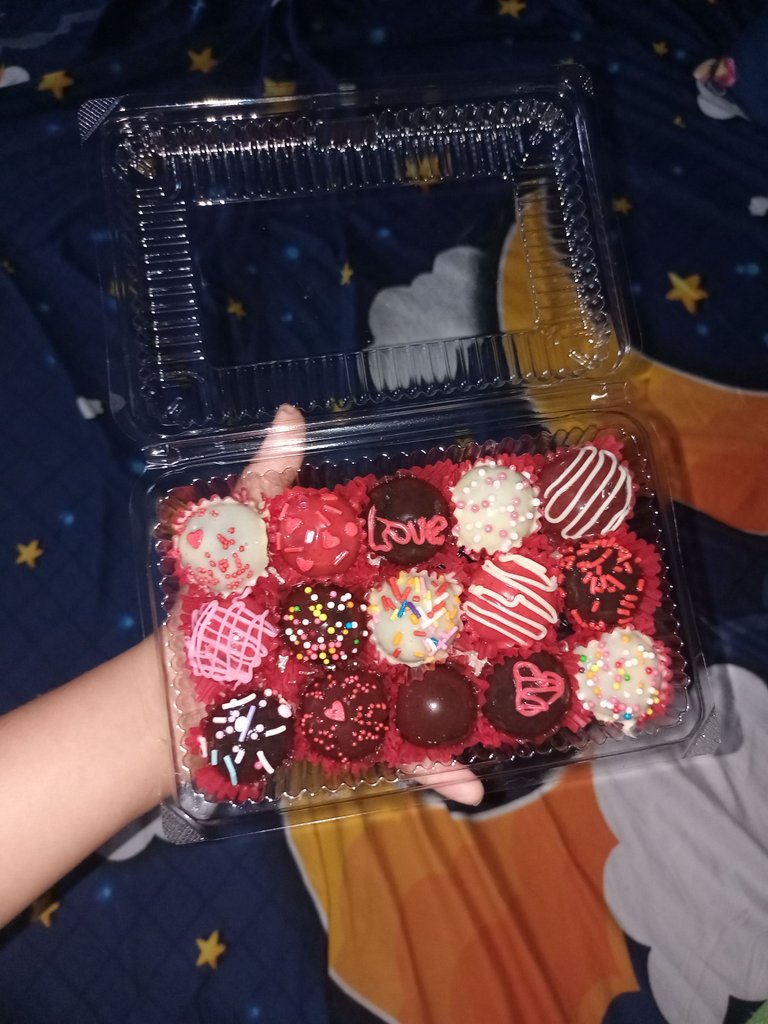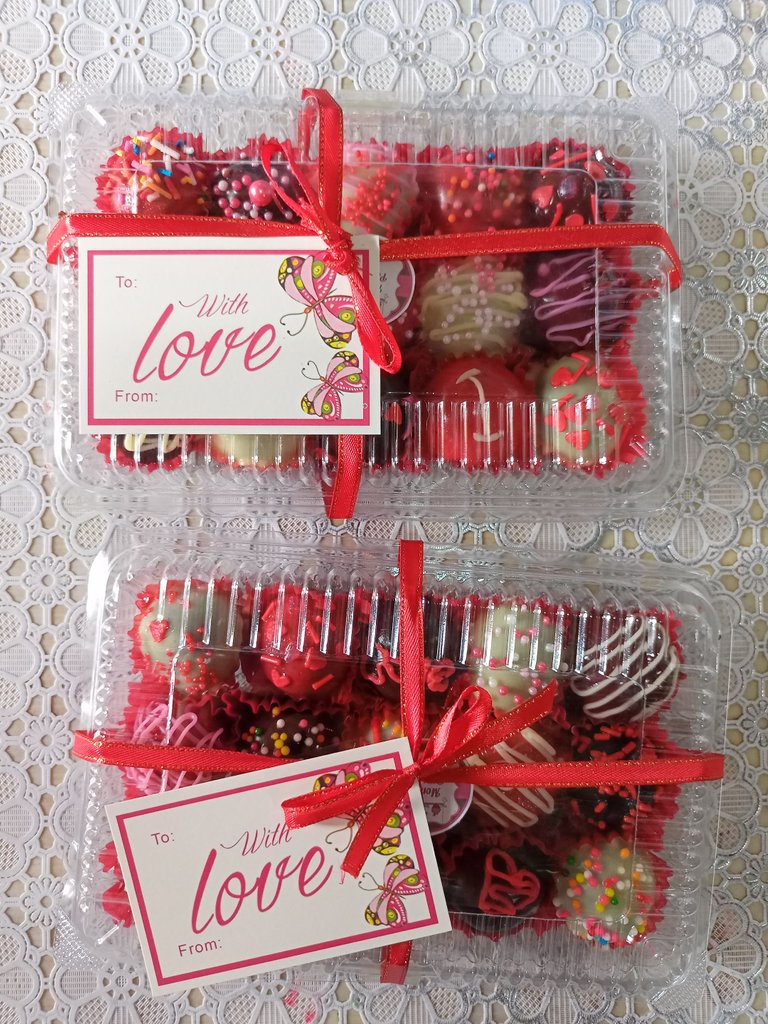 There you have it guys. That's our home-made cake pops, which I believe is popular on social media also. And it's ideal to give it as a gift, bring it over for gatherings, or turn it into a business like ours. I'm really glad we found out about this because were able to sell out more than we antici pated.
Thank you for reading! I hope you like it.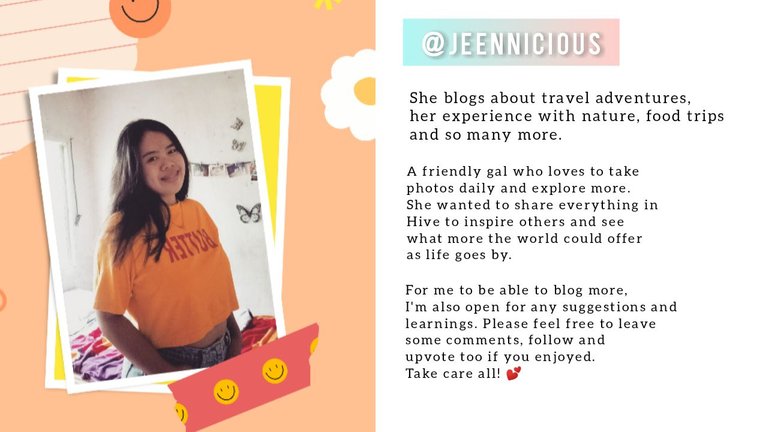 Follow her on her social media accounts:
FACEBOOK • INSTAGRAM • TWITTER
---
---