Compostela Sea Front Food Park 🌊🍢🍲
Hey everyone. Happy New Year! I hope we had a blast celebrating the new year of 2023. I'm back for another Food Park blog which I wanna be sharing today when I and my father went home to province.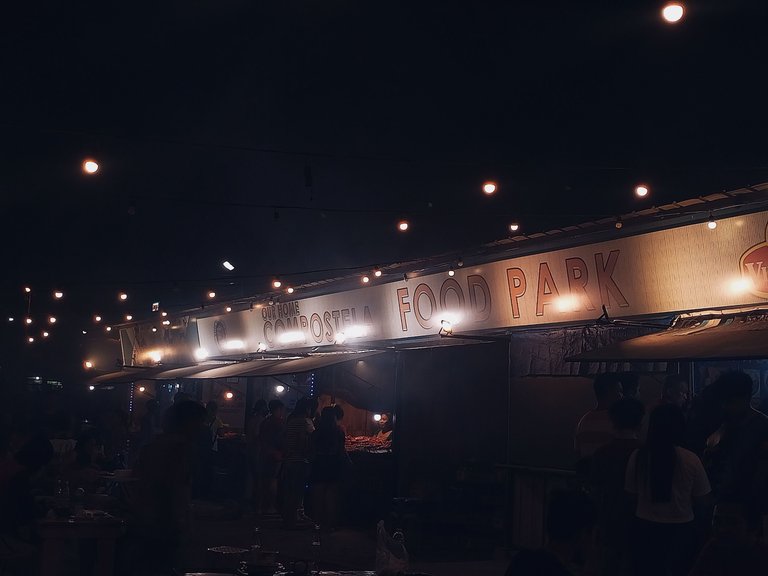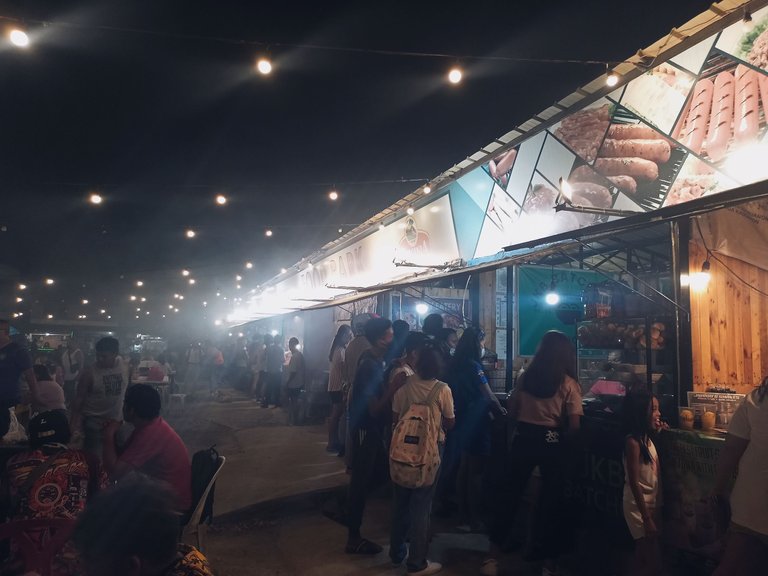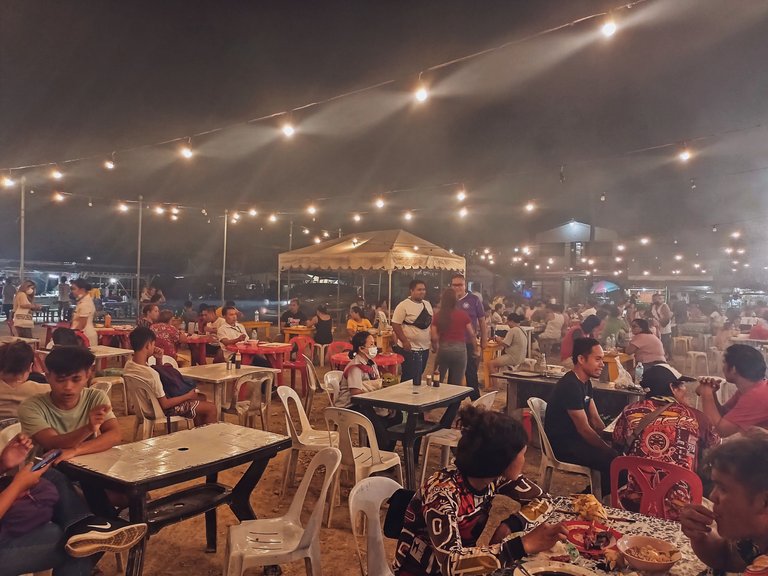 From the name of it, Sea Front food park, this food place is located by the shore. But because this was taken during the night, the sea is not visible. However, when we were there, it was so therapeutic to feel the sea wind and its smell while sipping hot soup, enjoying the foods with friends and family. Though, we didn't dine in, we just had a take out, I can see from the expressions of the customers dining out how relax they are and the happiness they have while waiting for their food to be cooked.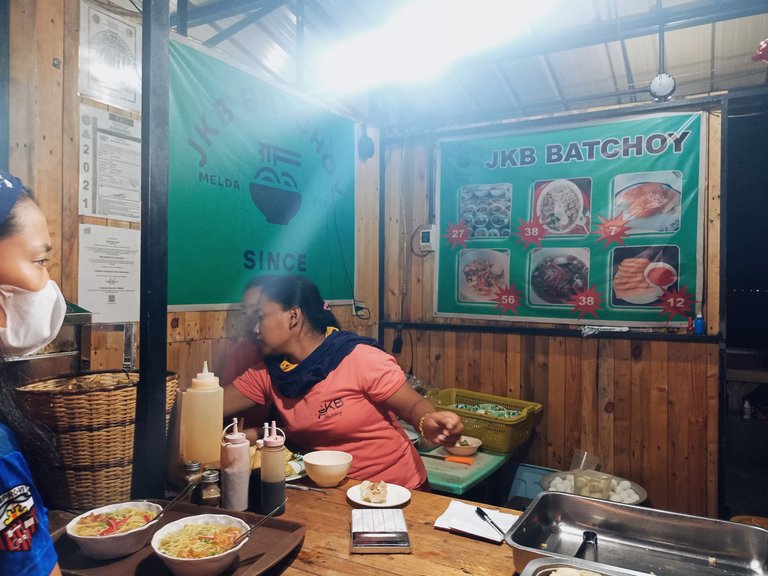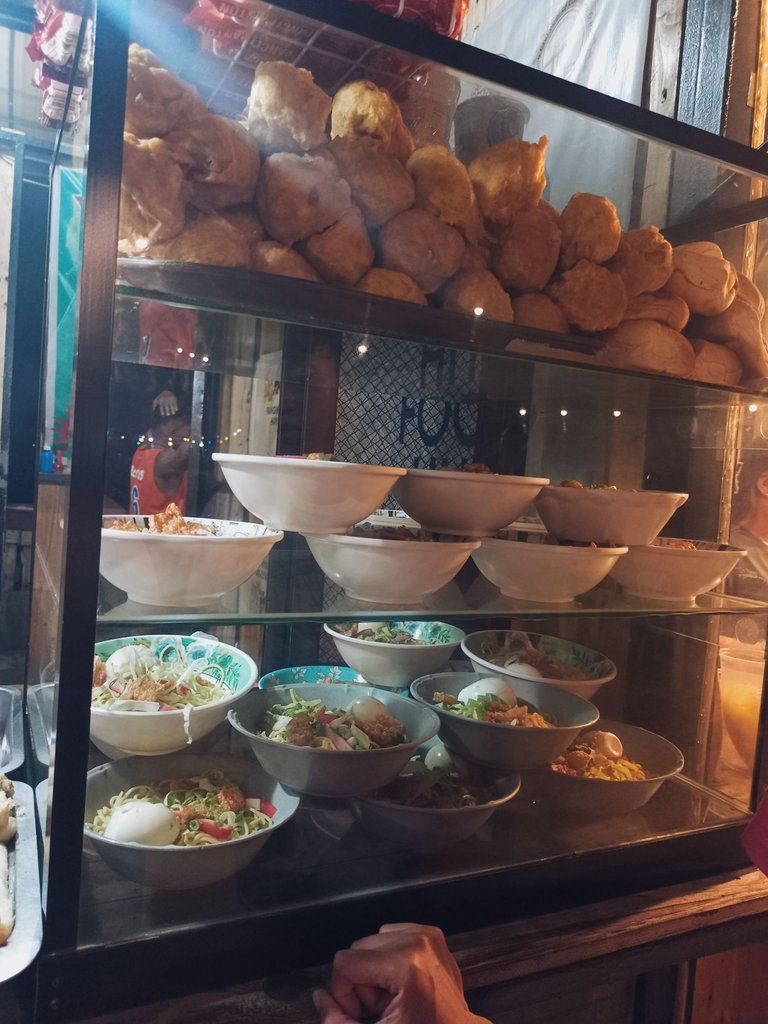 Among the food stalls, my father recommended for us to get Lomi soup and Shanghai Ngiong from this store because they have a very tasty mummi soup and their shanghai ngiong is my favorite one. Its what makes us come back the other day, yes we went their and buy the same set again. That's how delicious their food is. Their menu is hanged at the back with their prices for the customers to see. Aside from these, they also offer bbq, filipino dish soups, roasted fish and pork belly. All of them looks delicious and mouthwatering! You should all try this food park. Though its not that big of a food park but their food is great which matters the most.
If you go North, come and visit Sea front food park at Compostela, across their municipality hall and near their public market. But the food park is only available during nigh time so you can have your dinner out there.
---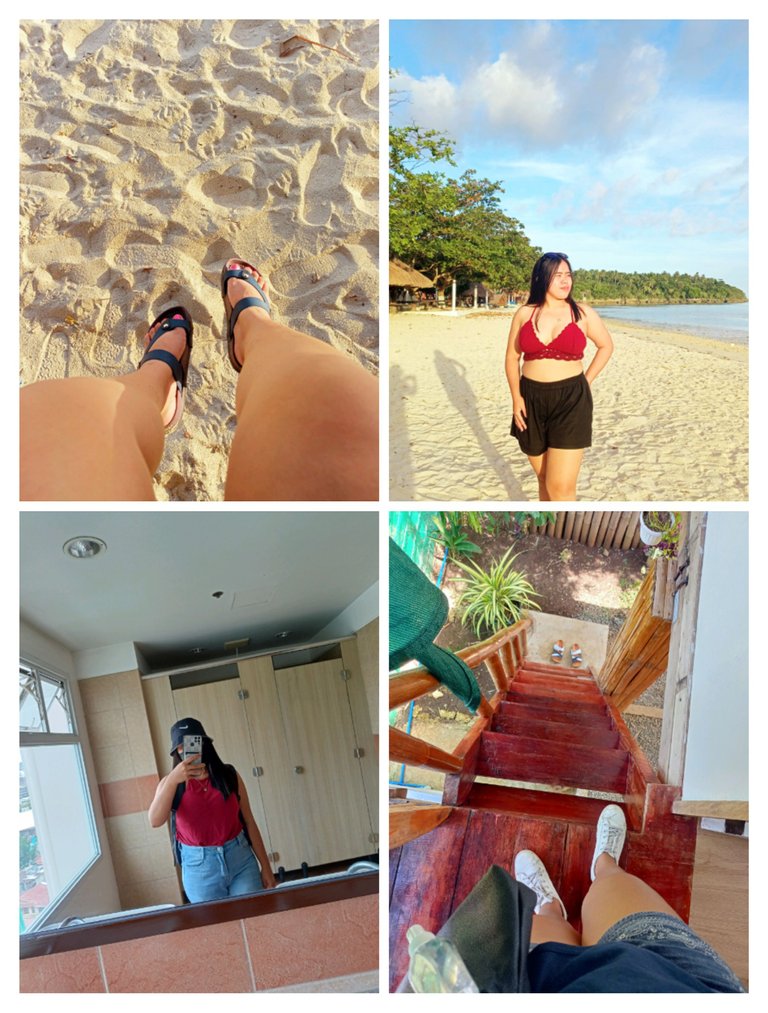 J E N N I C I O U S🌻
A woman with ambition; a family oriented person who believes that we all live in a purpose in this world. She loves to blog interesting things; loves nature, loves to wander, has a deep understanding of things sometimes. Feel free to upvote and share your thoughts in the comments below.

Follow her on her social media accounts:
FACEBOOK • INSTAGRAM • TWITTER
---
---