Celebrating New Year with My Second Family | To the South this time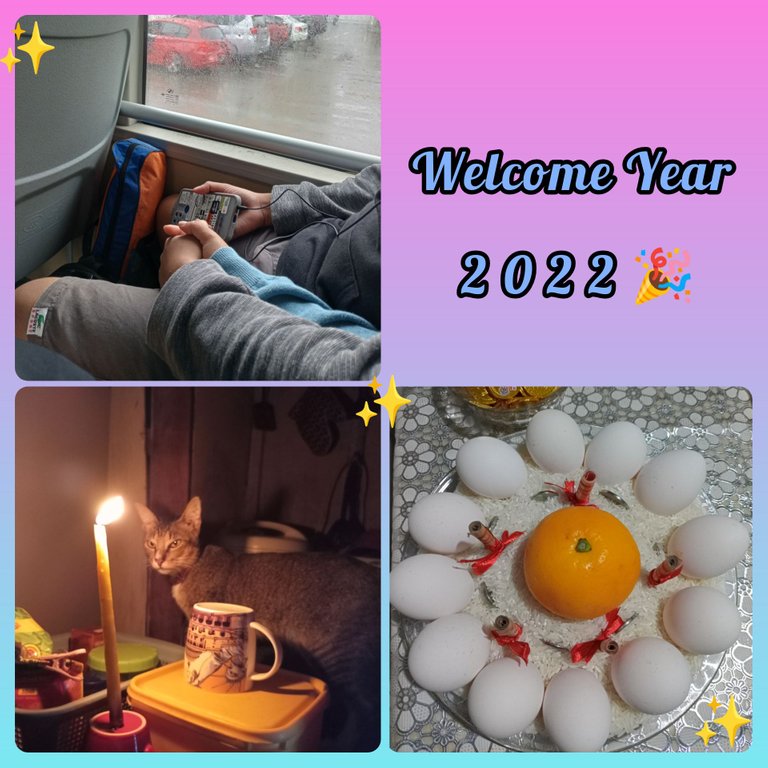 Travelling from north to south and vice versa is quite long. But it didn't stop us, with my boyfriend to spend new year on his family side this time.
Last Christmas, I got to spend it with my family at Danao City which is from Northern part of Cebu. This time, I will get to celebrate New Year at the Southern part of Cebu where my live in partner, my boyfriend originally lives, Talisay City.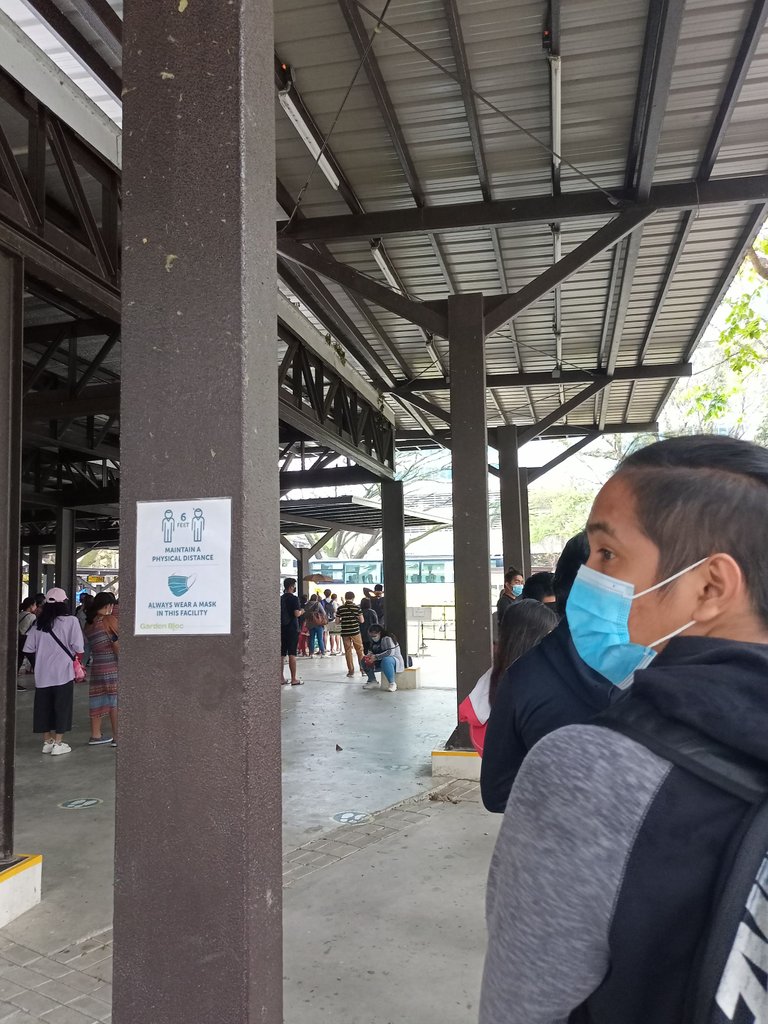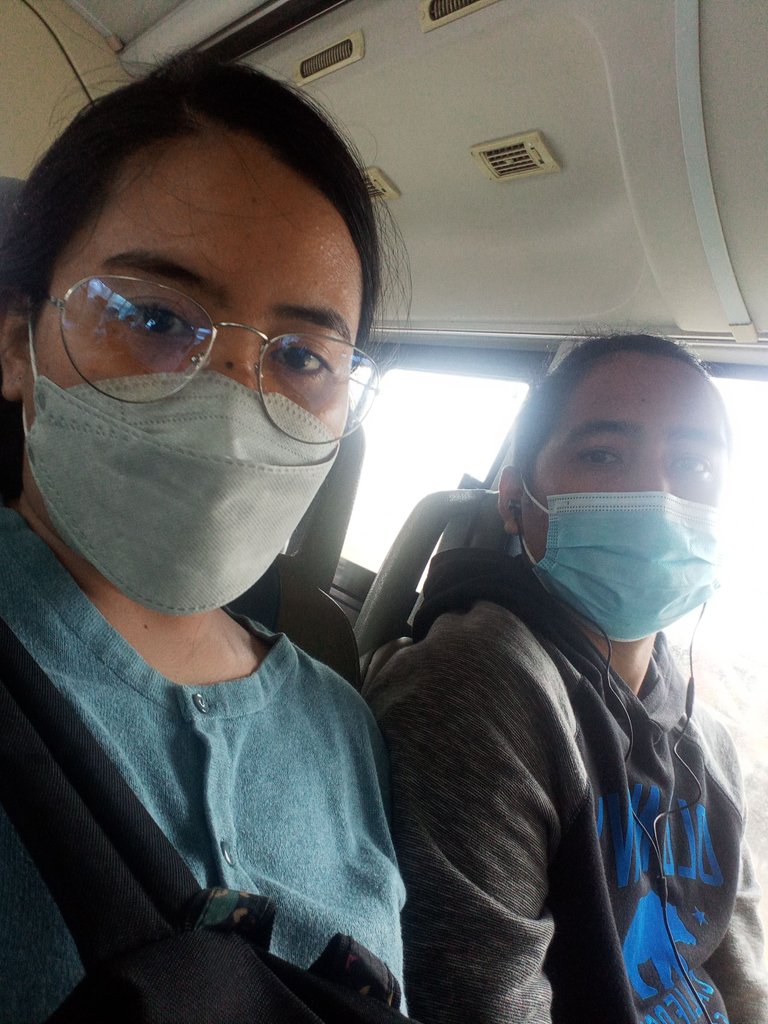 Having no clear signal, no mobile data and no electricity as well in their location was very challenging yet we are not worried at all. I guess, we all are already immune in this kind of situation, plus I'm with his family. Everythings going to be fine.
Our day started first at Sm Sea side where we bought gifts for his sisters and nephew. We also bought some foods for Meja Noche. My boyfriend also bought a cap which is new. He never wears a cap on his entire life it shocks me but it looks good at him.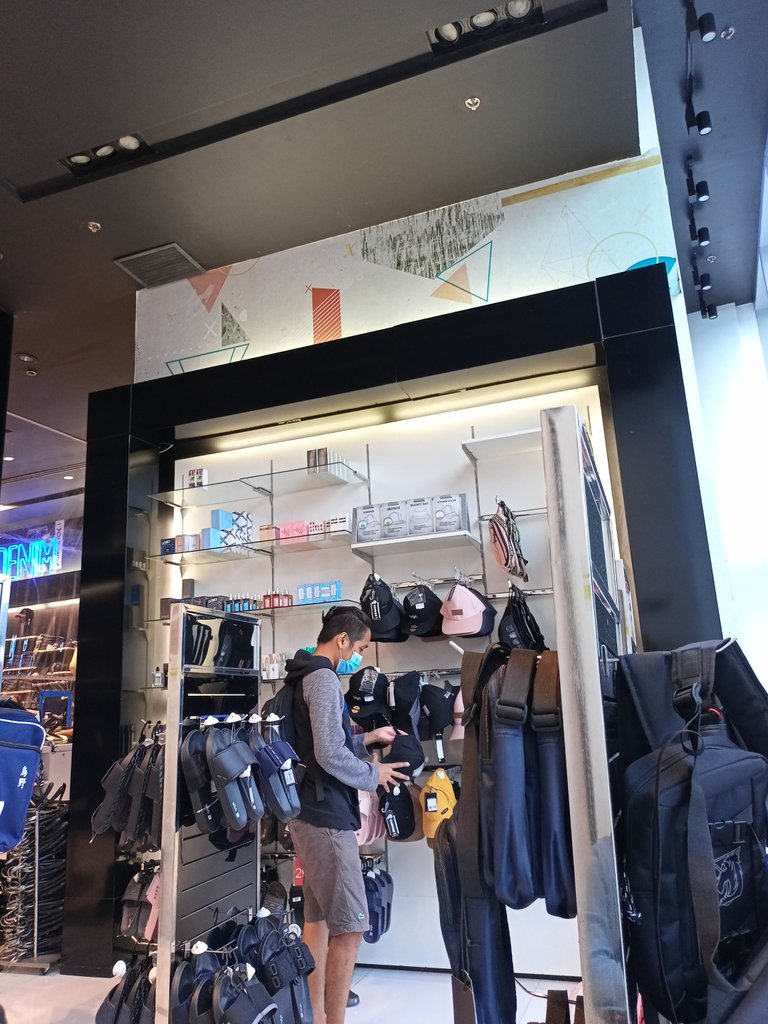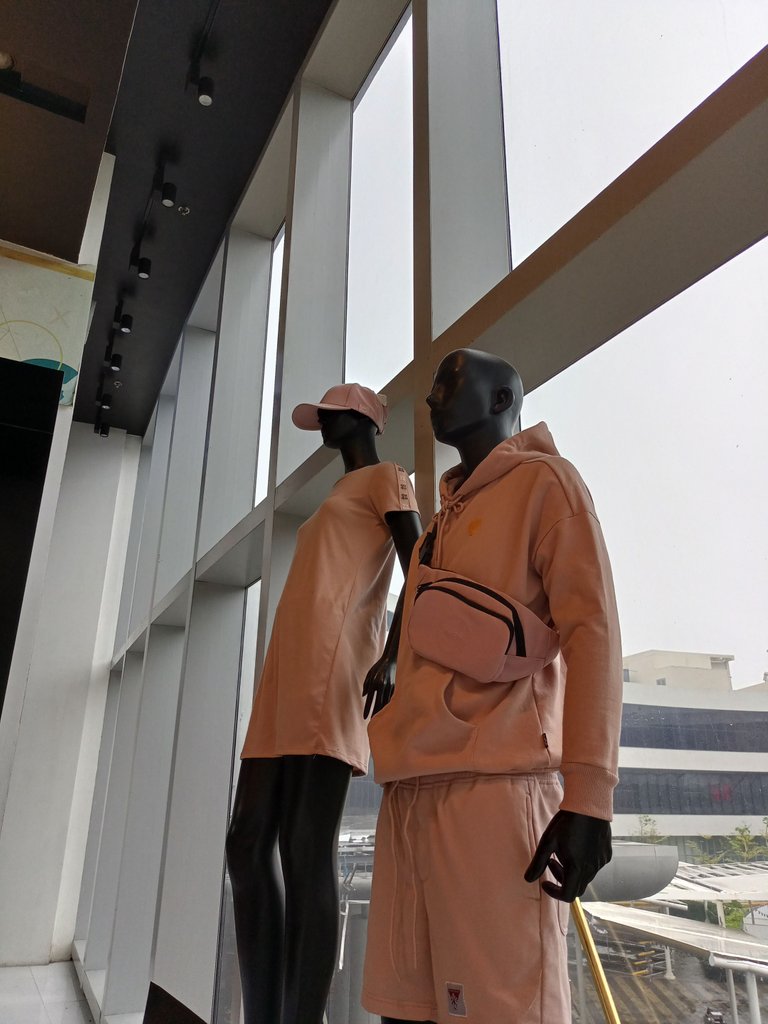 When we arrived at their house, my boyfriend's mother cooked delicious vians for dinner, she also prepared 12 different kinds of fruits as a symbol of prosperity each month, a known tradition in Philippines and a plate with eggs, money and rice for luck and abundancy for the incoming new year.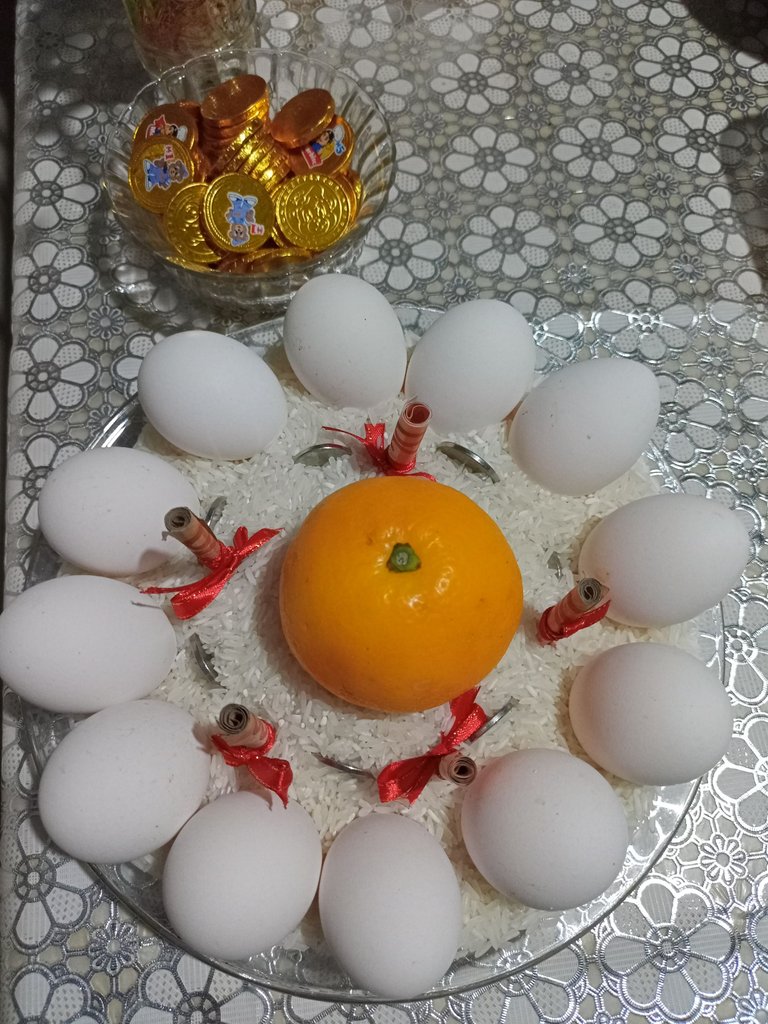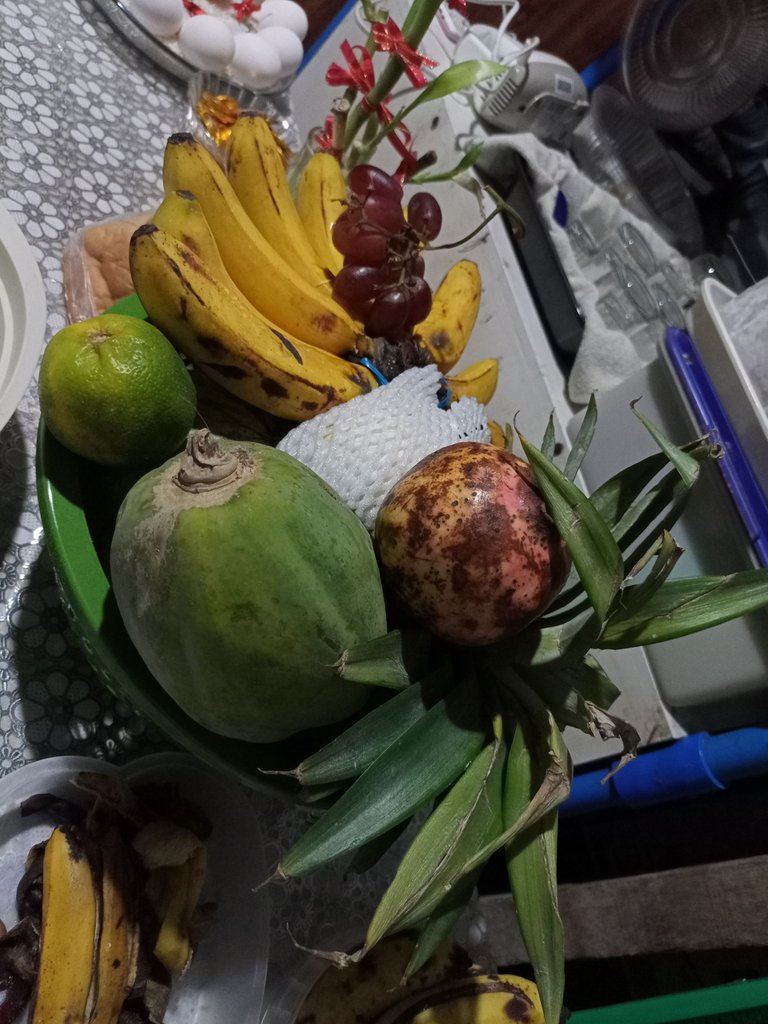 I took the photos above at home in Danao since I wasn't able to take some from my boyfriend's house and we decided to come home there on the 1st of January, in the morning.
---
We were awaken by the noises of horns from the neighbors which is one way of the Filipinos getting hype for the new year to welcome and to drive away evil spirits and bad lucks. Also some are clanking old pans and pots repeatedly on midnight for the same reason. Some are using coins, putting new bills on their pockets or wallets and spreading coins all over the house so that the household won't ran out of cash the whole year. Lastly, it is popular in the Philippines as well the belief in jumping once the clock strikes 12 for a chance to grow taller. These traditions and superstitious beliefs we have in our country have been part on each filipino family during new year and what makes everyone more excited specially lighting firecrackers.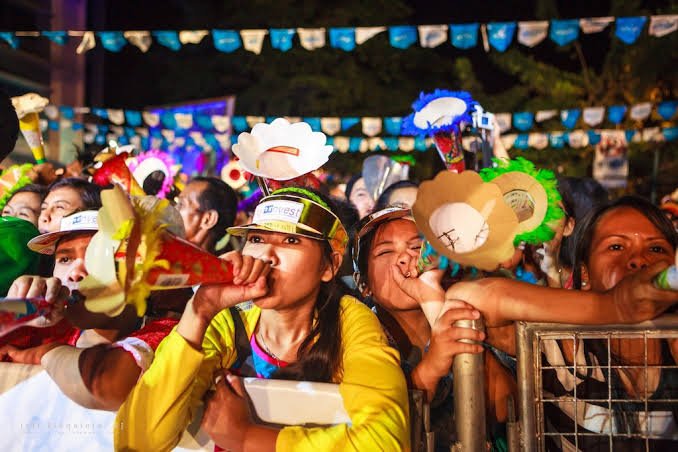 After greeting everyone, we had our Media Noche,a spanish term that means "midnight" wherein Filipinos prepares a lot of foods as a belief to bring prosperity foe the whole year.
---
All over it was pretty fine yet not really hype because of no power in the area but we were able to do the traditions that we use to have every end of the Year. I really enjoyed and so happy that I was formally introduced by my boyfriend to his family, spent this once in a year celebration with them for the first time and even I am being treated as already part of their family which is now I happily called, my second family. One of the best and prescious gift I ever received this year.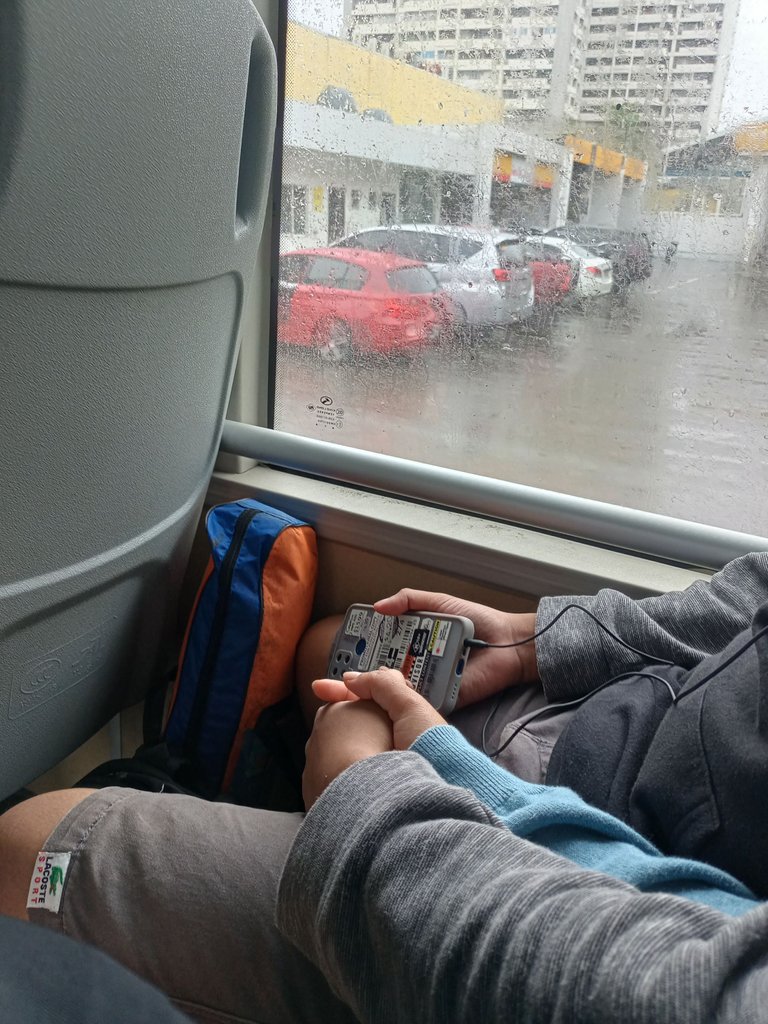 May all of us had the happiest new year! And may the year 2022 bring us a lot of blessing, good health and more success of our dreams. Let's keep living and stay positive in everything. Happy New Year everyone!🥳🤍✨
Sources of photos & research:
Decorative Horns

Filipino beliefs and traditions during New Year

Media Noche in Filipino during New Year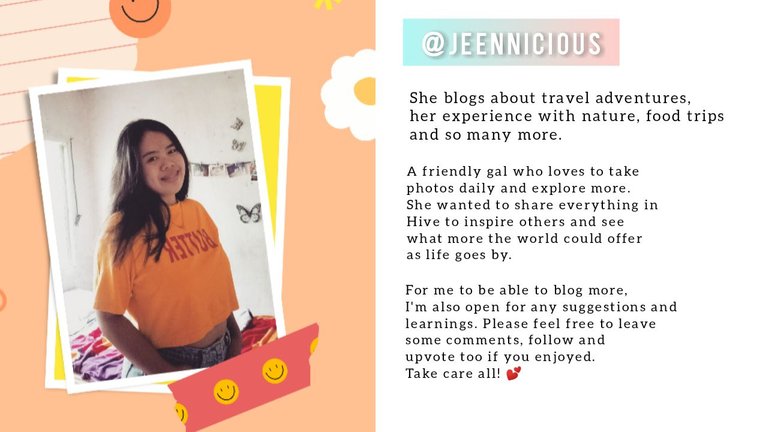 Follow her on her social media accounts:




FACEBOOK • INSTAGRAM • TWITTER
---
---