A Day in a Life; Friday edition

Hello hivers! I'm back for another blog but this time, allow me to bring you with me to the market. Since I mentioned from my previous blog when I went to Carbon Market to eat Puto Maya, I'm gonna share you about my journey today when I went there once again to buy fruits for a friend.
Introducing Carbon Public Market in Cebu City Phillippines.🇵🇭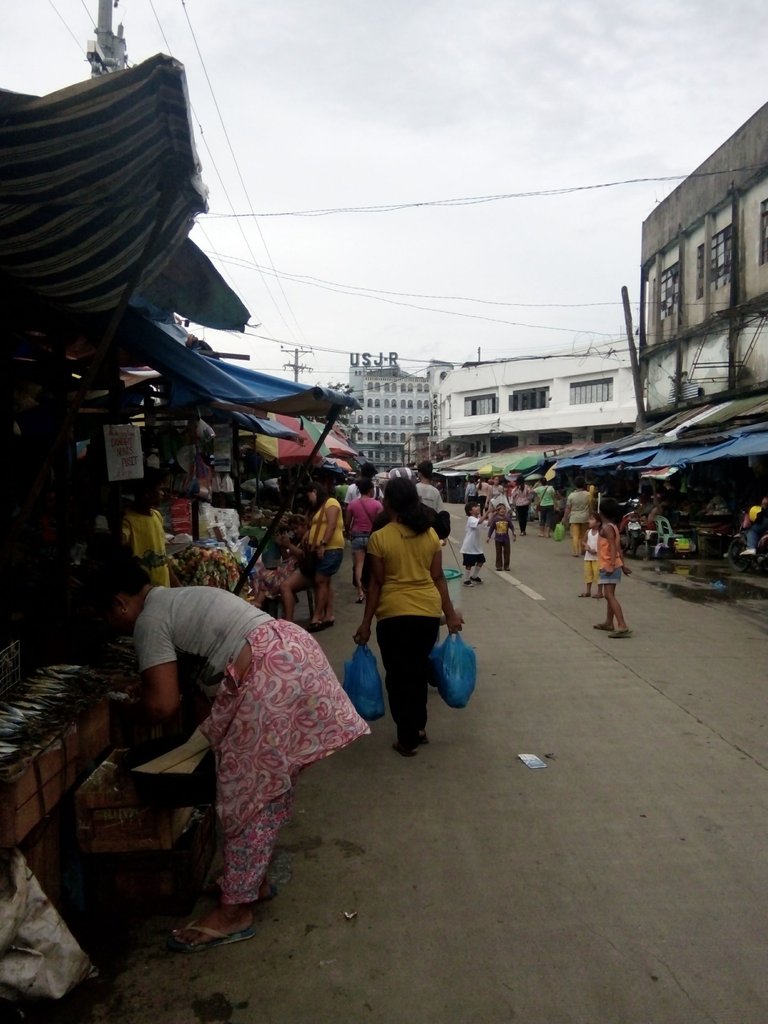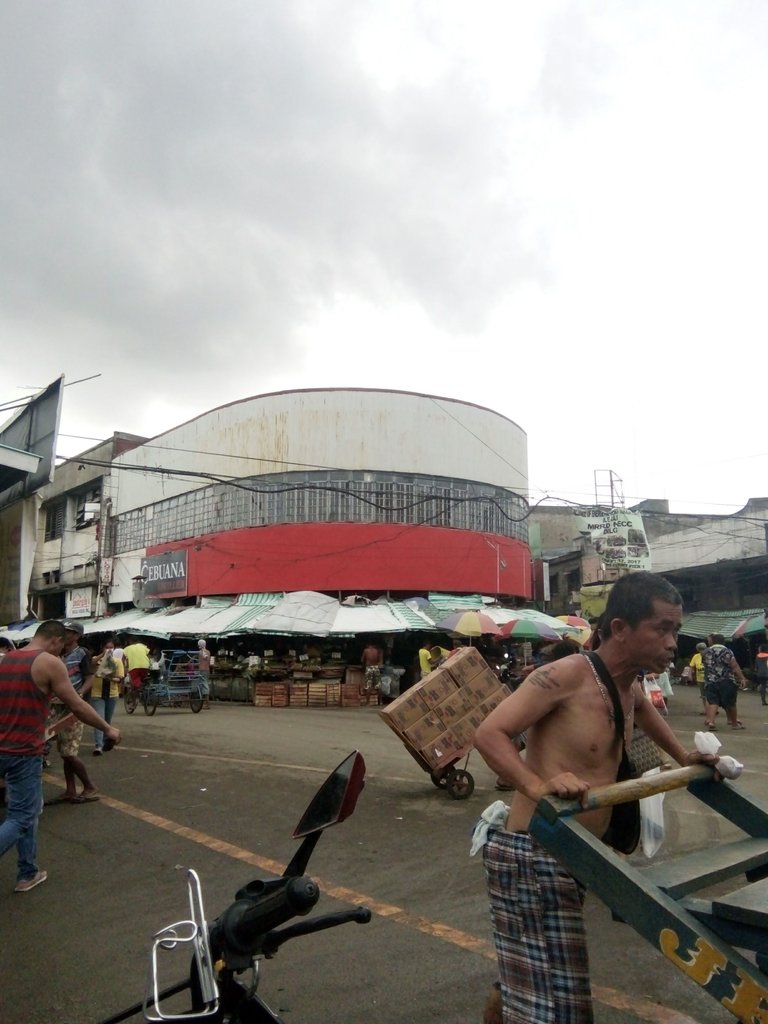 Luckily I was able to retrieve this photo of the street along Carbon Market year 2018 but still the same of the present although this time, the market is more crowded and more stores have been opened.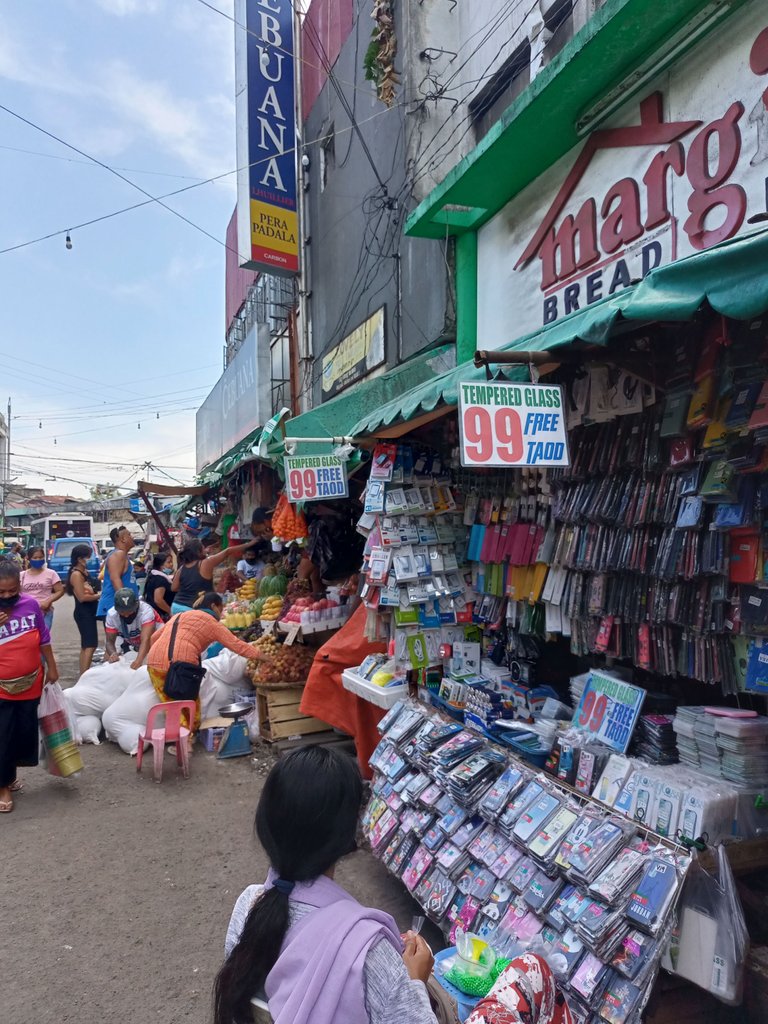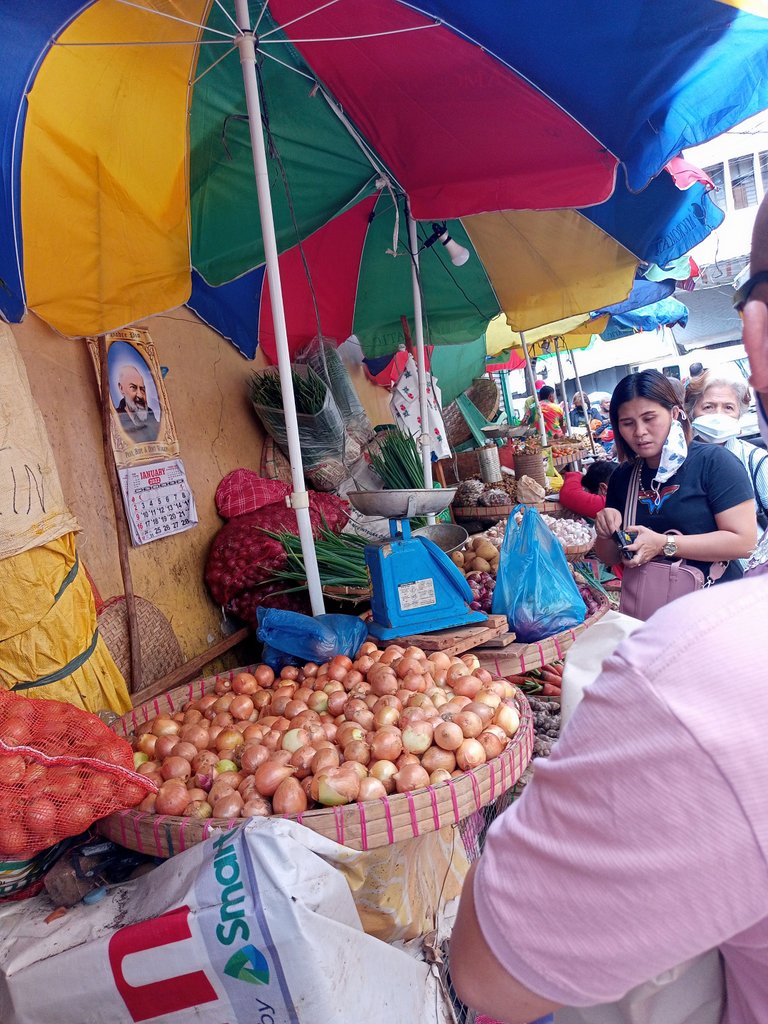 Carbon Public Market is located at Colon, Cebu. The heart of Cebu where the oldest streets of Cebu is also located. If you're from Cebu, its so impossible if you have not been here once. Basilica Del Sto. Niño is also located along Colon, just few blocks away to Carbon Market.
At Carbon Public Market you would see various of goods. From dry to wet goods, you name it, they all have it but the most challenging part here is, you will be the one to find them by walking. The market is huge. The following photos are not even enough to show you the stalls that surround the market. I was too scared to show off my phone that's why I only took snaps of pics today.
Before I went to Carbon, I drop by at Metro Colon (an old mall located at Colon) to buy few things that I won't be buying at Carbon.
Sinulog is in the air. Tomorrow is the 9th and last Novena Mass before the feast which is always celebrated every 3rd week of January. I already miss the crowd every time Sinulog musics are being played. I can't help but to reminisce my old memory few years ago.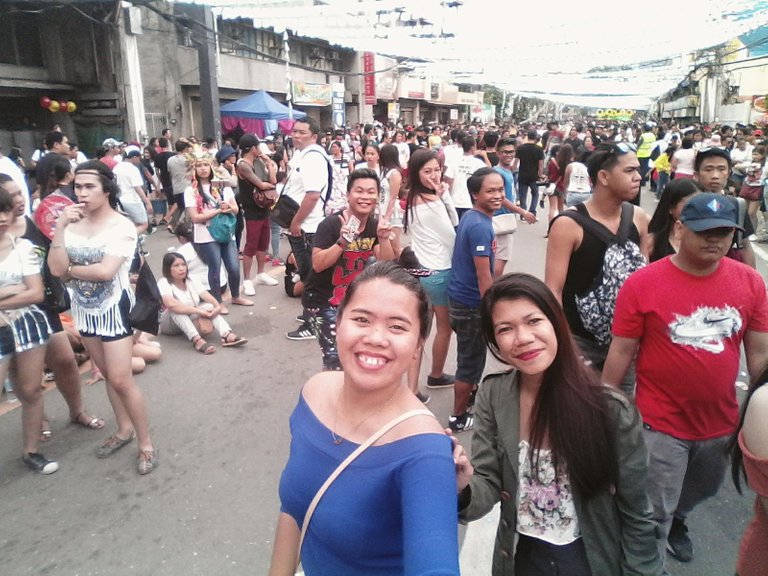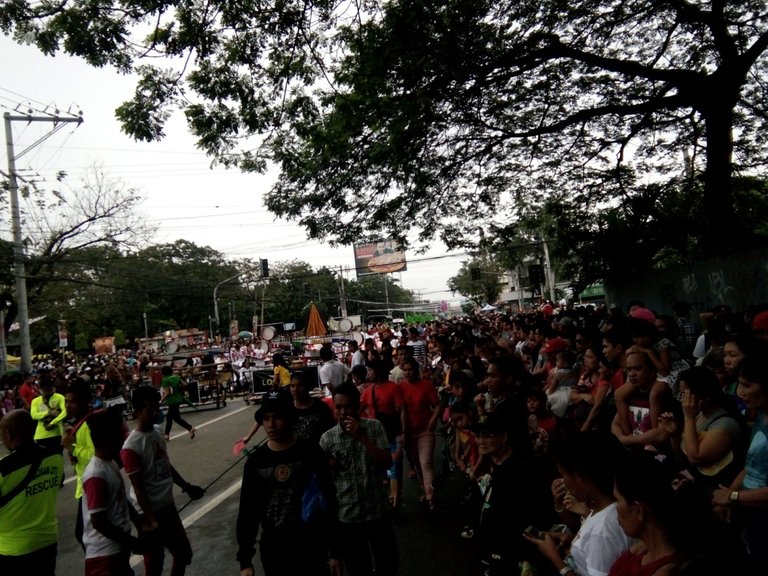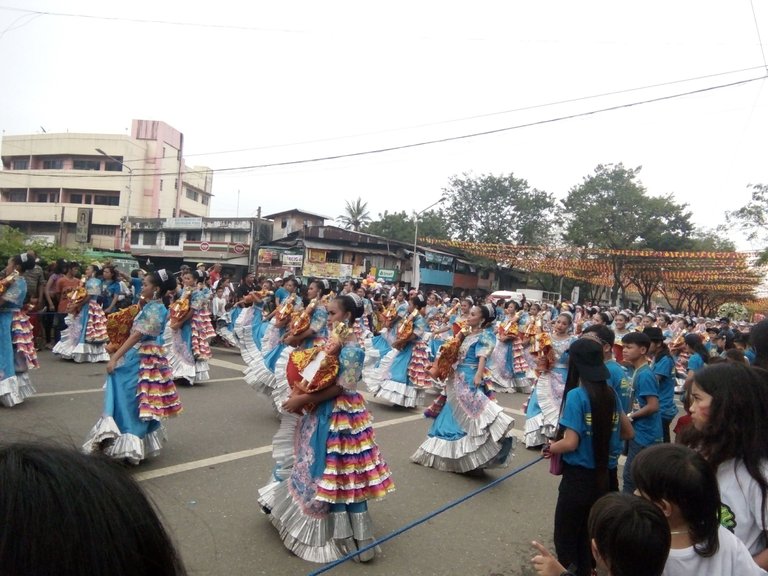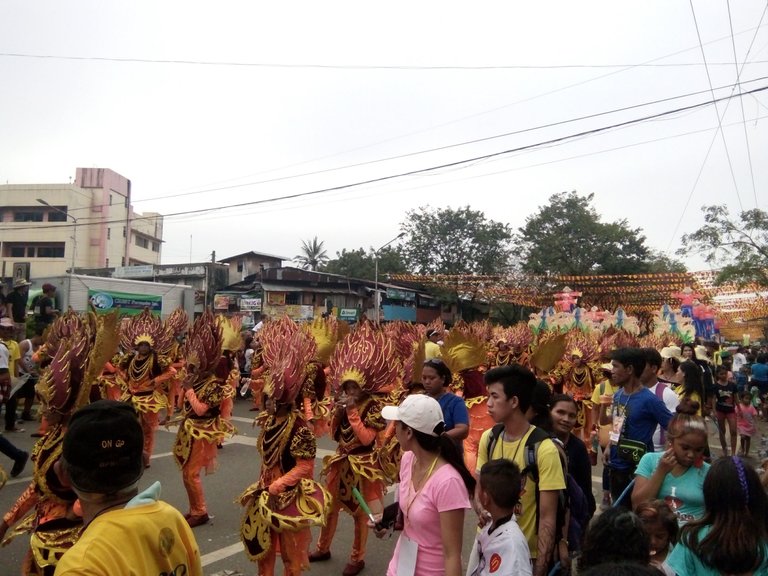 Photos taken year 2018 using my Oppo mobile phone. Who wouldn't miss this kind of crowd?
---
Despite of our current situation, which is the pandemic and experienced the strongest typhoon Odette, Cebuanos still manage to maintain the tradition we have.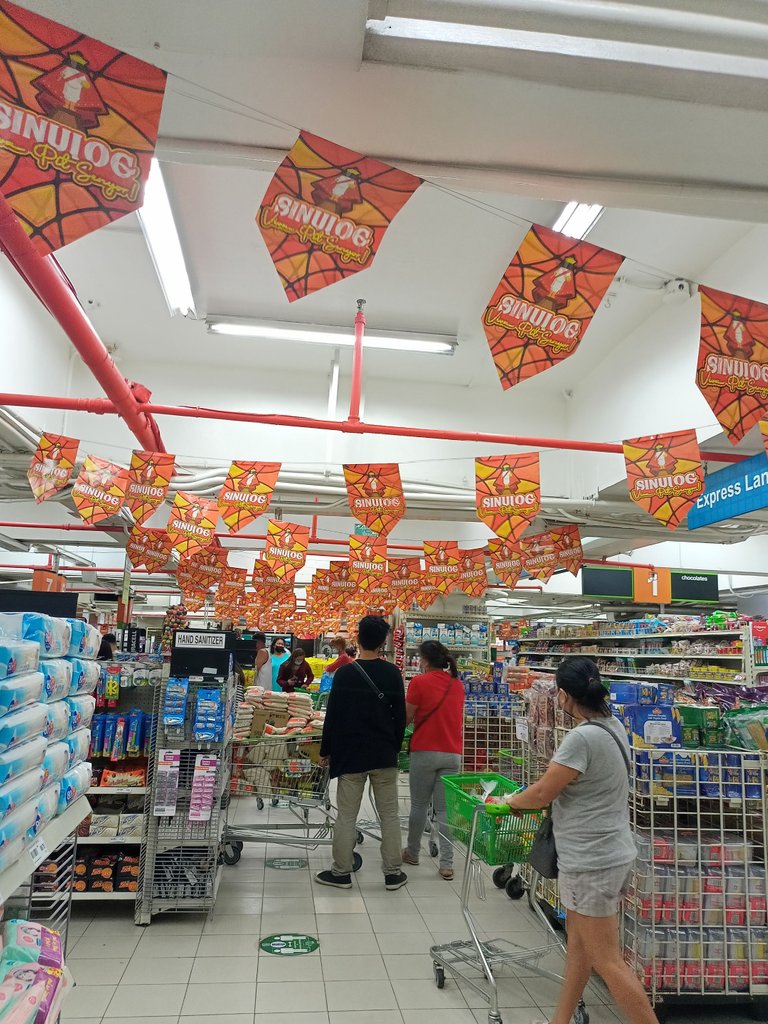 Photo of banderitas inside the supermarket at the mall being decorated to go along with the festival with Sinulog songs being played at the background.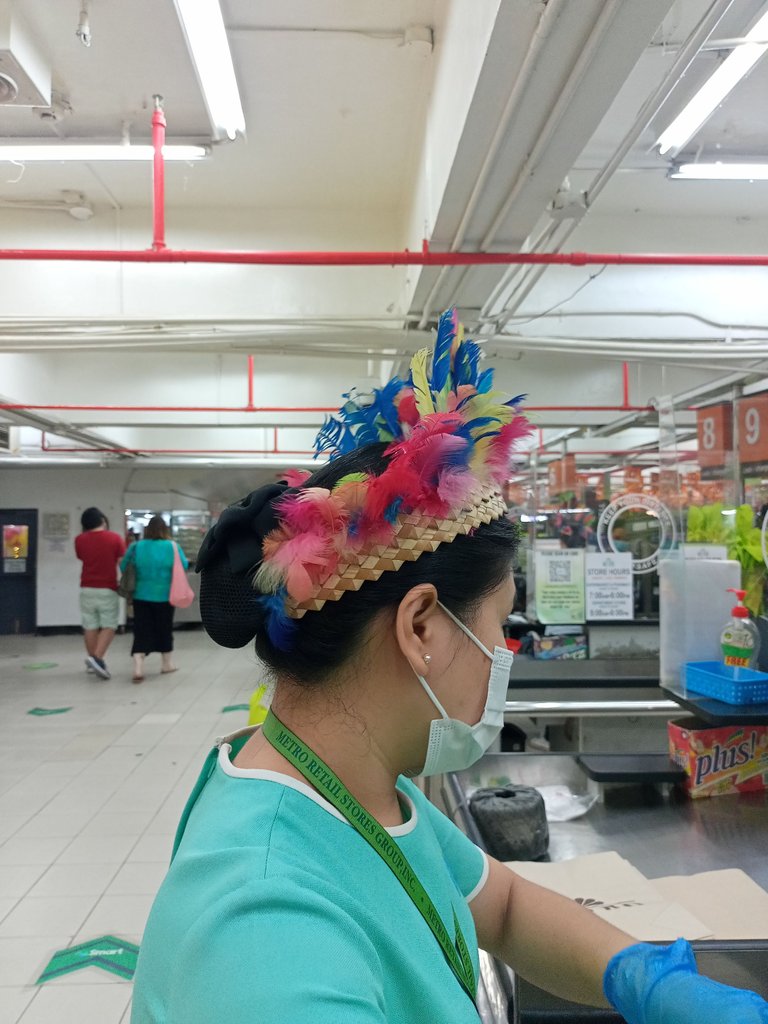 Even their cashiers are wearing head dress like dancers of Sinulog.
---
In front of the mall outside also has the saint of Sto. Niño. After here, I went straight to Carbon Market to buy fruits such as
Mango, Lemon, Oranges and Lanzones
. I also bought onions. They were a little bit expensive even though its been a month from when the typhoon devastated Cebu however its totally understandable since our farmers have greatly lose vegetables at their farms too and only saved a little of them to sell.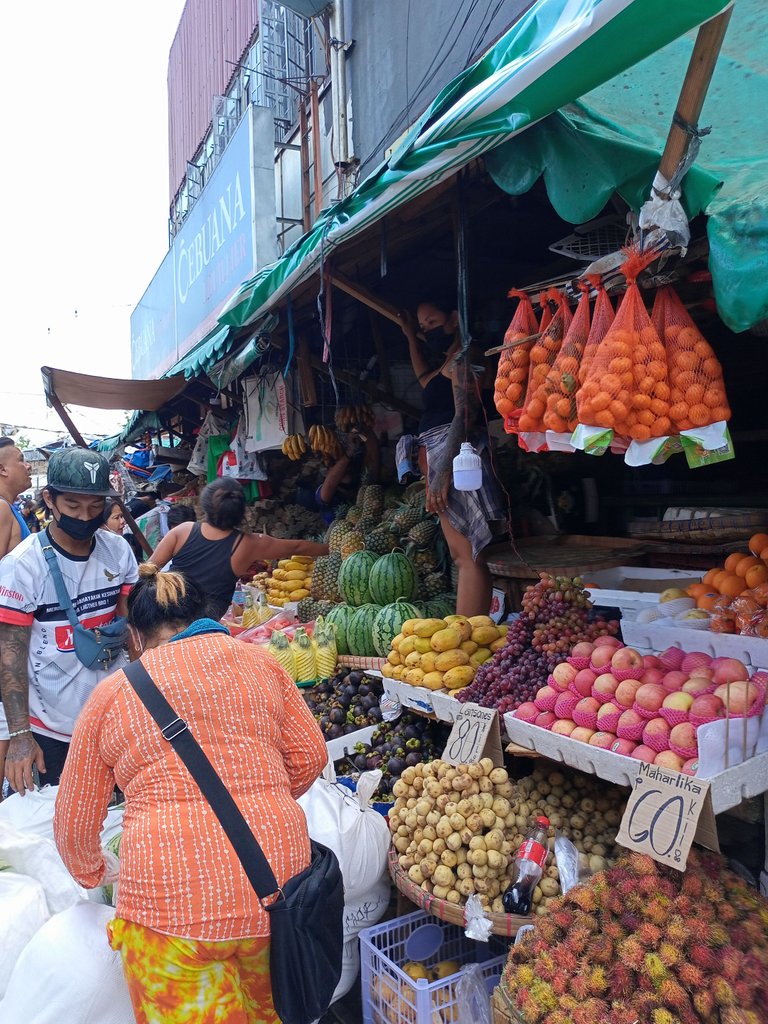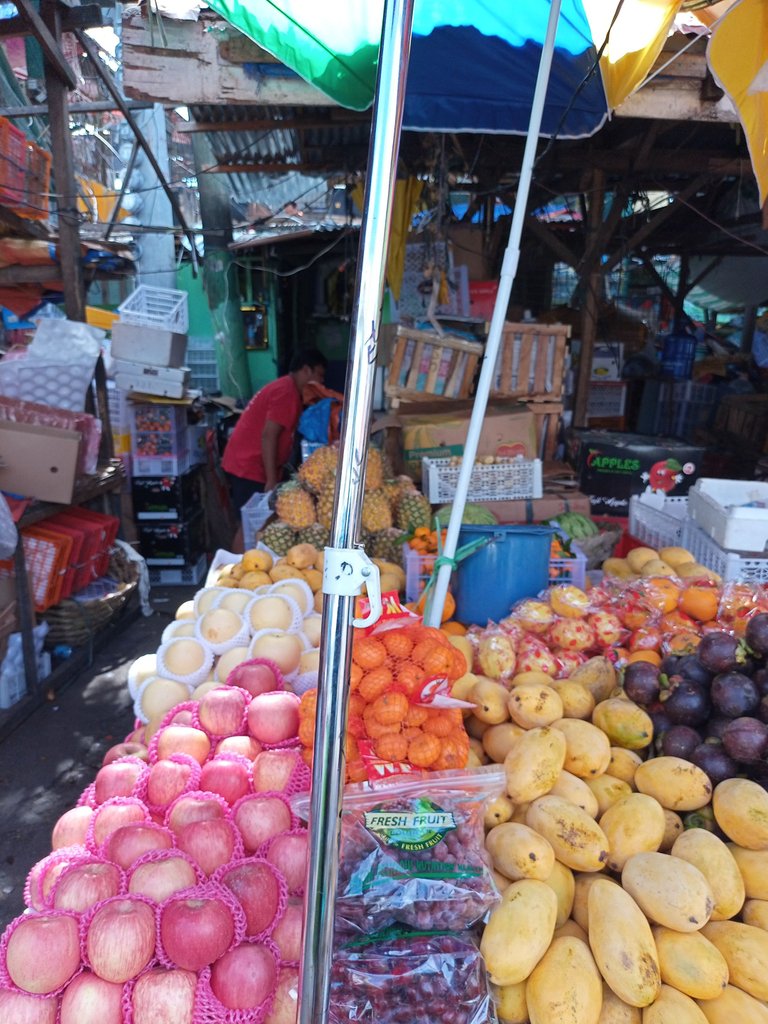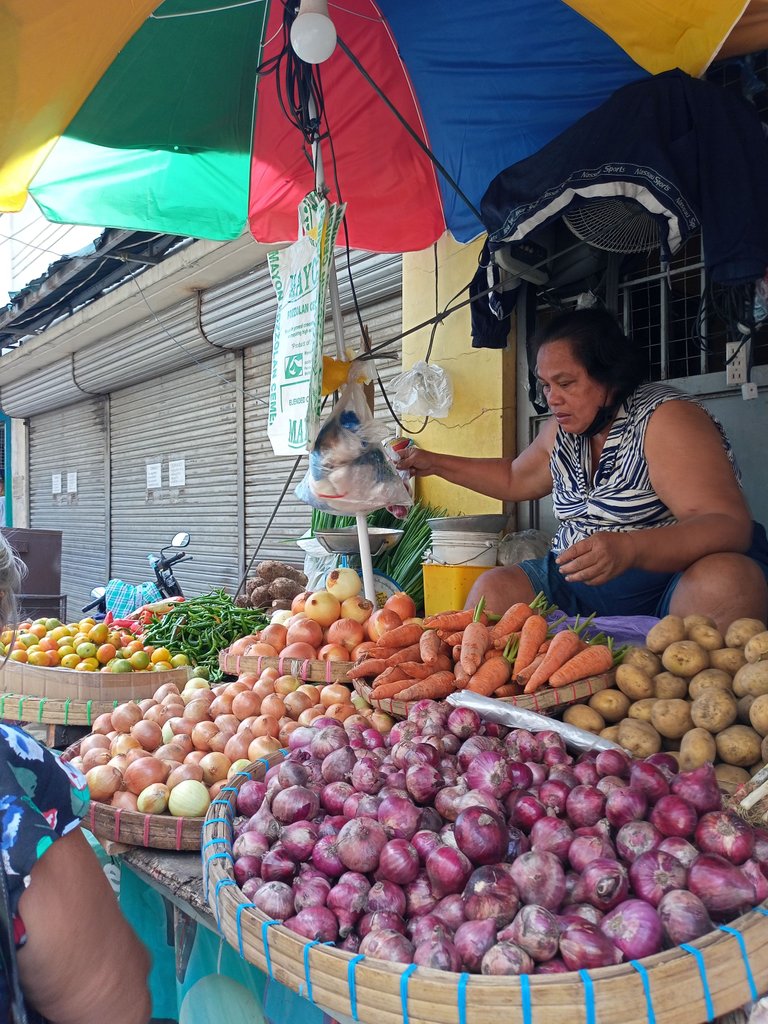 If you're in tight budget and looking for affordable goods, Carbon Public Market is the place to be. You can also ask for great deals since the costs can be sometimes high. Perks of selling at the market. And if you read this far, thank you! Your time means a lot. But I'm curious, what's your Carbon Market experience? I wanna know.😁😄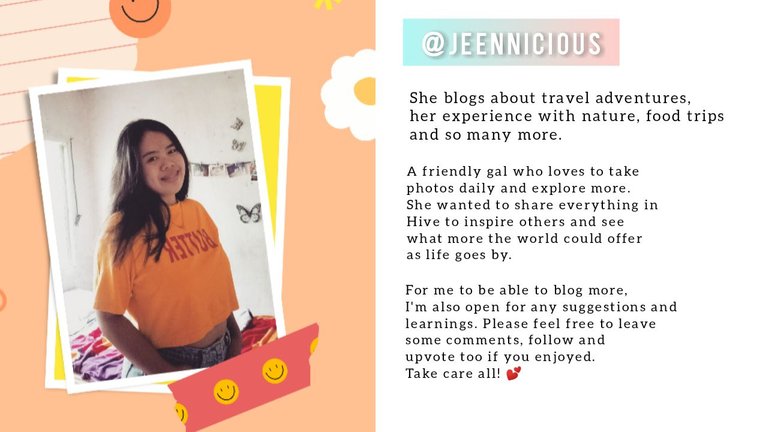 Follow her on her social media accounts:
FACEBOOK • INSTAGRAM • TWITTER
---
---