"Right brain hemisphere" drawing class
A couple of weeks ago, my girlfriend and I attended a weekend "right brain hemisphere" drawing class. Neither of us are into drawing in any way, nor do we have any natural talent. But it seemed like a pretty good plan for the weekend.
The course started out by giving us each a portrait of a person to draw. And it turned out to look like what you'd expect from people who absolutely do not draw. After that, the training of the different methods of how to draw parts of the face started. At the end of the course we were tasked with doing the same portrait again, and the result was there.
True, I wouldn't draw it again now, but it's still proof that with a little practice anyone can somehow learn to draw at least somehow. 😊
Před pár týdny jsme s mojí přítelkyní navštívili víkendový kurz kreslení "pravou mozkovou hemisférou". Ani jeden z nás se kreslení nijak nevěnuje a ani nemáme žádný přirozený talent. Ale přišlo nám to jako docela dobrý plán na víkend.
Kurz začínal tak, že jsme na začátku každý dostali portrét nějaké osoby a měli jsme ho nakreslit. A vypadalo to tak jak byste čekali od lidí, kteří absolutně nekreslí. Po tomto začínal trénink jednotlivých metod, jak kreslit partie obličeje. Na konci kurzu jsme dostali za úkol ten samí portrét ještě jednou, a výsledek se dostavil.
Je pravda, že znovu už bych to nenakresli, ale i tak je to důkaz toho, že s trochou praxe se může nějak naučit kreslit každý. 😊
Portrait of Olivia Wilde - my attempt
Portrét Olivia Wilde - můj pokus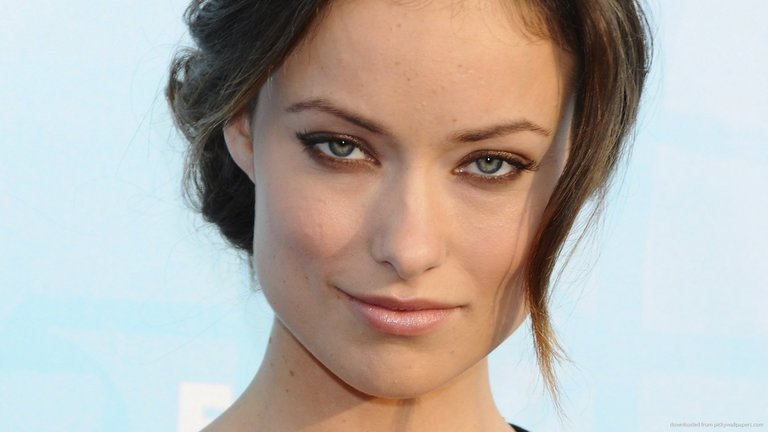 At the beginning of the course
**Na začátku kurzu **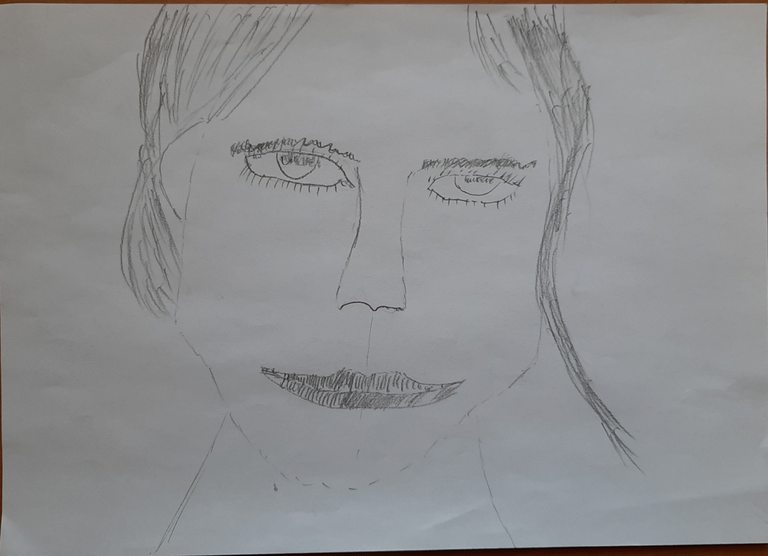 At the end of the course
Na konci kurzu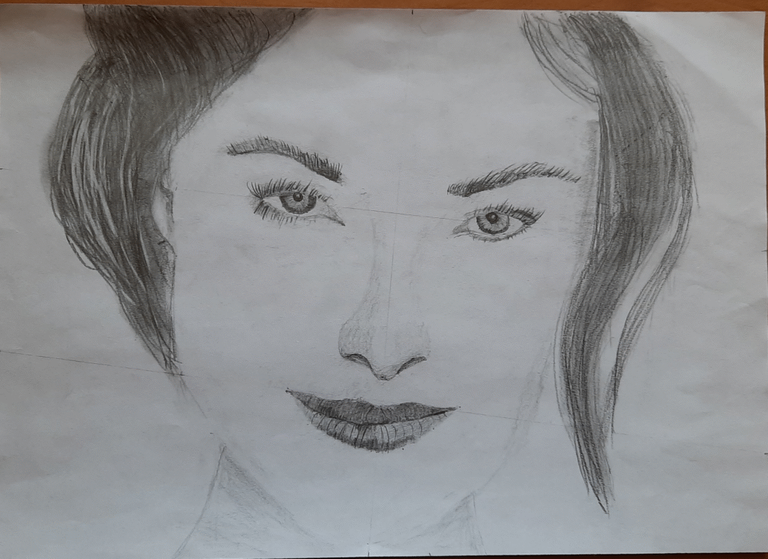 Portrait of Nathalie Kelley - my girlfriends's attempt
Portrét Nathalie Kelley - přítelčin pokus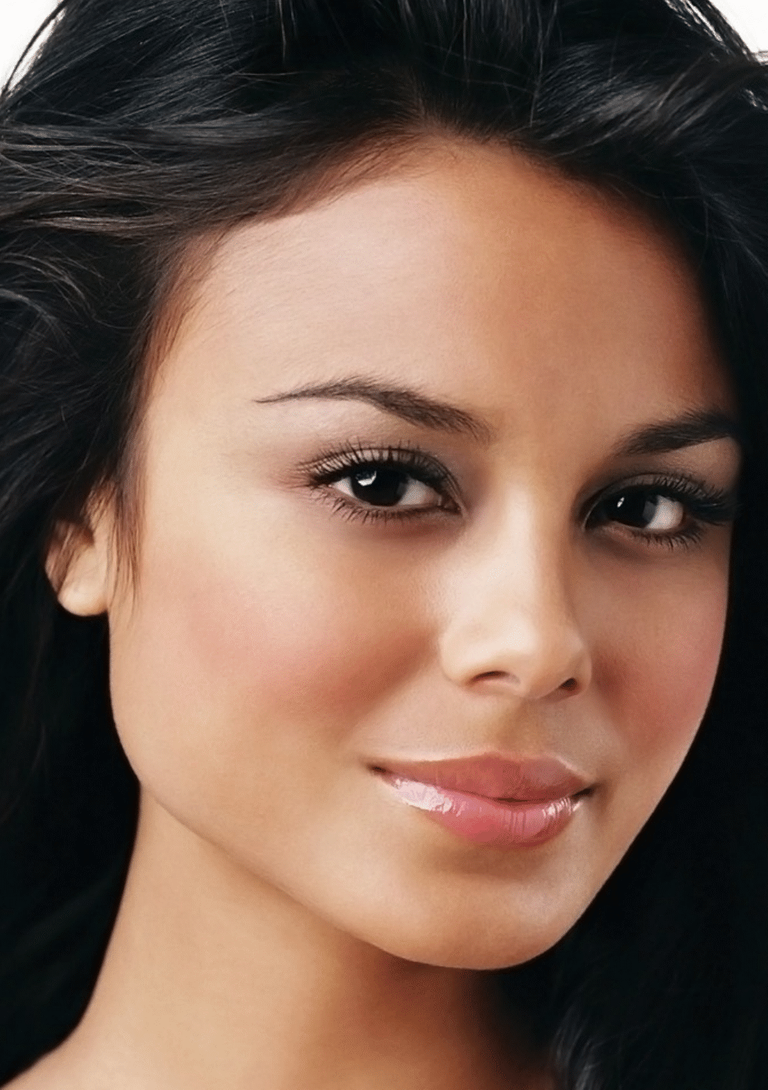 At the beginning of the course
**Na začátku kurzu **

At the end of the course
Na konci kurzu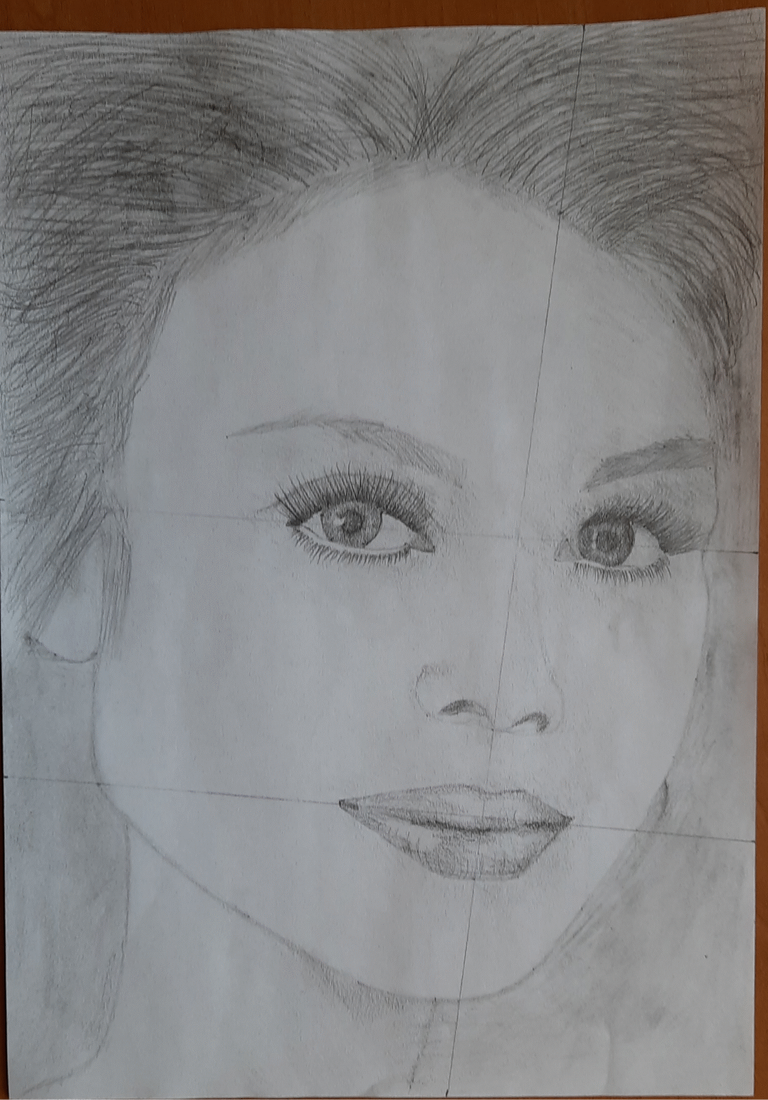 ---
---