Missing my high school life
Alloha hivers!
It's been a few weeks I've been exhausted. Lots of problems I've been encountered but life must go on. Sometimes we need a break and have some fun once in a while. Last week is our Alumni Homecoming, our highschool batches. Alumni and reunion is different for us. Reunion is only for my batch only then alumni it's for all batches. So we can encounter our higher and lower levels. Maybe some of you will be confused.
We didn't have a plan to attend because no one will organized for us. All are busy. But suddenly some of my classmates really want to attend. Then I tell them to register themselves if they want to attend. Suddenly I'm the one pointing them to register our batch '99 lol. Don't have a choice because I stayed in our hometown for good.
My Alma Mater....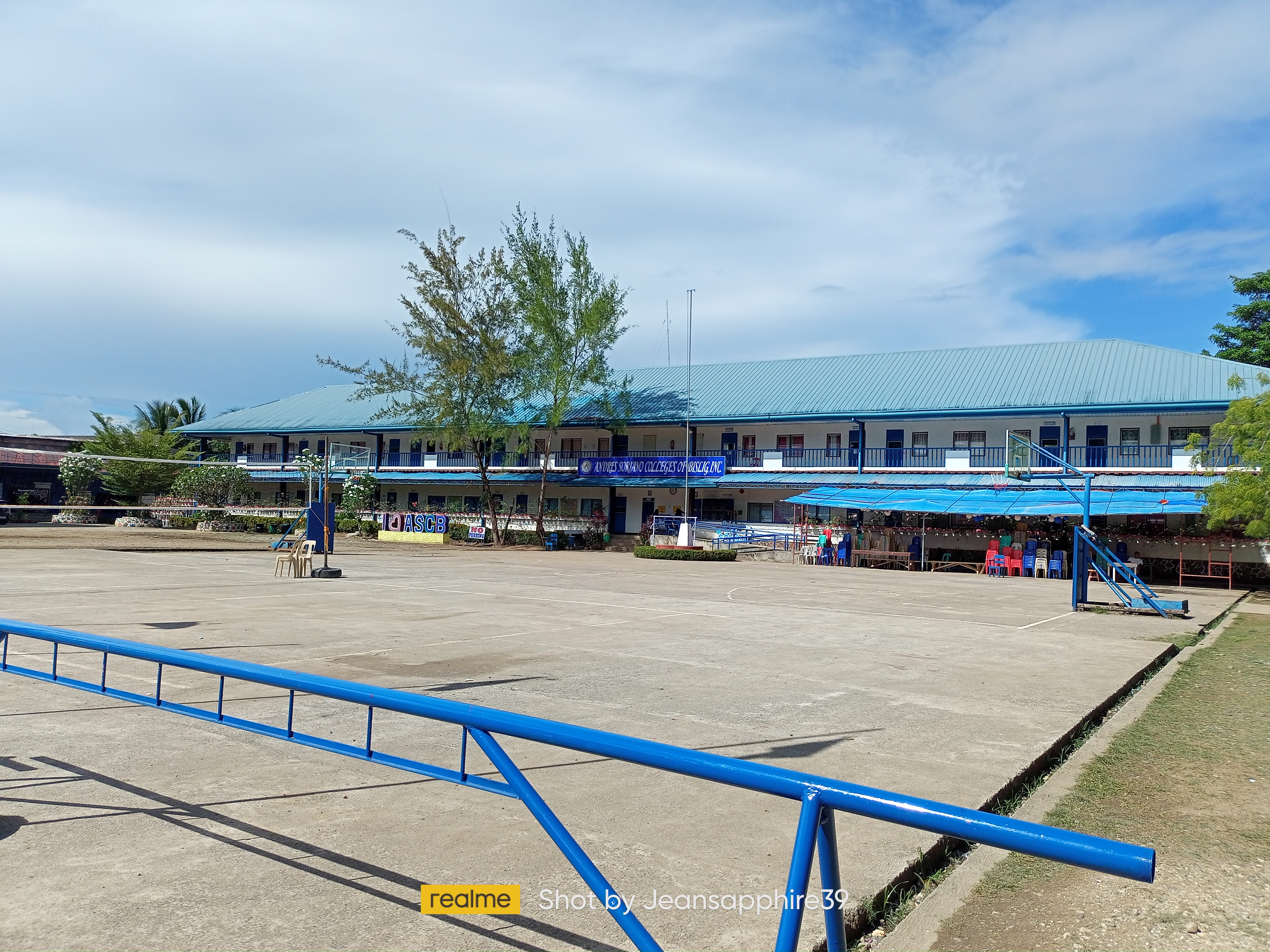 (Our school building but it's new now)

(The Senior High building)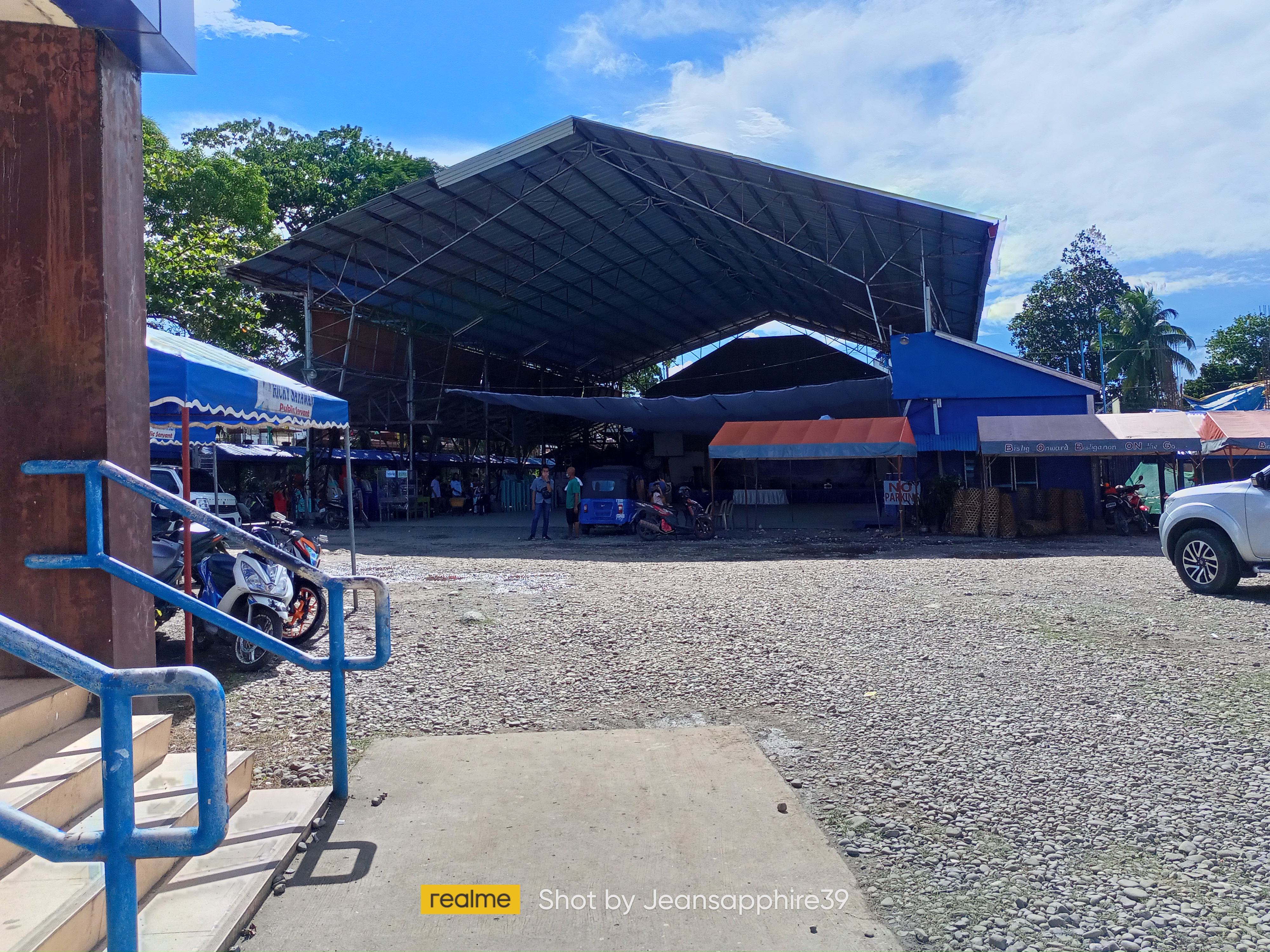 (The Open Gym)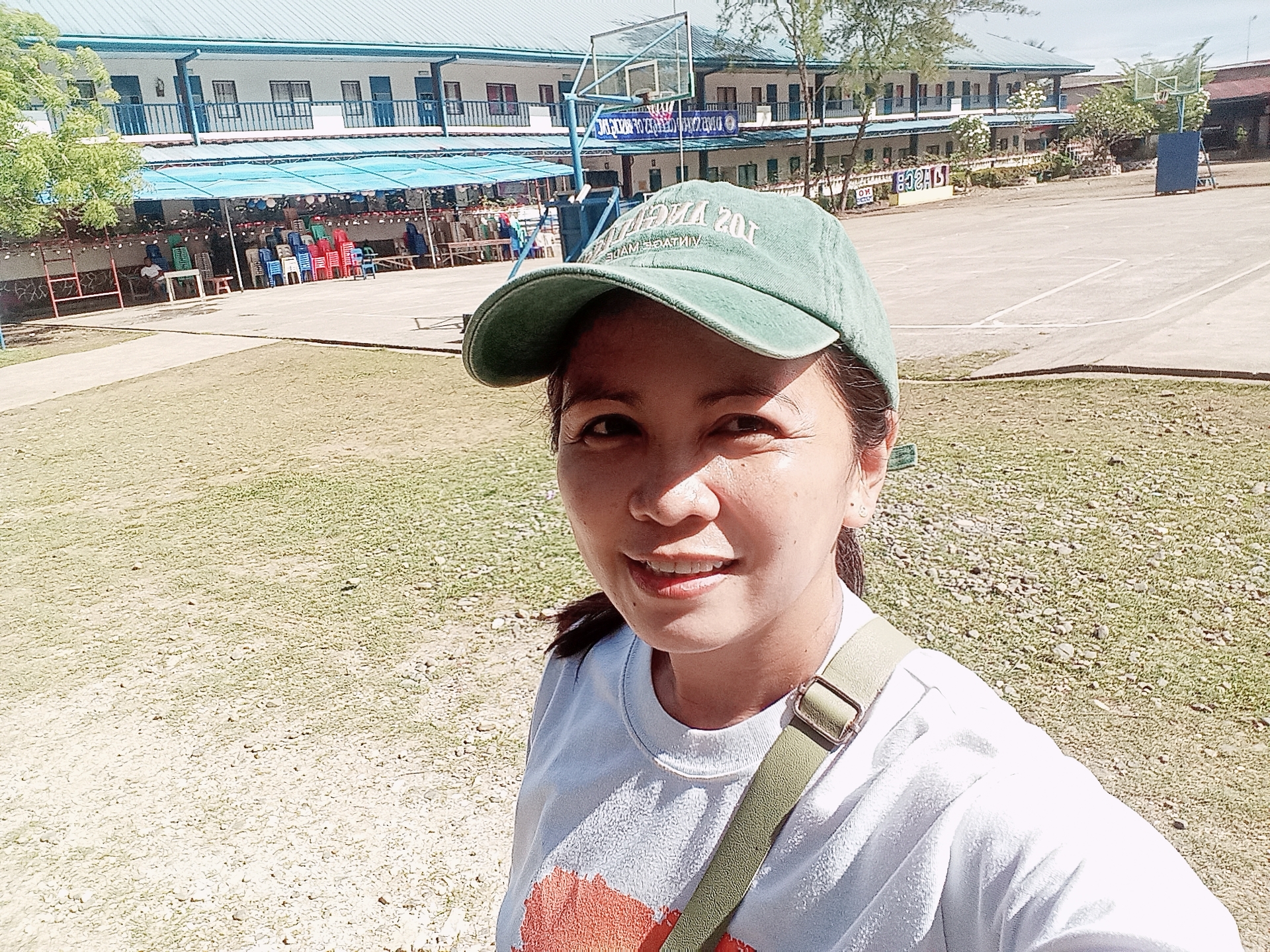 (It's mhe😁)
It's been a long time since my last visit to my old school in highschool. Last Saturday I've been there at school to get our wristband for the alumni. That could be our ticket to enter the venue. It's really exclusive for us which is good for me lol.
Upon roaming around the school it reminds me everything. From where I started. How I learned from our awesome teachers. To build some friendship. The memories I had in that school is really worth it to keep.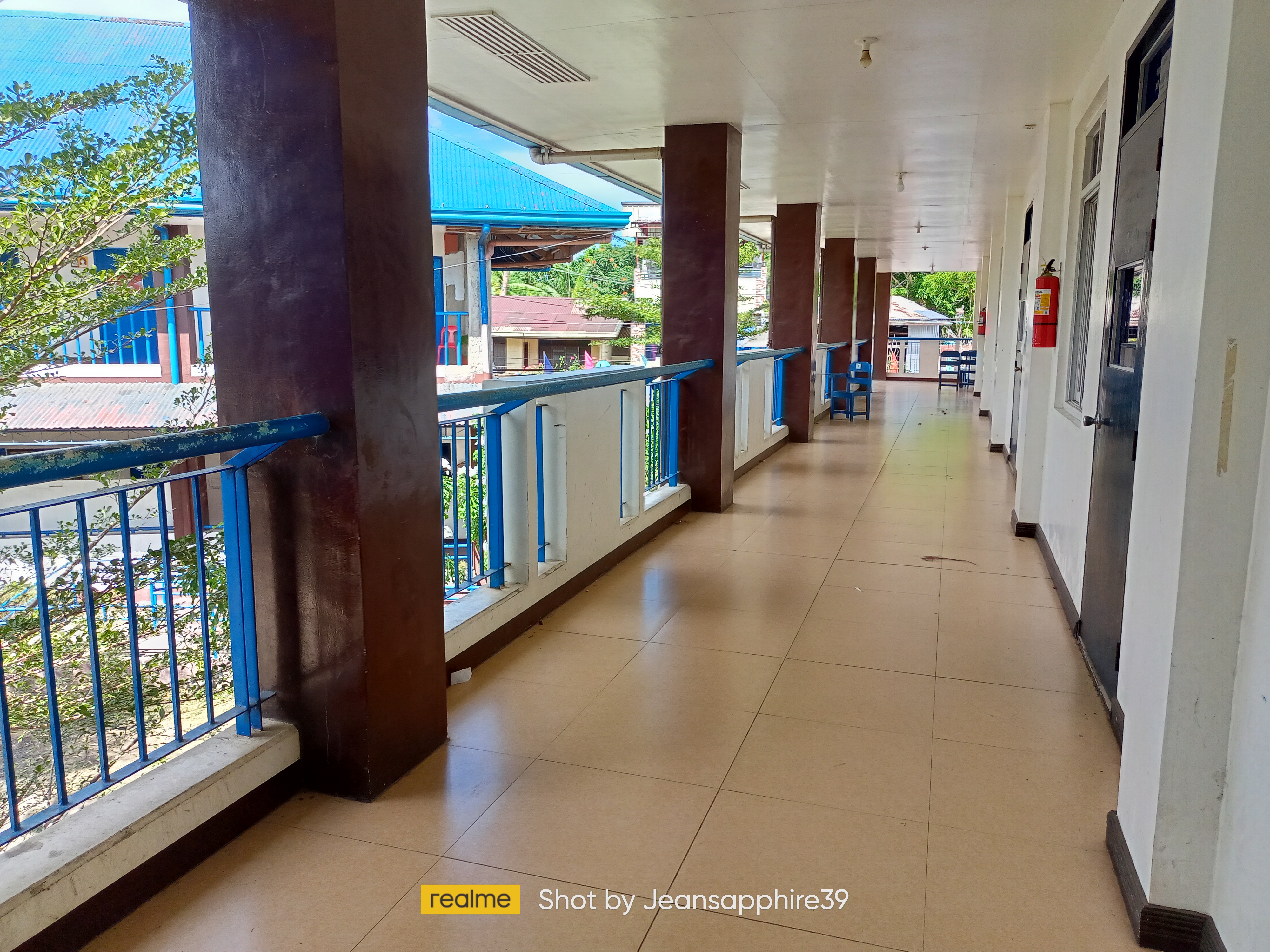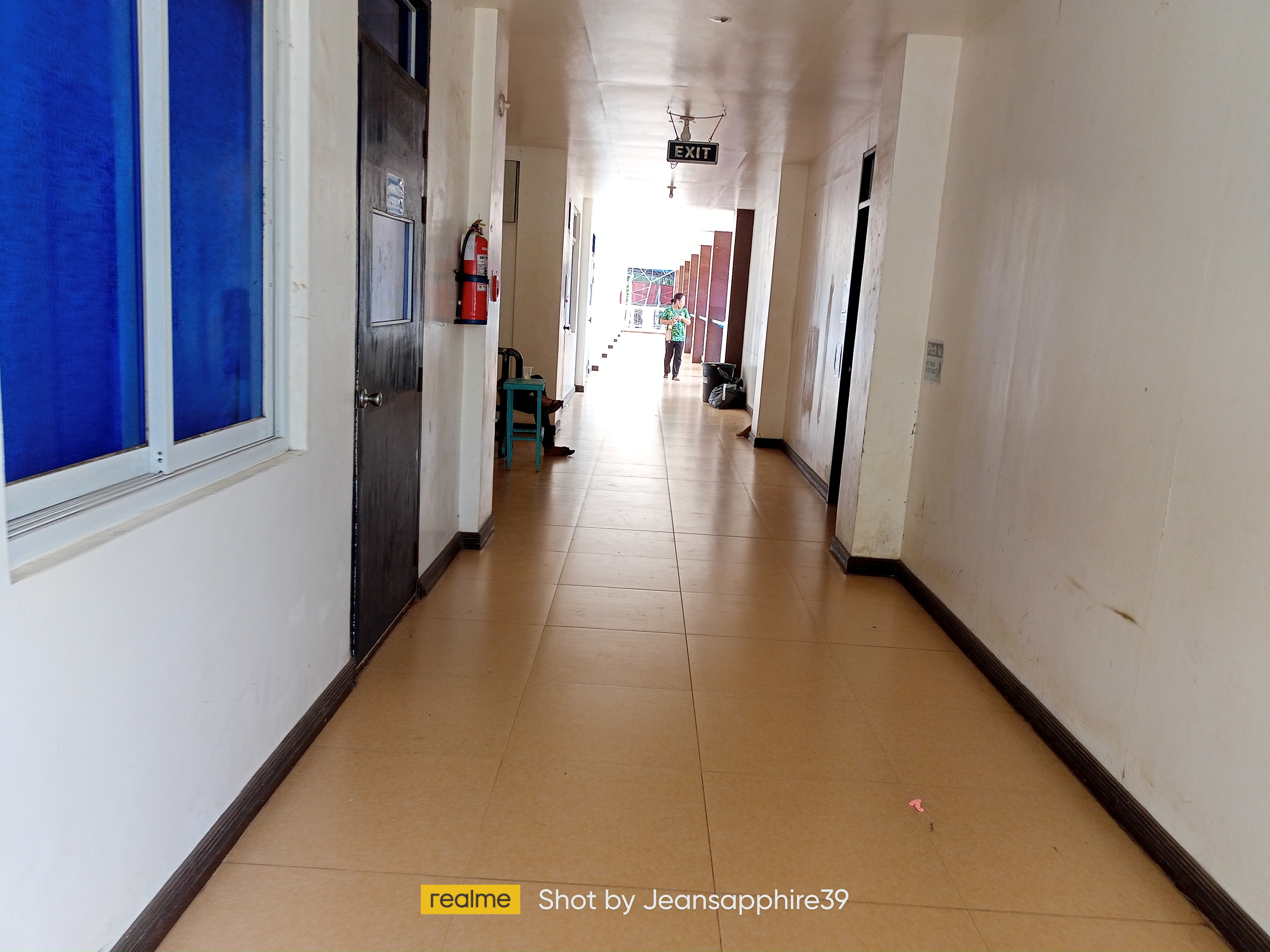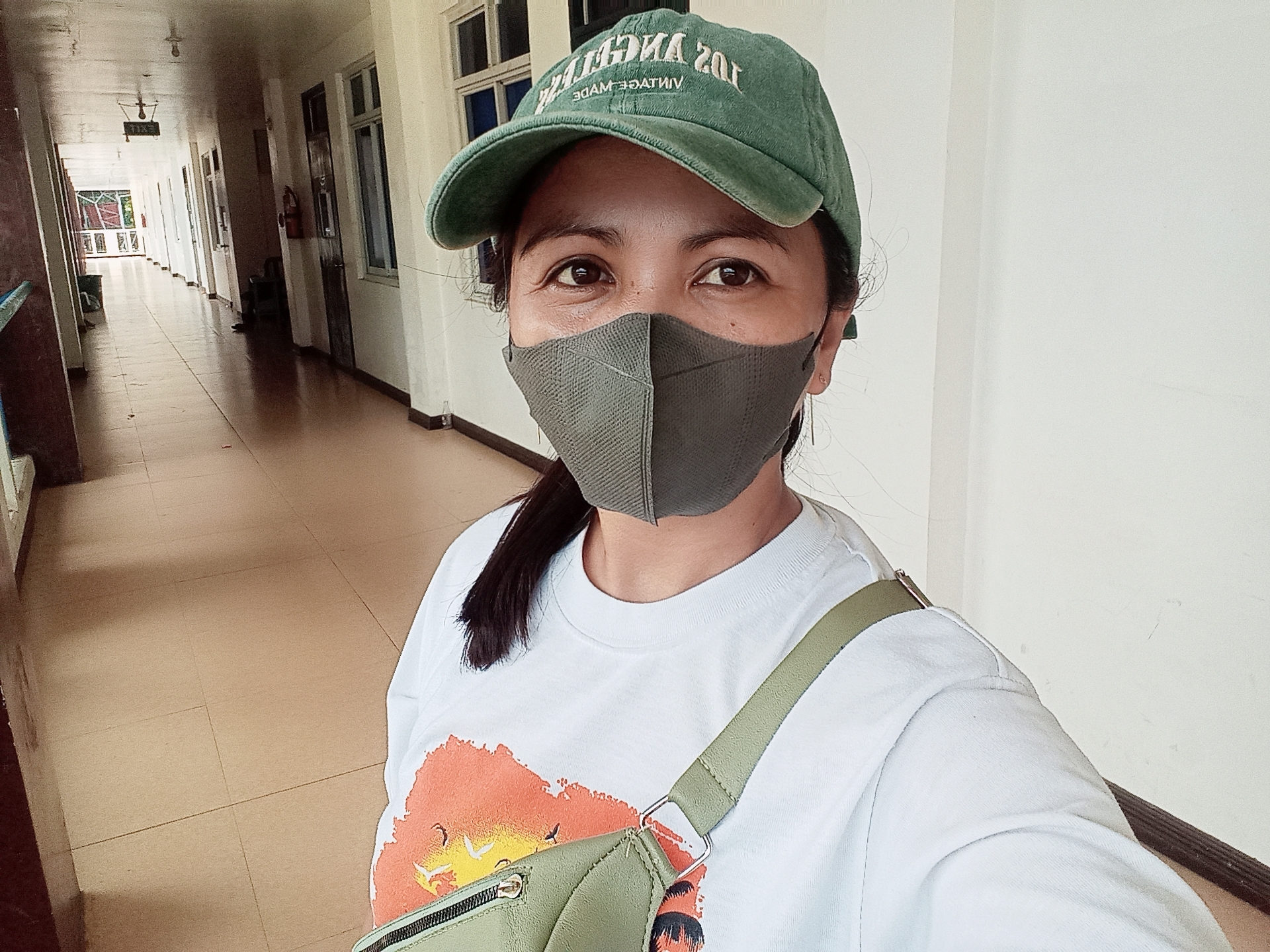 I was amazed with the school building. It's really a wow! Before it's made of wood only hahaha. Just a simple school. Then now, what a great progress. Salute to the admins of the school. While I'm walking upstairs there's a bunch of gays at the corner. Oh my God! They still recognized me. It's their first time I've seen visiting our old school. Having a chitchat with them I just remembered our old days. They are my Juniors hahaha. The naughty gays in our school.

(Our new school gate lol😁)
The motiff of our school is blue. The gate also is blue hehehe. This is not our school gate wayback '90s. Missing my high school life. All is new for me when I'm inside the campus. Even the guards.
I felt old by the way because I graduated last March 1999. Just compute how old I am now hahaha.
That's all for todays blog and pardon for not publishing. Thanks for reading and god bless you all.
All the photos are originally mine
Shot by: realme C25s
October 6,2022
3:17 pm
Thursday
Philippines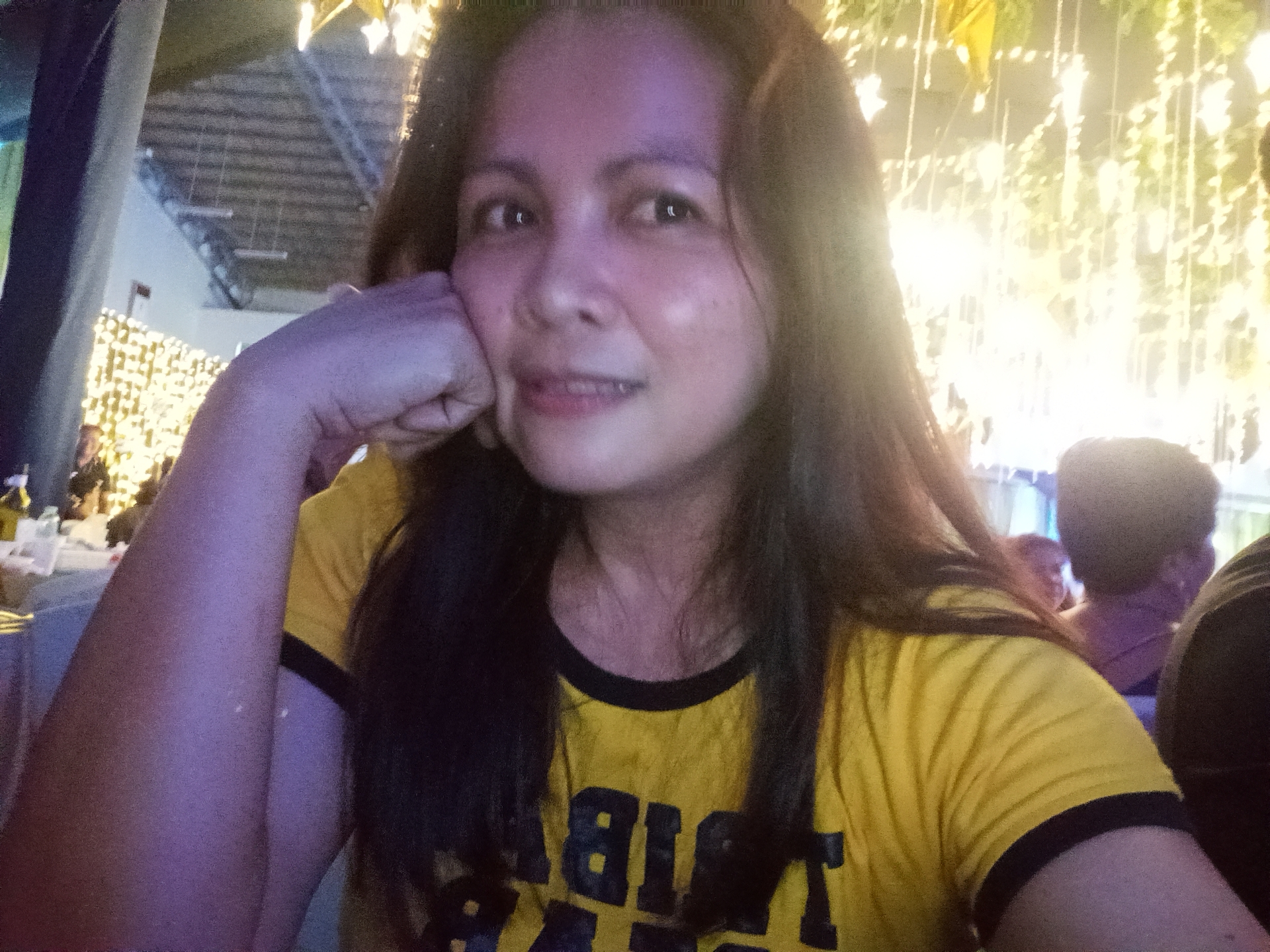 The fighter mom,
©Jeansapphire
---
---