JC's Weekly Curation For The Minnow Support Curation Team | Curation Report 02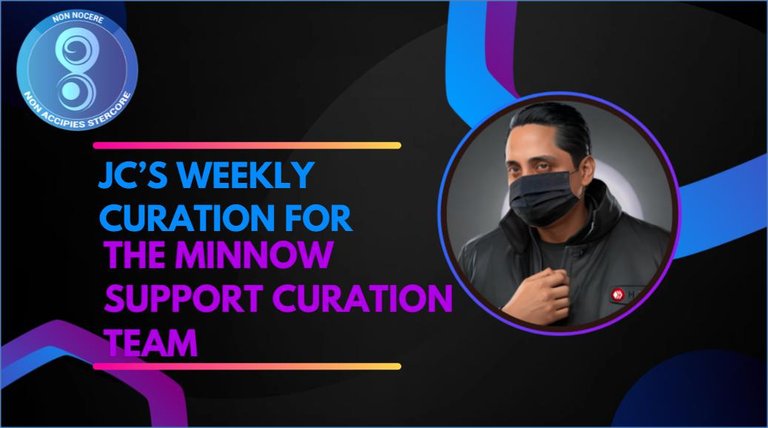 Cover Edit in Canva.com & Photoshop

Hello everyone.
On Thursdays and Fridays I will be doing msp-curation for the minnowsupport project and weekly I will publish this report of selected posts from my curation days.
Although my main niche is movies and TV series, I will also review posts about technology, books and any other interesting topic. I will value the effort and quality, following my criteria and those of the curation project. By creating posts in the niches we like, we bring value to Hive.
These are the featured posts in my curation shift.
JC Rodriguez
Hola a todos.
Jueves y viernes estaré haciendo msp-curación para el proyecto minnowsupport y semanalmente publicaré este informe de los posts seleccionados de mis días de curación.
Aunque mi nicho principal son las películas y series de TV, también revisaré posts sobre tecnología, libros y cualquier otro tema interesante. Valorare el esfuerzo y calidad, siguiendo mis criterios y los del proyecto de curacion. Creando publicaciones en los nichos que nos gustan, aportamos valor a Hive.
Estos son los posts destacados en mi turno de curación.
JC Rodriguez
---
Guardian: The Lonely and Great God - Series Review
Author: @merit.ahama
Another hilarious series, I guess I'm getting addicted to seeing kdramas with the genre, Romance and comedy. I've actually seen this series years ago but recent short videos of some scenes from the series on Tiktok got me interested and wishing to see it all over again.
---
'Underwater Predators On The Rise—Review Of Meg 2: The Trench
Author: @kemmyb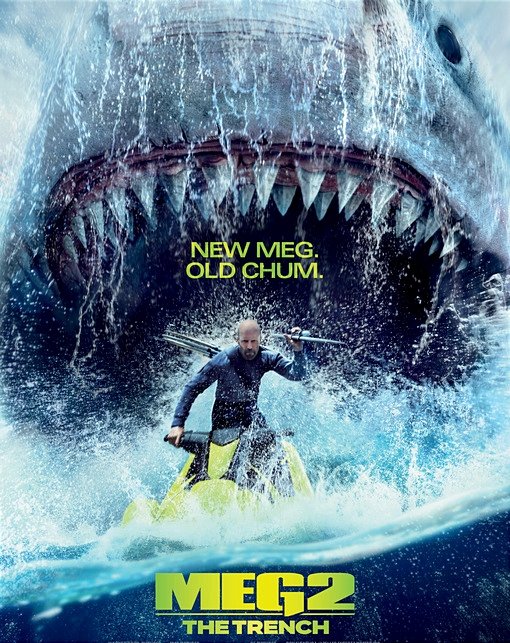 Jason Statham is one of my favourite action thriller actors and whenever I see him in films, I'm excited because I know it won't be boring and I'll enjoy some laughs. I remember watching The Meg (2018) and enjoyed the thrilling action and suspense
---
KISS: My valuable scrap
Author: @aaalviarez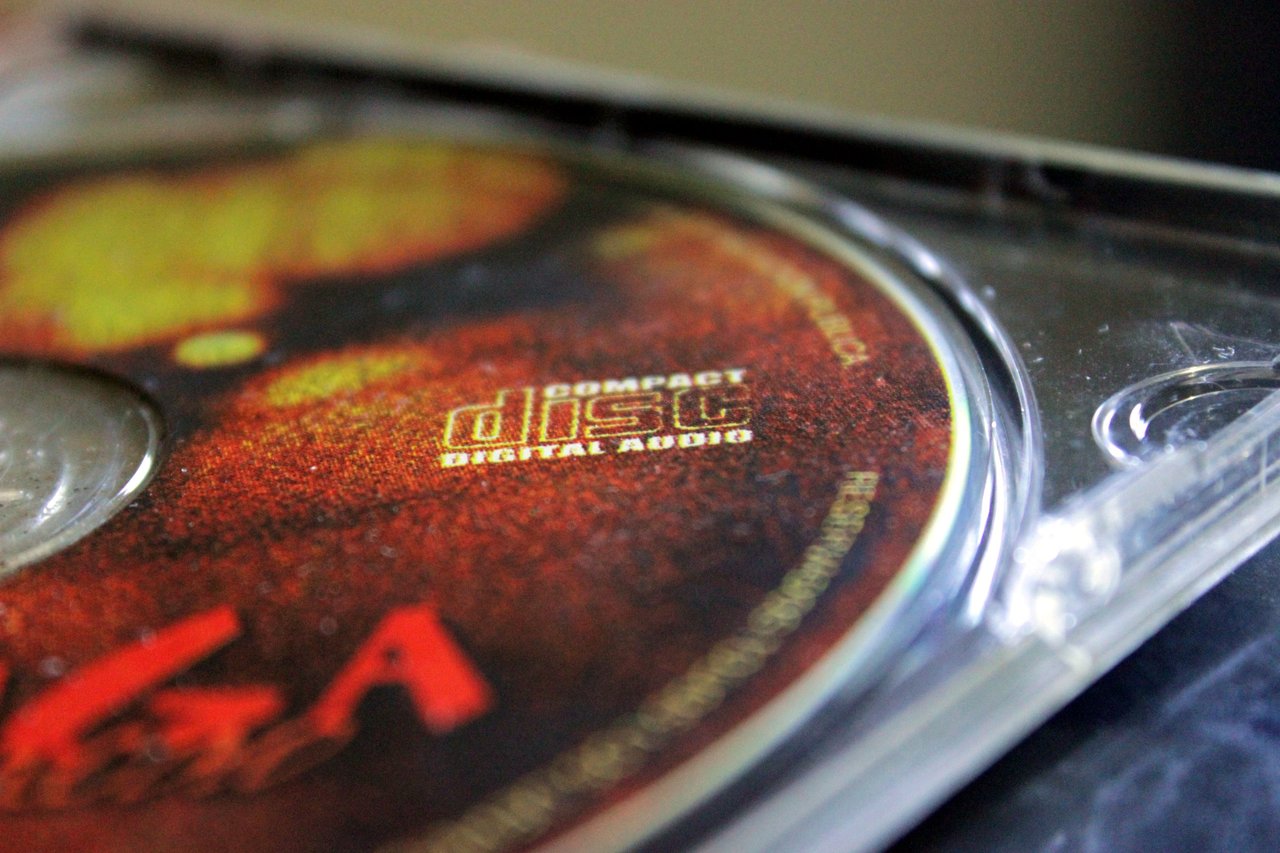 Donating your things is a sophisticated way of saying that you are letting go of something, whether willingly or not. Perhaps therein lies the difficulty in some cases, even though what you intend to donate has little or no value: we don't want to let go, to let go, to leave behind. Have I been there? Of course I have.
---
Carl's Date - Short Film Review
Author: @nameless16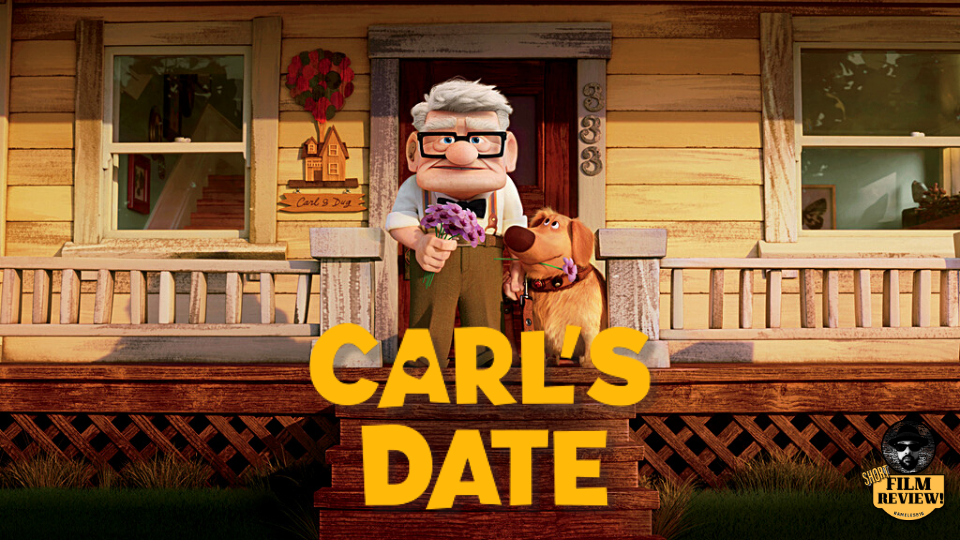 In 2009, the year of the release of "Up ", Pixar's successful film, it was shown that appearances can be deceiving; I remember that in that year there was concern about the grumpy appearance of the main character (or one of them)
---
Exploring Cebu's Hidden Cafe Gem: 10 Café
Author: @yzamazing
https://images.hive.blog/0x0/https://cdn.liketu.com/media/yzamazing/images/clmke278d02h70psz7b5271h4_Blue_White_Simple_Modern_Travel_Vlog_YouTube_Thumbnail_2/clmke278d02h70psz7b5271h4_Blue_White_Simple_Modern_Travel_Vlog_YouTube_Thumbnail_2.webp
Hey amazing Hive friends! It's been a while since my last blog.
---
Welcome to the Supermarket Go! Vietnam and The Super Discount Event.
Author: @iamsonneymar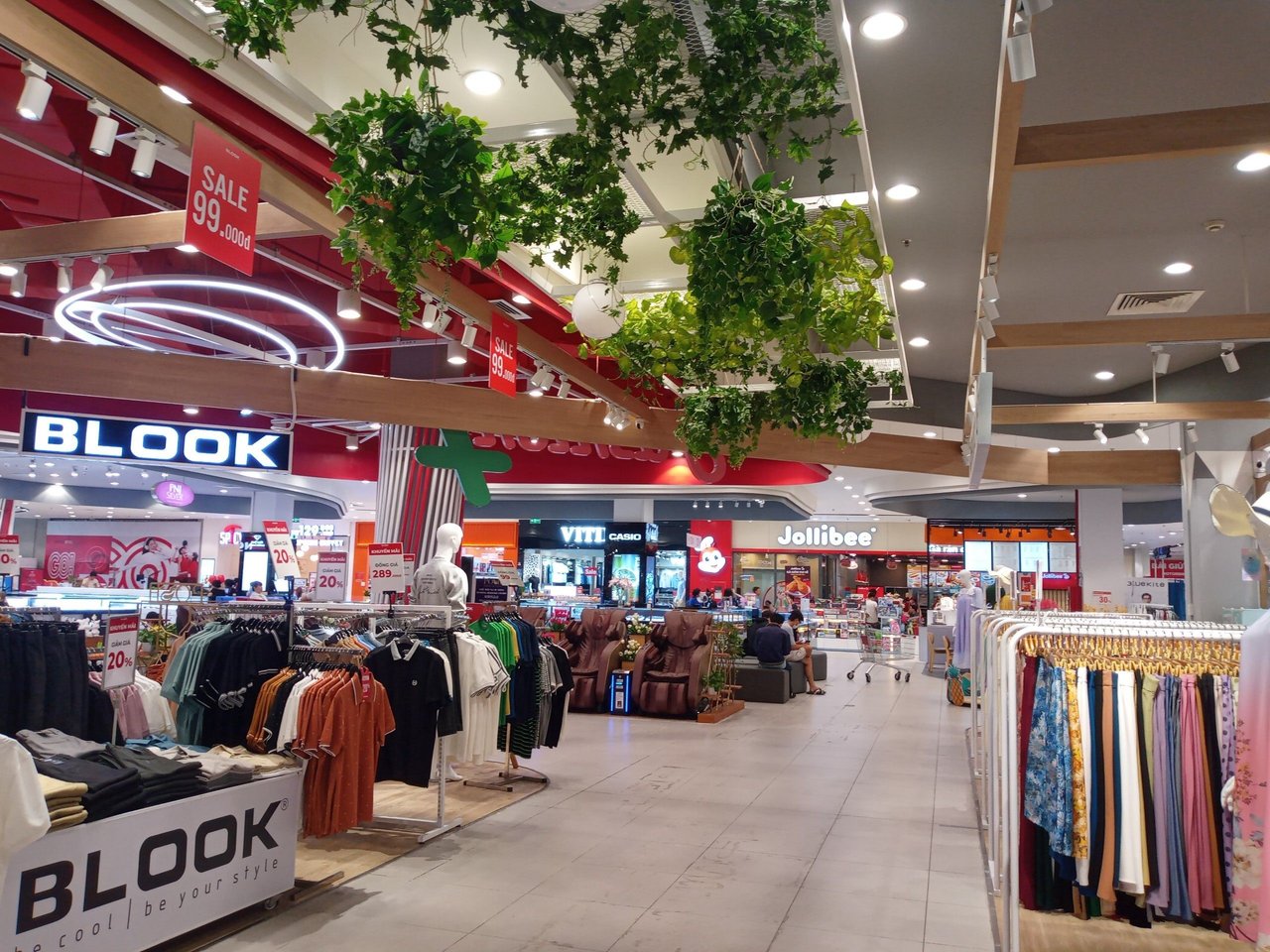 I'm back. Lately, I've been busy with work so I haven't had time for my blog.
---
MarketFriday at the groceries
Author: @jeansapphire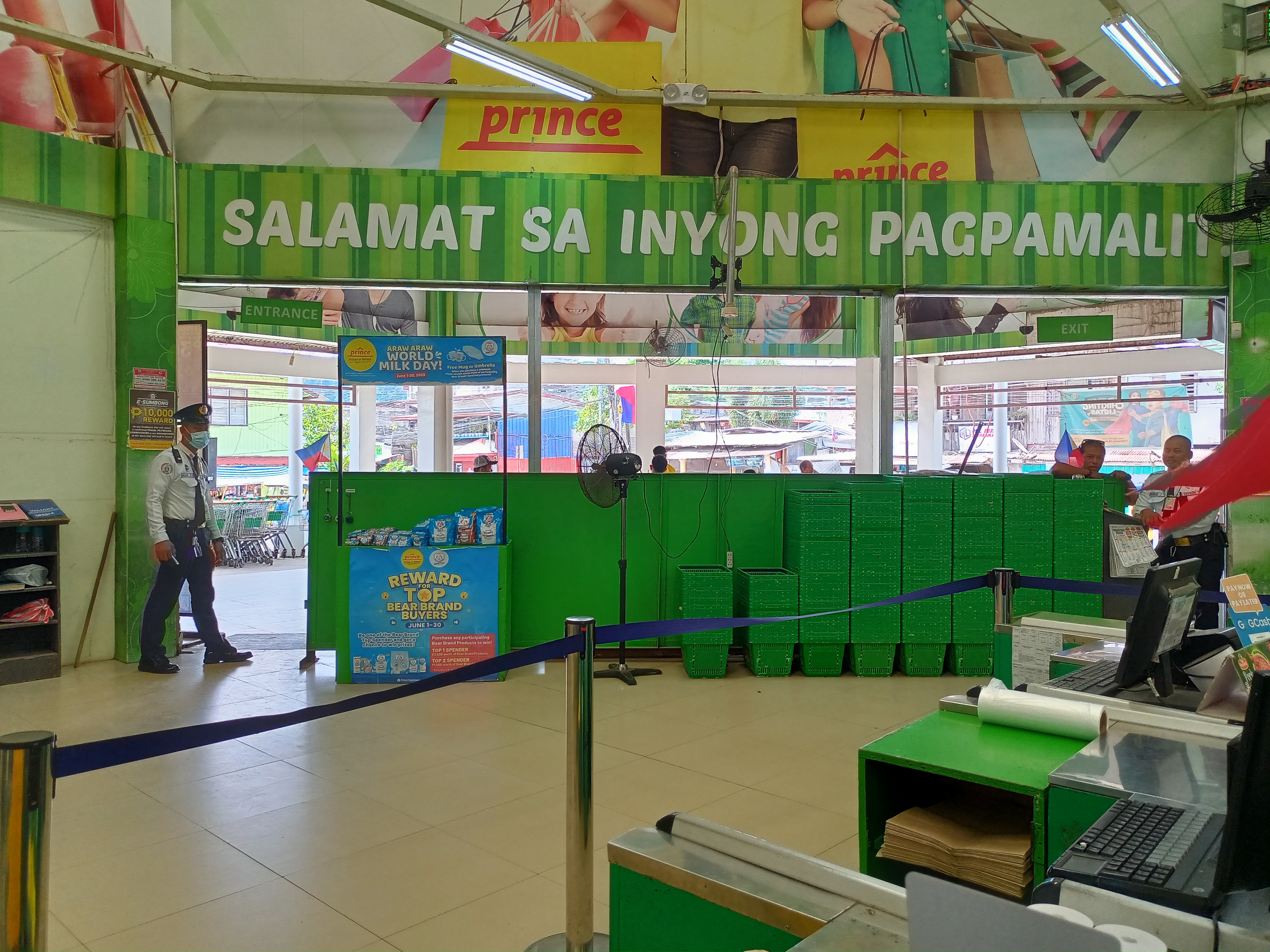 When it comes to my monthly groceries I feel exhausted because of the hike prices. Inflation gives us stress, right?
---
Hidrasund Norway - The island of Hidra
Author: @norwaylife
Hello, friends! Today, we are going to visit an incredibly picturesque place on the southern coast of Norway - the island of Hidra.
---
Getting freedom to maintain my best life
Author: @harryhandsome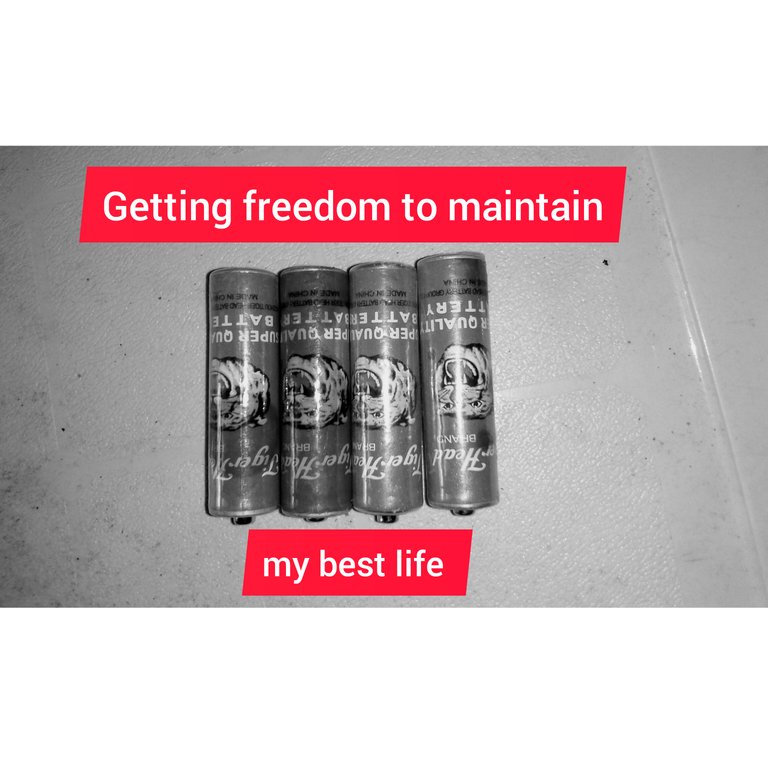 I lived my life in the way that i do not worry of anything that may want to take my peace, I take things the way I see them and I tried to be myself in all weather, yet there was a time it wasn't the same with me, and by those days, was the times I was always worried of so many things in my life.
---

Proud Member and Supporter of The Minnow Support Project, If You Are Not Yet on The Community What Are You Waiting For?? CLICK below!!!

Meet the other msp-curation team members
Victoria (lifestyle) - Wes (thoughtfuldailypost)
Victoria (introduceyourself) - Eugelys (music)
Angelica (Talent Show) , Solominer (Random)
Scaredycatguide (Finance), Ylich (Random)
Lazybug (Travel & Gaming)
Sharmin (DIY)
Victoria (Motherhood)
Gifs and separators made by me in photoshop. Translation with Deepl



---
---