SPLINTERLANDS: ADVANTAGE OF #HODLING AND BUYING CARDS OF #SPLINTERLANDS
Hey! hey! hey!
Im here again to share my 3 months journey in #splinterlands
Topic of the day: Appreciation in cards price
These are my 3 month cards (stronghands)


Before the retail price is 3.43 usd
Observe and know the changes in price for three months!


Just like in #crypto theres a big change
Its already 6.95 usd that is level 2 with 5 cards here is the lowest list price in the market:



Almost 15 usd when you purchased!
See the difference now!
My first PURCHASE AZMARE DICE which cost 3000 dec and compare the price now!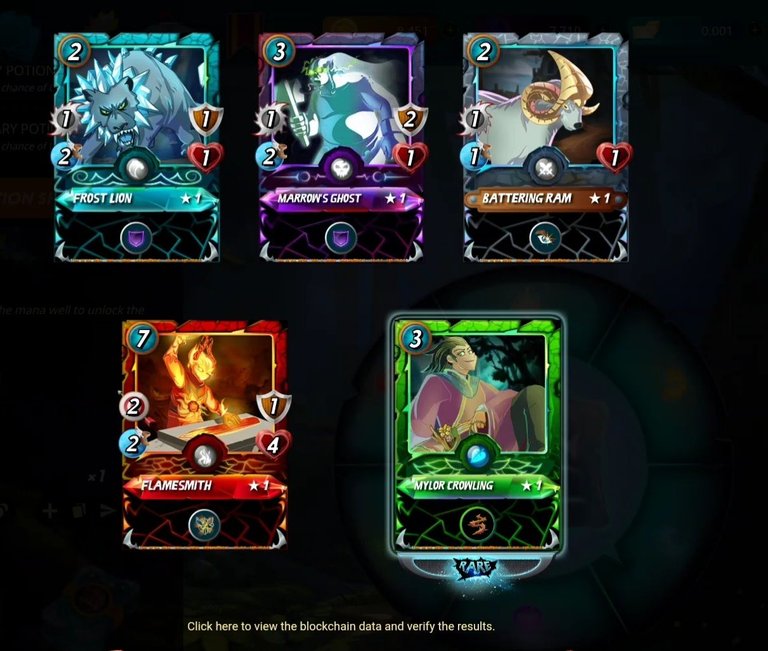 Mylor crowling that cost 26 usd before and now the retail price is 35 usd while lowest market price is 52 usd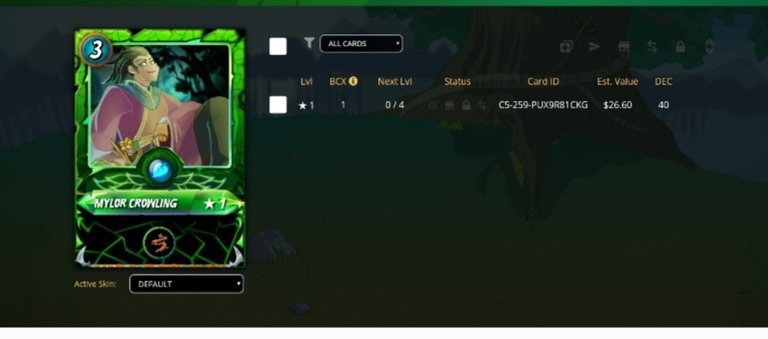 I got 26 usd gain when I sell this one almost double the price in three months.
Other cards also in the dice amost double
Azmare dice purchased is much worth it to buy before almost 5x my capital now.
Djinn chwala
Before the price is 1.95 and now



The market price is almost 4 usd in just 1 month in holding this cards.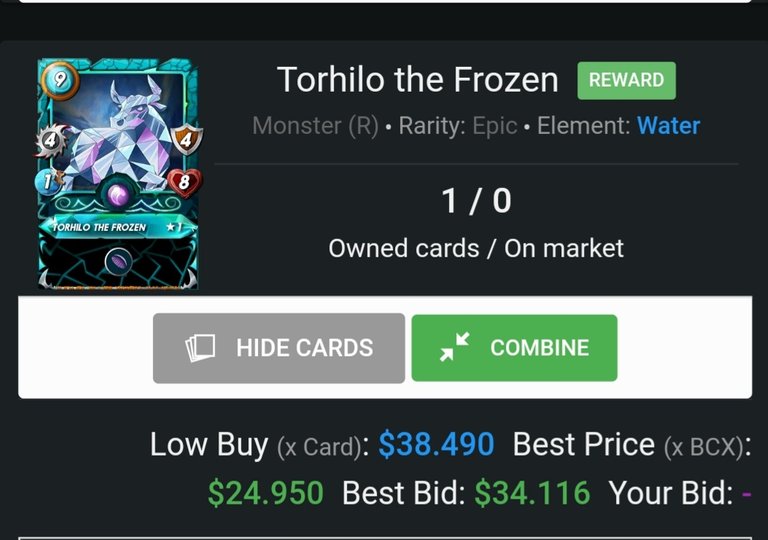 Torhillo the frozen
Before the price 17 usd and now the market price is 34 to 38 usd
These are my legendary cards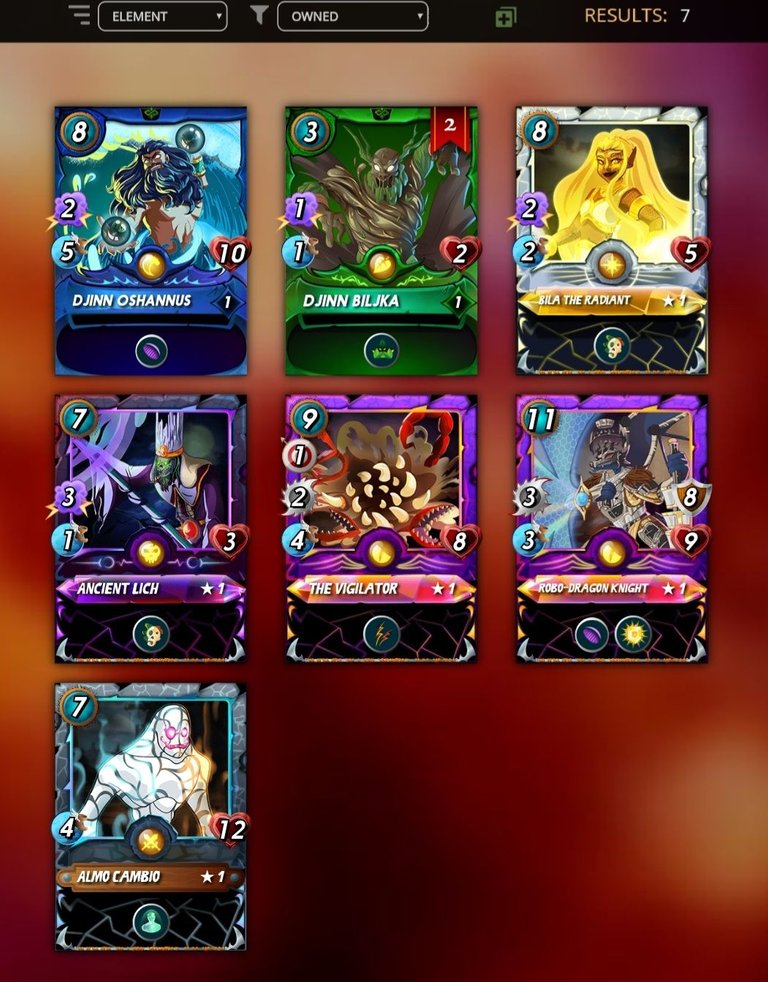 Compare the price now 3 months and 1 month
These are also my epic cards: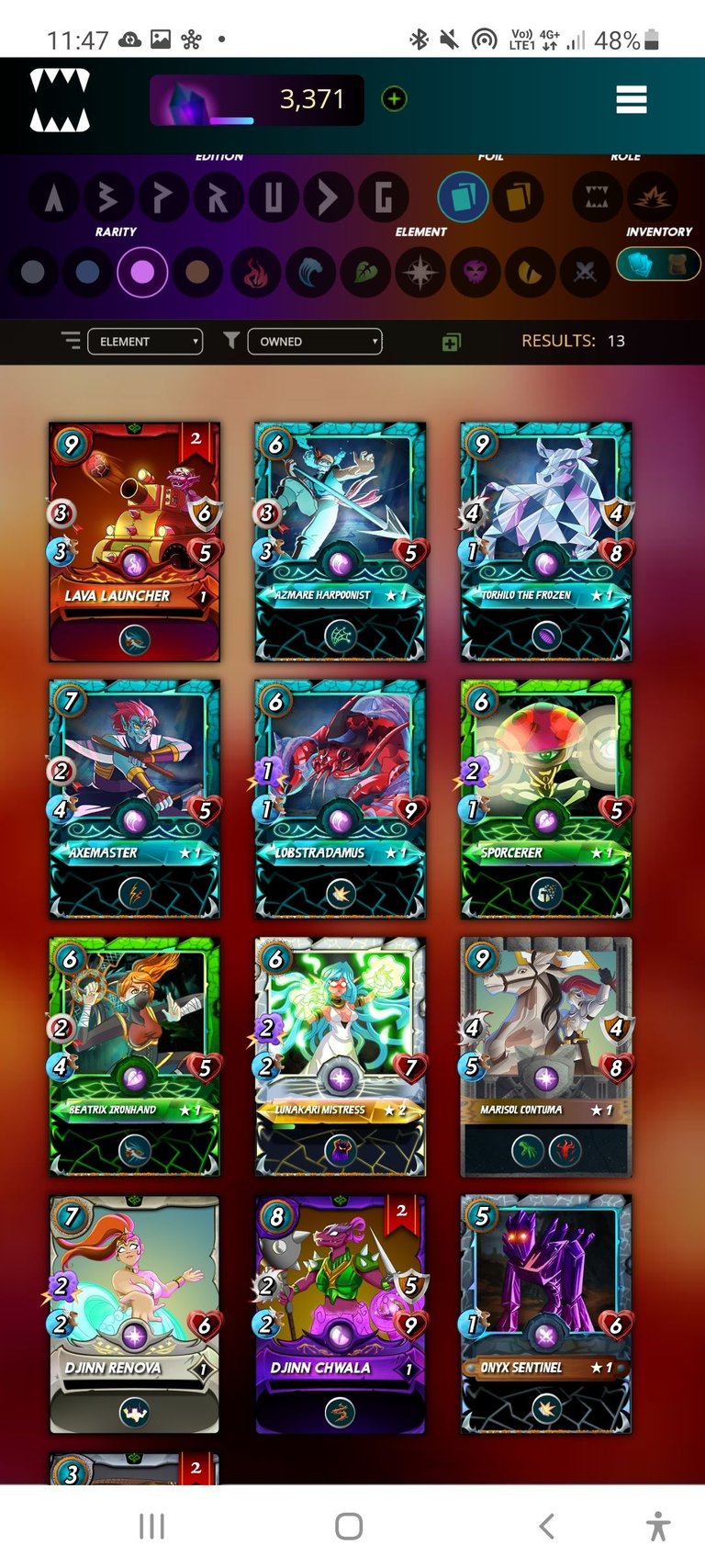 Total value of my cards its already 10 time of my capital in #splinterlands



I advice u to invest in #spinterlands nft cards because of its appreciate in value every month..
Thats for today!
End


#nft #crytocurrency #gaming @jbtc19warrior @arcange @darkflame @oneup #splintertalk #leofinance @leofinance #cubdefi #oneup #hiveblogshare @hiveblogshare #Genesis #ICO #GovernanceToken #play2earn @poshtoken #poshtoken @BesFriend @synist3r #playtoearn @cryptohustler101 @ultm8x #HiveEngine #socialtokens @cubdefi
@thgaming
@jim-crypto @splinterlands @bestfriend @doomz
@gcollects @jbtc19yggwarrior
#splinterlands @steemmonsters #thresholdguardians #hivegaming #proofofbrain #leofinance #1upvote #steemmonster
Subscribe also my youtube channel https://m.youtube.com/channel/UCAWaH68sWPVwIg5daryH74w
My referral link: https://splinterlands.com?ref=jbtc19warrior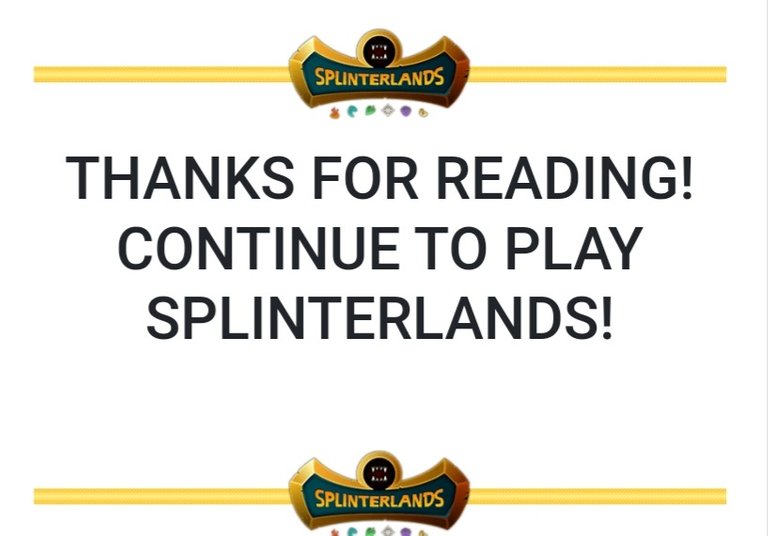 ---
---