PSYBERX -LVL , COULD THIS BE THE GAME THAT GIVES HIVE THE $10 PUSH?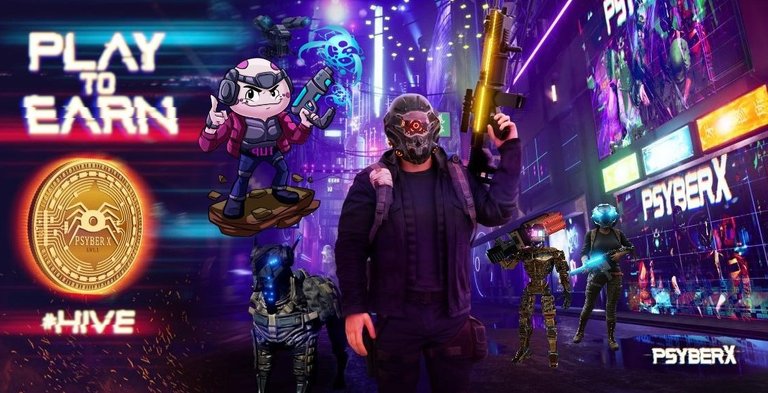 A few months back I got a mention in a comment and they were talking a bout a new game project called Psyberx, the post was was to invite people for an airdrop, a kind of sensitization about the game but the airdrop held on the discord channel and I could say I participated in a few and got a few hives and other tokens.
But all this while I wasn't so much interested in understanding the nitty aspect of the game and most of the hive vernaculars were still gibberish too me being a newbie.
Well I ll say I missed out on some early opportunities as some of my friends gained a lot by participating more often and even winning grand prices. They know themselves, I wont call names.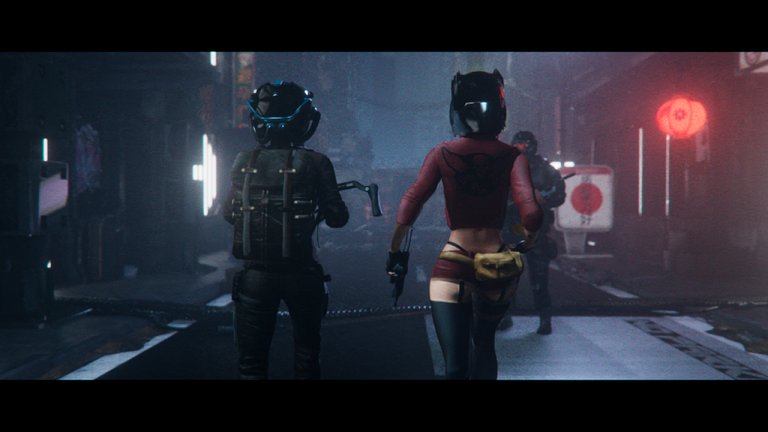 However it was until just a few weeks back I was discussing with a Medical colleague about hive and how I ve been doing, she asked me if I knew any new project she could invest in and I remembered Psyberx and told her, yes o there was this game .. immediately she cut in and said, did you say a game,
How can I buy its token?
How much is the market cap?
When is it launching?
and many more questions.. I was dumbstruck and it was a bit shameful, I didnt know anything to answer, so I told her to give me a few days that I was gonna get back to her, I told her to do her own research too.
Later that day, she called me and was like ,, she had seen the videos online and that game was cool." To be honest, it was because of her I pulled up as much psyberx articles as I could and started reading to update myself the more, so I could atleast tell someone about it.
That was when I realised just what I had been missing, I now understood what was sounding gibberish back then were clear opportunities.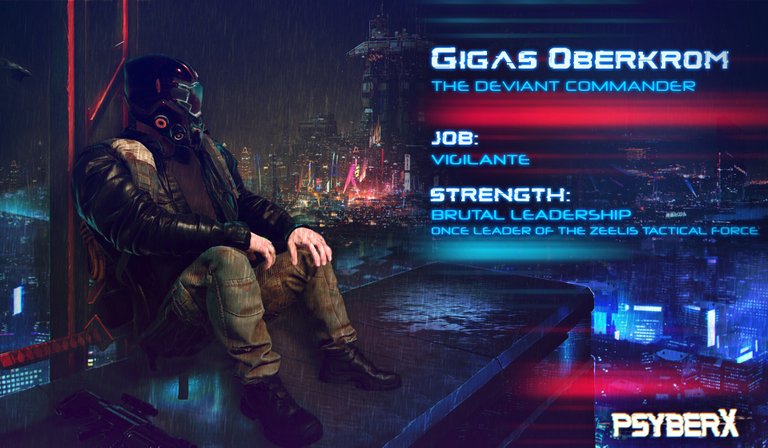 PsyberX is a first person shooter game, free to play, play to earn, earn to play, dev to earn.
It looks kinda all encompassing and everything I would love to see in a blockchain game befitting of the Hive community.
I have always loved shooting games like call of duty, car racing games like need for speed and other graphically endowed simulation games. To be honest with you, card games are not my thing not in real life, neither on the blockchain, but when earning is involved, I ll rather just put my preferences aside and have fun to earn still.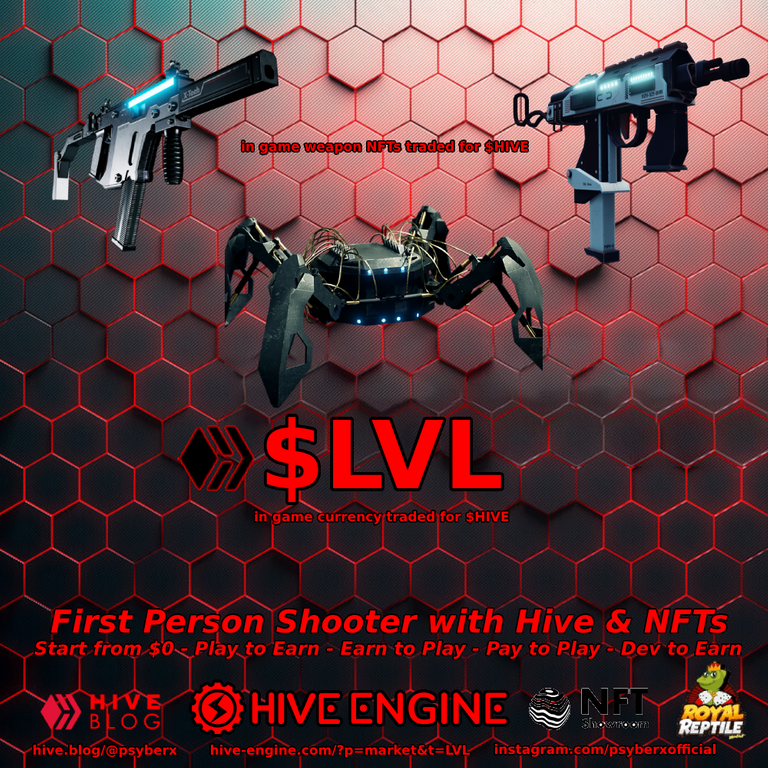 This game has so much potentials and it should be something for every hiver, game lover or not to be aware of and even contribute into.
We all know how much splinterlands helped announce hive loudly last year, I believe psyberx has so much more of that potential to bring more people to hive.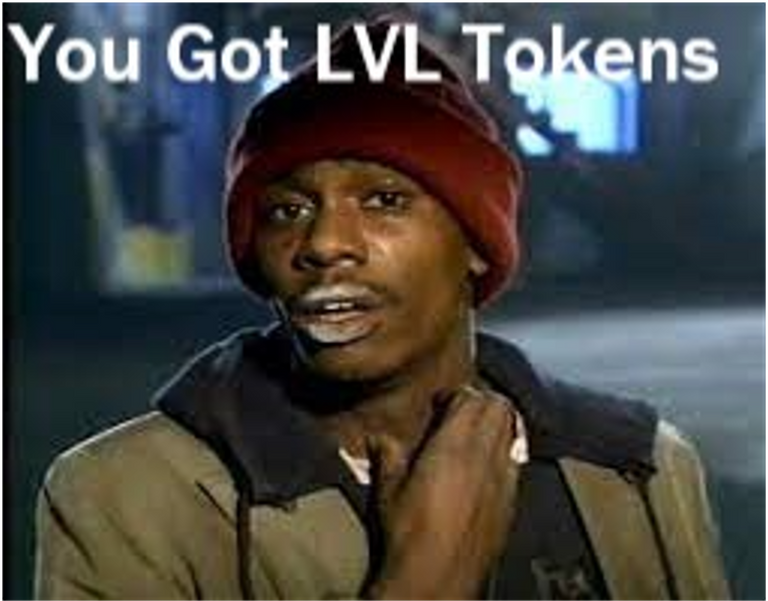 I have made a target to consistently put some hive aside to procure some LVL and keep. The token value has also made some huge jumps since it started and I m not surprised. The team behind the game are experts and they know what they are doing. Dont take this for financial advice, just some headsup on a leofinance post.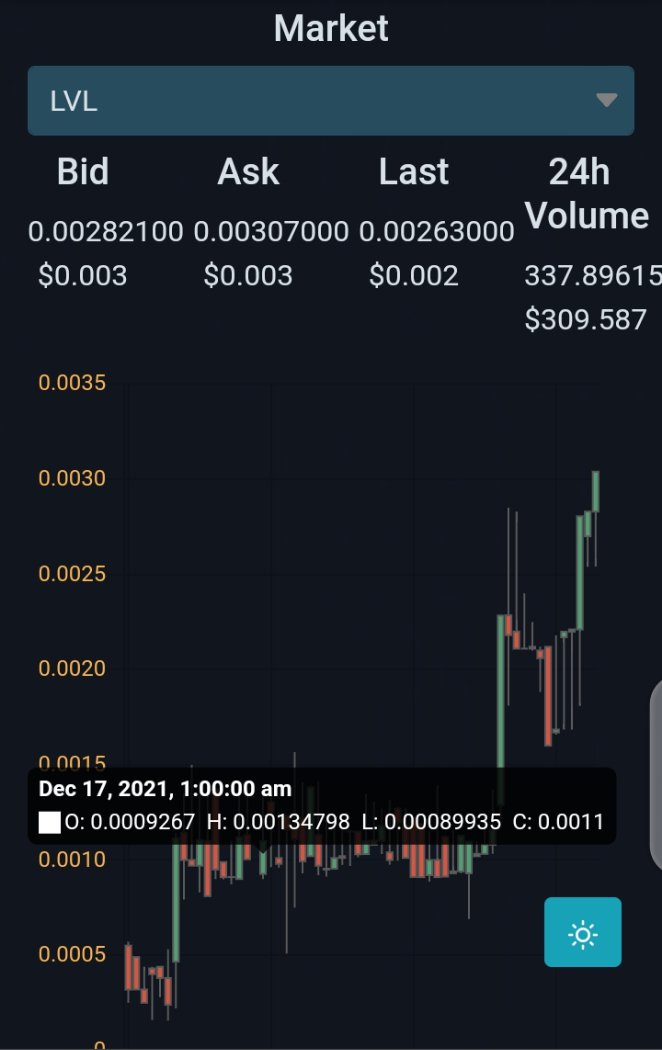 Screenshot of tribaldexas at time of drafting
I v been mentioning psyberx to most people I meet though and I invite them into the discord community using this link
Advantages of being in the community
i. You get inside information first hand about the various progresses being made. JBOSS drops some cool videos to tease at times.
ii. Airdrop seasons come and go, not sure if any is currently ongoing though.
iii. Contest, there are many contests currently being ran, for music lovers, art lovers and social media gurus on twitter, hop in and win great prizes and upvotes.
iv. Community.. the beauty of seeing other people who love the game just like you and believe in its progress and success as well. There is a kind of assurance it gives.
On a final note, there will be more posts from me about psyberx, I m currently working a music project for the game too, may not be early enough to join the contest though, but still a vibe nevertheless.
Could PsyberX be the game that gives hive the $10 push we ve all been waiting for?
For more updates check the @psyberX account and do join the discord.
All psyberX images used are courtesy the team on discord group and are available for publicity.
Posted Using LeoFinance Beta
---
---