ecoTrain Question Of The Week. S7#10: What is is the one thing that you are most grateful for in this life?"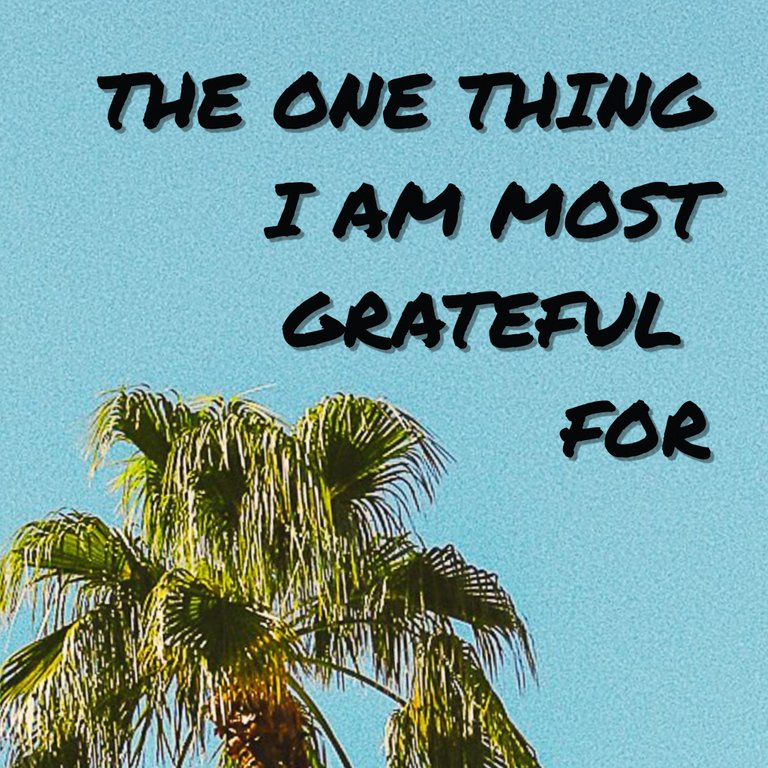 Having to give it a thought is so easy because it is always before me.
The one thing I am most grateful for in life is my salvation. To be honest, I don't see my life ever getting any better without the power of God in it.

Here is a short story why I am so grateful.
In the Bible John 3:16.
For God so love the world that he gave his only begotten son, that who soever believe will not perish but have eternal life.
This is a good point to start from, God's love for mankind made a way for everyone to be saved from the hold of sin and death and hell. That God has sent his son Jesus as a incarnate to save man from destruction is the synergy of my gratitude.

How it affects me.
My life is one that has affected many other people, I have come to enjoy peace love and joy like never before. I have an awaken spiritual awareness. And I know the power of God is at work in me through his Holy Spirit. I m no longer afraid. Of uncertainties and the unknown. Such peace, money can not buy, not even hive can afford it.
More so, I have an assurance of a life after death in heaven. I m sorry I m being very honest about it, but this is why I m really grateful, it is just so true to me.
Now asides these key eternal benefits of my salvation, I have also have physical and material gains.
For example, My profession requires a lot of pressure and exposure and this has made me get into all sort of issue I need to address to see that my clients are better than they came. I get a lot of wisdom from God on what to do. I believe in curative medicine, but I also believe in the healing power of God working through me. This I am so grateful for. Not just for me but for the recipients too.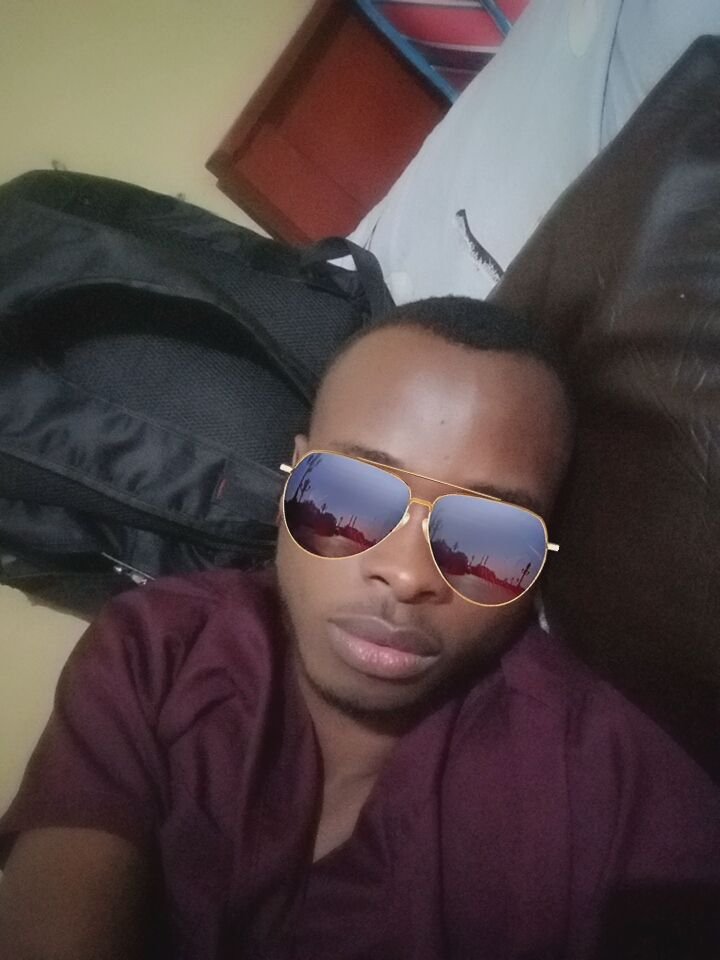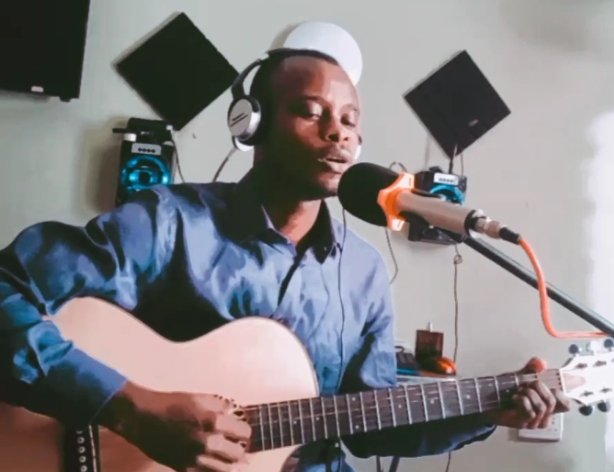 This is one of the reasons why I sing my songs still, I can't express enough just how much I am grateful about the love of God in my life. The best of me is because he loves me.

---
---