A Doctor's Rant 3: Travel or Die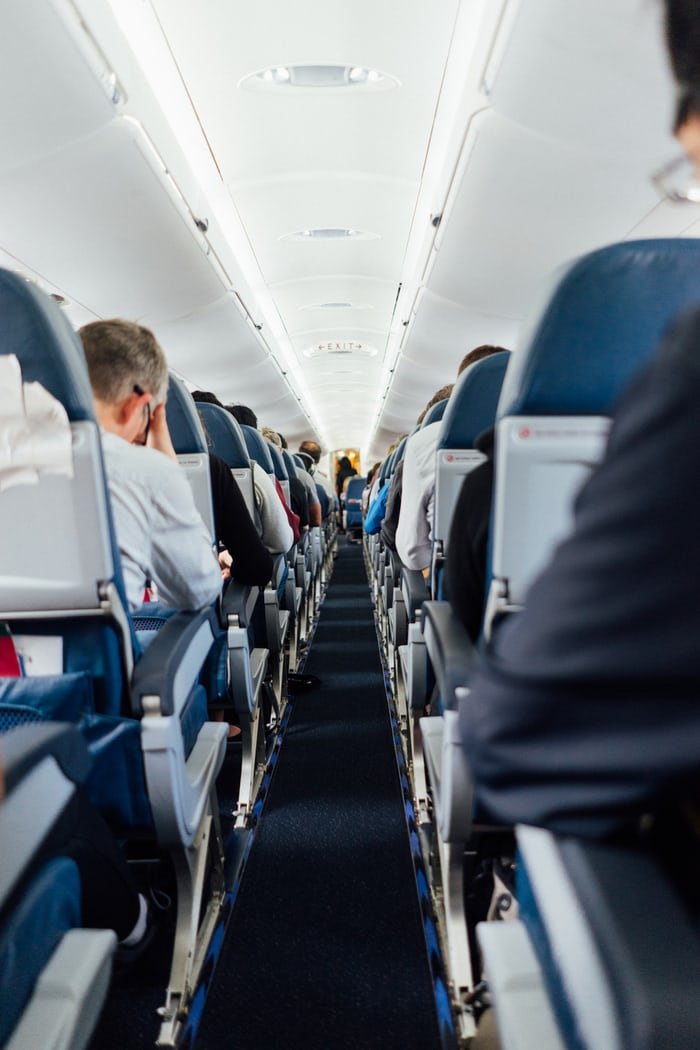 Source
Hello everyone,
Medical tourism has become a norm amongst those in the upper echelons of society. They travel far to seek health needs and won't mind being billed heavily, just as long as it is not at home.
When I hear about tourism it used to be with joy that I consider it a good thing to have to travel around the world probably in my dreams, however touring off to another country in search of something available in your country of which you have the power to make better is a sort of impoverishing the country. Would it be that the doctors who ran off to other countries are the ones you ll also meet there? Please let it be.
Some of the reasons gathered are.
Privacy
Being in the eye of the public, it sounds more comforting to expose your privacy to a foreigner who then treats you as a commoner still most of the time.

Affluence
Some do it because the can afford it. They are not at the mercy of anyone, in deed they have the freedom to go anywhere, even ho there have been appeals to make public servants stay to enjoy the fruits of the land, including the poor health facilities, as this may help them look into the matter.

Better care
This is true as we all know, there are state of the earth facilities to run investigations and better treat them. More so, the best hands, but no doubt Nigerian Doctors are always the best heads out there, I could boast of that firmly and so every country opens their hands to receive them, more so what country won't accept a good doctor into her shores who means good for its citizens.
In my last post I said I don't blame any Dr for fleeing the country and when God wills, I hope to also, and this is why.
Job satisfaction
The level of job satisfaction here is a not trashy, especially when you re just holding the gamut. It shows from how a doctor is treated to how he treats, of course he is a human being, that we also mentioned and he became a doctor to also make money and fend for himself. If these demands are not met, he ll better tour away.

Skill acquisition and usage
The poor facilities predominant in the country makes learning and career advancement really difficult with comparison to world par of excellence. The smart Nigerian Doctor is left just treating Malaria and Typhoid suggested by patients the clinic.
These two things are maximal in the issues of a common Nigerian Medical Doctor.
They could either leave or create world of their own if they have the means to and cater for it.
They have dreams the wish their country can help them fulfill. Their dreams never died at just becoming Doctors, there is so much more to live for as Doctors. We could save more lives, give more of our self's if given the opportunity in this country.
We know the saying, there is no place like home, but when we see our own politician go pass us in the market to purchase health services outside the shores, then our eye has to go out side too.
For me, when the opportunity does come, I would love to bring my knowledge home as well to attempt to create my world at least and give back to my kind..lol.
But, like a friend once asked in my comment section, what happens when everyone leaves? ..hmm.
Can we join in the fight for freedom at the expense of opportunities and around us?
Have we been heard in times past?
Have we been able to form a uncompromising front for the people we treat and speak for the love of the nations health. I must say at this point that a few bad eggs co-exist among us.
However the case, this is a travel or die situation.
Is there peace out there.. ?
My Previous Rants are Here
https://peakd.com/hive-196233/@jaydr/a-doctors-rant-1-sad-heroes-return-to-work-unpaid

Contact & Support
Discord: jaydr
Twitter: https://twitter.com/ogbuehijohn
Telegram: jaydeedoc
IG:jaydeedoc
Email: [email protected]
Rabona Team: Kings FC
BSC wallet: 0xd34328cfdb50013c3e885ed1993fcbd8cd5f6a53
Bitcoin Address: 1EX2Ec9FgyrGBqAAap68zowNB1JZBcYSMo
---
---