Dogwood Canyon -- Waterfalls And More Waterfalls
Last September we made the trip down to Dogwood Canyon to spend the afternoon seeing what there was to see! This place has more waterfalls than you can count!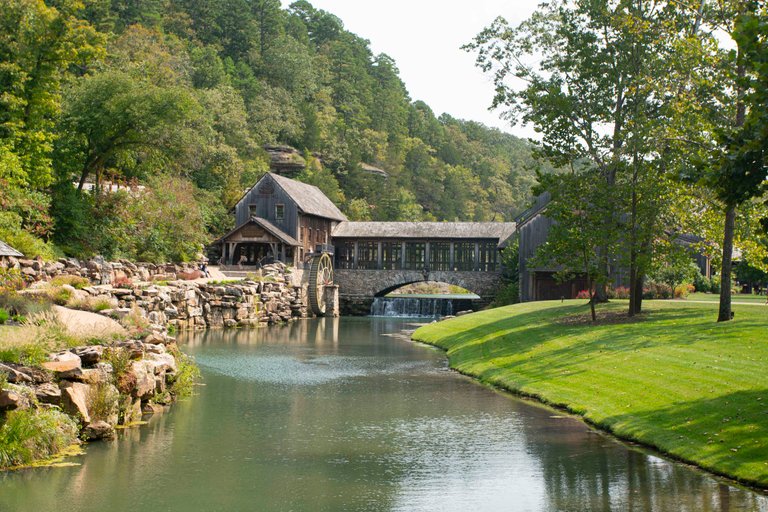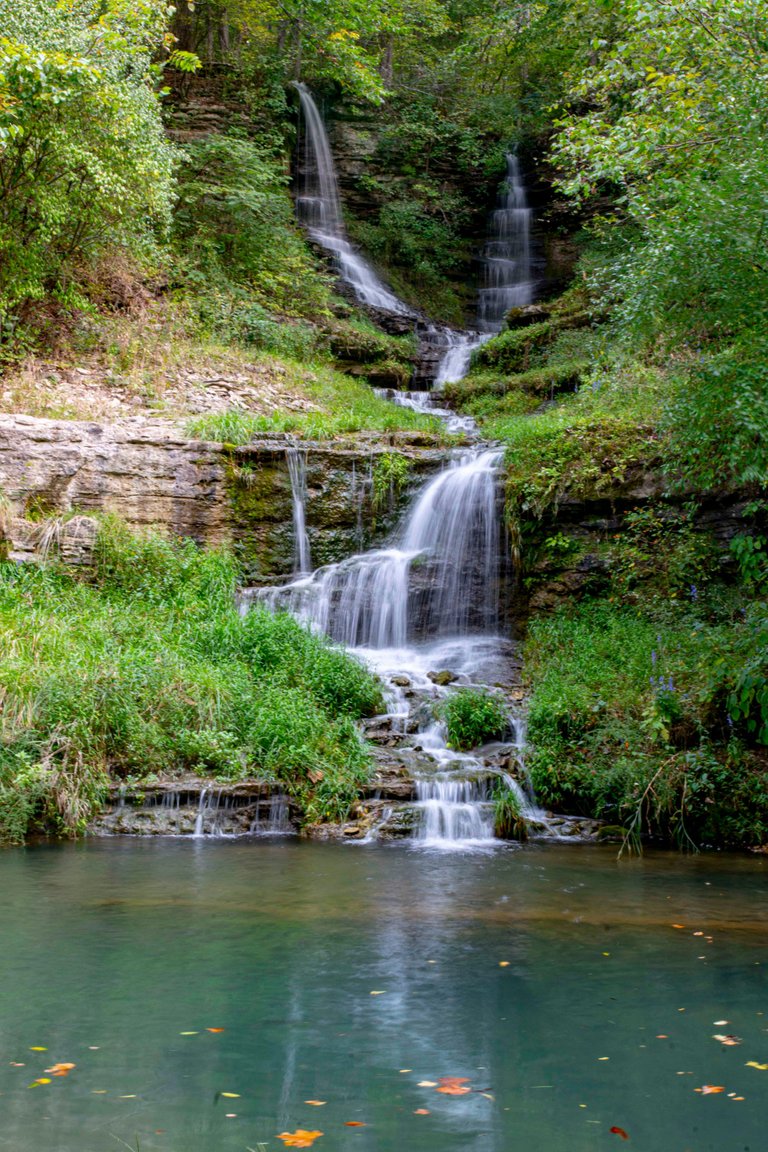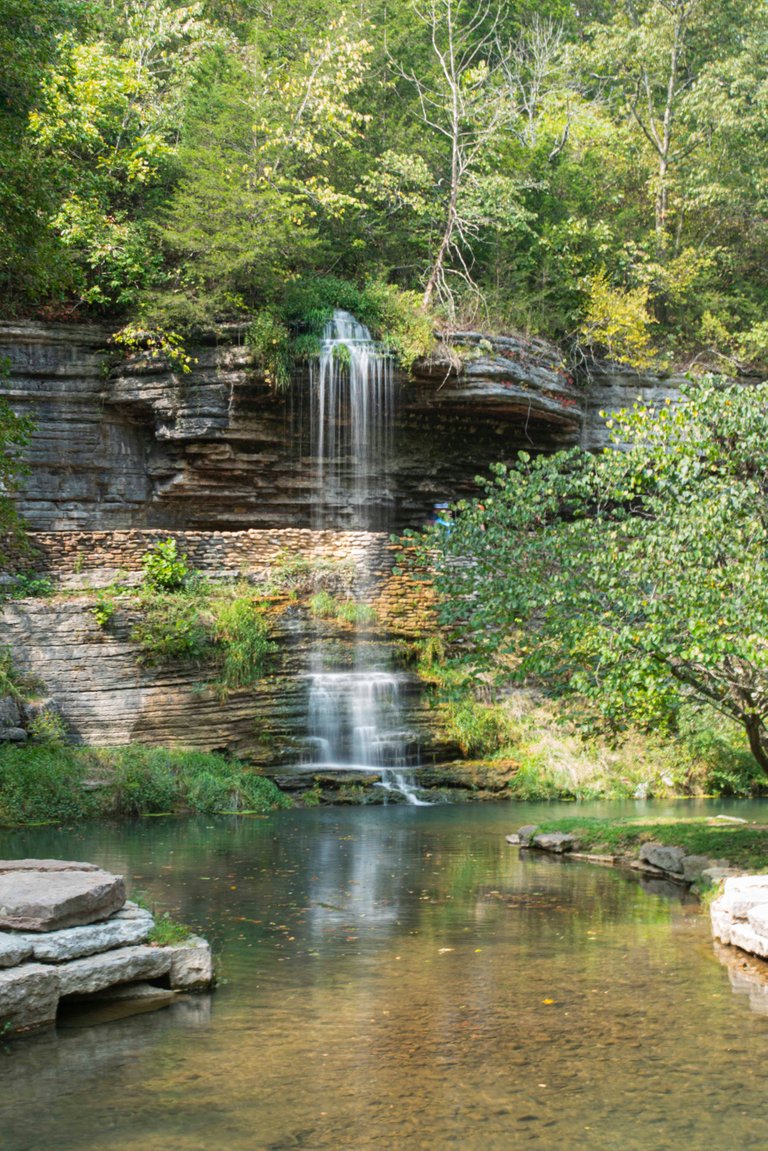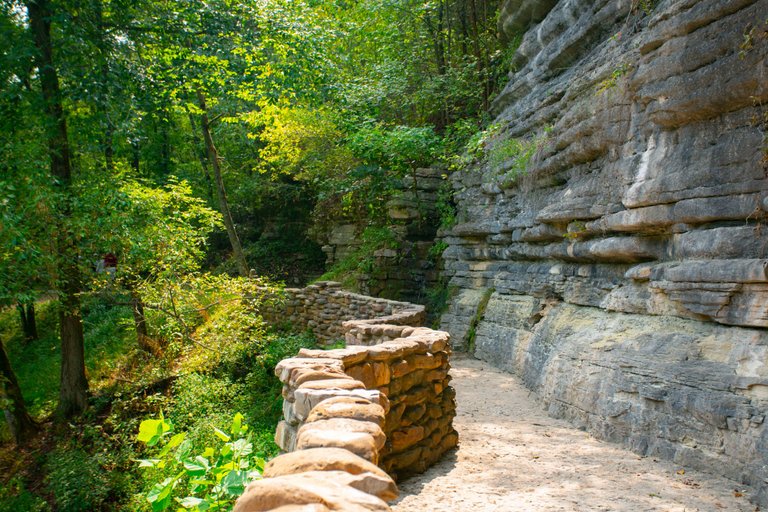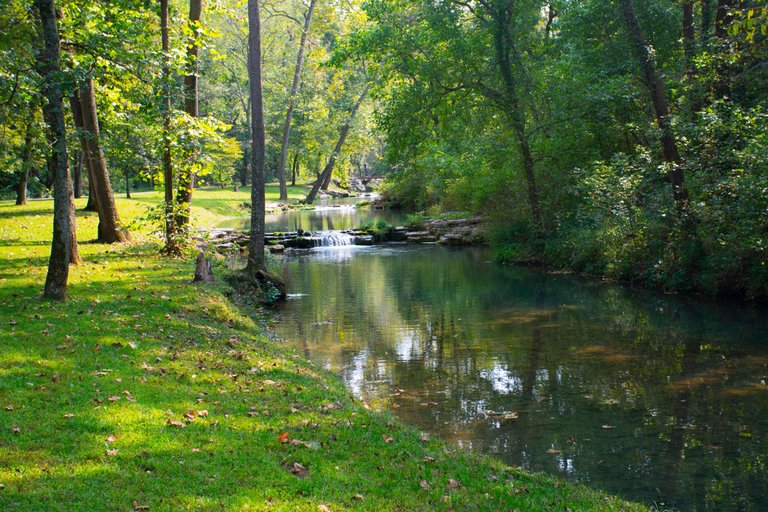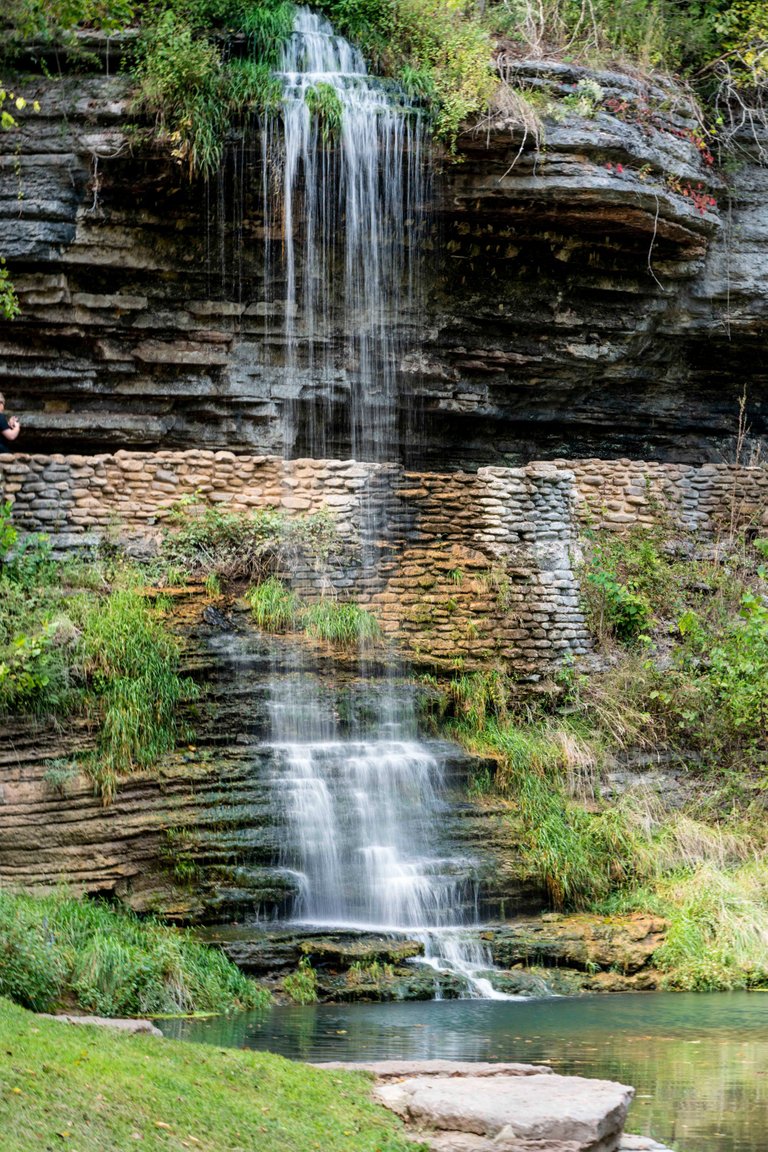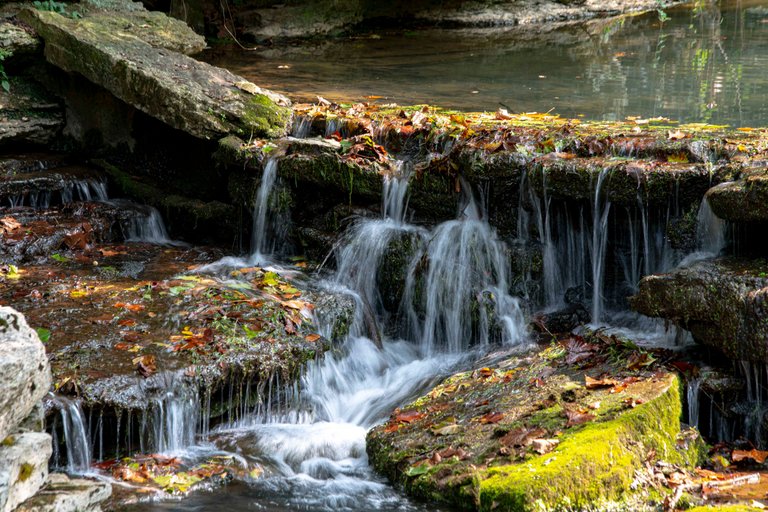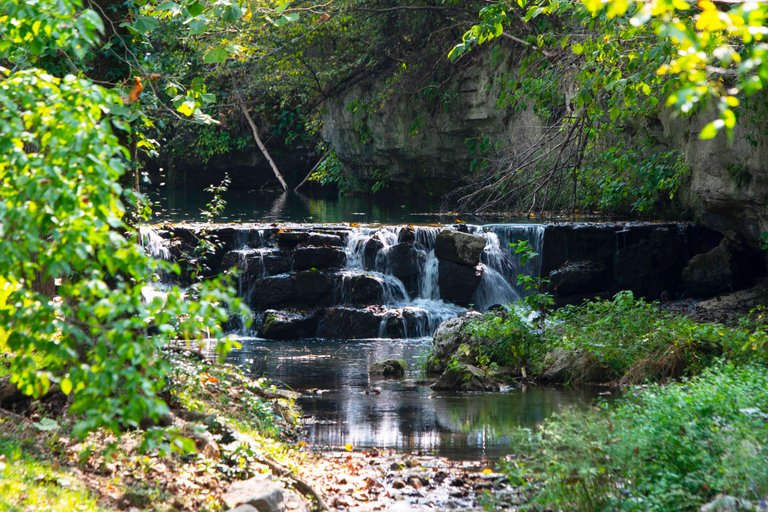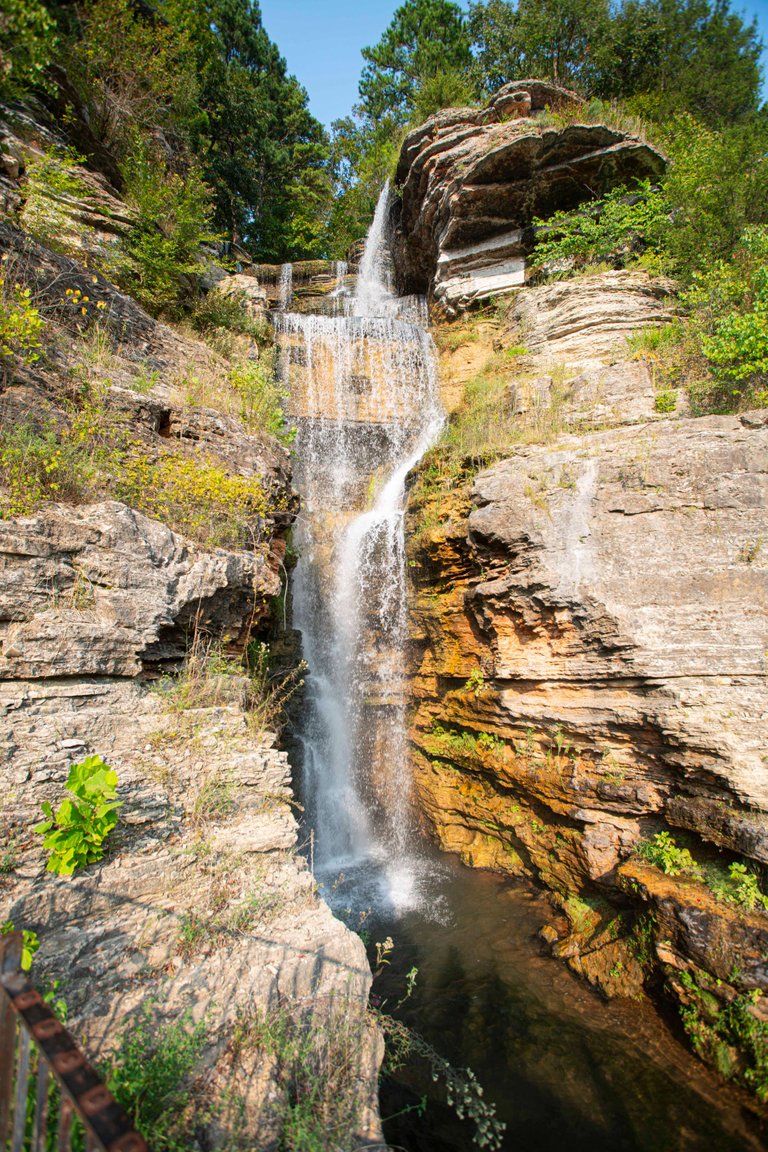 Sony A7rii and Canon 70-200 f/2.8
Everyone else that was with us had a bike but I decided to try to walk it, bad decision.... I didn't make it but maybe half way until everyone else was ready to turn around..... This place is worth the entry fee but either bring your bike or rent one!
Thanks for stopping by!
---
---