What's the right tactic or bait?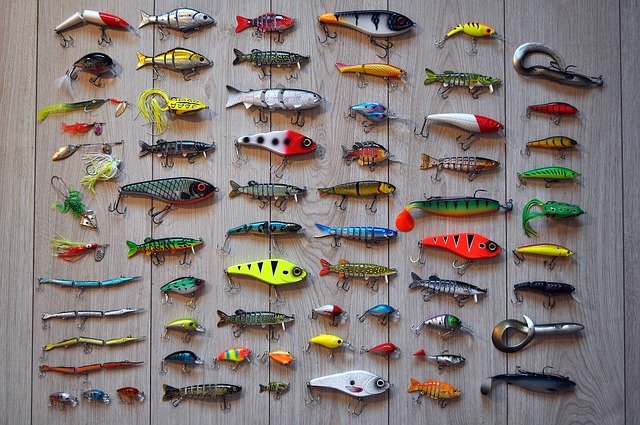 I love to fish which is one way I tend to find most relaxing and can be rewarding. That is if I catch anything...
But if i'm in the boat,standing on shore somewhere or trying out a new lake. It's all about my presentation of the bait or lure i
use.
The same can be said for advertising and marketing, depending on the type of fish i am trying to attract will determine what form of bait i use.
Some fish respond better to live bait for example worms, minnows, leeches etc. Others respond better to artificial lures that can rattle or move more life like.
My point is that you have to experiment to see (as we fisherman call it) what they are hitting and adjust accordingly.
Marketing is the same way, you use the same tatics just in a different form. We have different forms of bait that we can use
either in the form of email,paid or free traffic, banners,text and the list goes on.
I guess for me and what I am trying to say is that marketing is a lot like fishing use what you have in your tackle box,see what is
working and adjust accordingly.
That's my 2 cents for the day I hope it made some kind of sense
---
---