Connecting with others... What is the outcome you want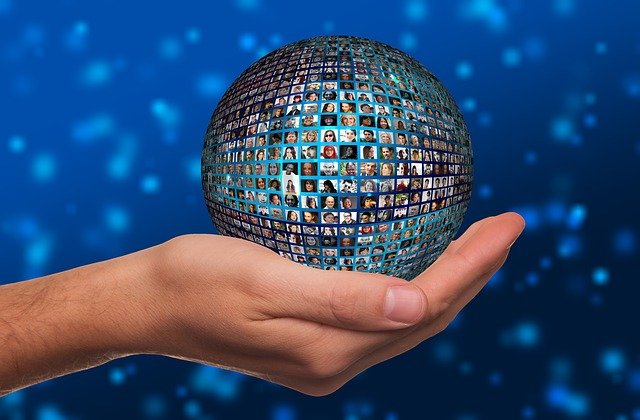 When we are born we start on the path of connections and if you think about it we all have it's true.
We had to have to have a connection usually with our parents just to learn how to walk and talk, ride a bike without training wheels and the list goes on.
And it's the same way with internet/online marketing there is not one person who works online that knew what he or she needed to do to become successful out of the gate.
We all started making connections with like minded people and at some point following others doing what may or may not have been correct until we asked for advice or guidance.
The next thing you know we started communicating with that person or people on a fairly consistent basis. Even if it was just a quick hello or question.
Those types of connections can lead to not only closer friendship realtionships but mentorship as well.
Nine times out of ten we may get some help (mentorship) here or there but only enough to answer your question or help you solve
your problem.
I've been very lucky to have found a few people online who were and are willing to (as I call it go the extra mile) to not only help me in my online journey. But to make sure that I understood what was being taught to me.
Those types of people in my opinion are true mentors but it all began from one single contact or connection if you will. Which who knows where it can lead.
I guess I could go on and on for this is a deep topic with many different avenues and directions and perceptions.
But don't be afriad or shy to engage with others share ideas, listen, learn, and apply that knowledge.
Until next time have a good one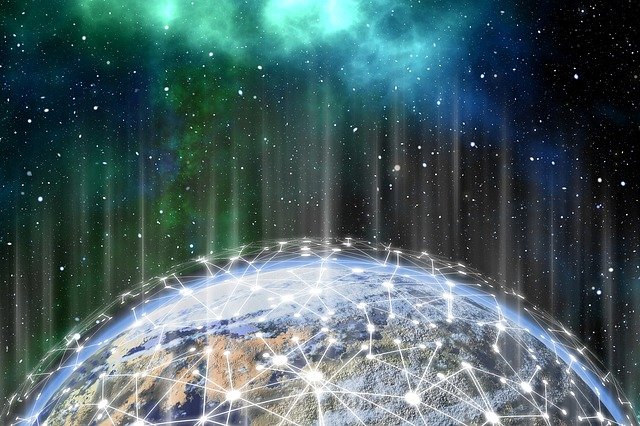 ---
---