White dove photography
White dove #featheredthursday by @melinda010100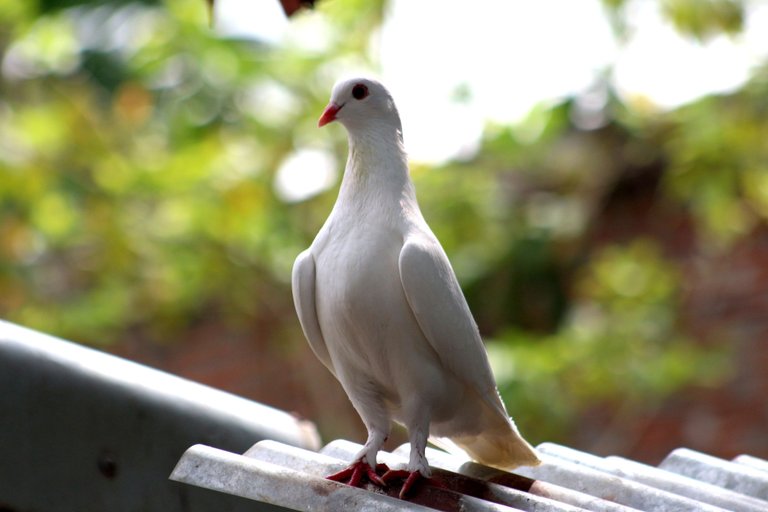 Hello dear friends all.
I really hope that everyone is always in good health and always successful for all friends wherever you are.
I'm back again in this beloved community for I want to show you all about some of the pictures I've taken and this time I took photography pictures of my family's beautiful pet birds.
And of course this beautiful bird is known everywhere, this is a white dove that is beautiful and smart, this bird is known as a bird that has a very extraordinary flight speed.
In ancient times, according to the story of the dove, it was used as a mail carrier or known as the postman, because this is a smart bird that can be taught to do something.
I took this beautiful bird picture at my younger sister's house, I saw there were some beautiful white doves at her house so when I saw it I was immediately interested in seeing it and captured some of these pictures for me to show you all in my beloved community This.
We also know that doves are also one of the birds that have very many different types and shapes and even have very many colors that can attract the attention of many people, so many people like doves and keep them as pets at home.
Hopefully everyone can be entertained with my photography this time in this community.
So so that all of us are not curious about some of the pictures that I have taken, let's see some of the pictures below.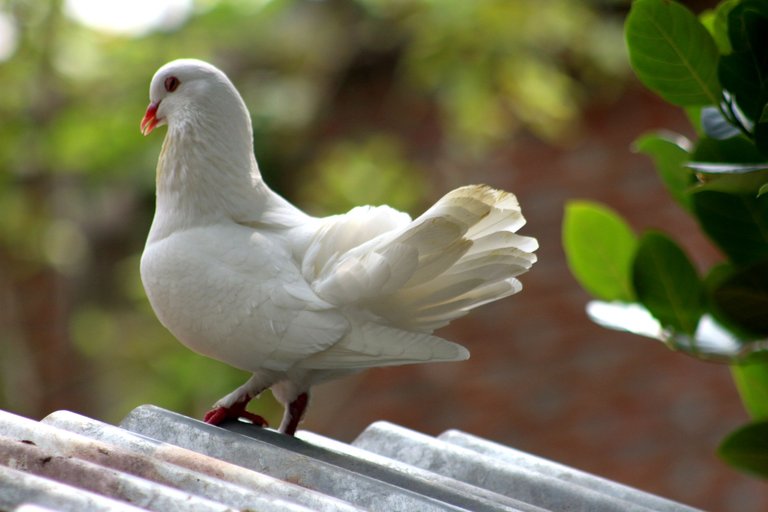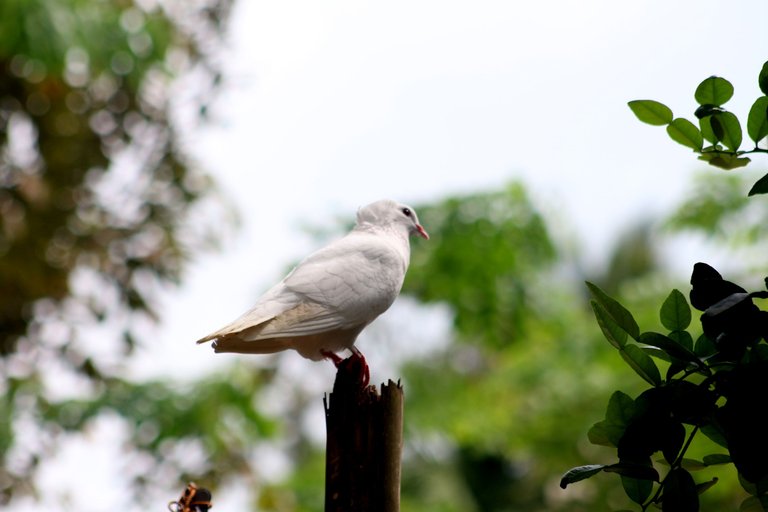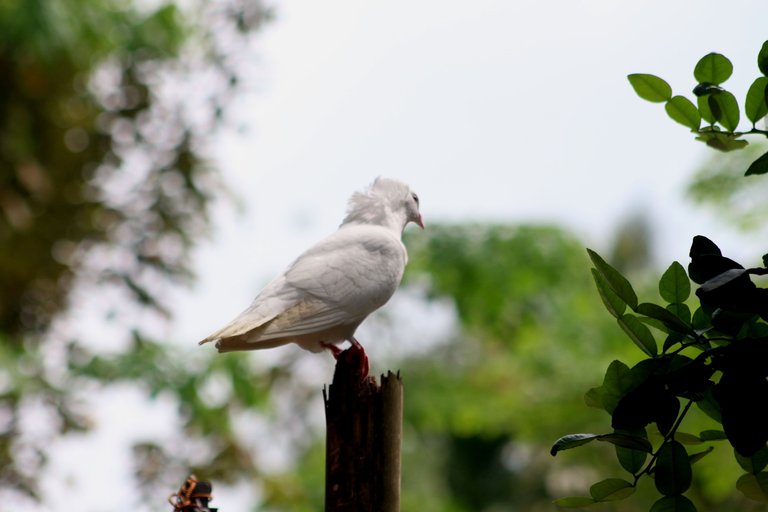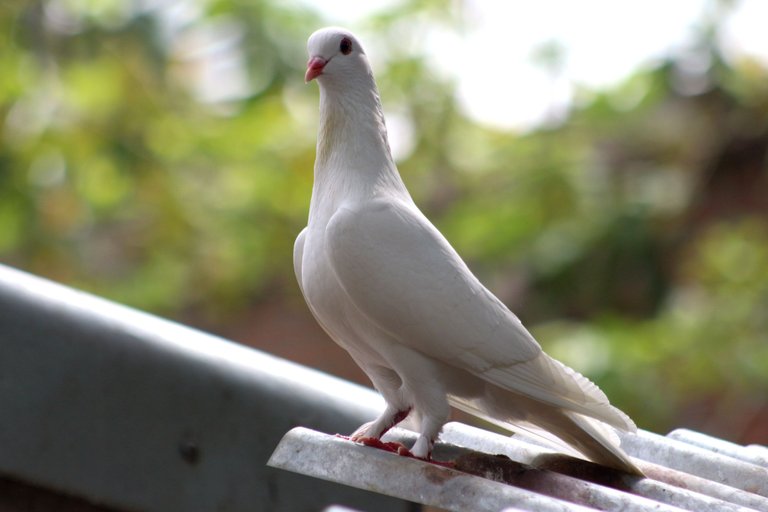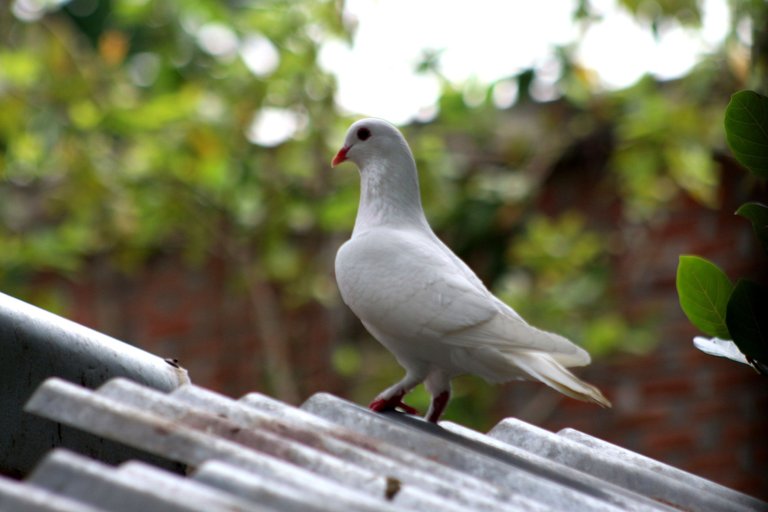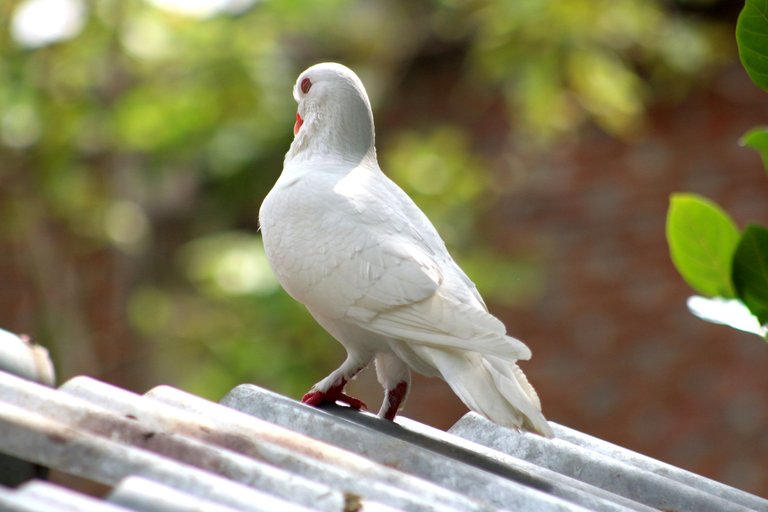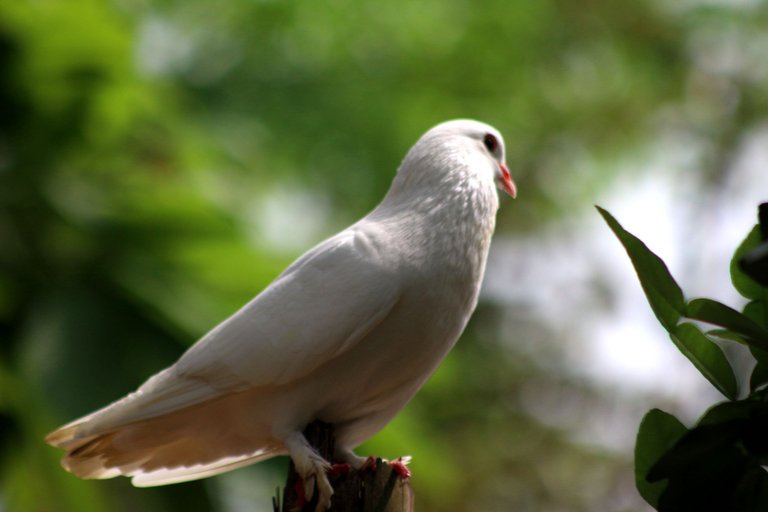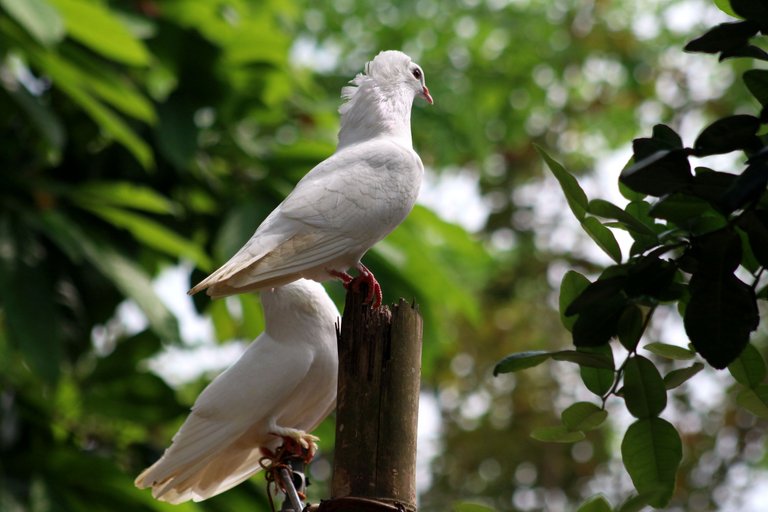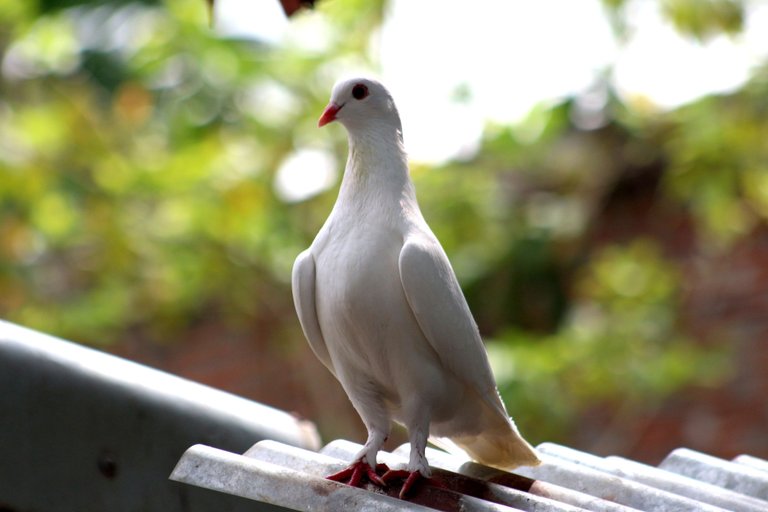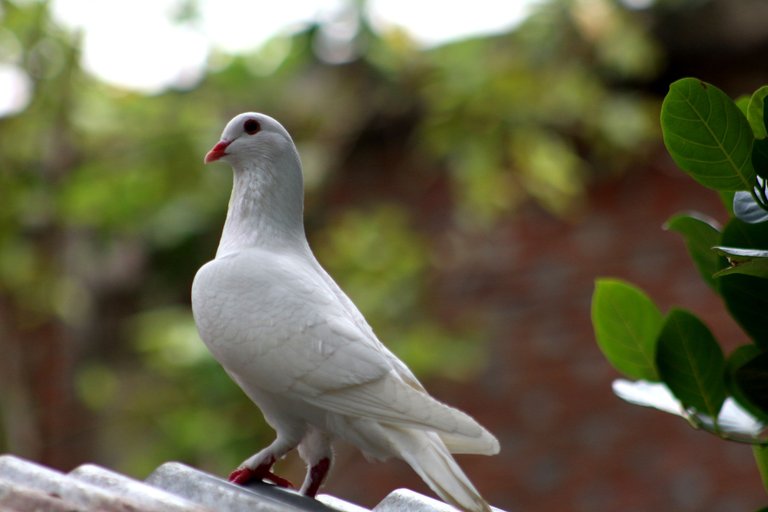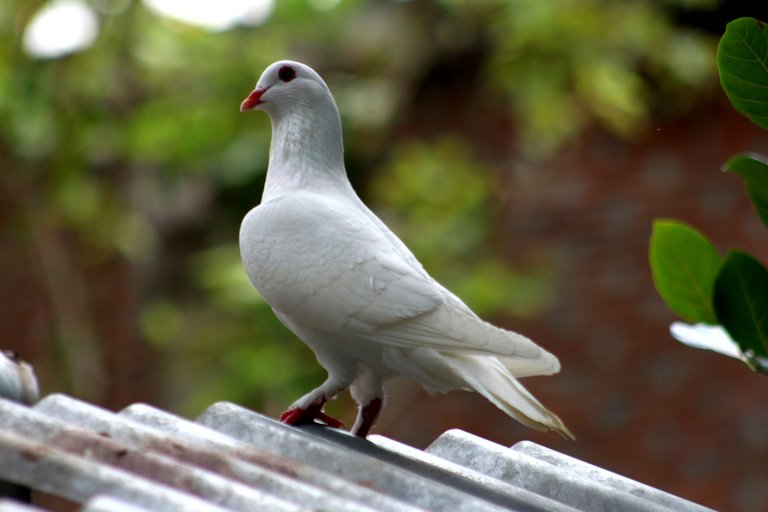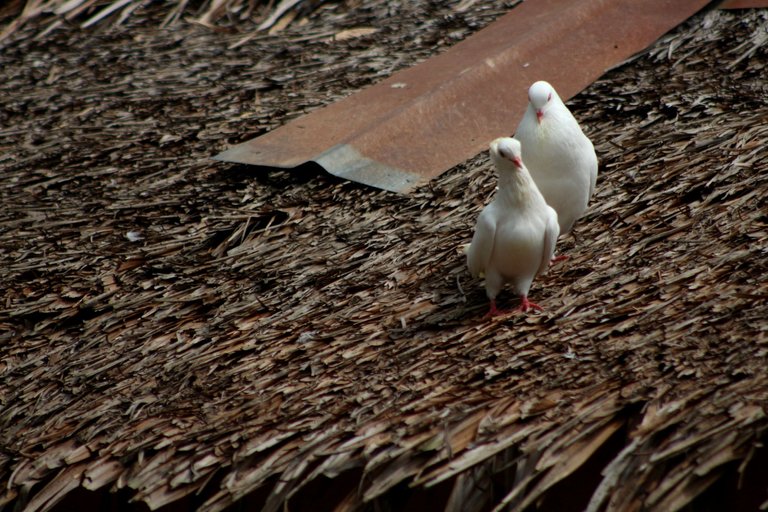 ---
---
All these pictures I took using the camera:
---
---
| Camera used | Canon Eos 700d |
| --- | --- |
| Lens | Canon 75-300 MM |
| F-stop | f/5.6 |
| Iso speed | ISO-400 |
| Focal length | 190 MM |
| Photography | White dove |
| Location | Aceh Indonesia |
| Photographer | @jasonmunapasee |
---
---