Photography of pink flowers in the garden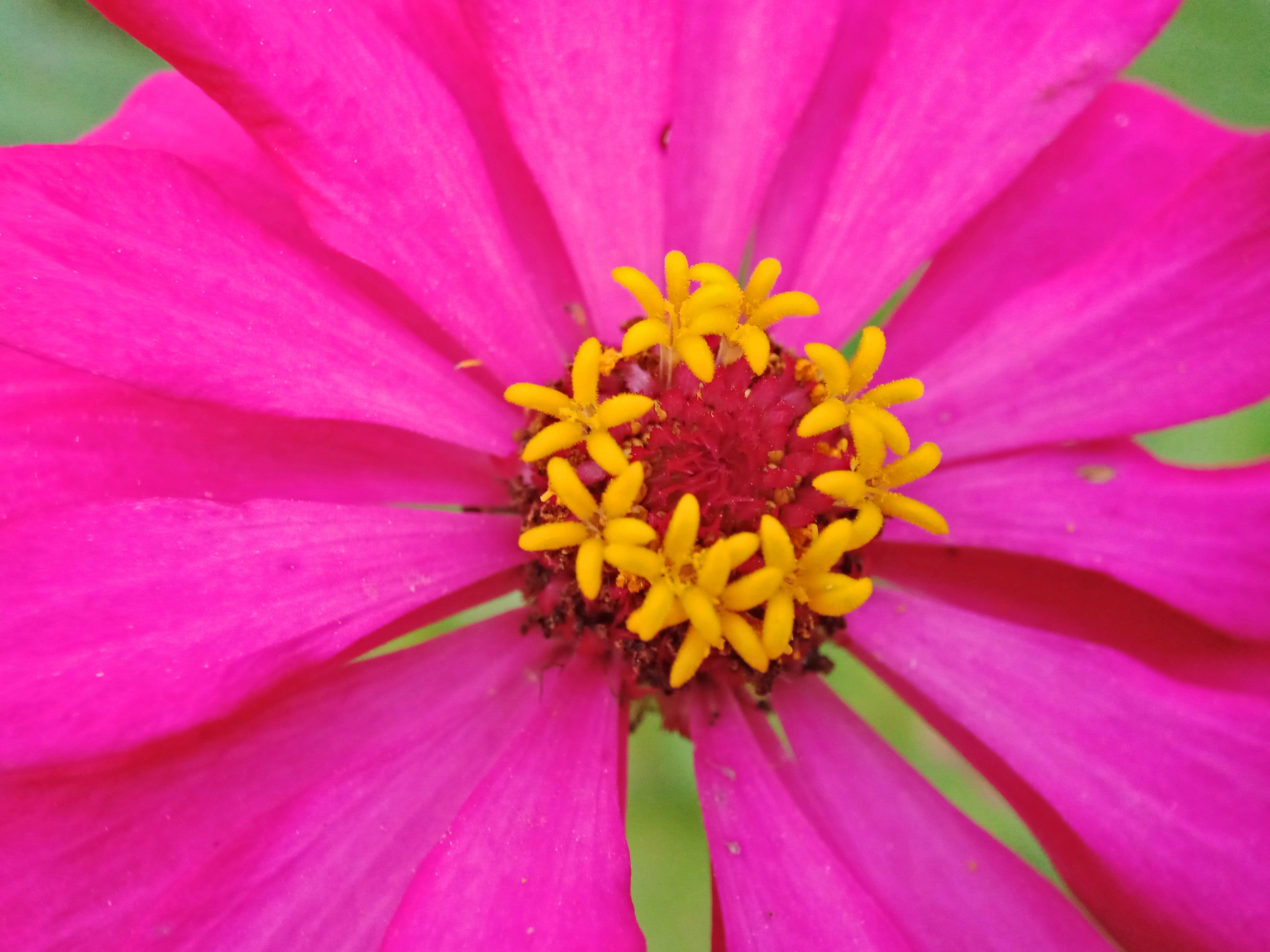 ---
---
Hello all dear friends. I hope everyone is always in good health and always successful for all friends wherever you are.
I'm back here in this beloved community. I want to show my photography again on the beautiful flowers that I took some pictures of in my garden, because my parents love flowers and there are some beautiful flowers in the flower garden at home. I.
And I feel attracted to this flower so I immortalize some pictures of these beautiful flowers for me to post here in this community, I hope you all like the flowers that I will show you.
This beautiful flower has some very beautiful colors such as red and white and also yellow and there is even a purple color and the one I posted here is pink.
So let us all not be curious about some of the pictures that I have taken, let's see below some pictures.
---
---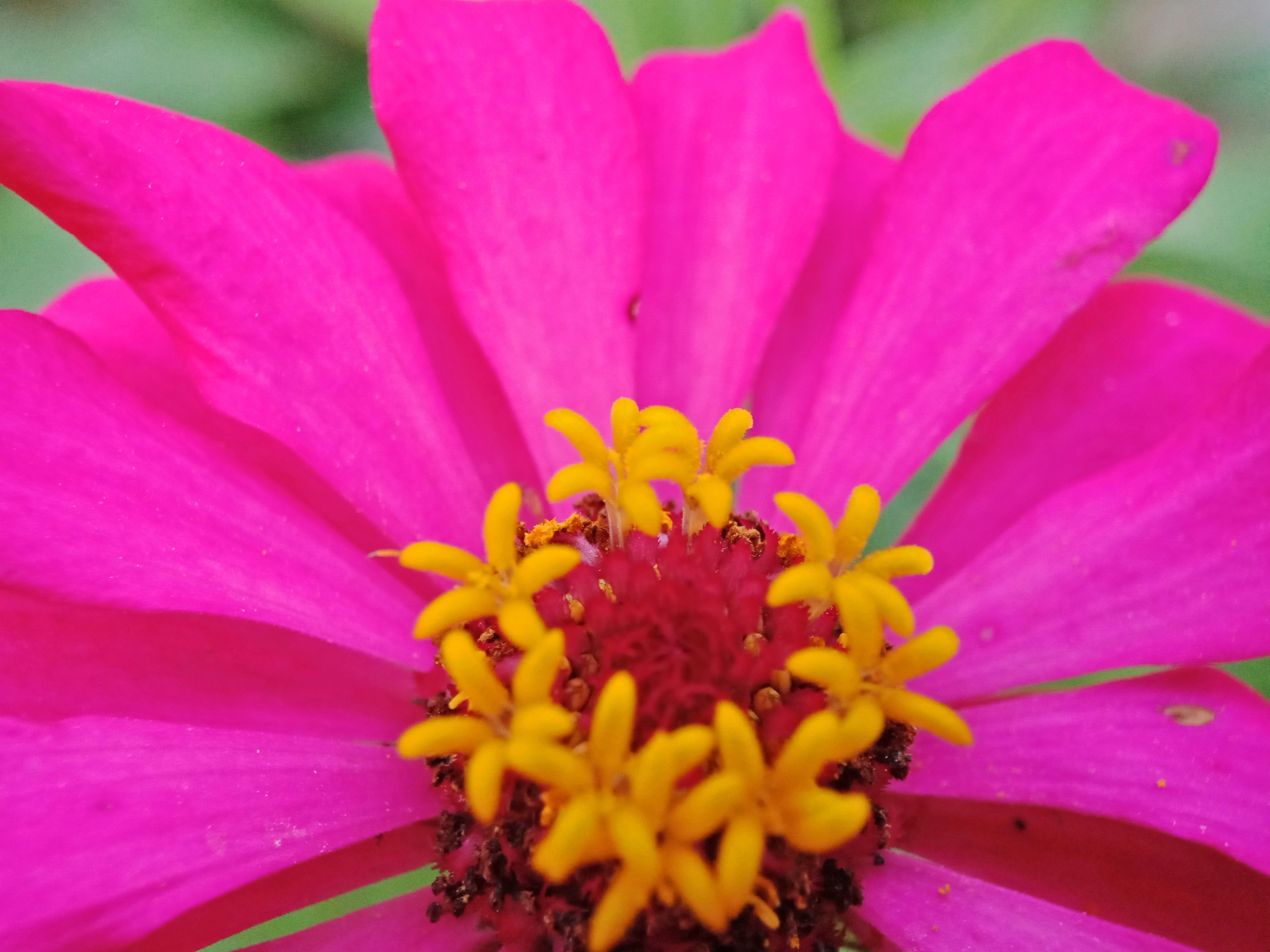 ---
---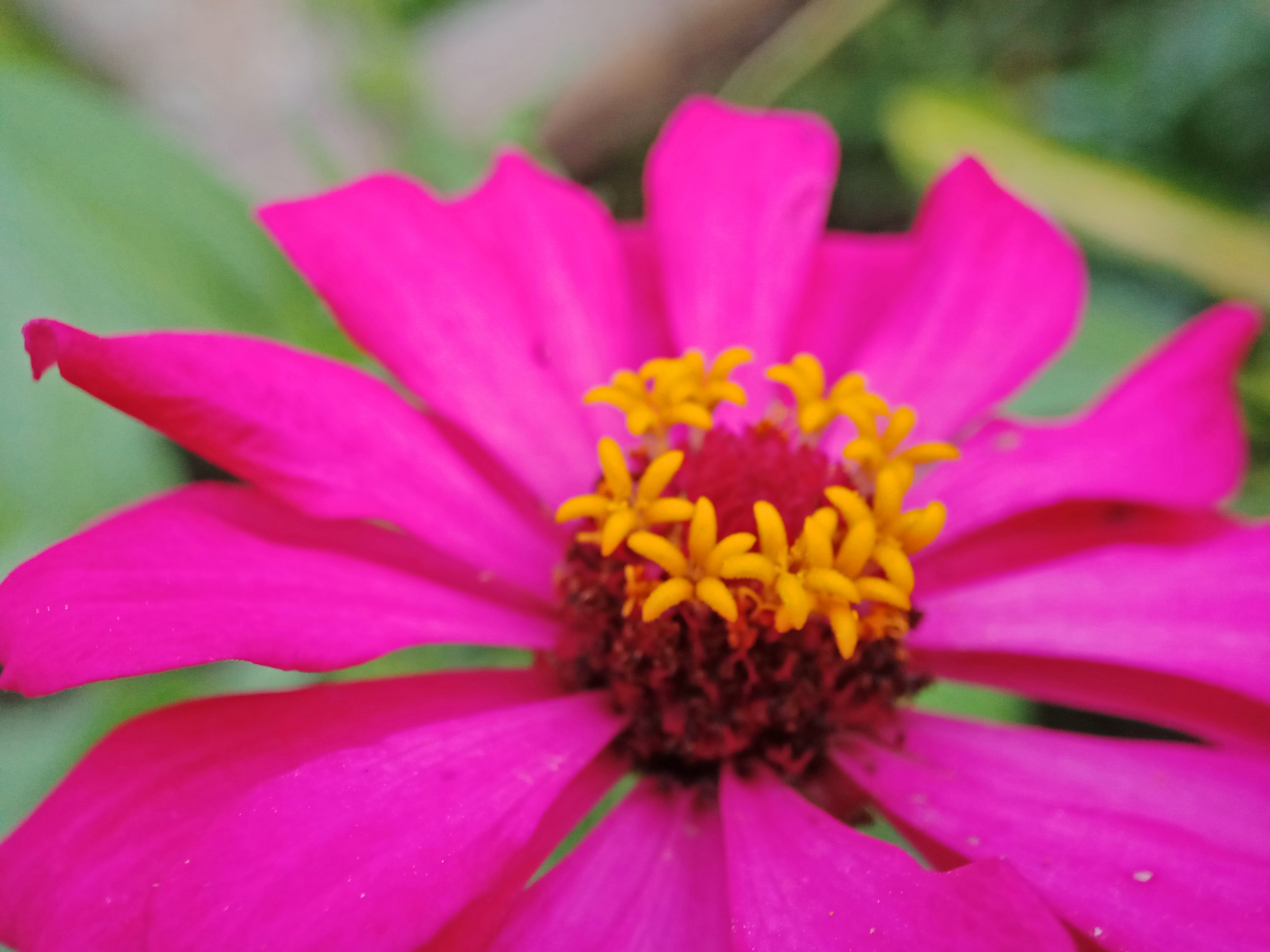 ---
---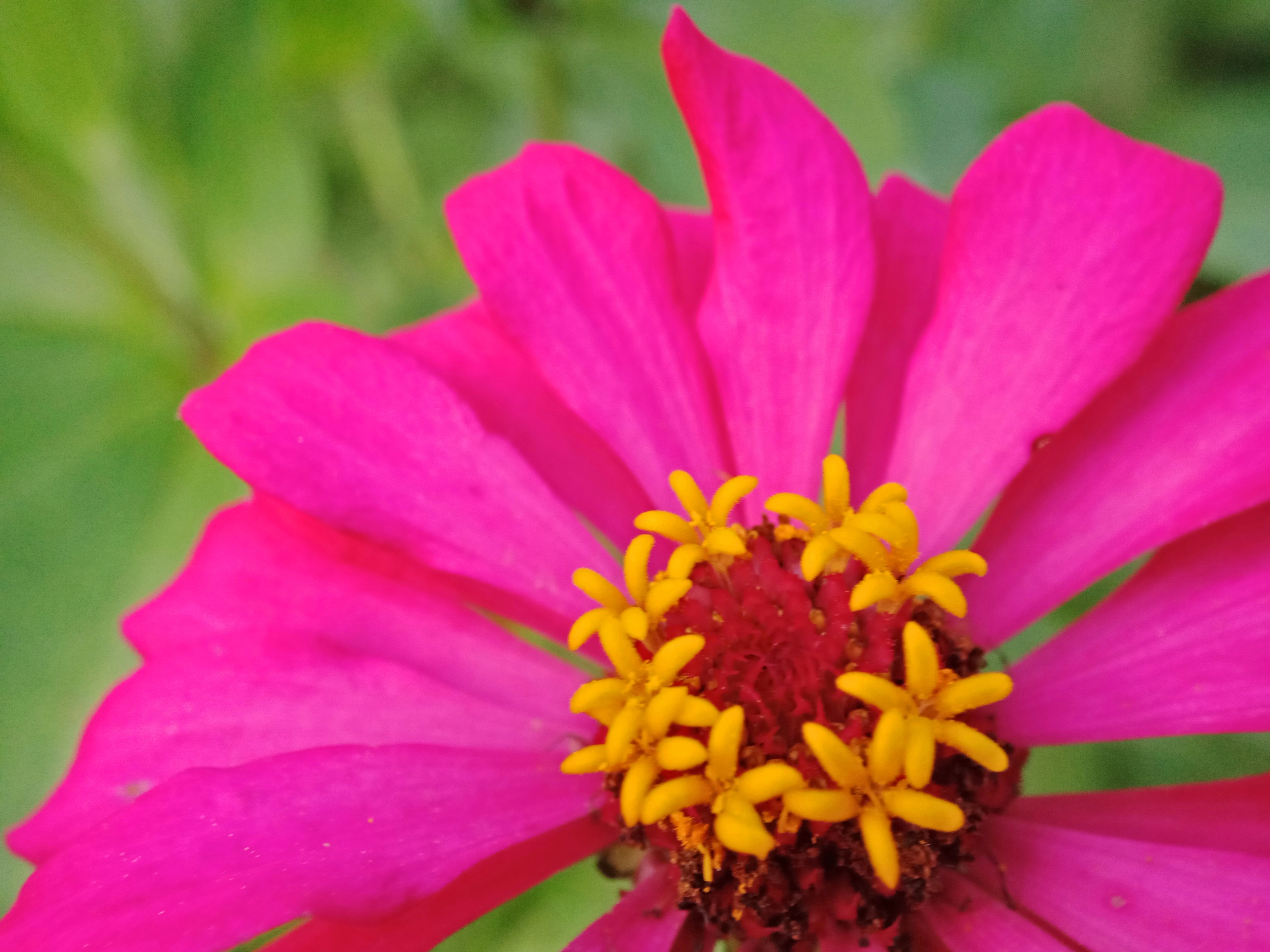 ---
---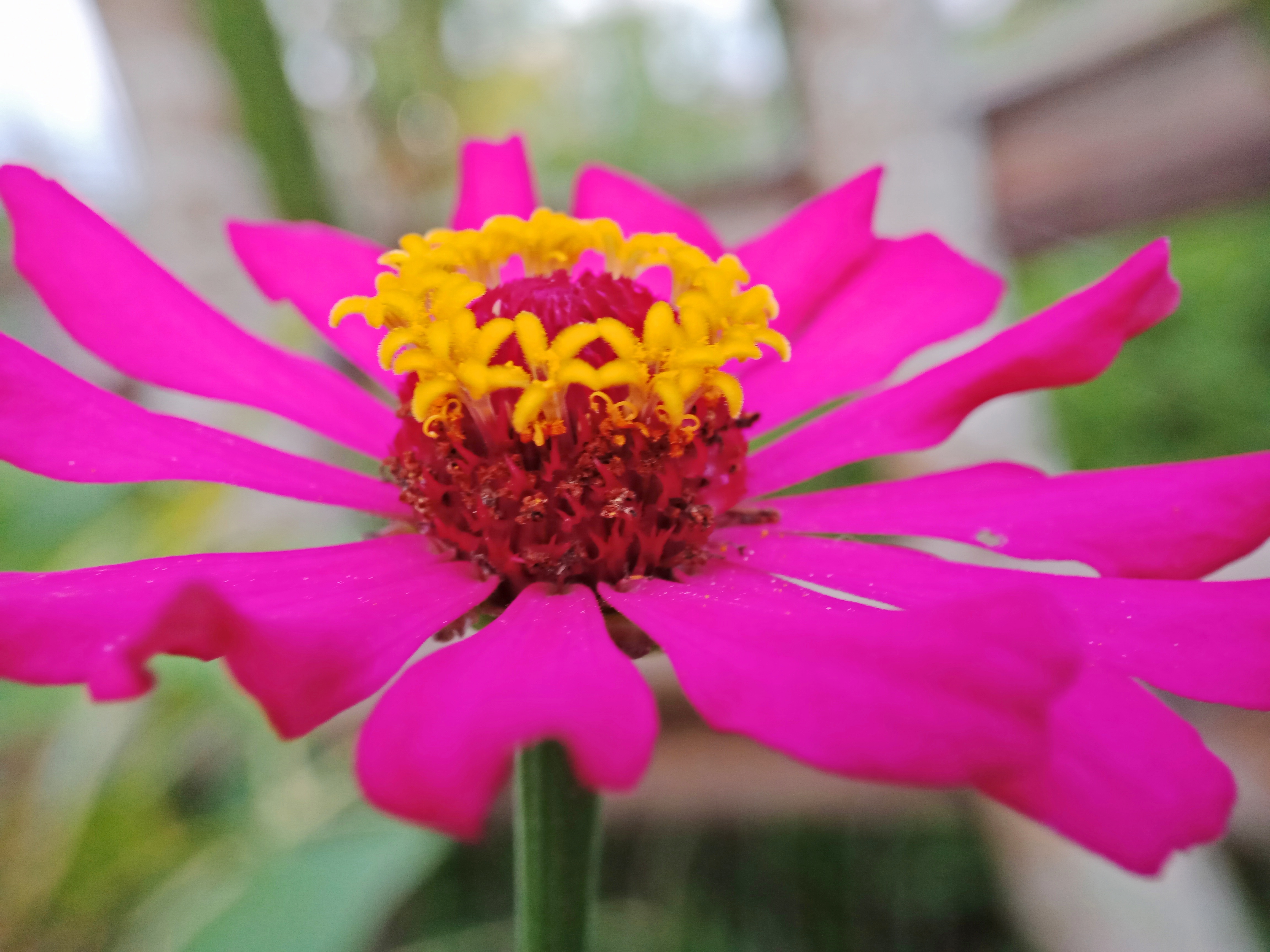 ---
---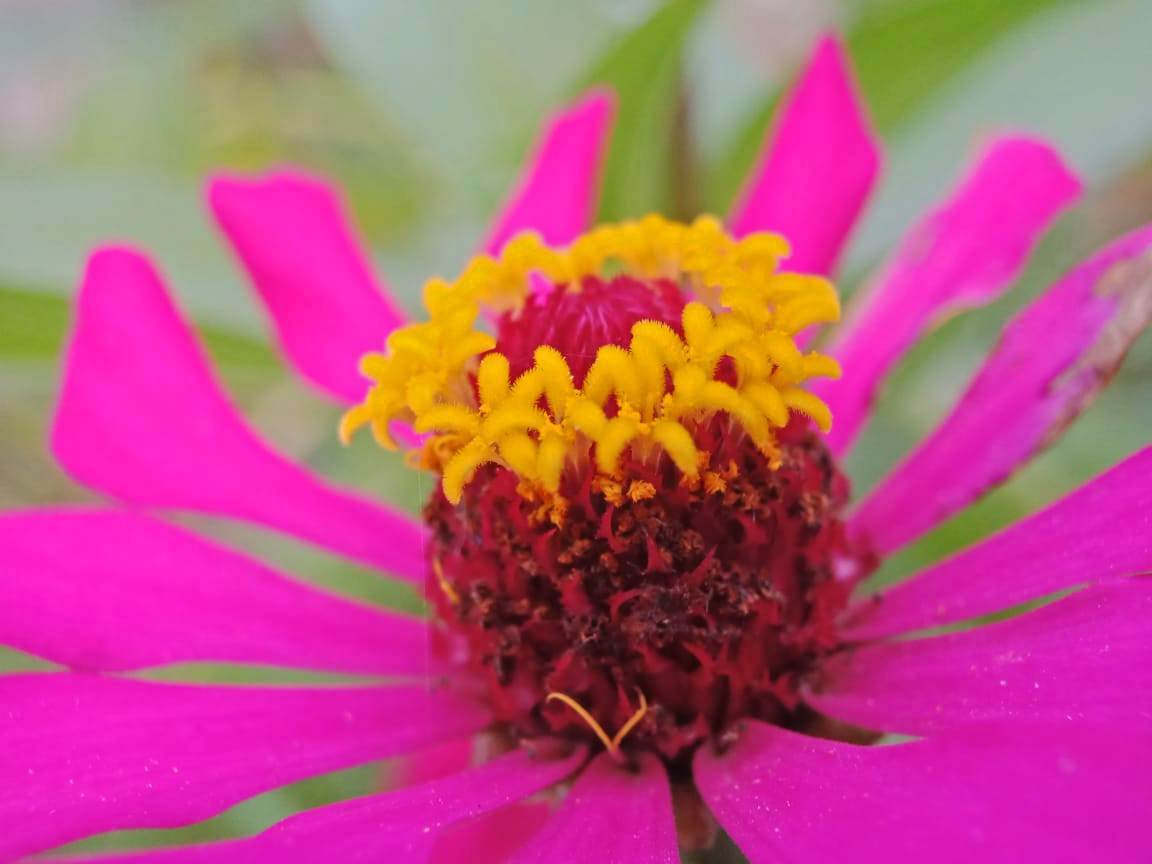 ---
---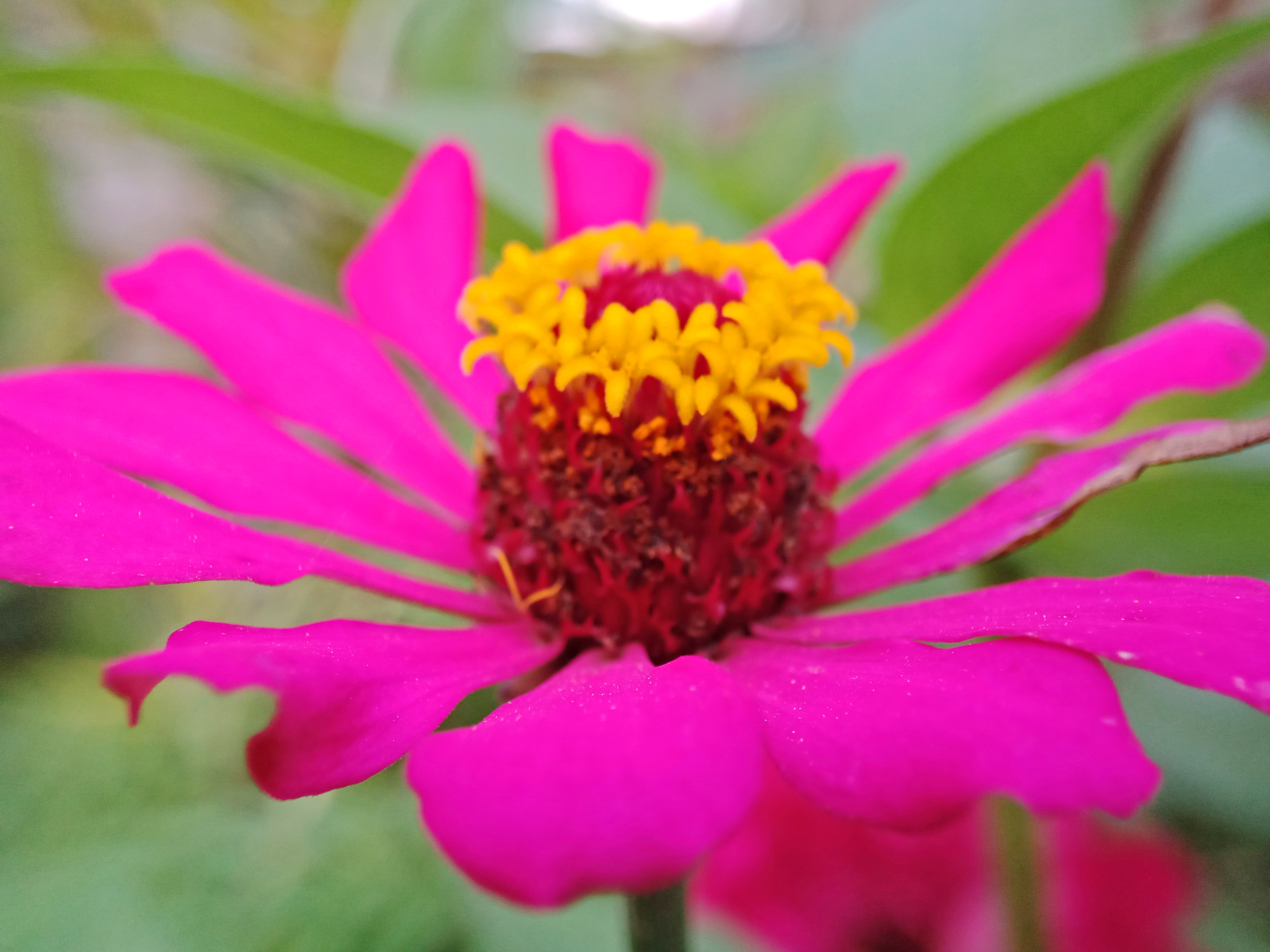 ---
---
| Camera used | Handphone |
| --- | --- |
| Photography | Flowers |
| Location | Aceh Indonesia |
| Photographer | @jasonmunapasee |
---
---