Photography of my feathered friend on Sunday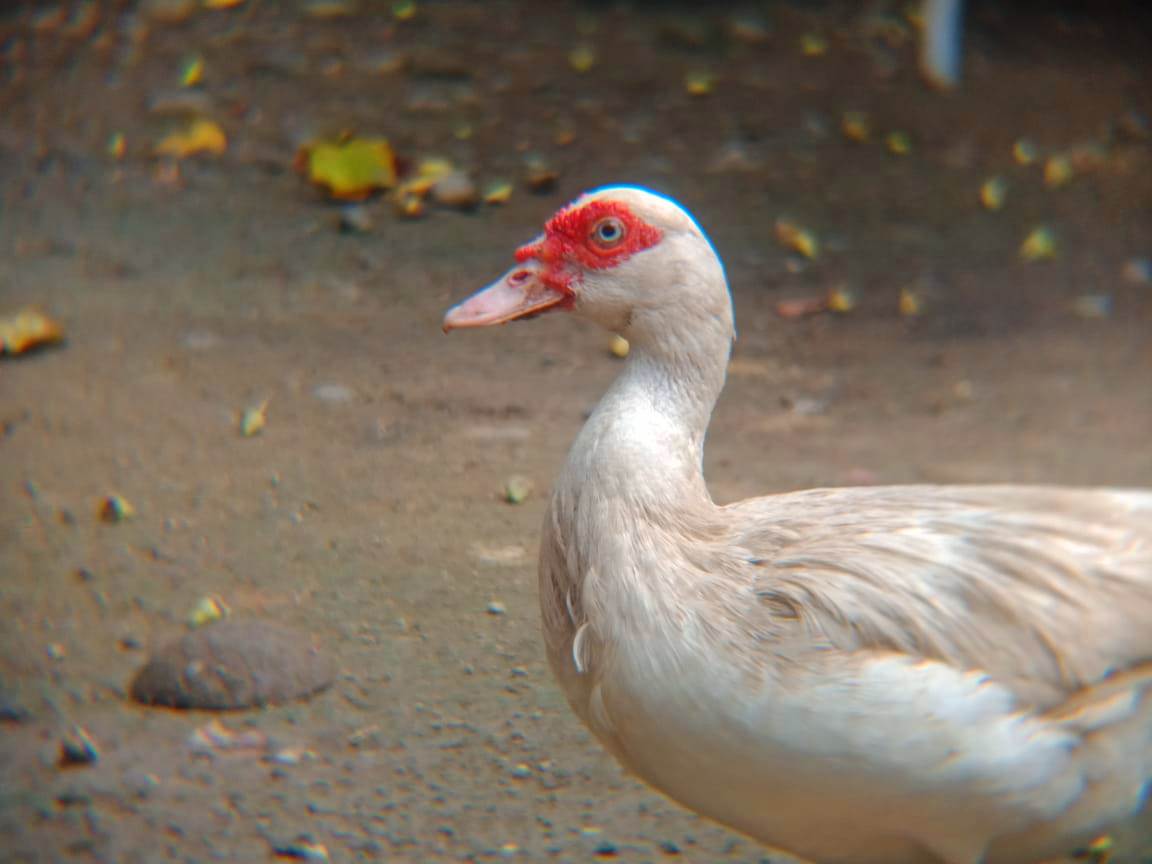 #featheredsunday
#featheredfriend
Hello all dear friends. I hope everyone is always in good health and always successful for all friends wherever you are.
On this wonderful occasion I would like to show you all here about some of the pictures of my furry best friend at home.
And here we can see dozens of my parents' ducks, and these have just hatched a few days and on top of that there is a white mother and it's a female duck.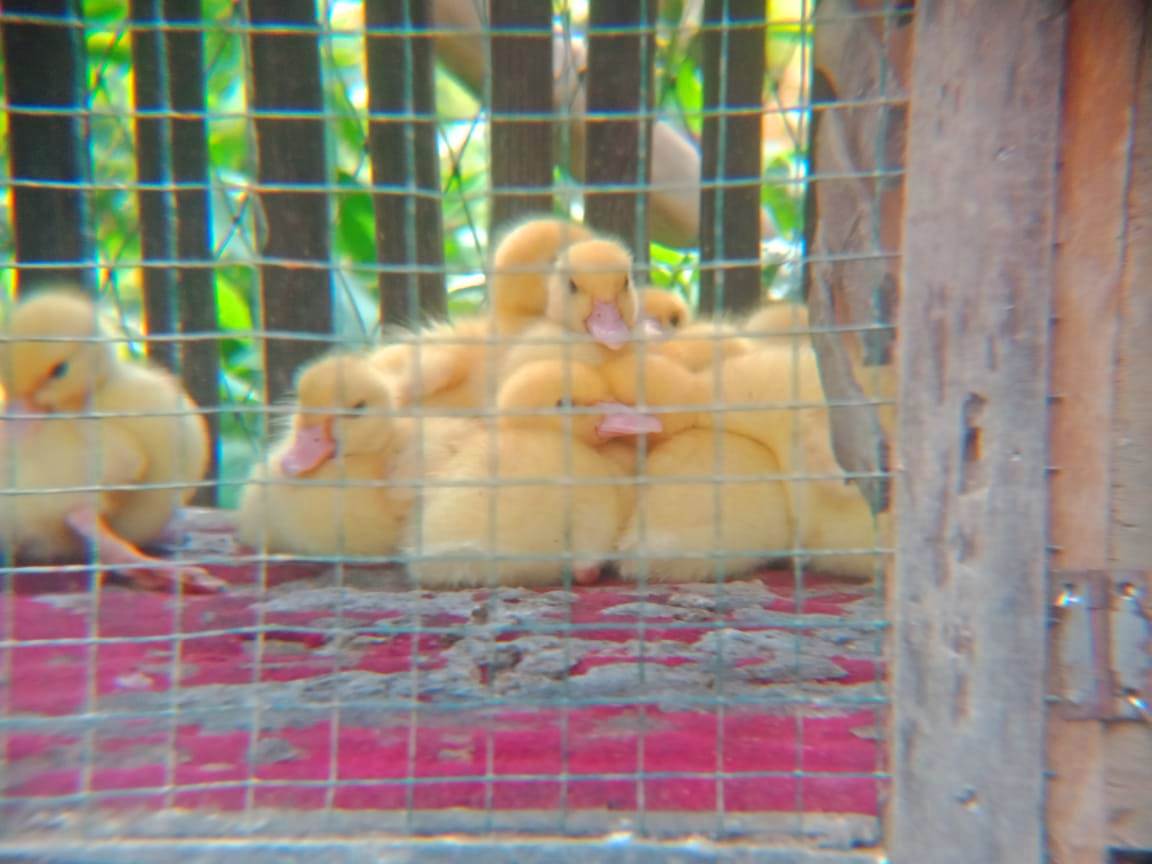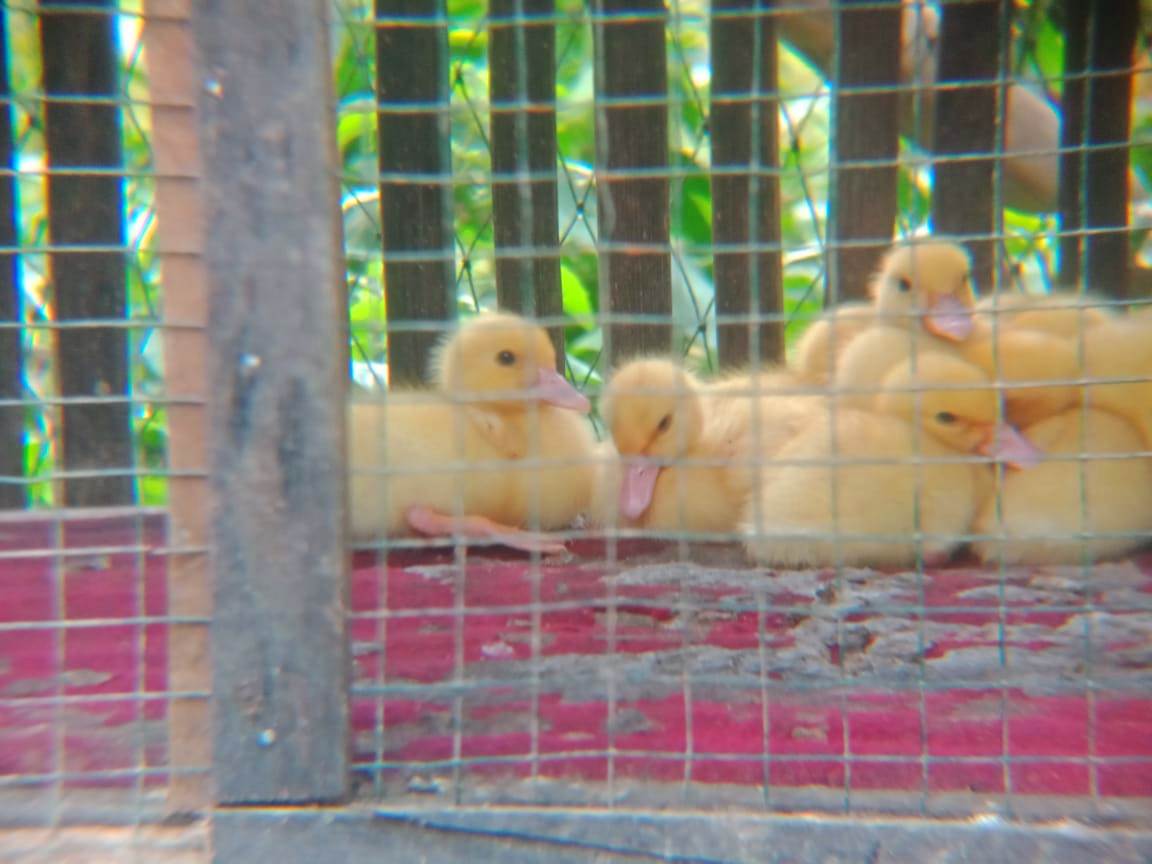 Here I also show a very healthy drake and this is the pair of drake above and these are their chicks that I still keep in their cage.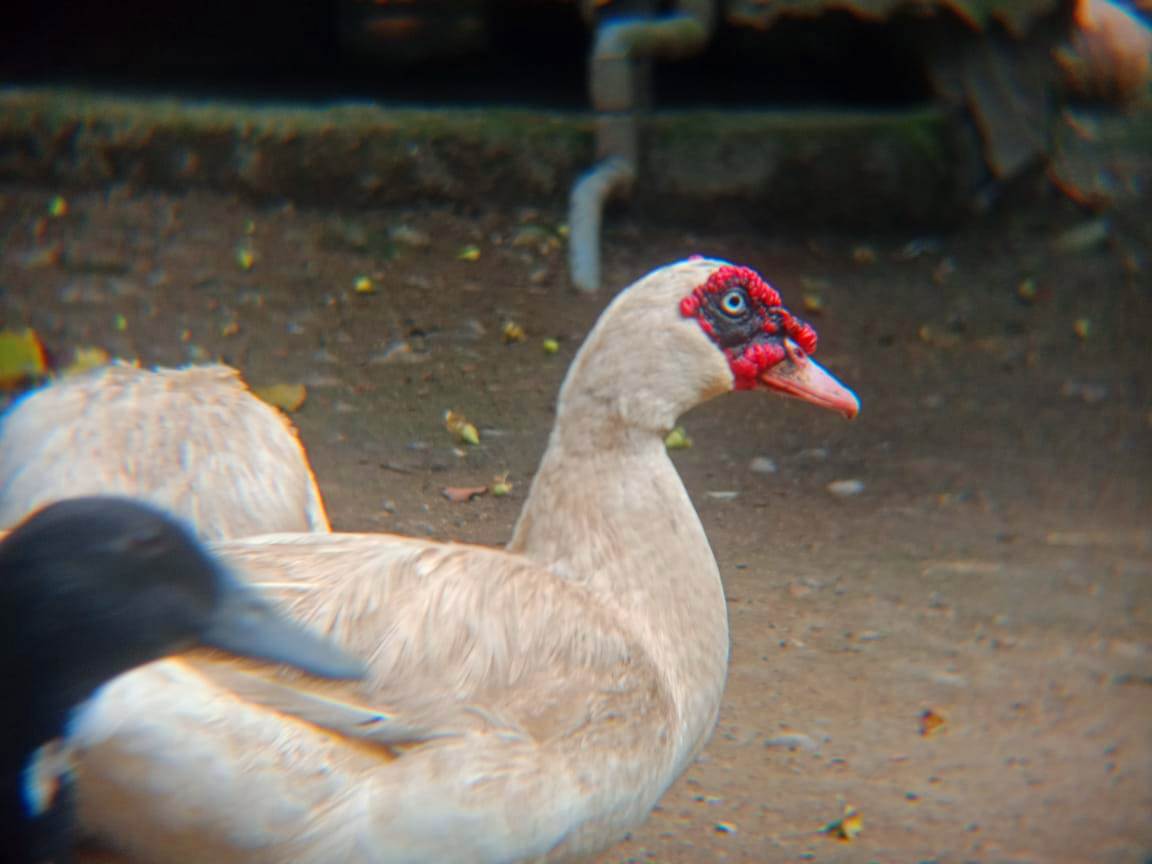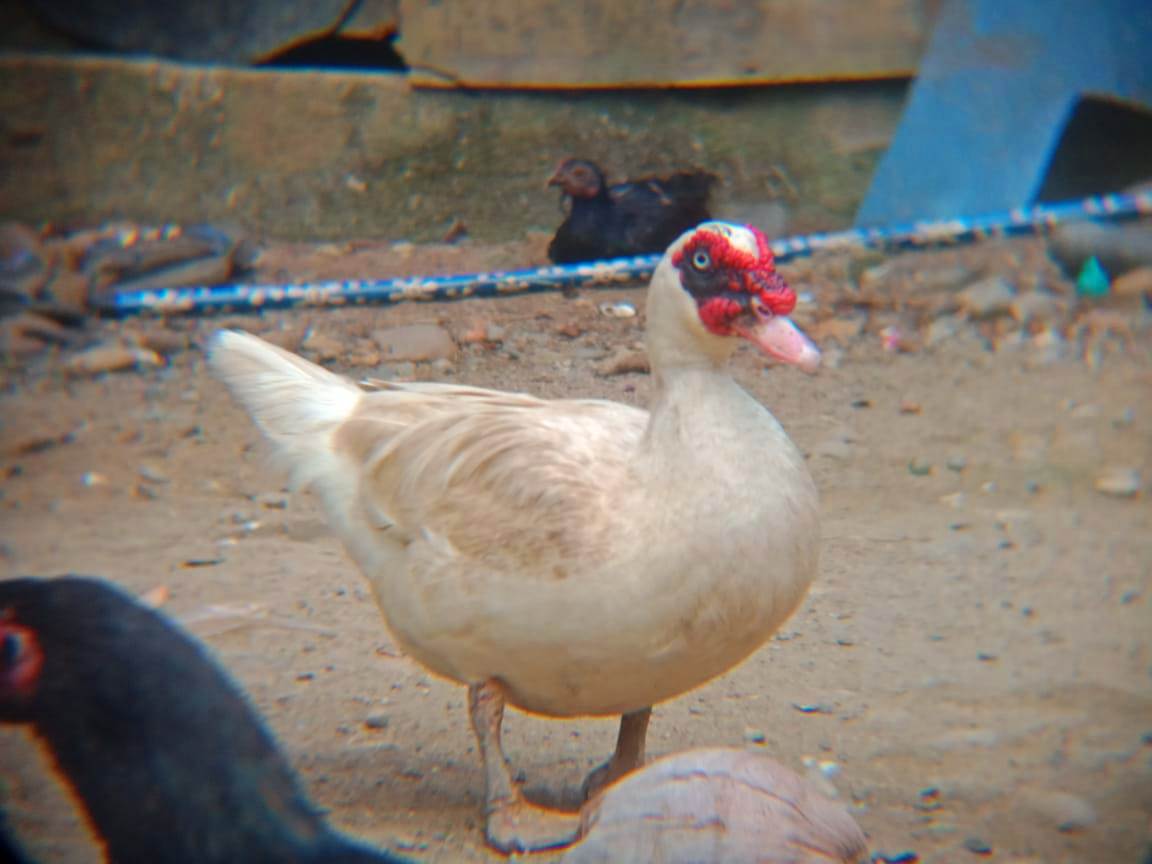 If we talk about the taste of the meat, in my opinion, this duck's meat is not very tasty, because it has a slightly tougher meat than the one that I will show below.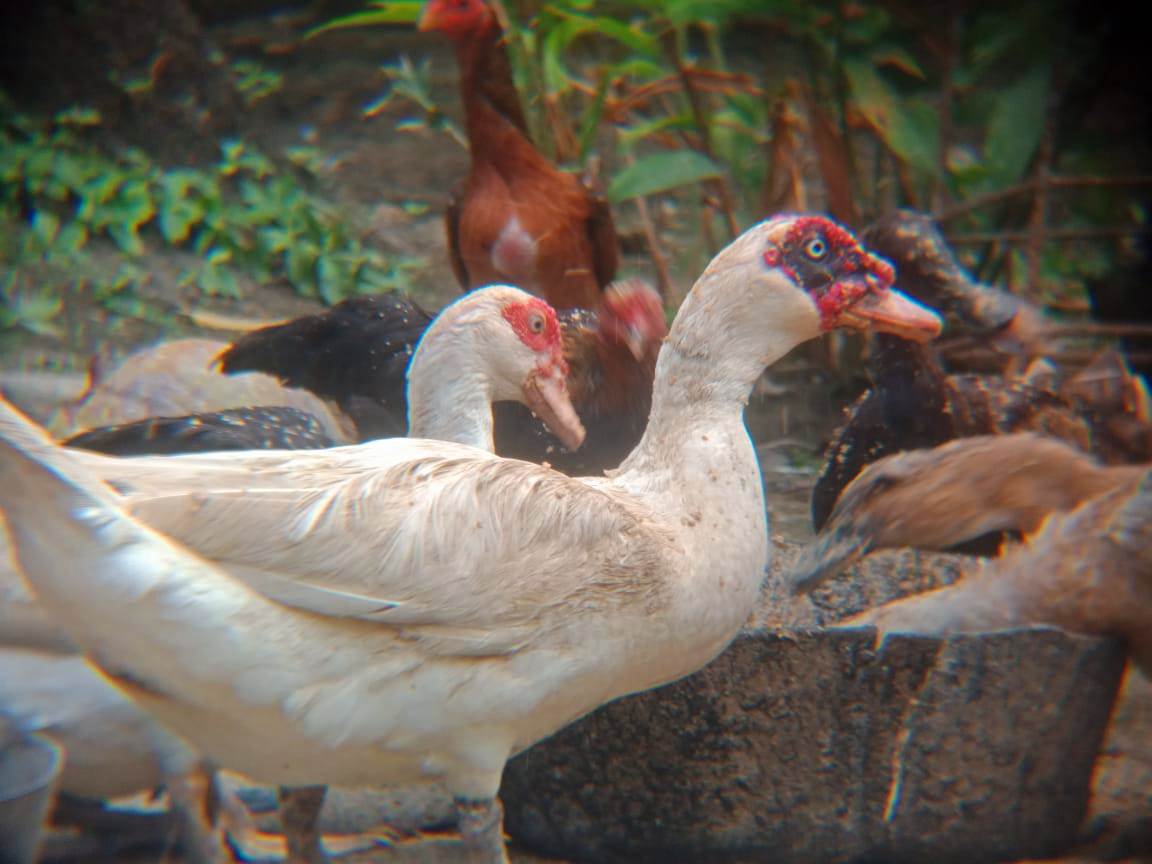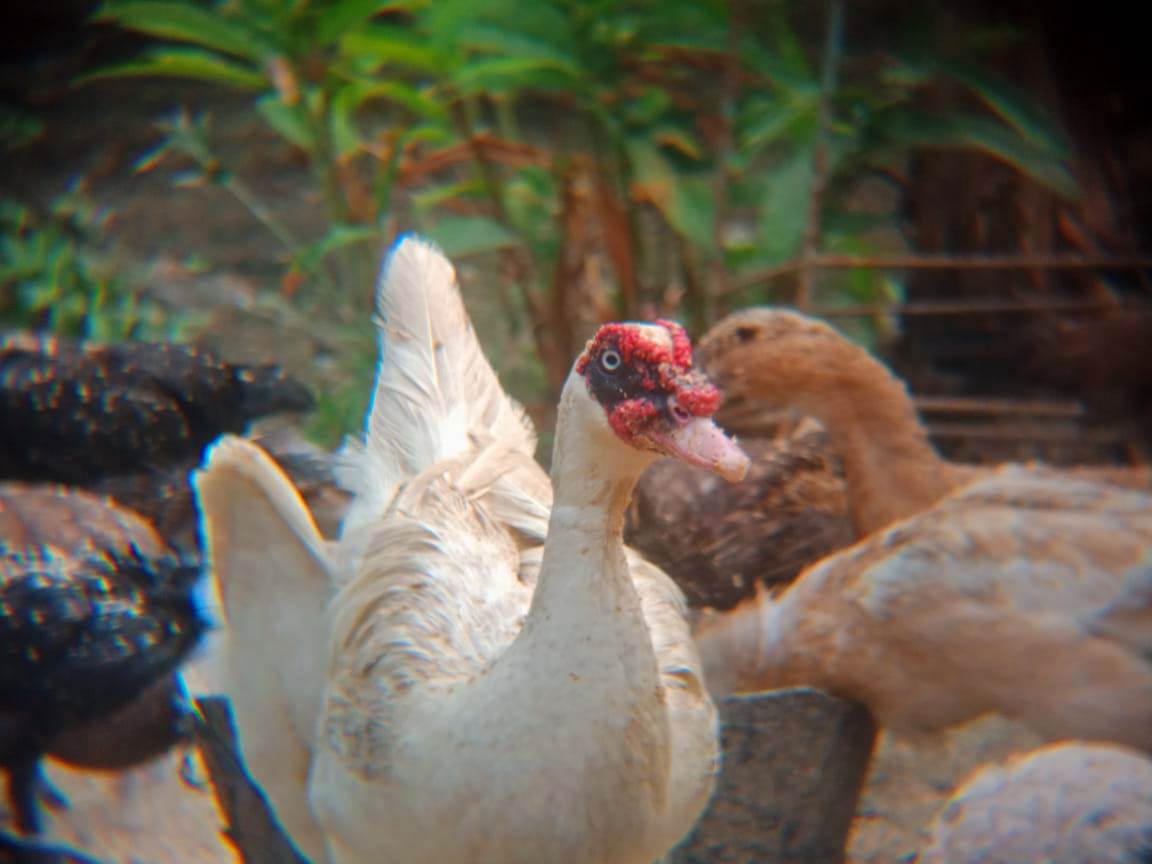 And this is again my feathered friend who is very useful every day, because this water duck always produces eggs every morning and this water duck looks a little dirty because it has just been fed.
And these ducks are those that play in the water, even though the water is dirty, they always play there, even though this duck is in a dirty place.
So the taste of the meat is very delicious and very soft and very tender when cooked.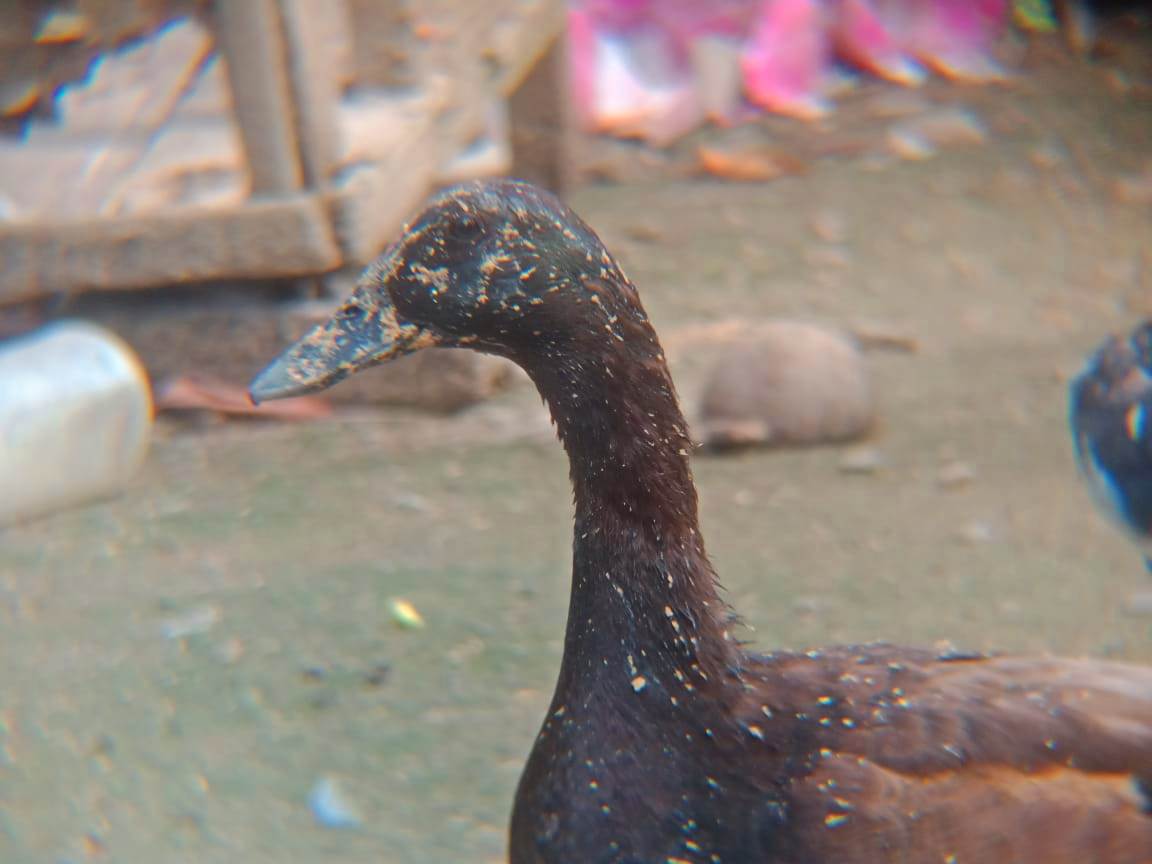 And many people say this duck meat is very good for bones, many people in our place are looking for this duck meat for people who have accidents such as broken bones.
So they always consume this duck meat.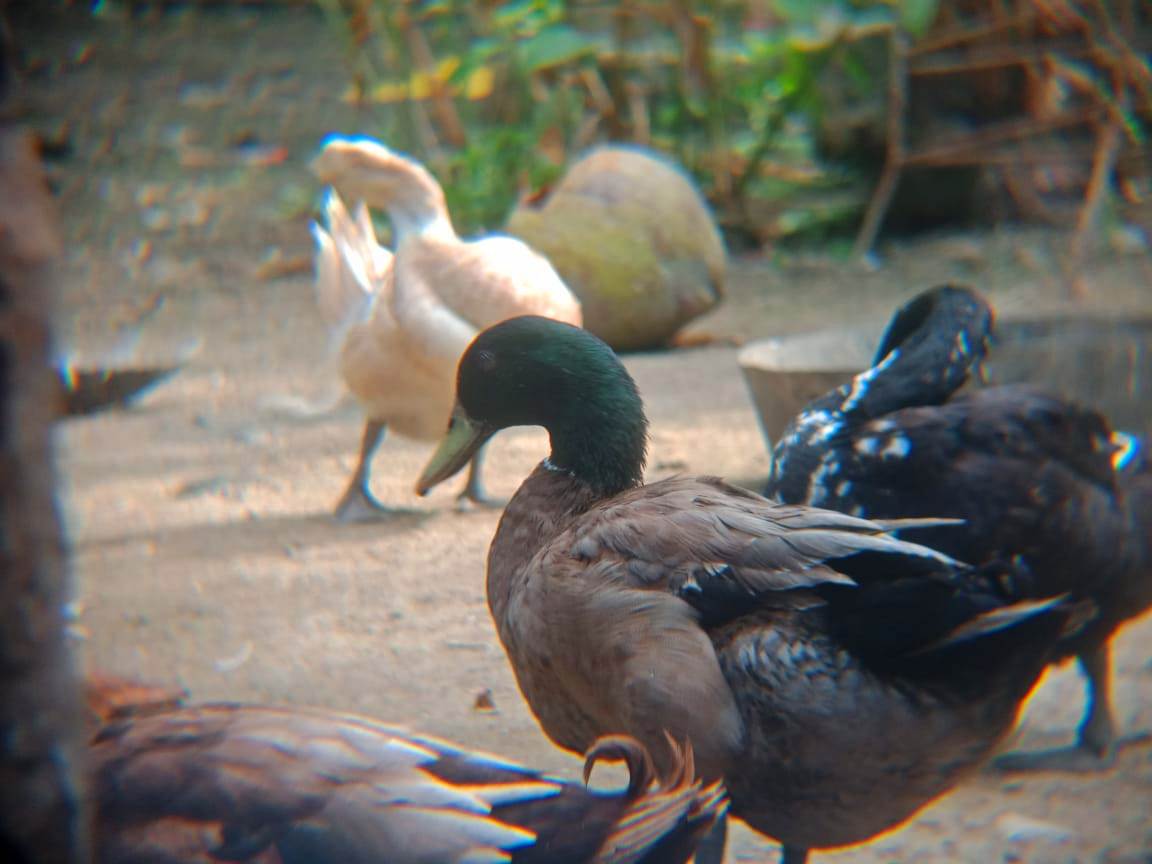 And below I also have a male feathered friend, namely a strong and big rooster, they are made as a parent for them, so that later their children will be big like their mother.
And this is also one of the roosters that are often competed to test their prowess, hehehe, Lol.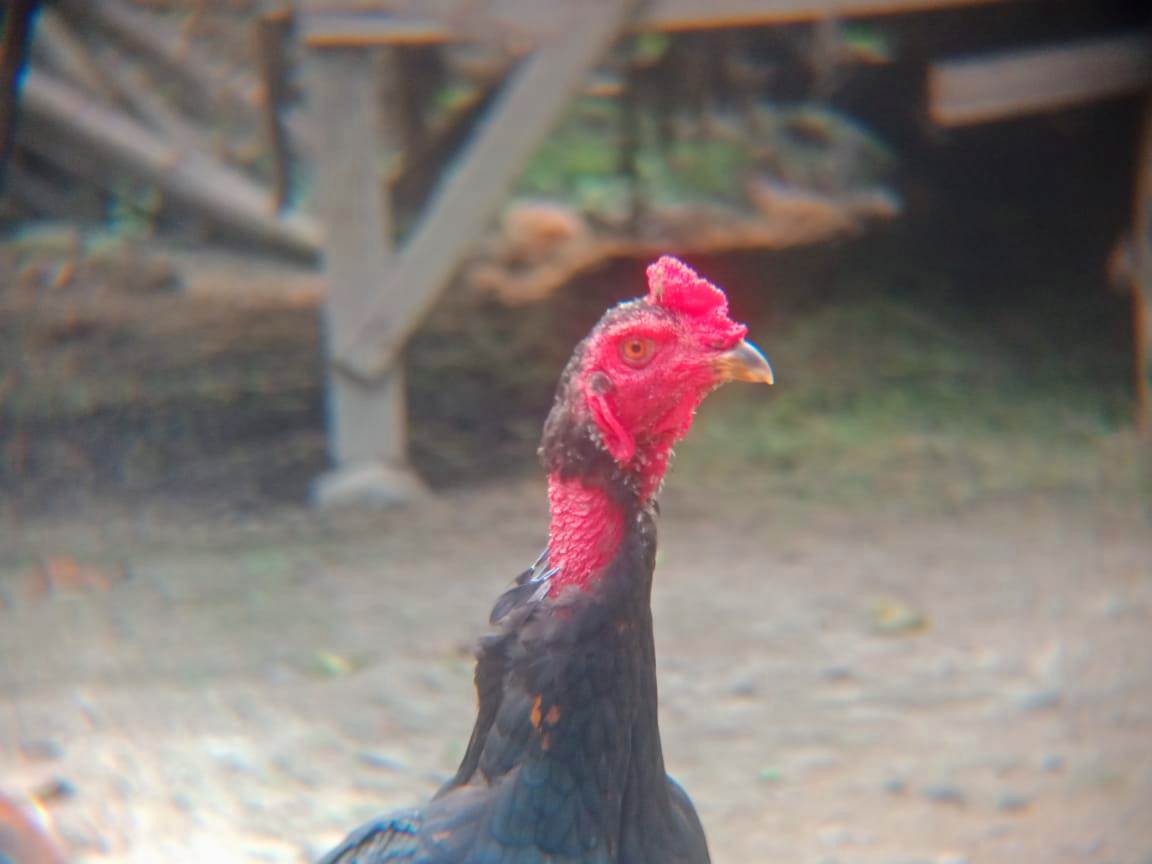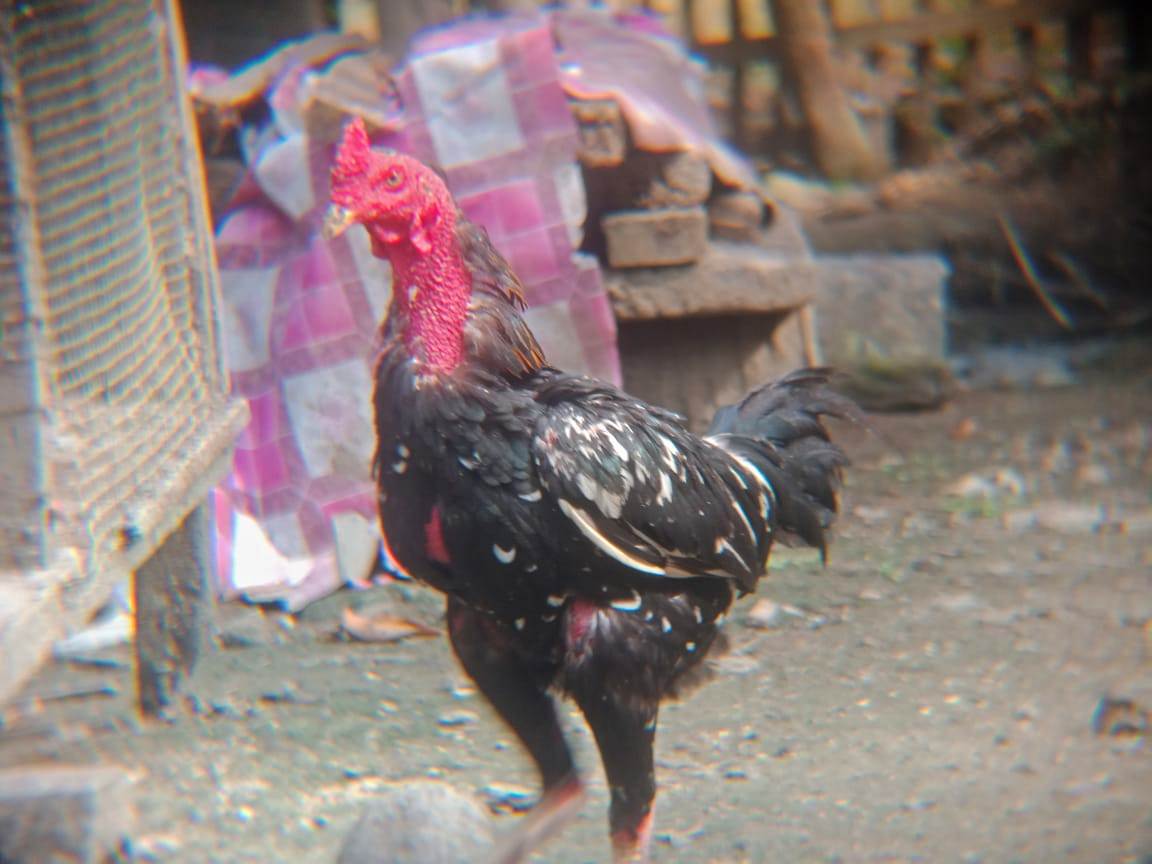 Well, this is my favorite feathere dfriend that I always take care of, this is a beautiful dove and I am holding it because I see that many are missing.
Because many in our place if there are pigeons flying and they usually perch on power lines, so many people are not known to shoot them.
So now I have locked my favorite bird.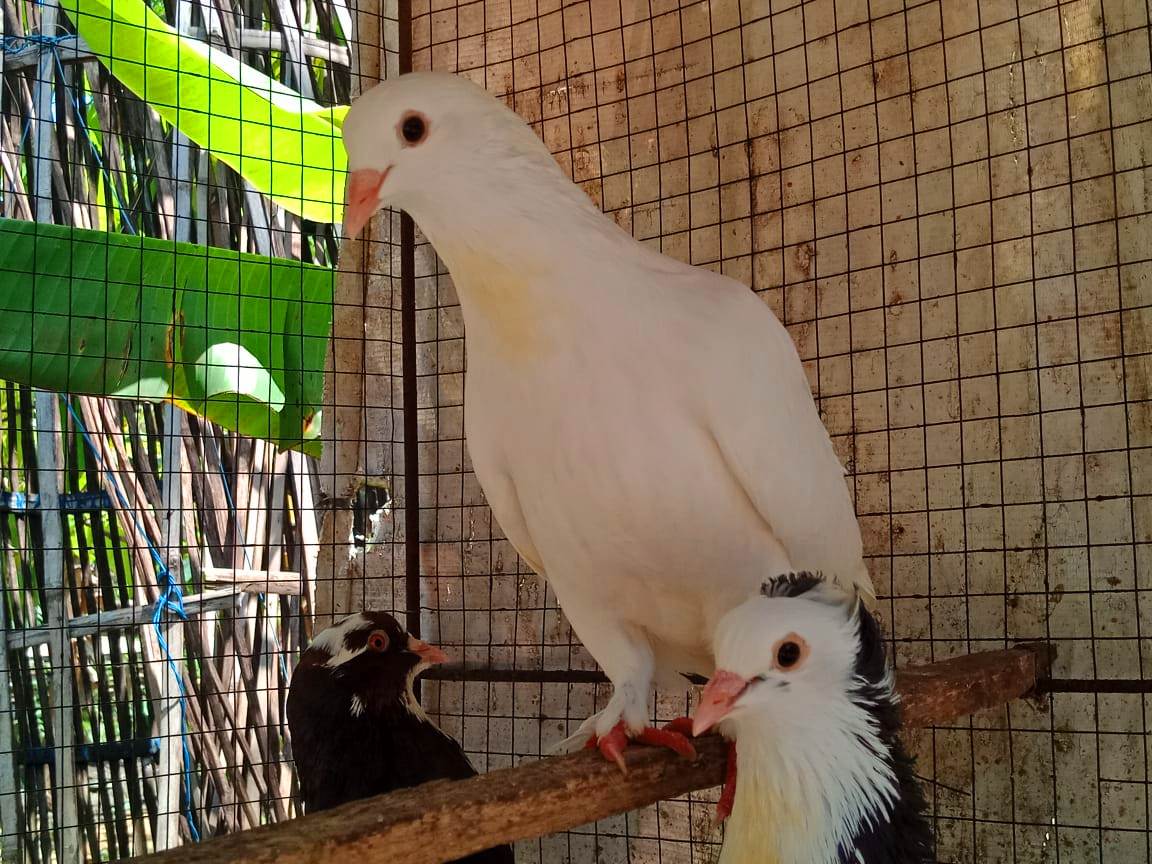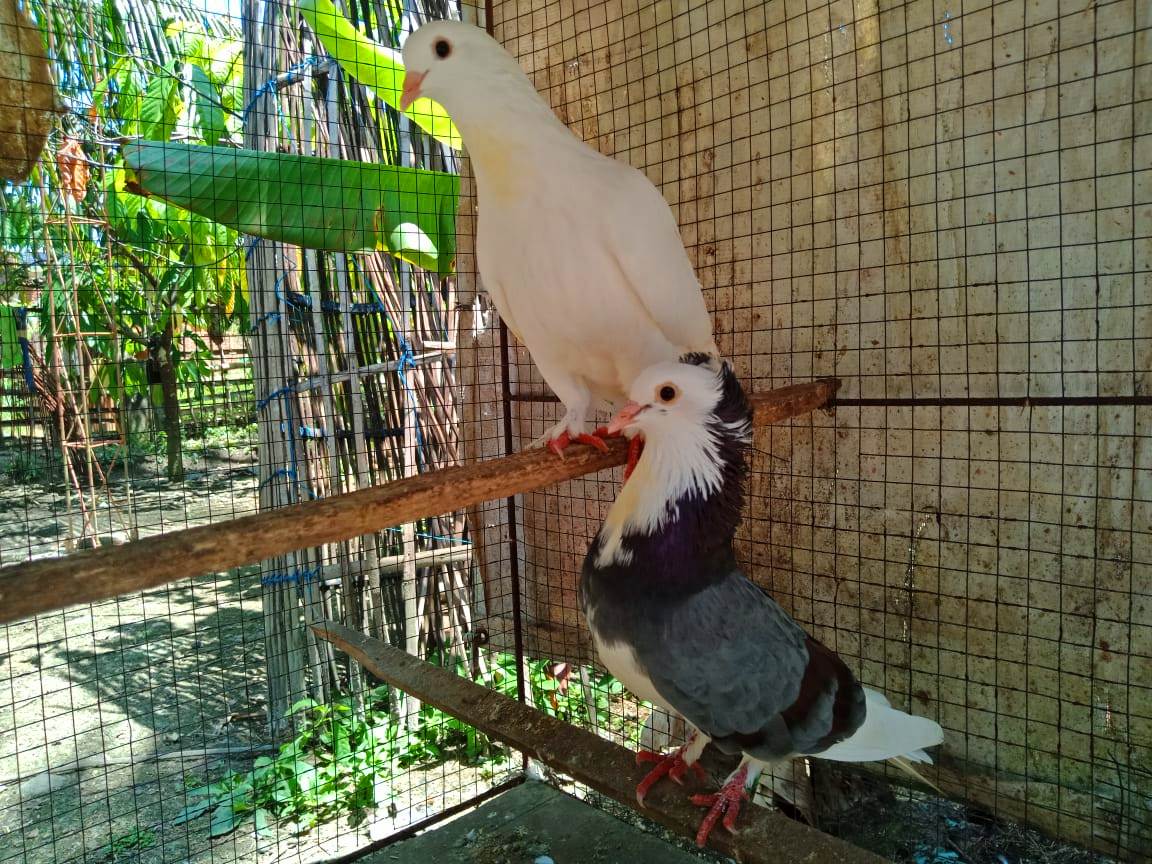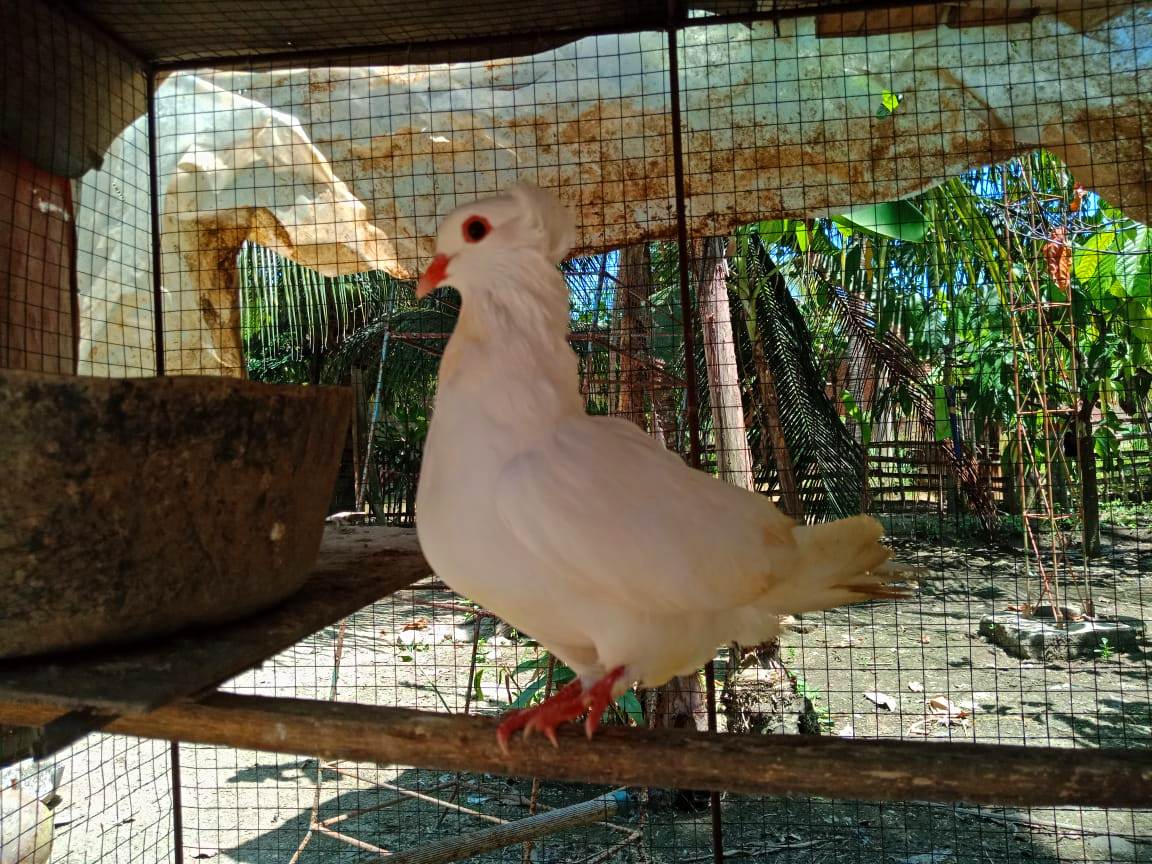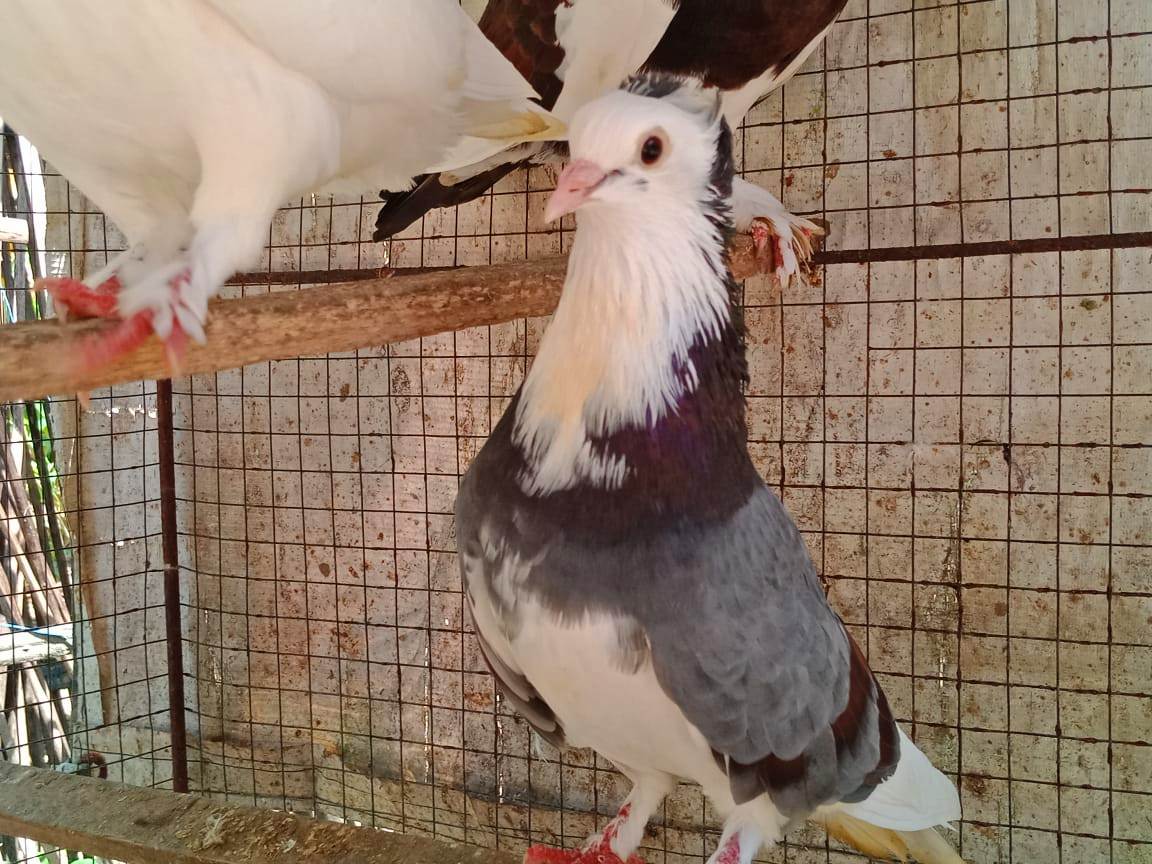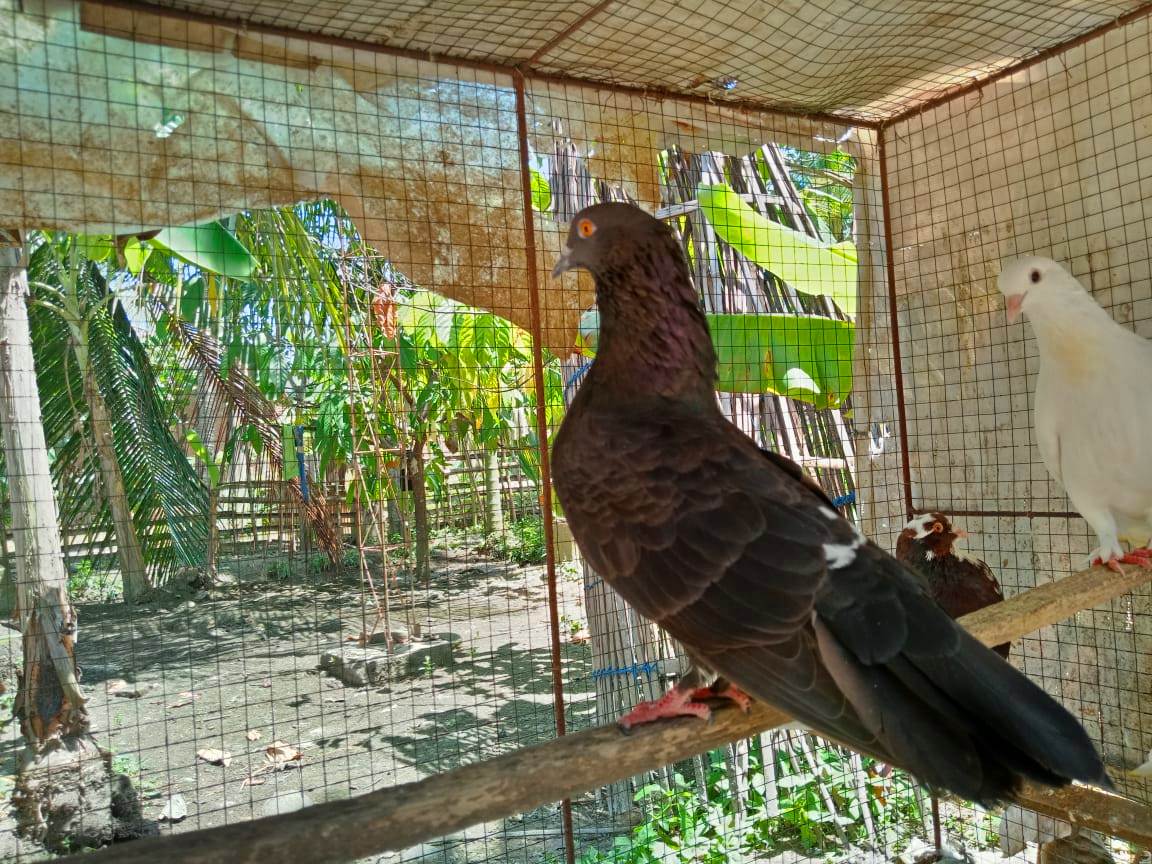 And here is also my burfuru friend at home, namely a pair of buffalo starlings, because they are still very wild and still afraid of closeness with humans, so I am still locked up.
Their habit is after being locked up for so long then they will be tame.
And we can let go like a dove too, which is always tame with its master.
Those are some of my furry friends that I show everyone here.
Thank you.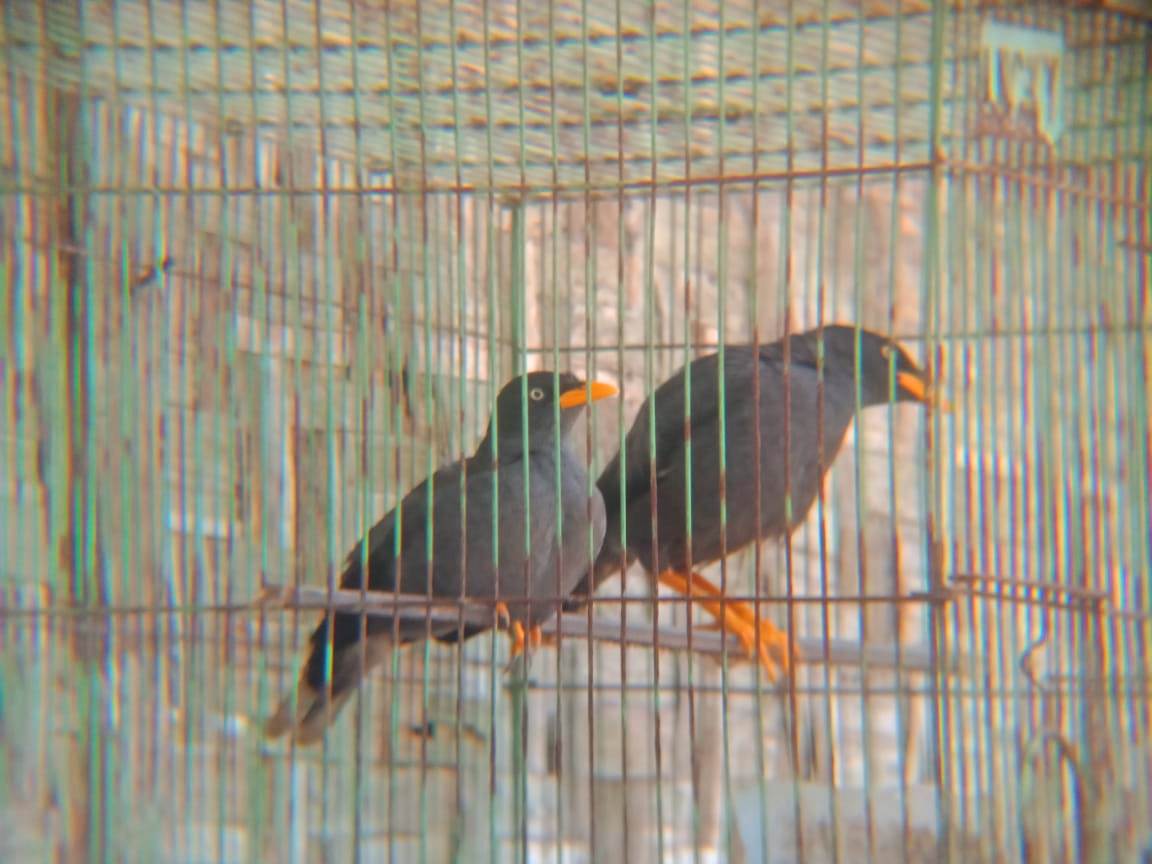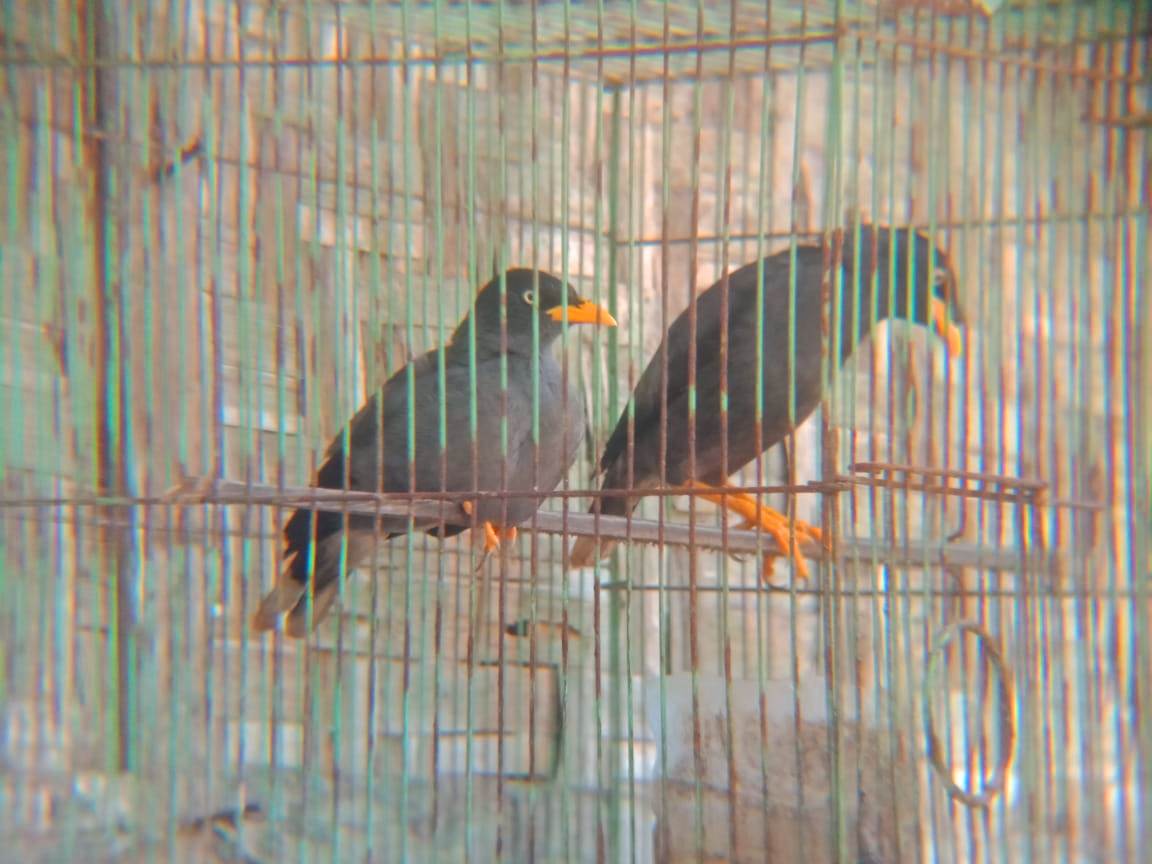 Hopefully friends can all be entertained with some pictures of my furry friends here.
Enjoy it.
---
---