Photography of beautiful mushrooms from the aceh forest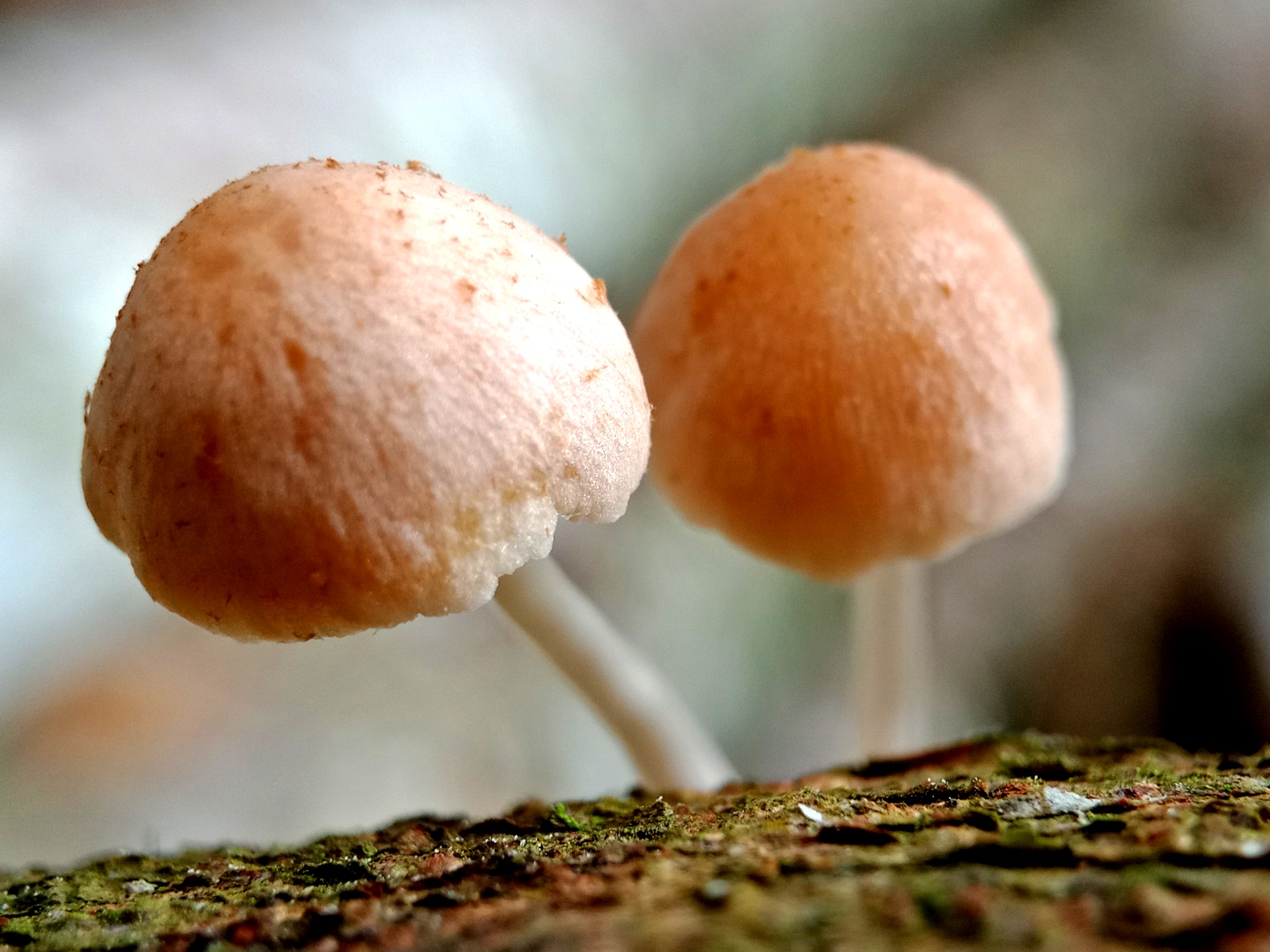 Hello #hive friends everyone.
#mushroomsaturday
#photographylovers
#mushrooms
#fungi
The results of this post I share 20% for FL.( @hive-166168 )
Hello all dear friends.
I am back again showing the mushrooms in the aceh forest, there are so many types of mushrooms that we can find in the aceh forest.
Aceh's forests are known for various types of fungi and insects and also extraordinary beetles, but this time I will again show you about photography of beautiful mushrooms growing on wet or damp wood.
In my post there is 1 type of fungus that grows in two places, one grows on dry wood and the other grows on moist soil.
This type of mushroom is the same, the shape of this mushroom is like a toadstool that has small stems and large leaves.
This mushroom habit grows in groups in one place and looks very beautiful to our eyes.
I found this mushroom far from where I live, because I deliberately went into the depths of the Aceh forest to look for beautiful content like this mushroom.
Let's not be curious, let's see together below some pictures that I have taken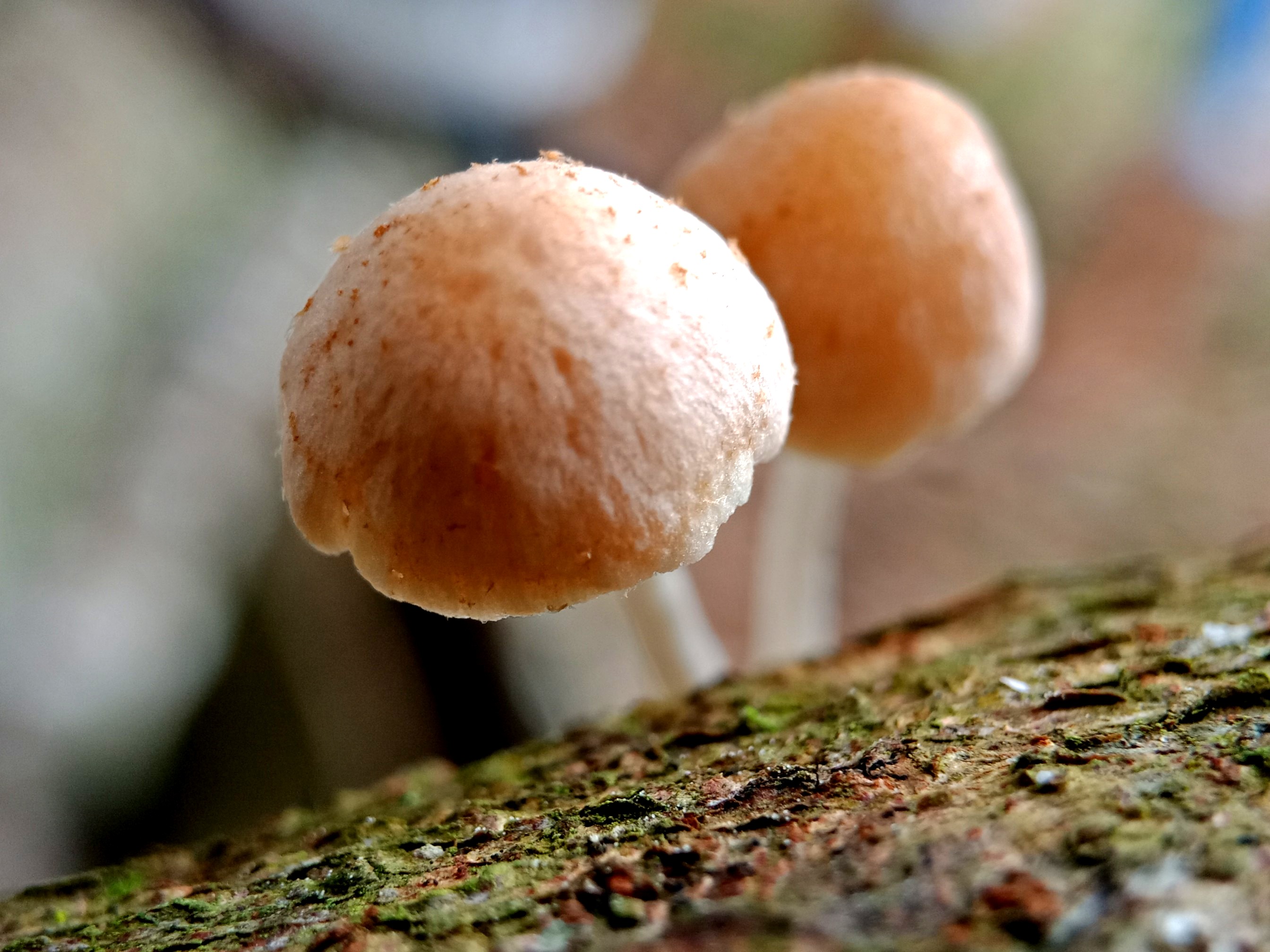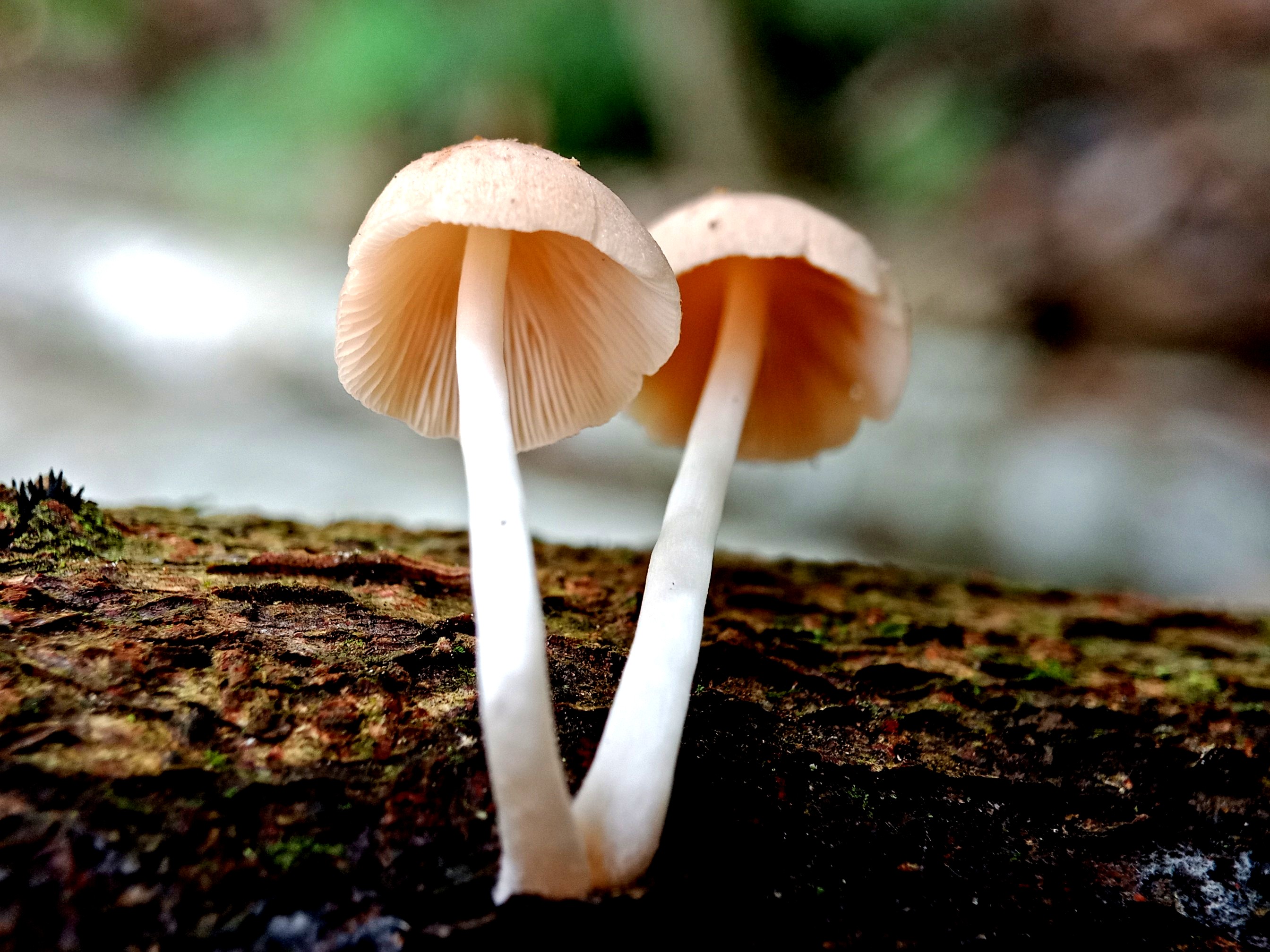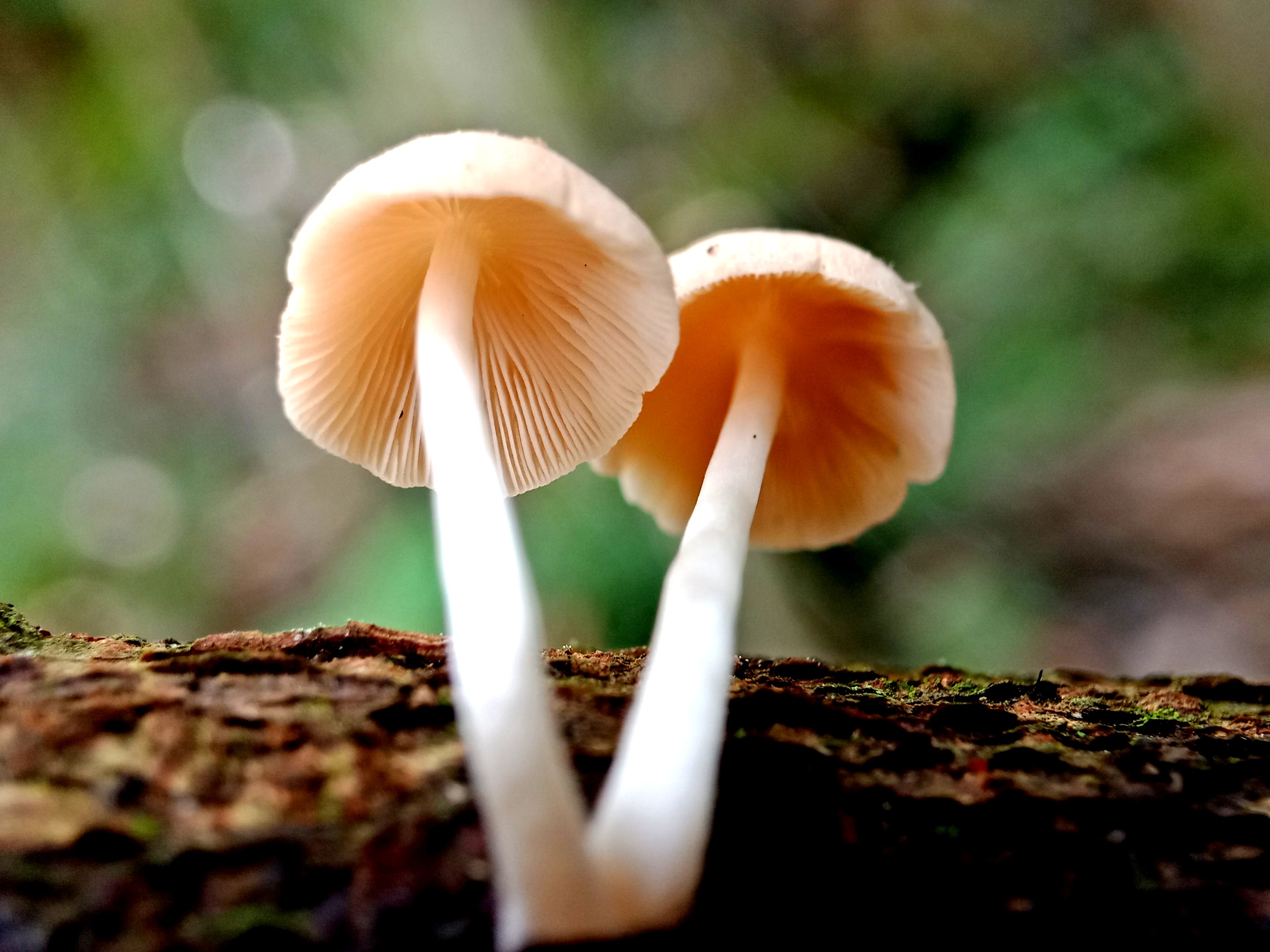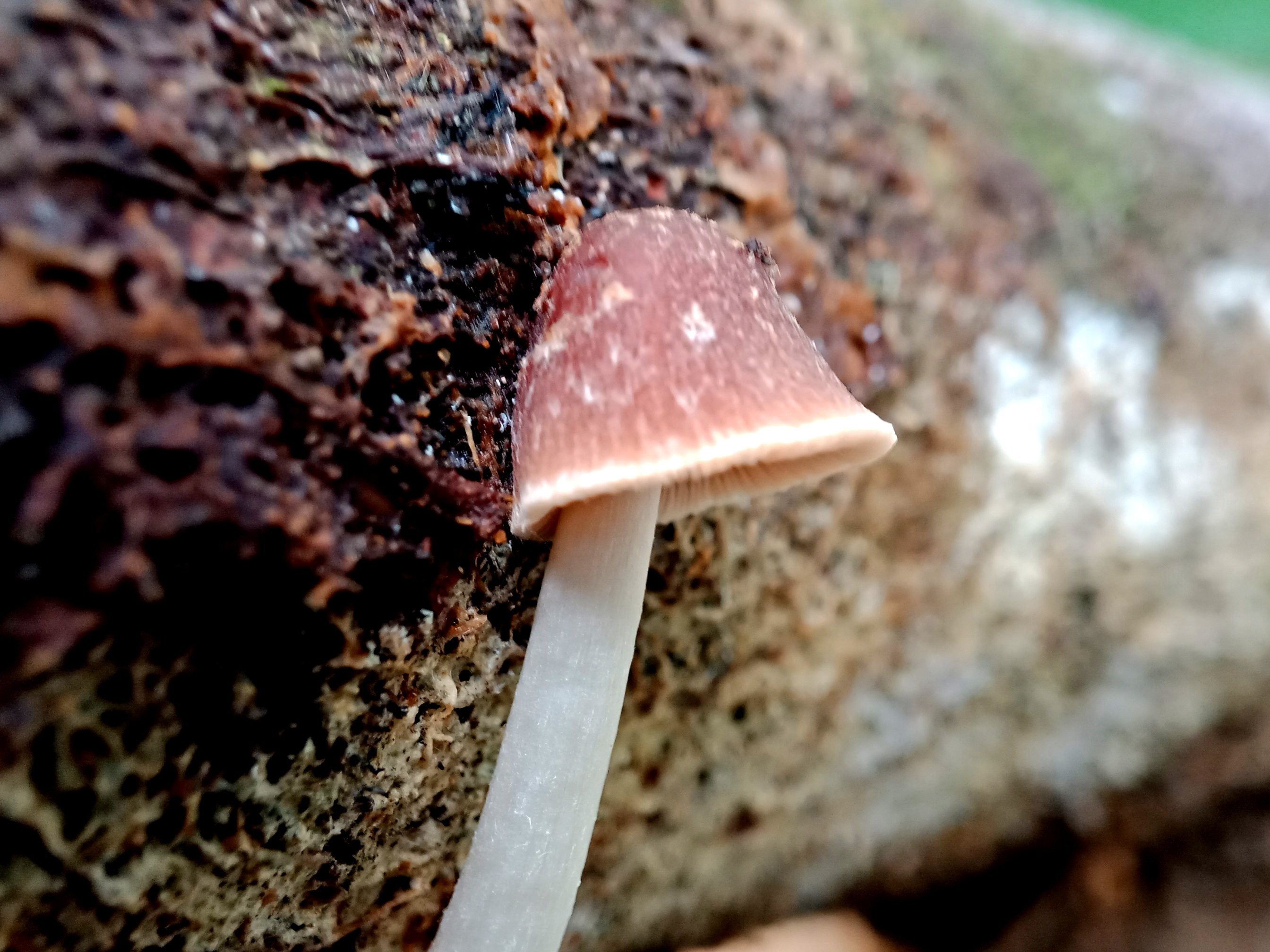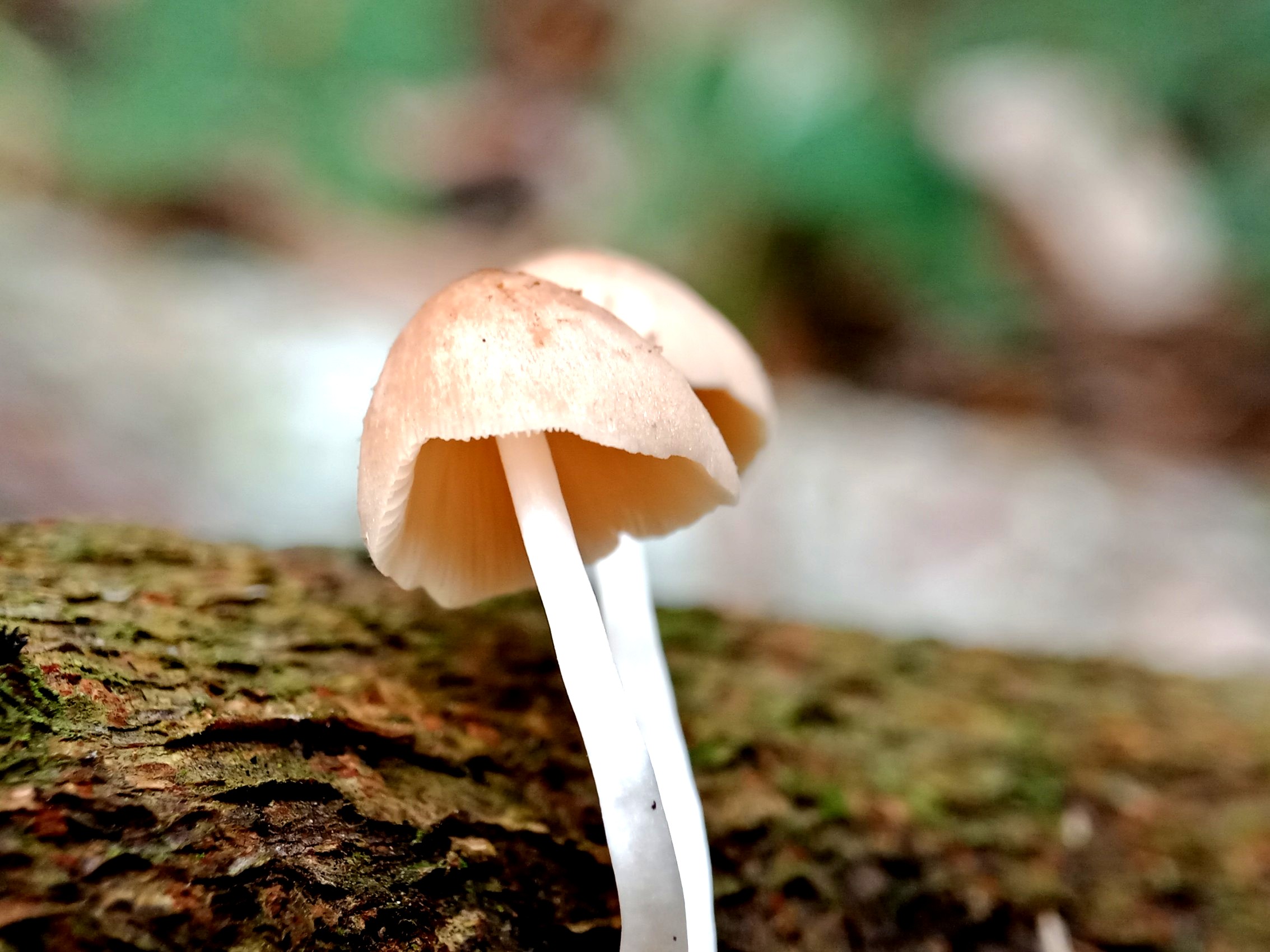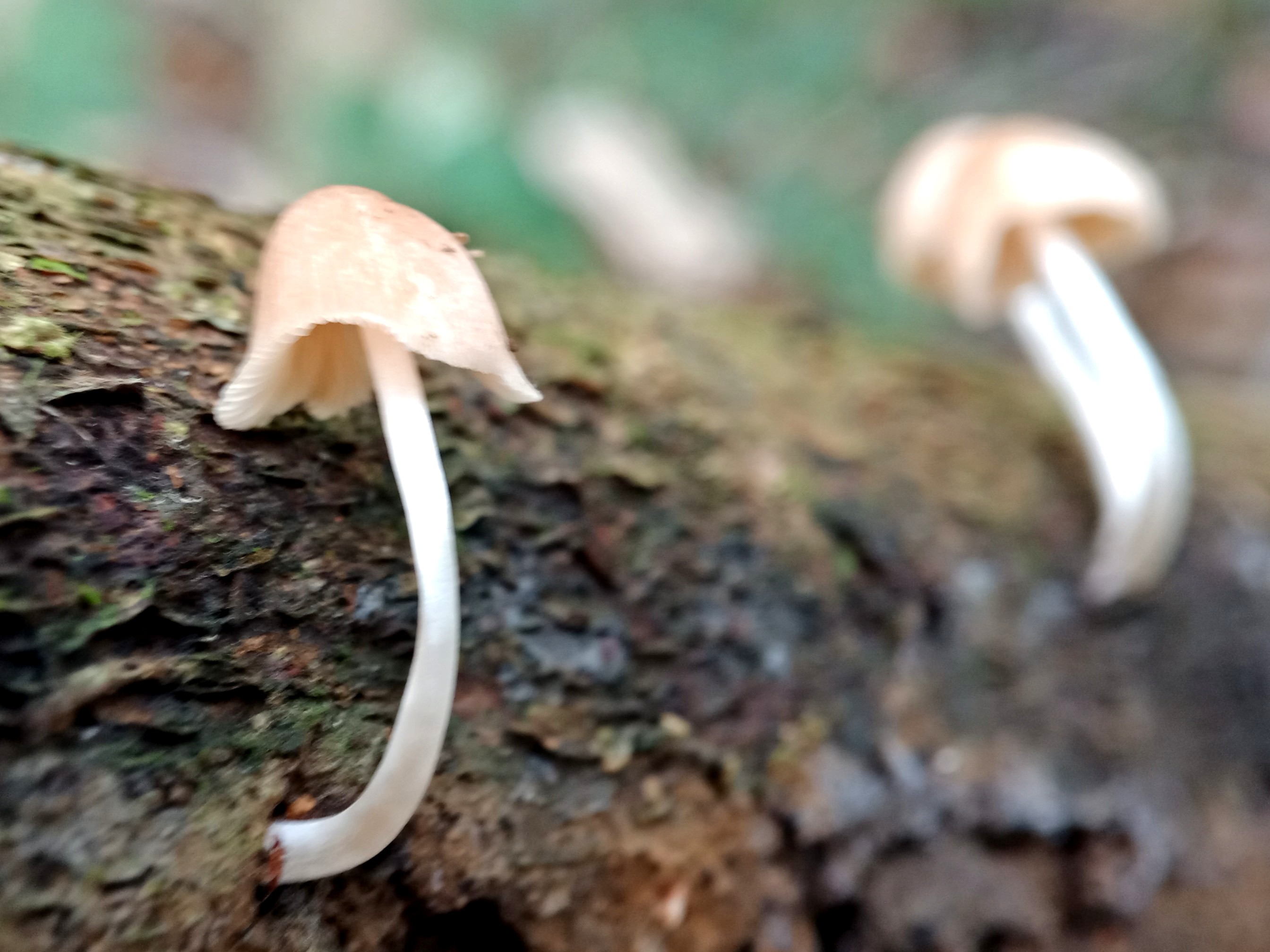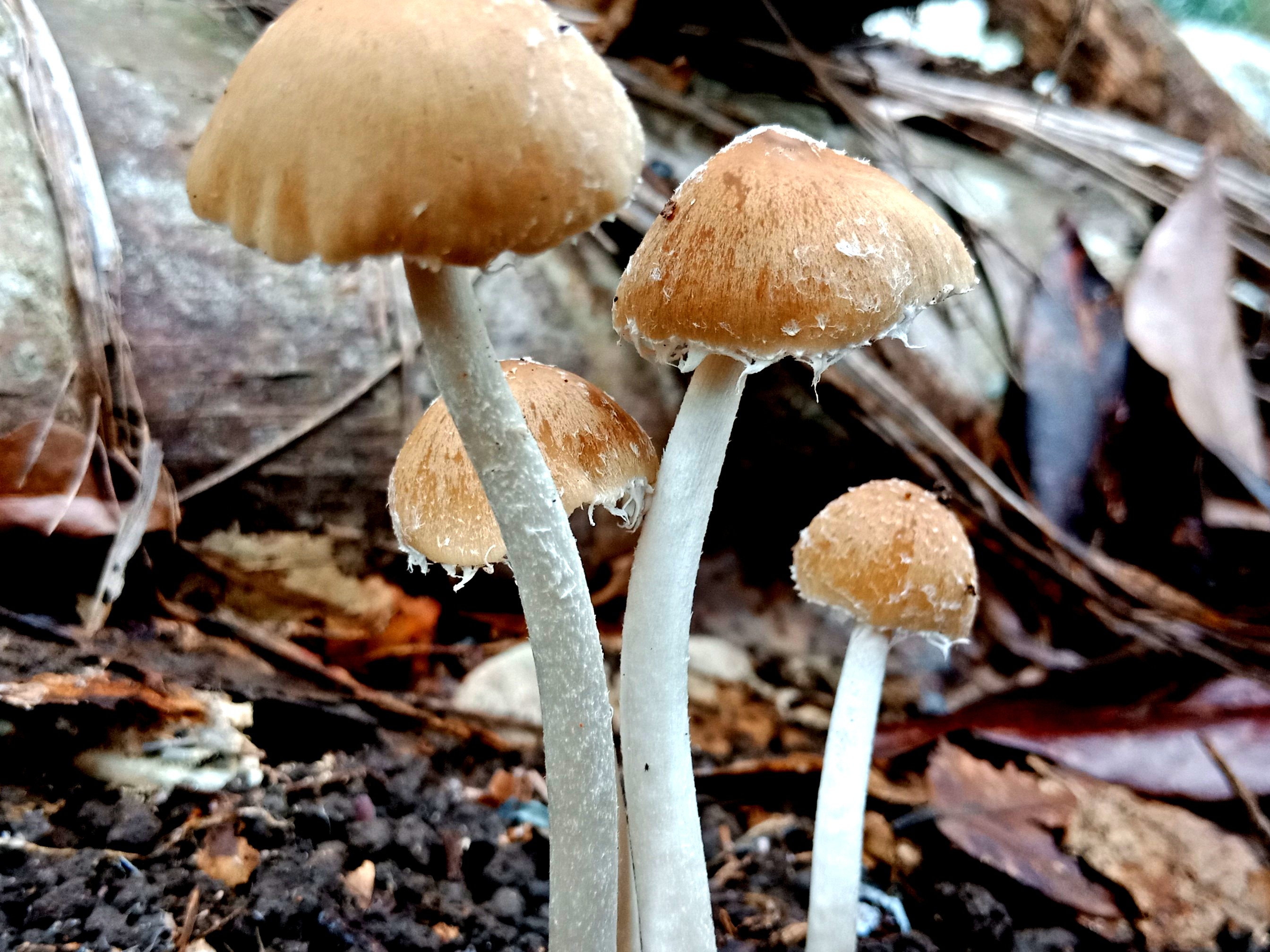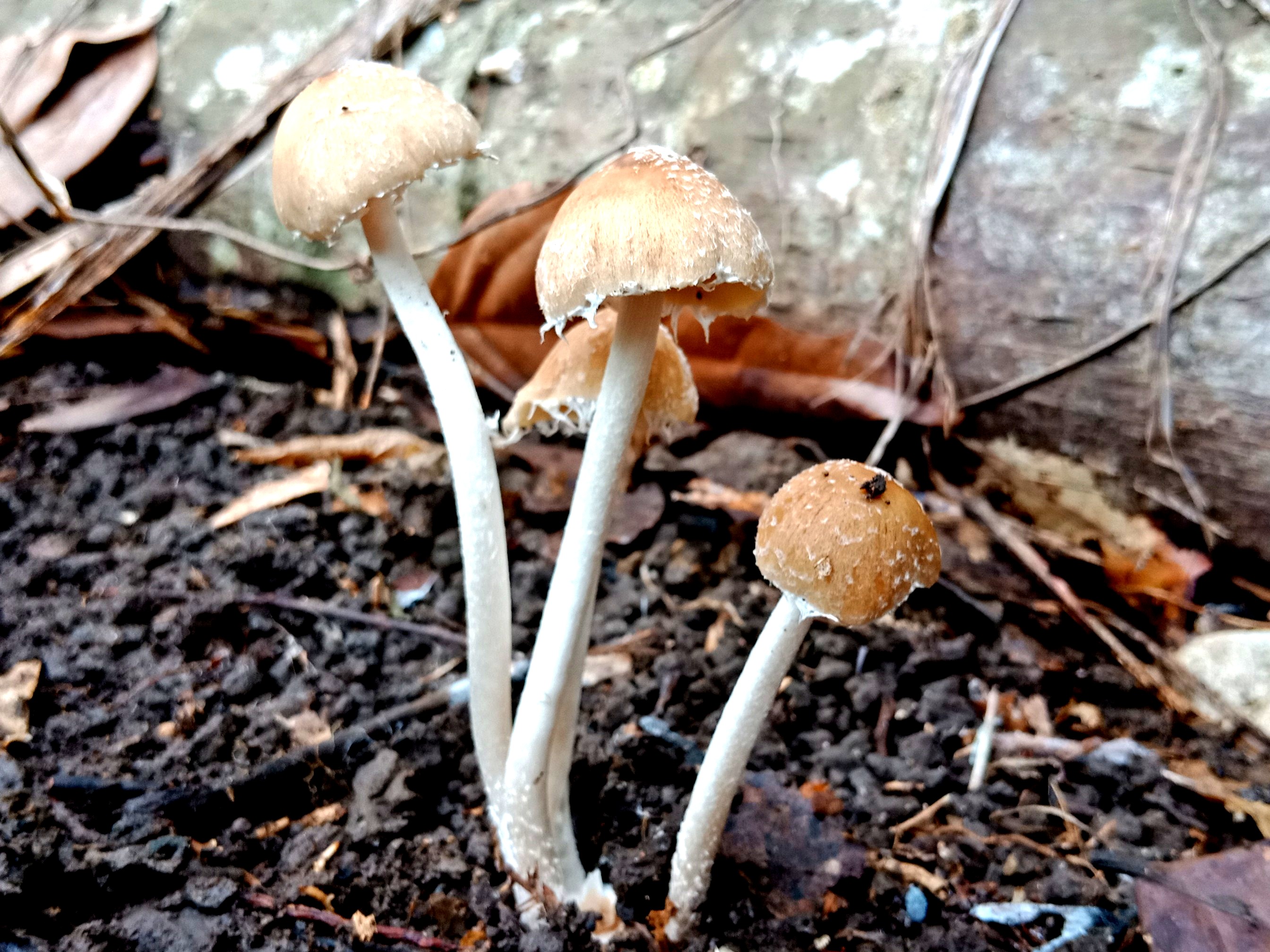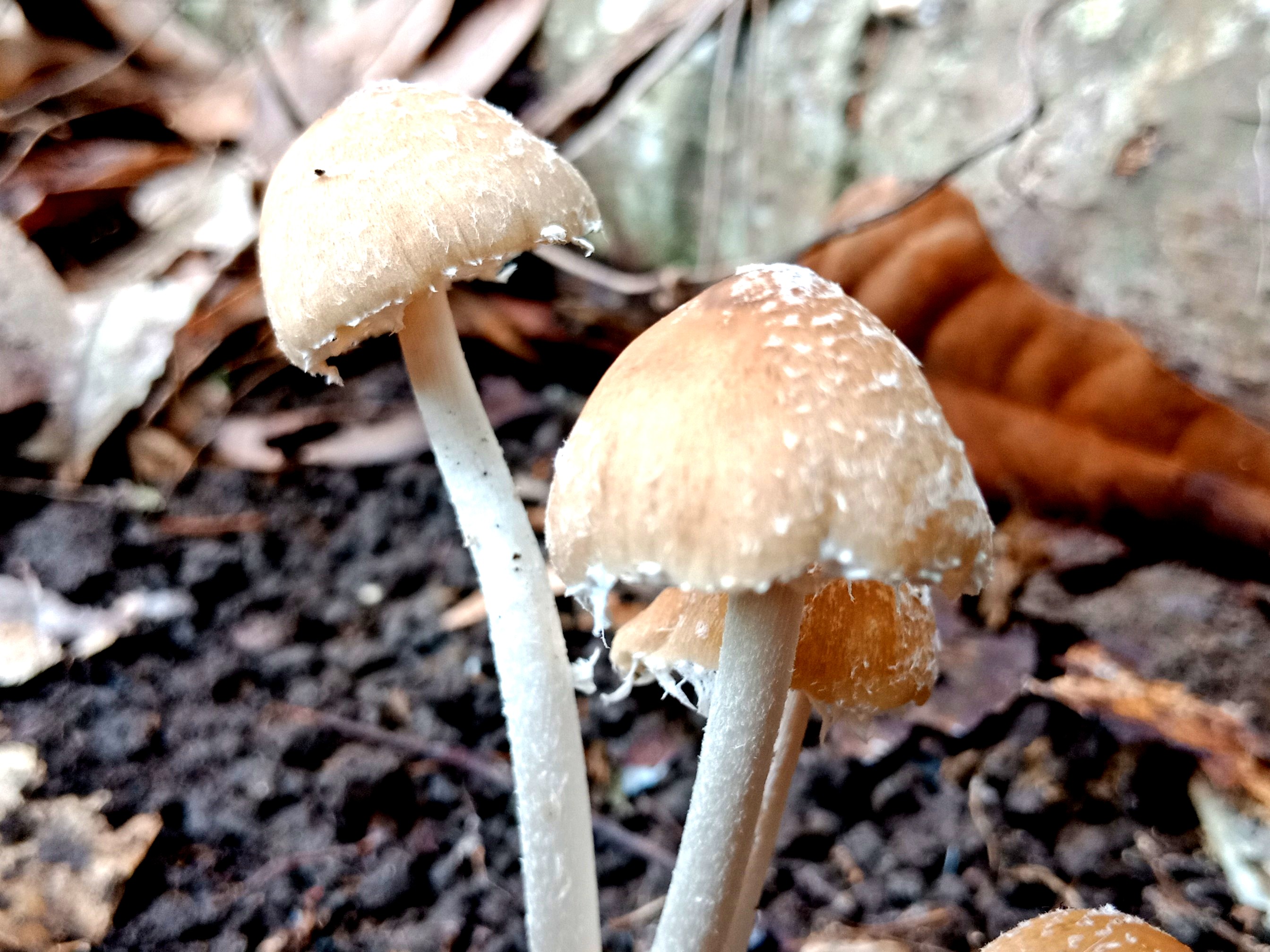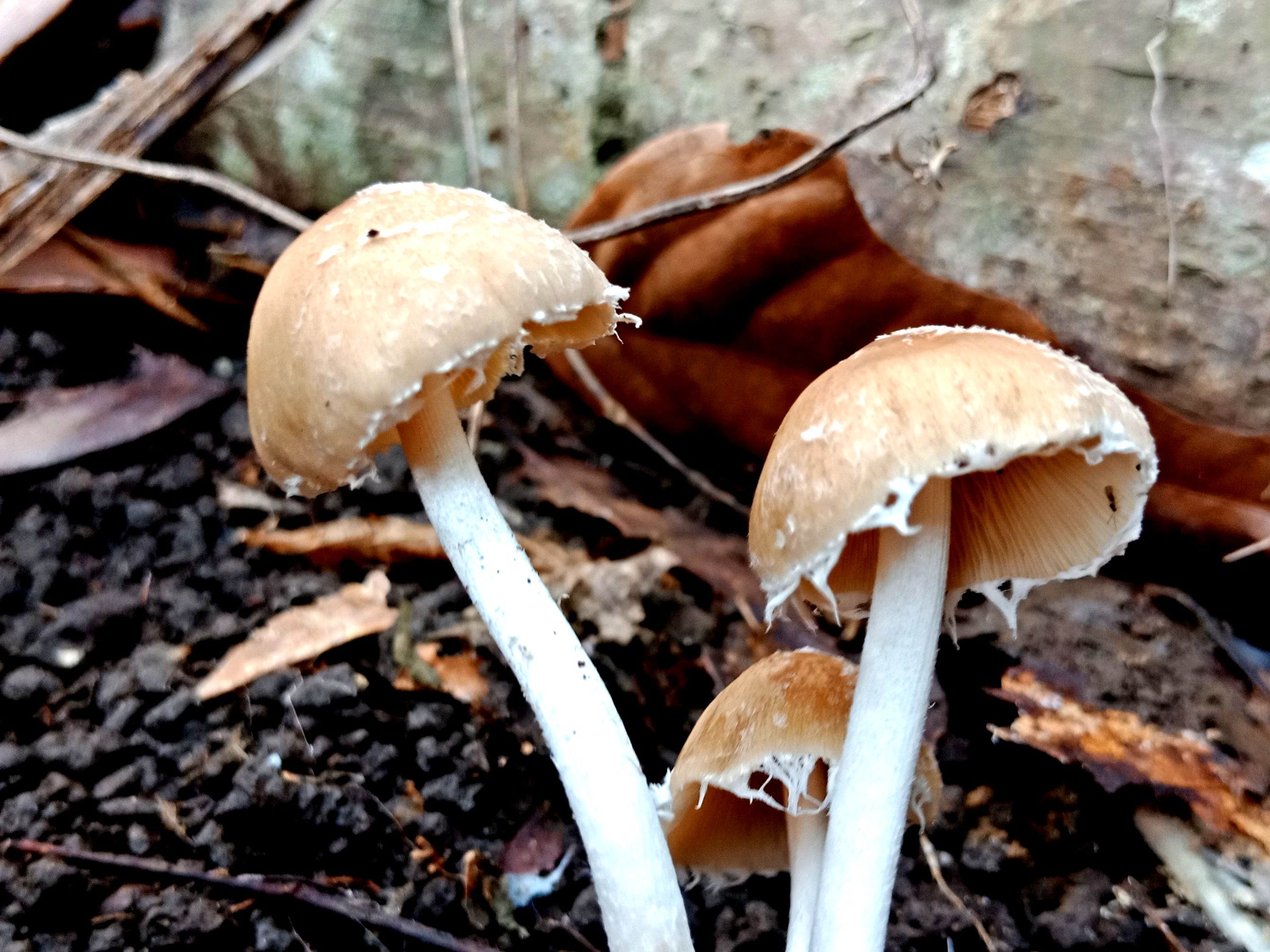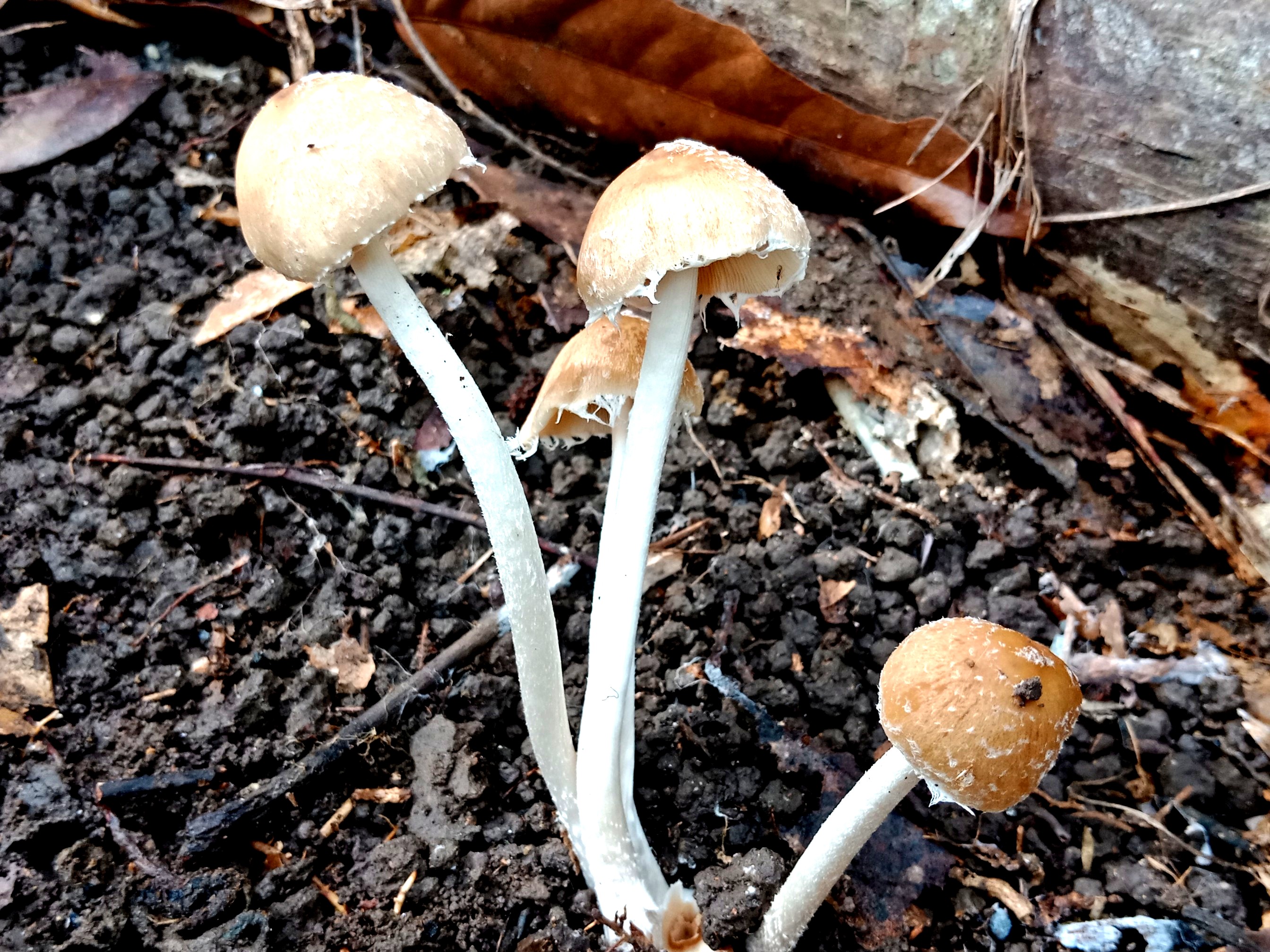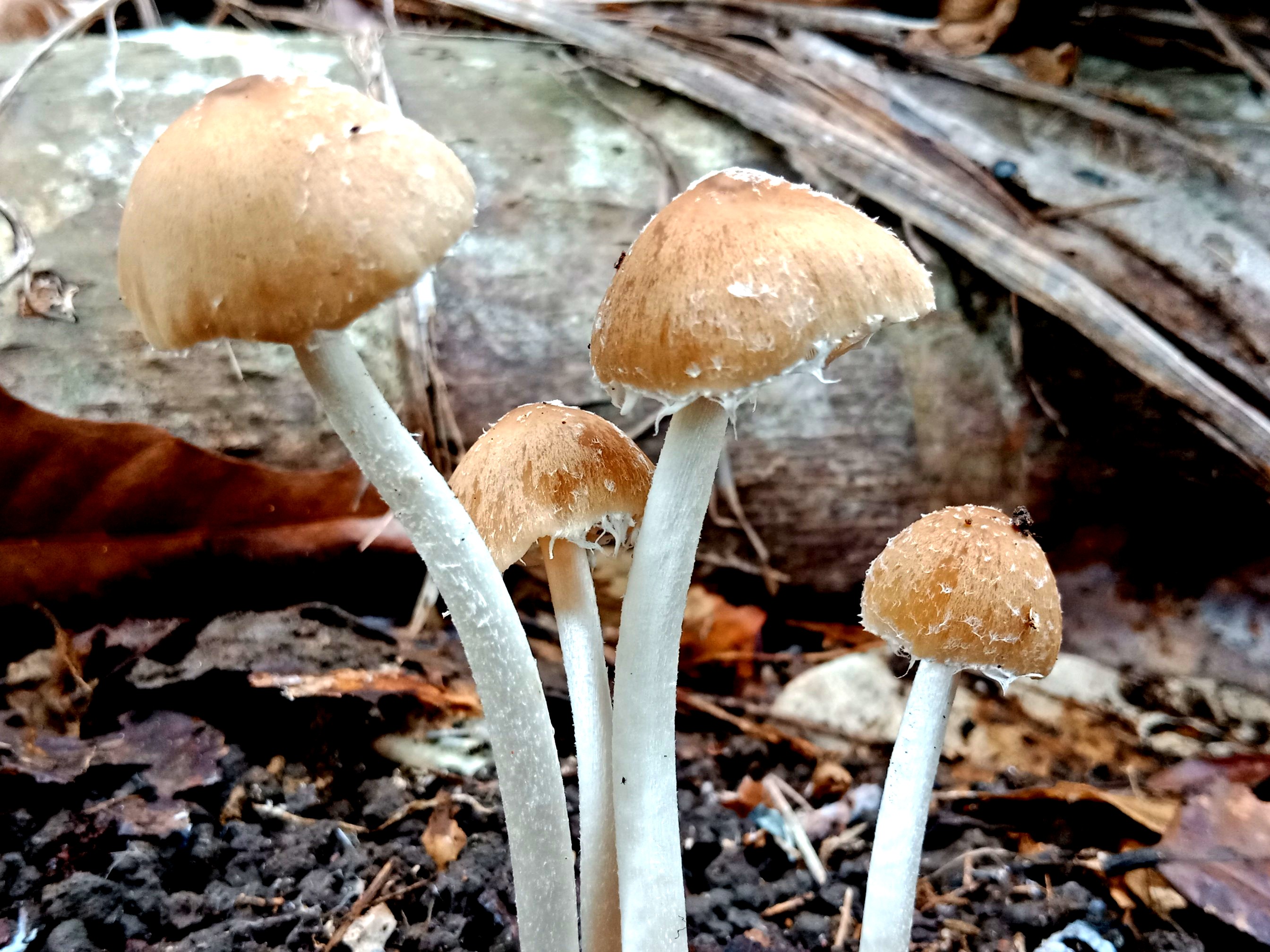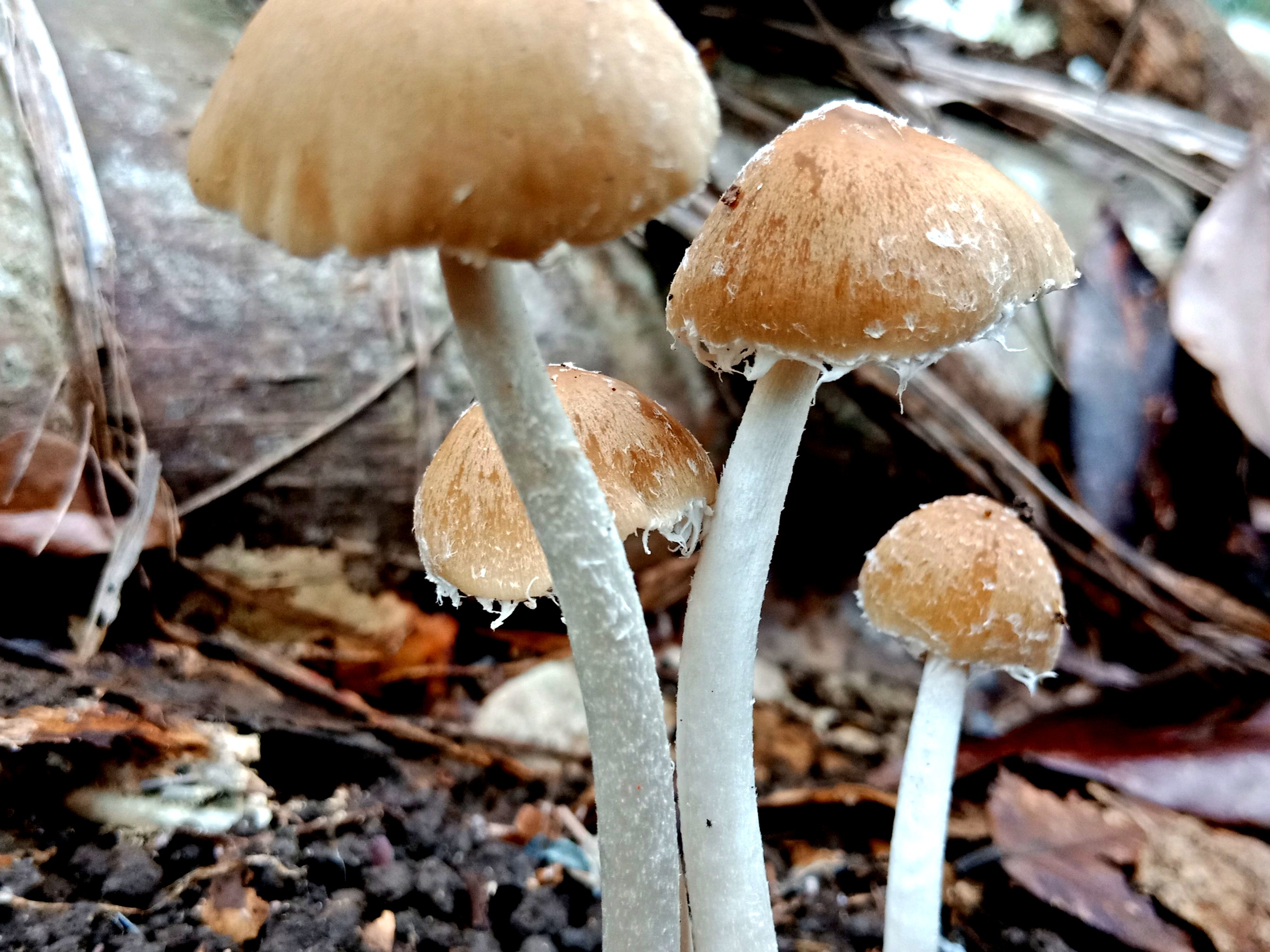 | Camera used | Handphone |
| --- | --- |
| Photography | Mushrooms/Fungi |
| Location | Aceh Forest |
| Photographer | @jasonmunapasee. |
---
---