Nature is still very natural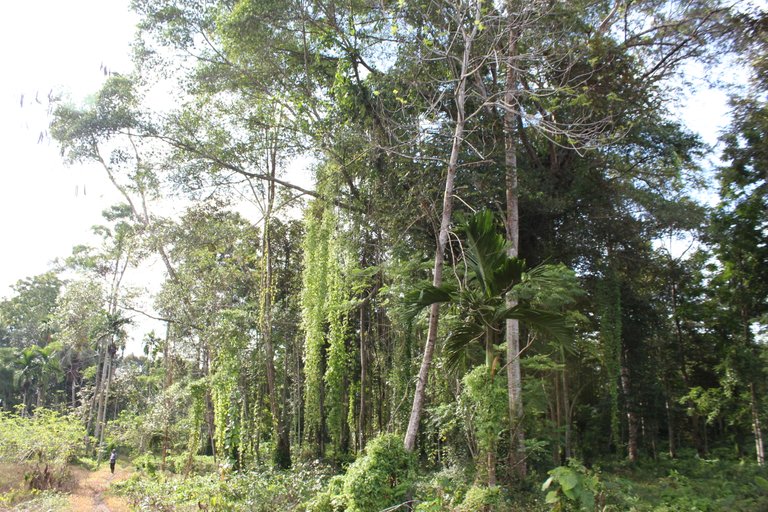 Hello all dear friends.
I hope everyone is always in good health and always successful for all friends wherever you are.
On this very beautiful occasion I am back again in this beloved community for I want to show you all about some of the pictures I have taken of nature.
Nature is very much, and this time I will entertain you all about the natural beauty of nature, namely about the large trees in the forest.
And here I will show some pictures when I started to enter the forest.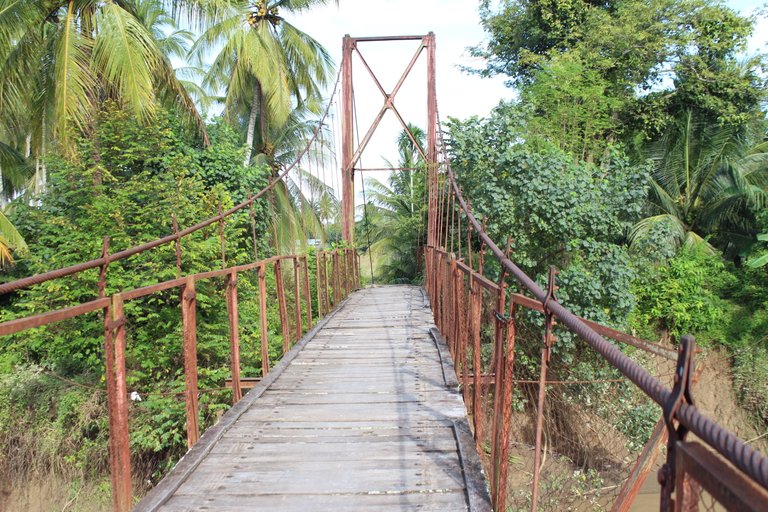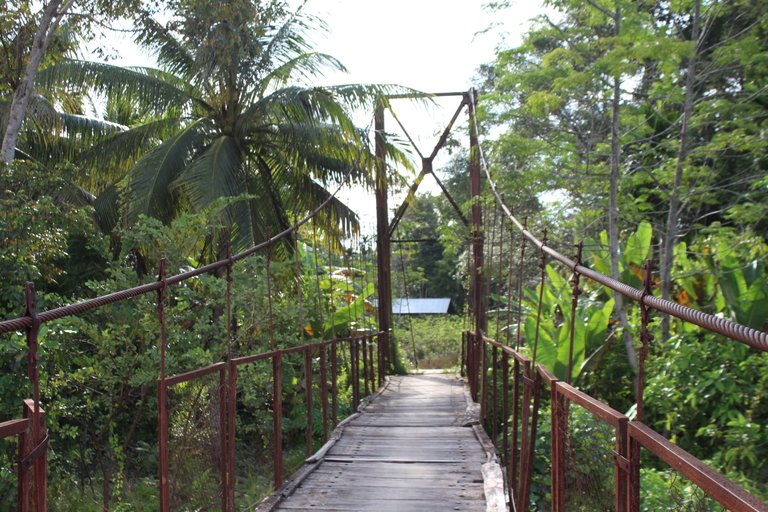 The picture above is a suspension bridge when I went to the forest and when I was in the middle of the bridge I took some pictures of the river in this place.
And here we can see the cloudy river water and the river water has just receded and we can see on the bank of the river.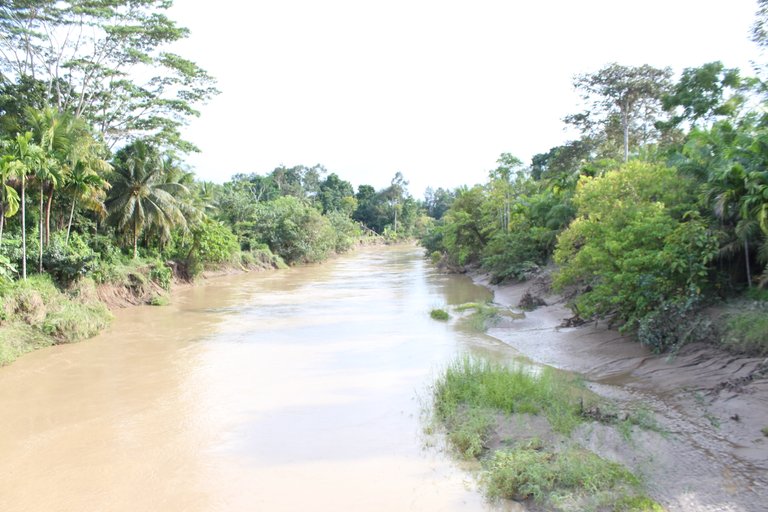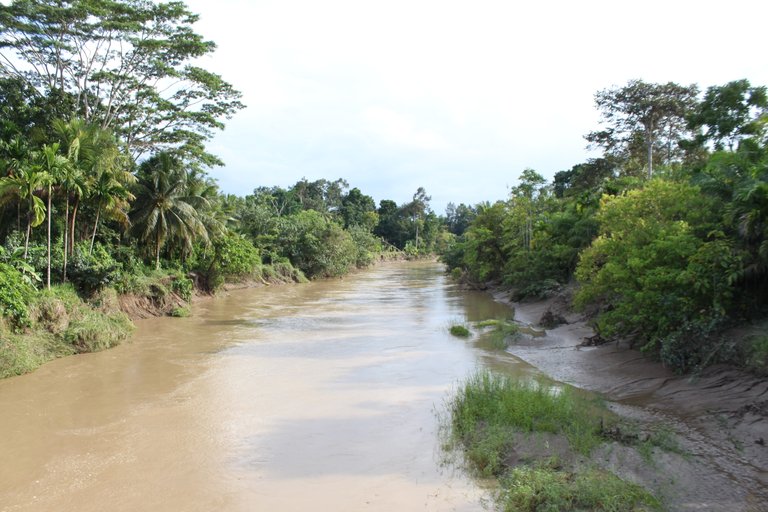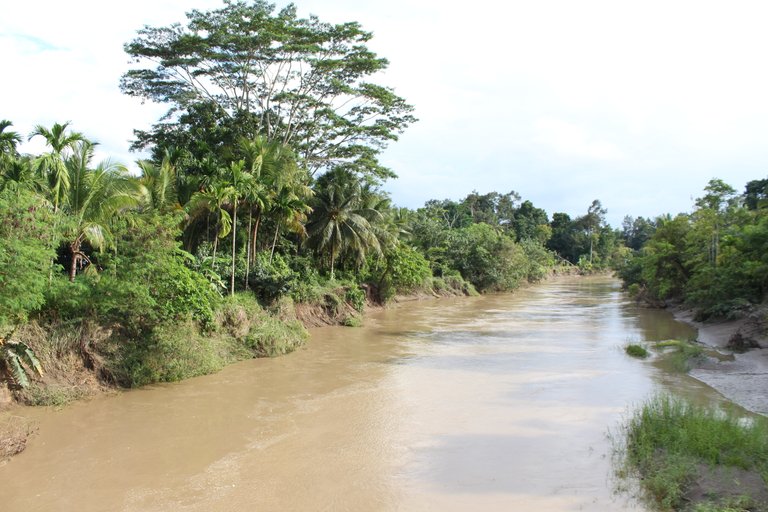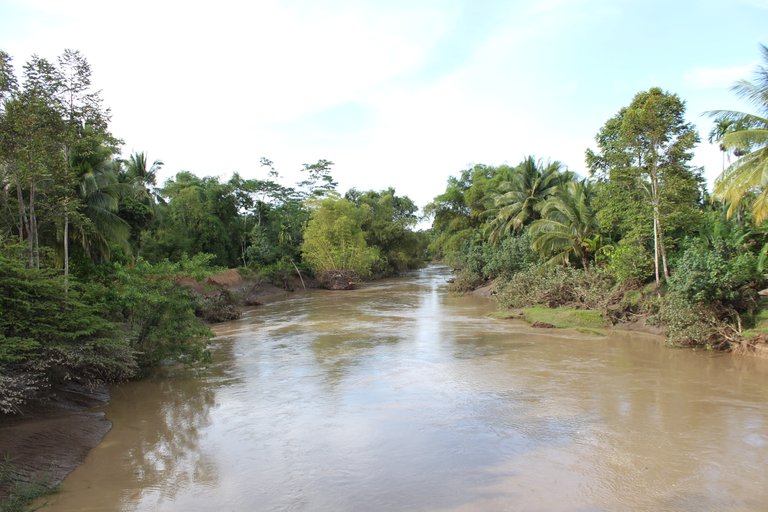 There are parts of the edge of the lion's edge that erosion or landslides have started, and almost along the river's edge this has happened, with the cause of the receding water, the soil also goes along with the flowing water.
And it always happens like this, so this is why this river will break down and it is very difficult to dam it when something like this happens and there is a big flood in the villages around this.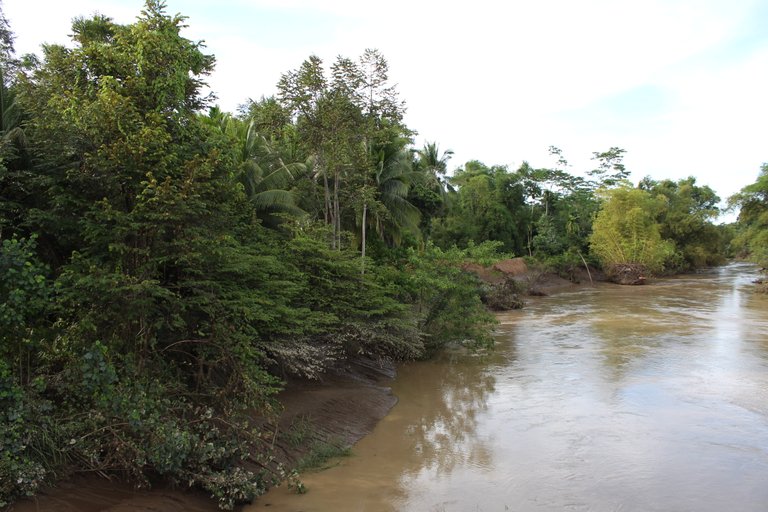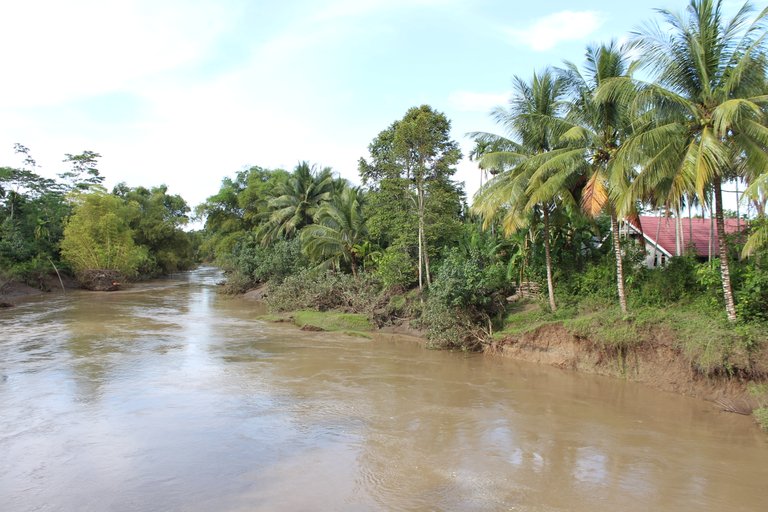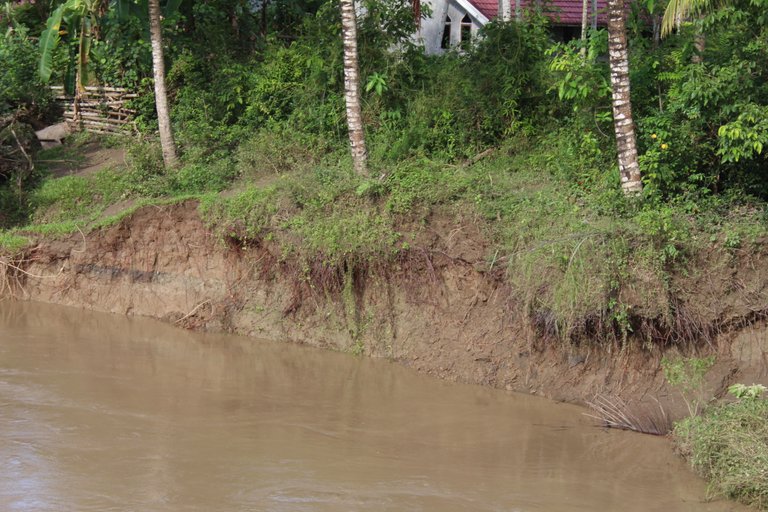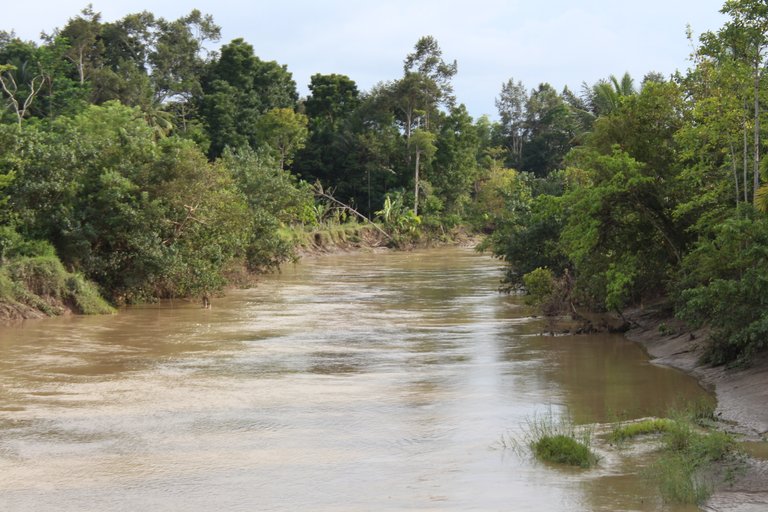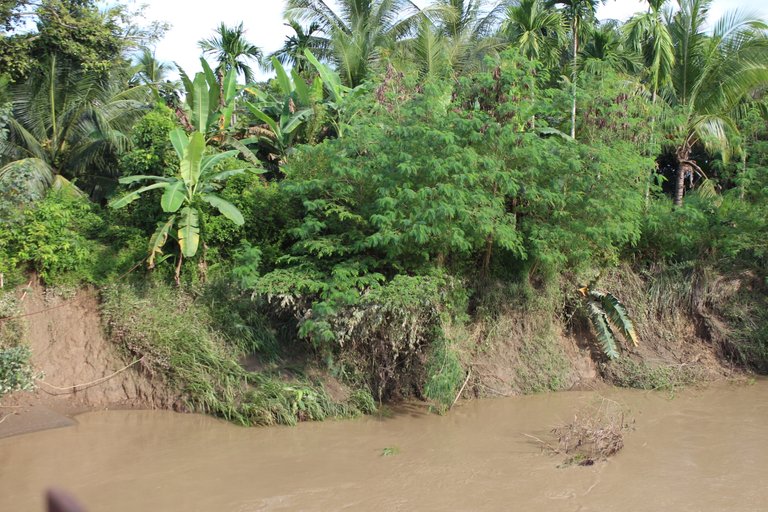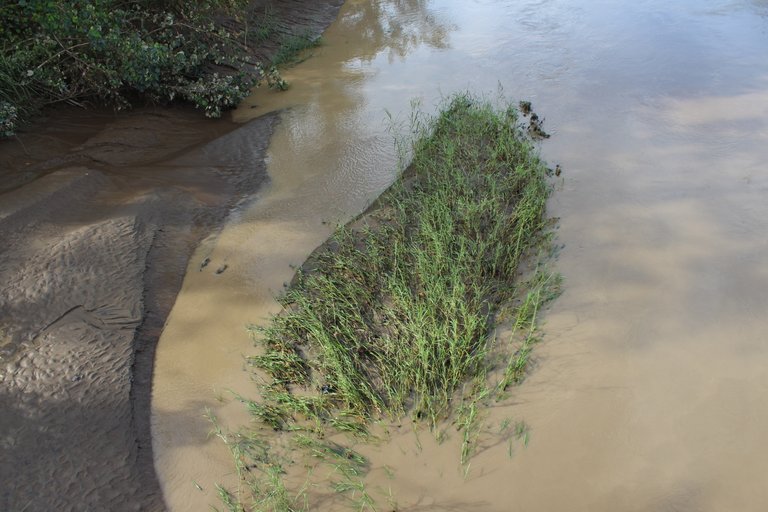 All the pictures above are about a river whose water is very full and cloudy, the river water is also very sharp because heavy rains always fall in these few weeks.
And all the water from the mountains will flow into this big river, so it is very natural that the river water is cloudy and there will always be landslides on the banks of the river.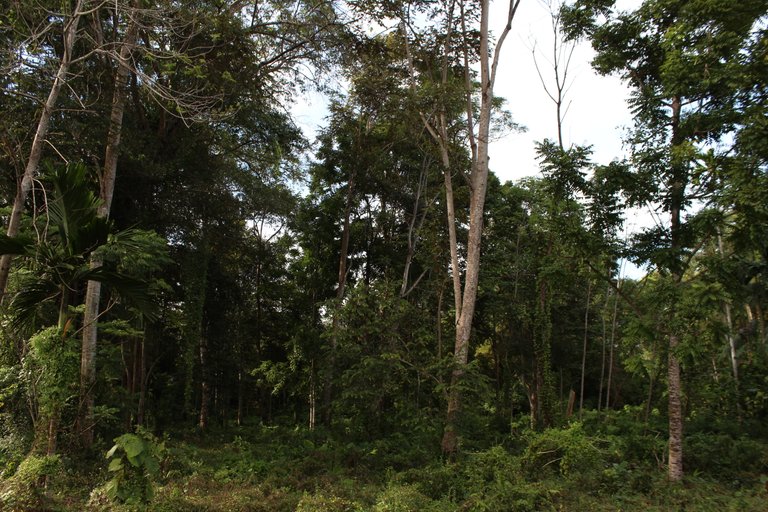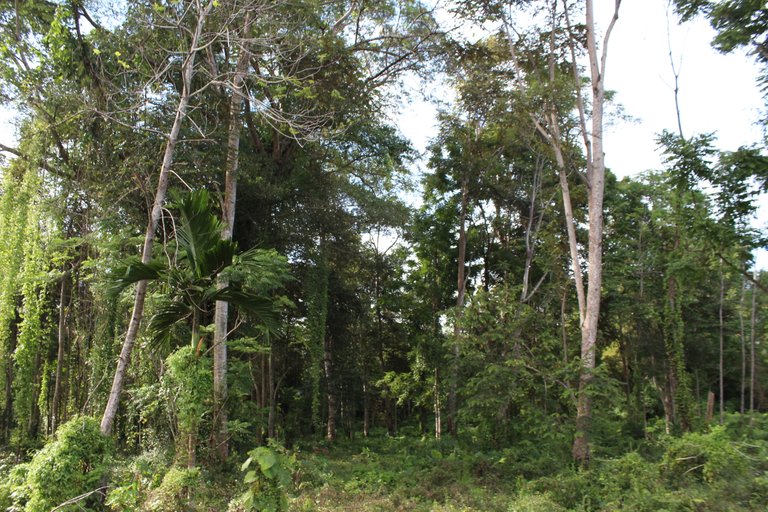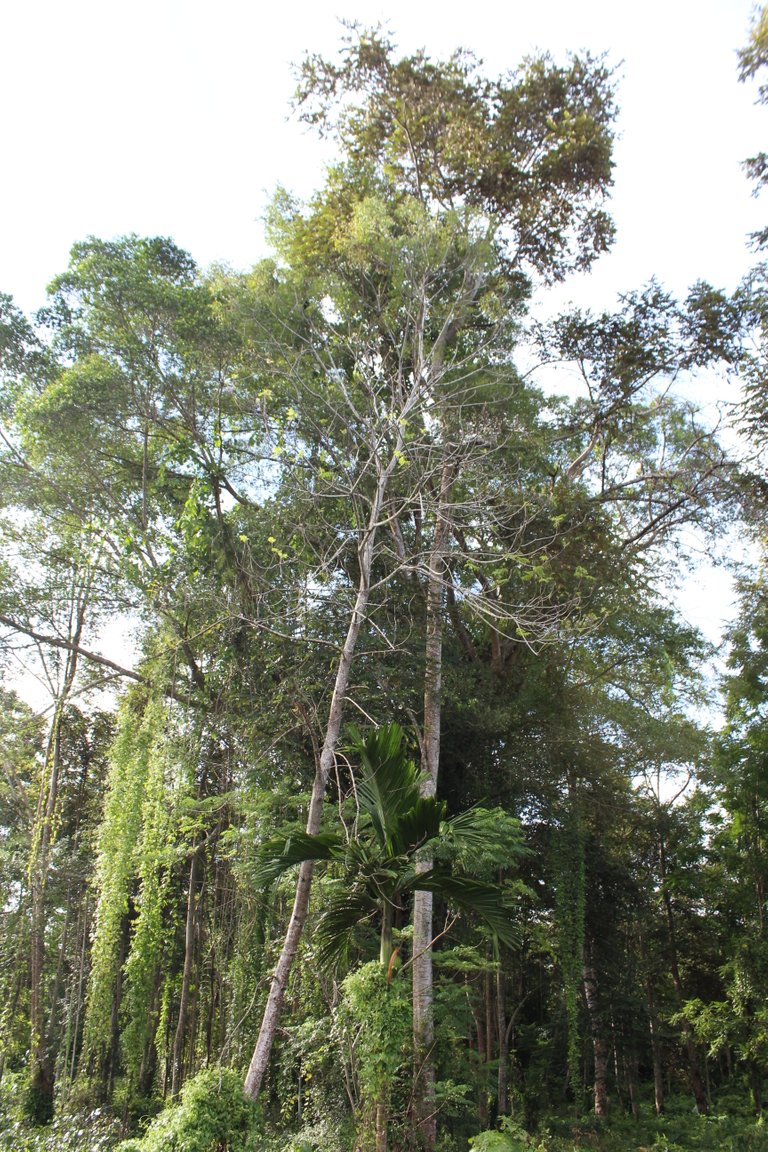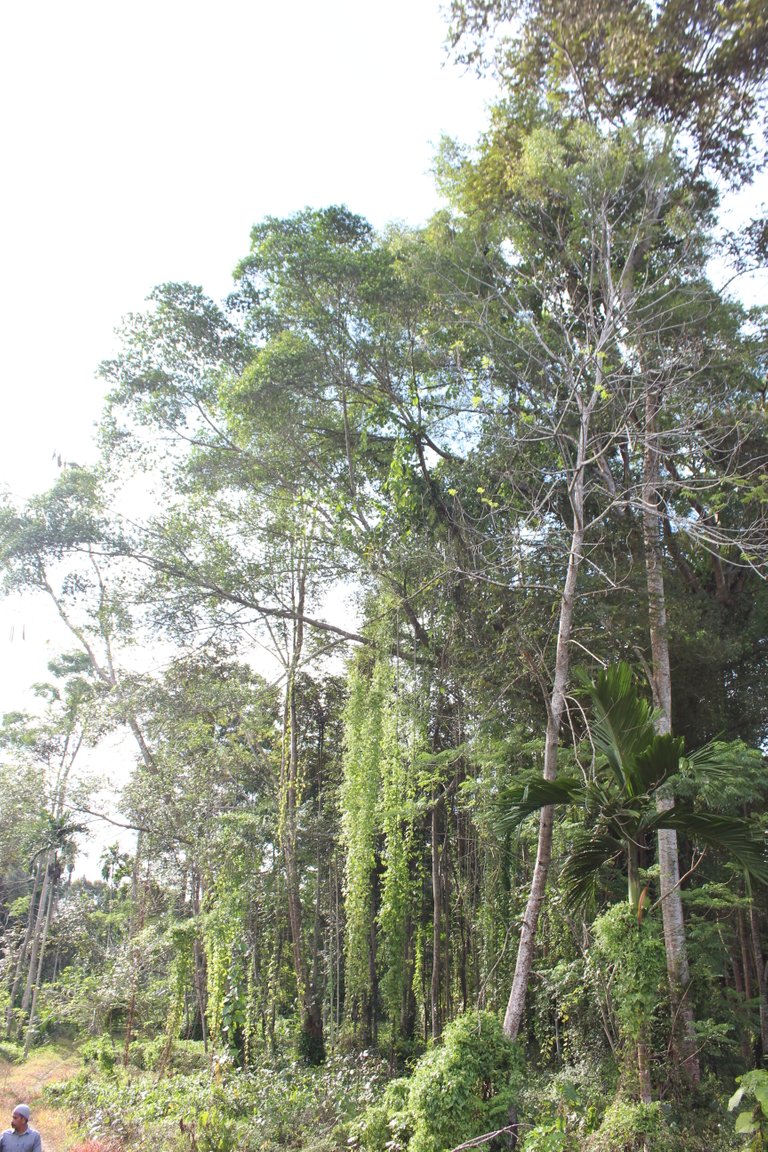 And the picture above is a picture of the forest after I passed the river, here I took a picture of a large tree that is still very natural.
And here it can be said that the forest is full of natural natural coolness, because this forest is not a lot of people who enter and vehicles are also rarely here so the air is always fresh.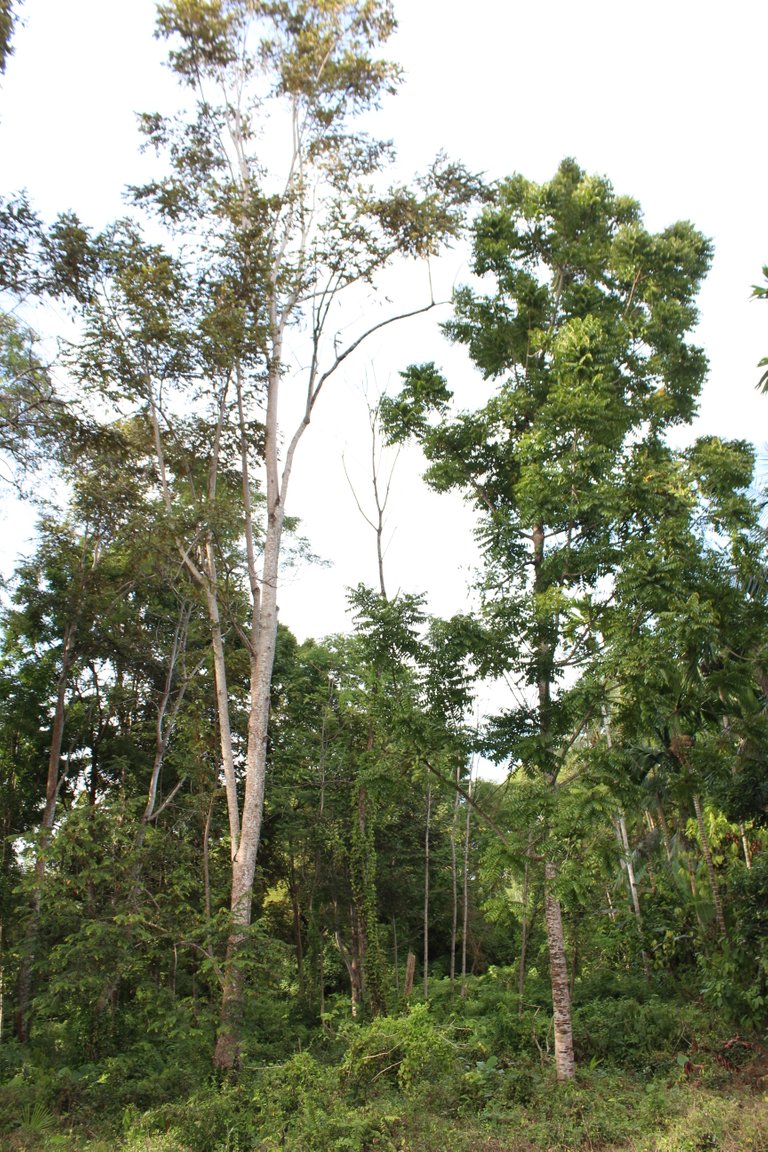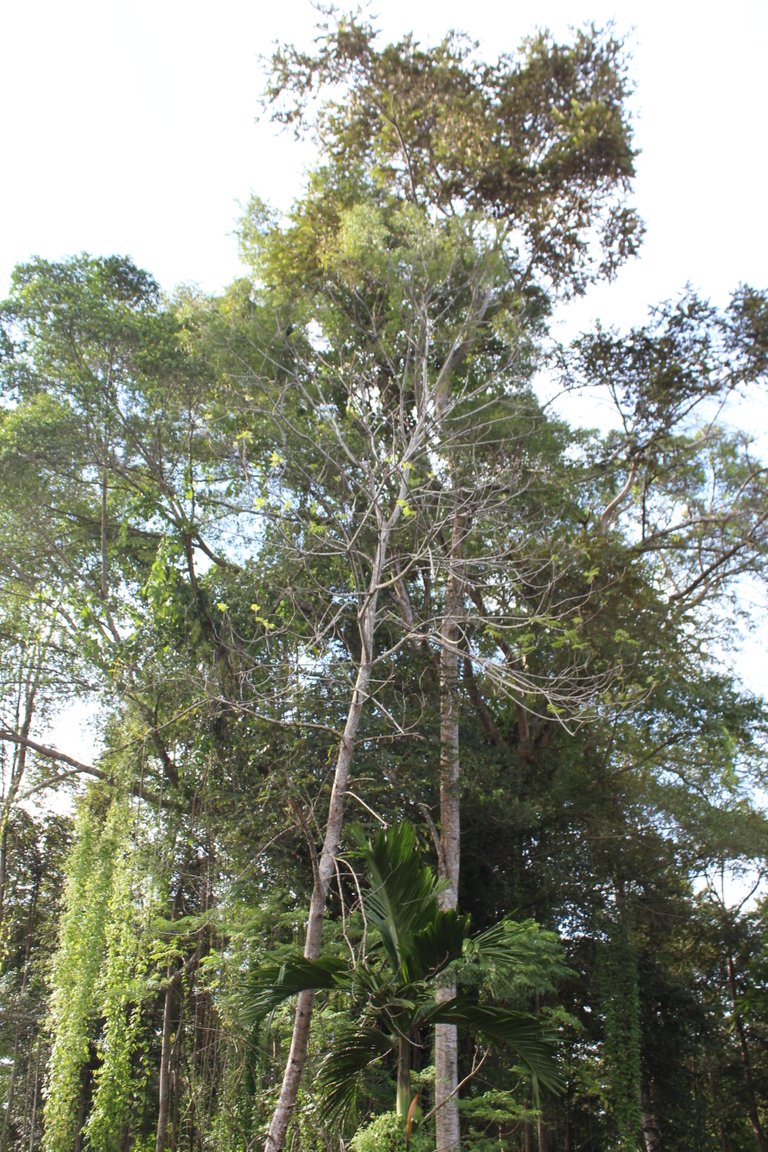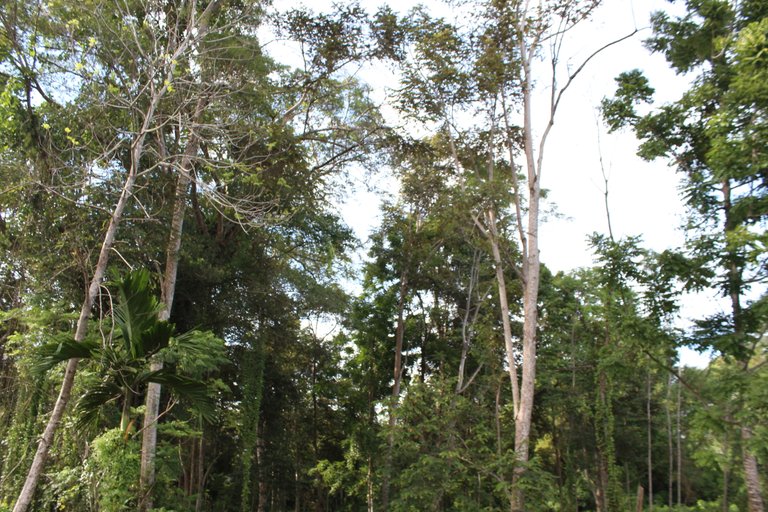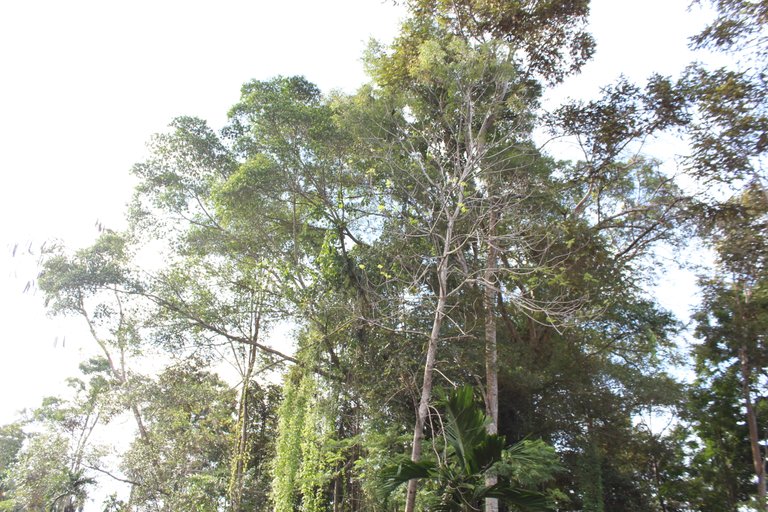 These large trees will always be cared for to maintain the coolness of nature in this area, because with the presence of large trees, the tree will look very beautiful.
Here we can see that the big trees have been surrounded by many other small trees, because the small vines will surely cover the old big trees.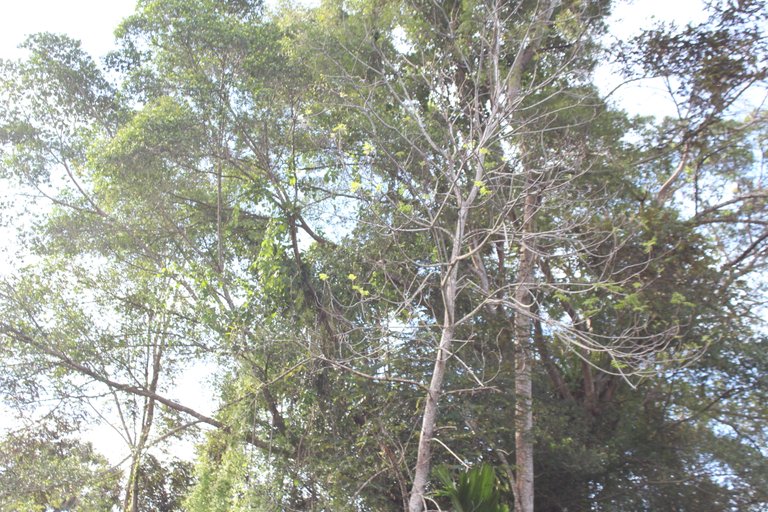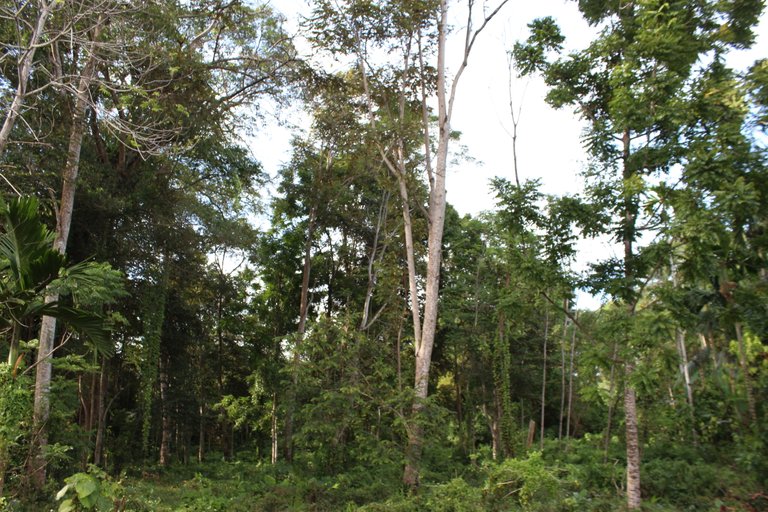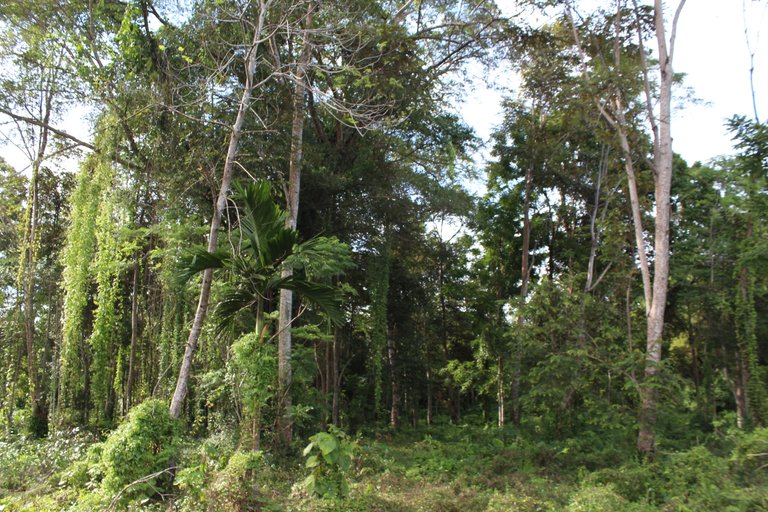 So that's a little bit of my short story on the beautiful nature and it is still very natural with evidence that we see big trees that are still standing tall up to penetrate the sky.
Hope you all can be entertained to see it.
Thanks.
---
---