Macrophotography of dahlia flowers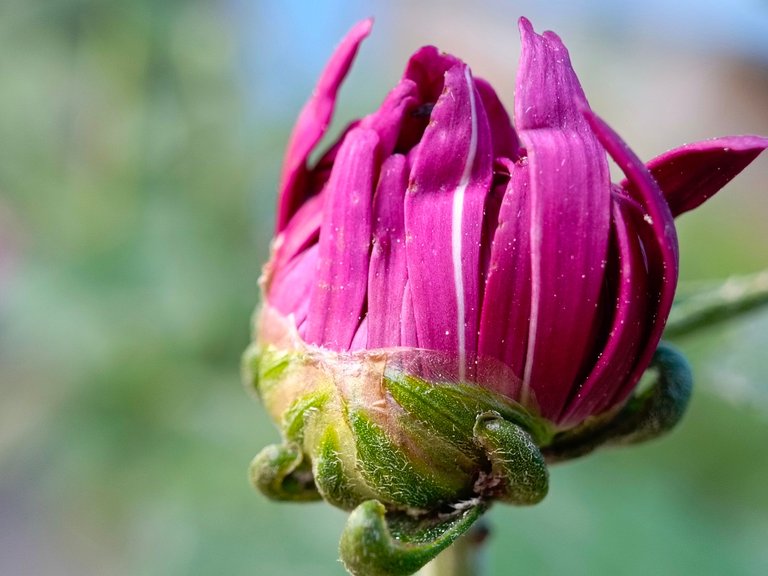 Hello beloved friends all.
What I always hope is that everyone is always healthy and always successful for all friends wherever you are.
On this very beautiful occasion I am back again in this beloved community to show you some Macrophotography pictures that I have taken and this time I took pictures of flowers.
Here we can see the macro that I have taken of the flower and I took pictures in different positions so that it looks beautiful and attractive to the eyes and people who see it don't feel disappointed when they come in and see what I show here.
I also want to discuss a little about this flower, this flower is often called the dahlia flower and the dahlia flower is definitely very beautiful according to its name.
And these flowers have several beautiful colors and one of them is like the one I have taken in this picture, so let's see below some of the pictures I have taken, I hope you can enjoy seeing it.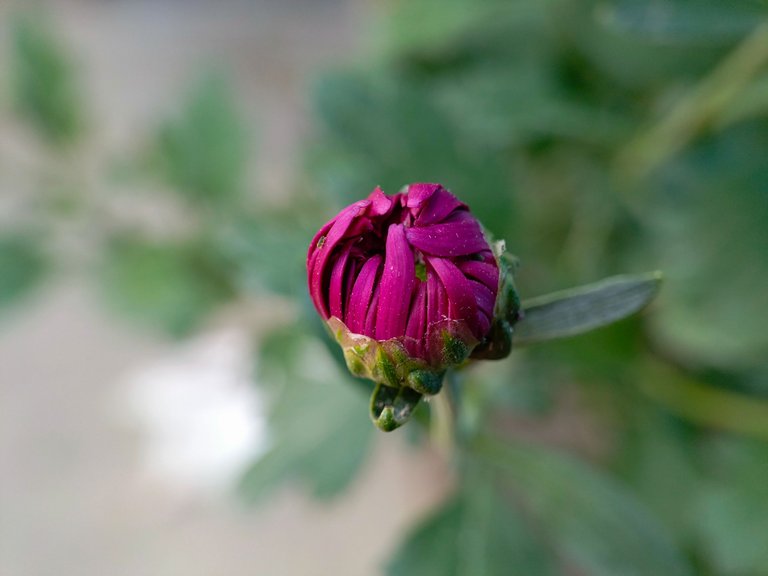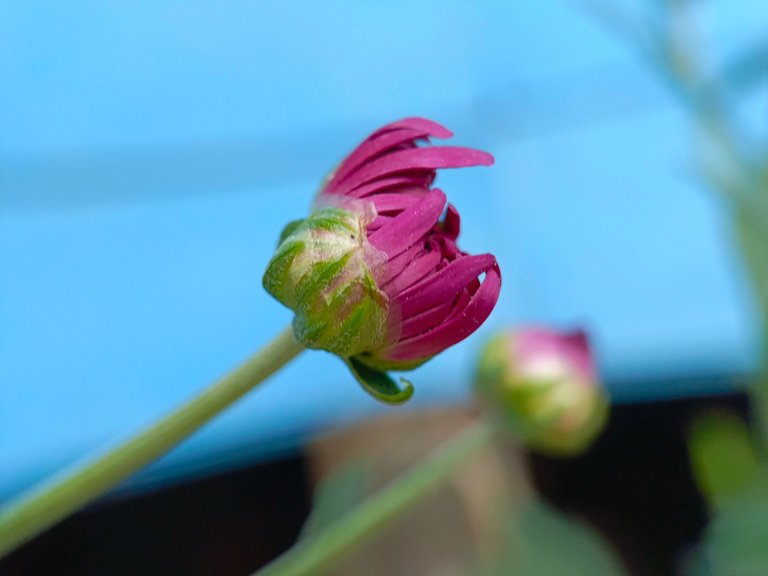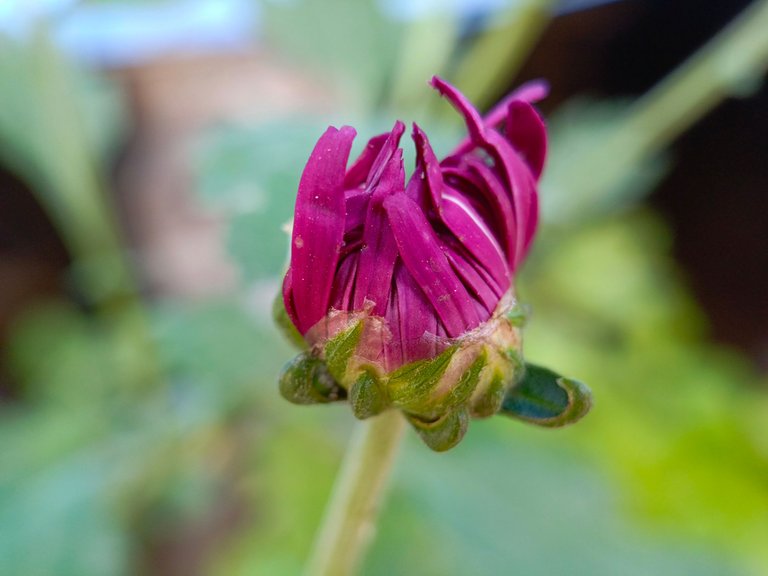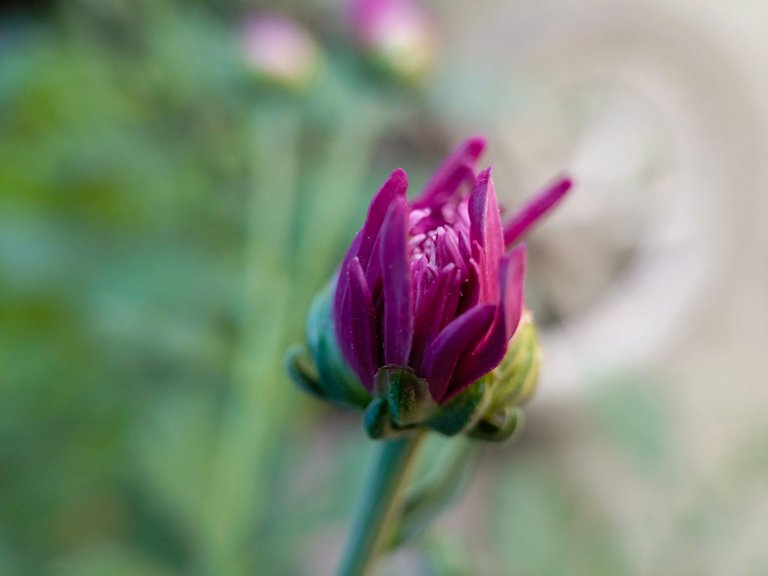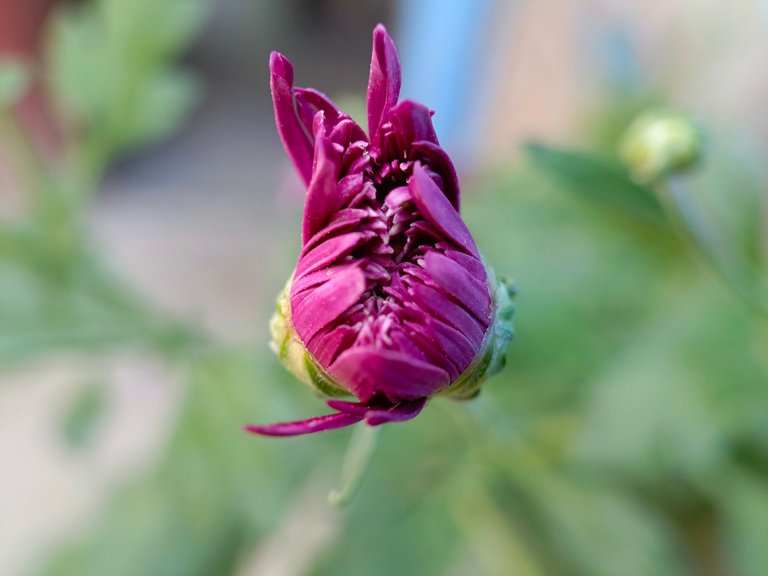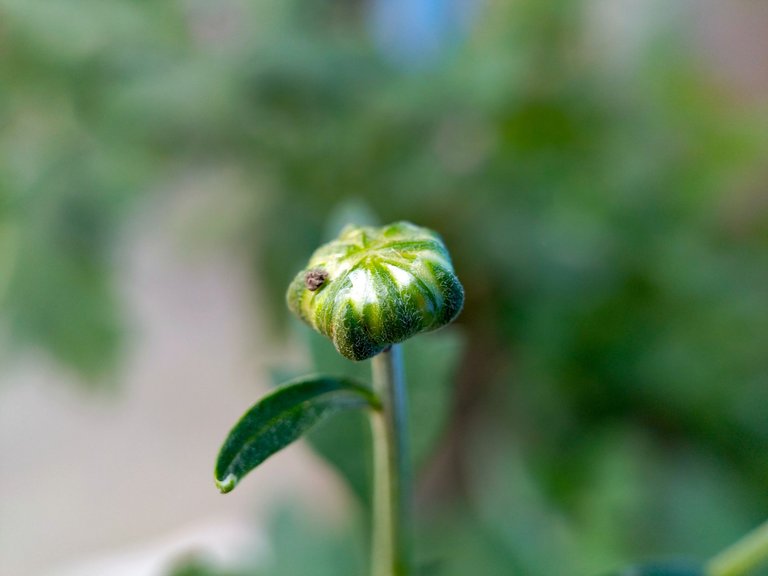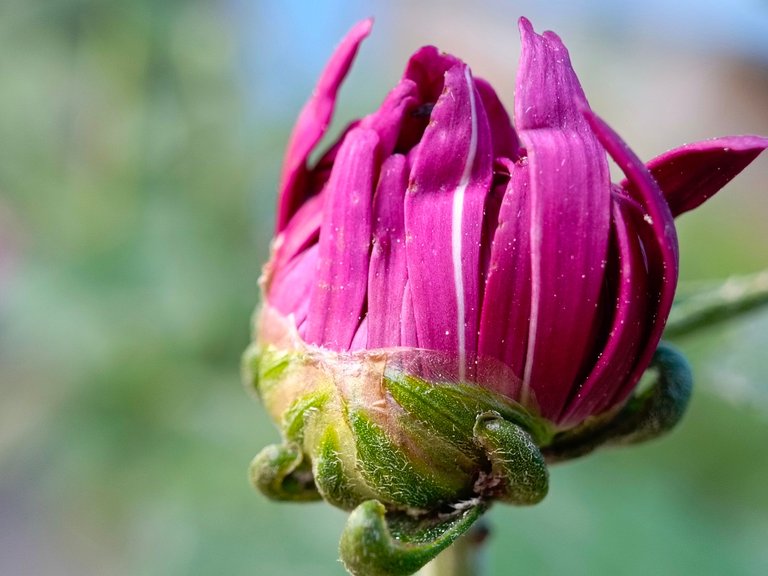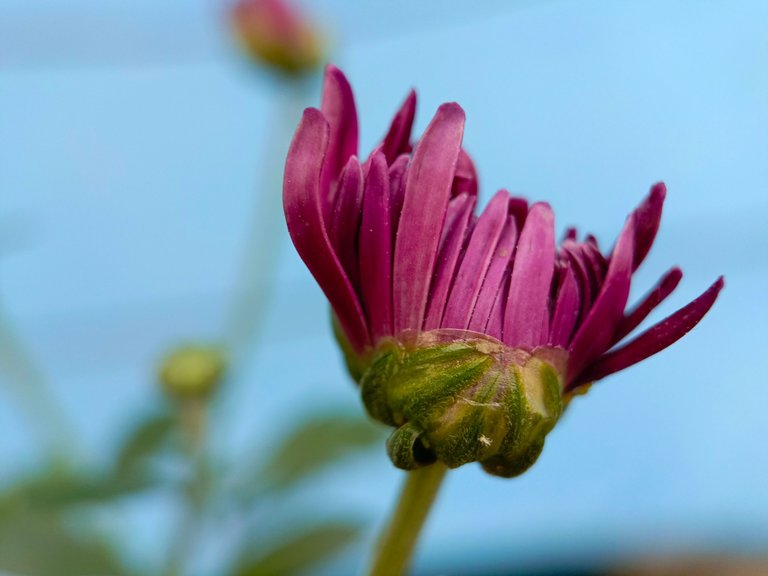 I took all the pictures using the Infinix Note 30 cellphone camera and Lesbong's help.
---
---