New Year's Day Brunch - Eggs Benedict works Wonders - Happy New Year!
HAPPY NEW YEAR! Too late? Naw, I don't think so. We picked up the morning with a poached Eggs Benedict.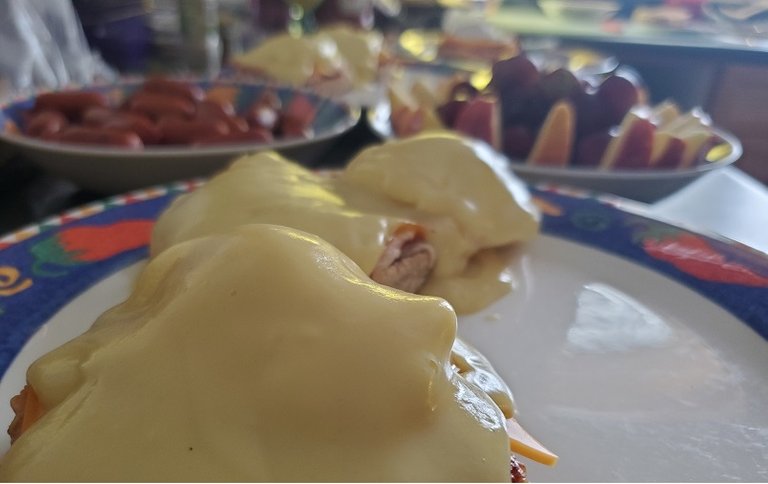 Happy NEW Year!
Hope the hangover is gone! My family and I kicked off this New Years day with a brunch of Eggs Benedict, and a side of little smokies and fruit. We do it every year and it's decadence that the whole family loves. If you happened to indulge a little too much it's great to boost recovery. No need for me this year, whew!
What do you need? English muffins, hollandaise sauce, peameal or back bacon some cheese and poached eggs.
Peameal bacon (or real Canadian back bacon) as seen below. We usually fry it up and make sure there is plenty of it. The leftovers make for good sandwiches.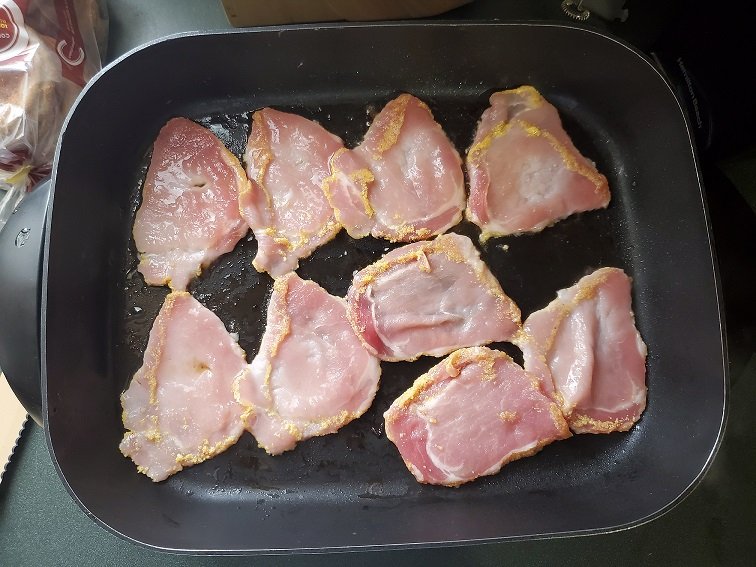 Four Grown Boys and a Mom
When cooking for five adults we use every short cut to get things done. We used a packaged version for the hollandaise sauce - it still takes a ton of butter. When you are making breakfast for five any short-cut that works is a good short-cut. We've been using it for years and tastes just as good as a homemade sauce.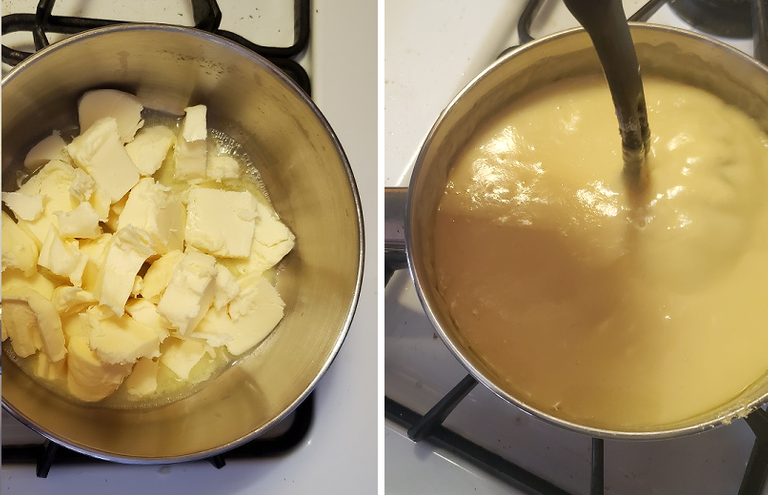 Again, another short cut to making the poached eggs is to use a pyrex measuring cup with some hot water and vinegar and blast it in the microwave for 40-45 seconds. I wrote a post on the method last year - the start of the lockdown for me. Check it out here - How about a breakfast to stick-to-your-ribs - Oatmeal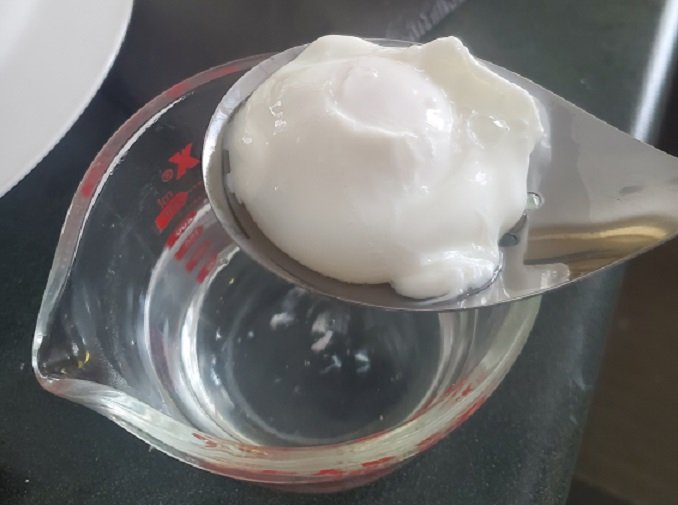 I know, right - easy-peasy. I had ten eggs done in just under 6ish minutes. And they were all perfectly done.
And that's it
Once the hollandaise, bacon, English muffins (oh, I toast them a little) you are ready to build; Lay an English muffin down, place a couple of pieces of bacon on it, a slice of cheese (optional), then the perfect poached egg and two heaping tablespoons of hollandaise sauce.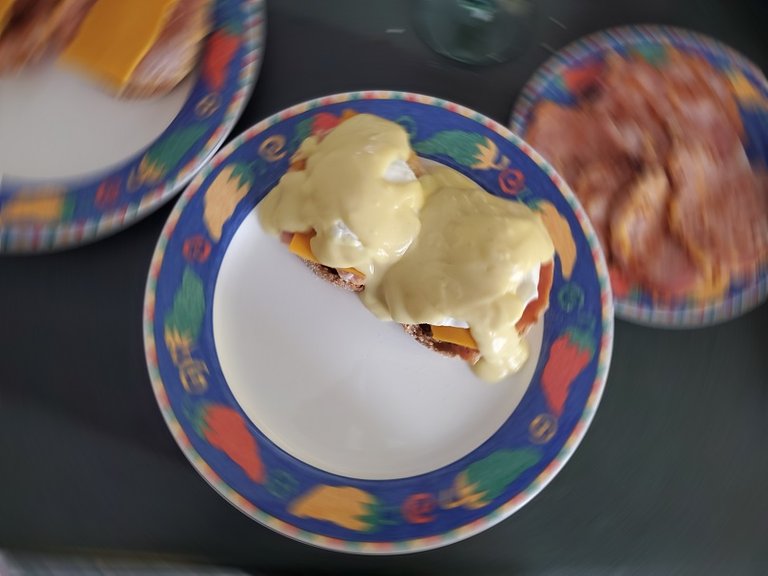 Ok, so we need to add a few non-artery clogging options to the meal so we cut up some local apples and a bunch of grapes (not local). The fruit rounds out the whole meal. Everything is good in moderation, right. Like I said decadence.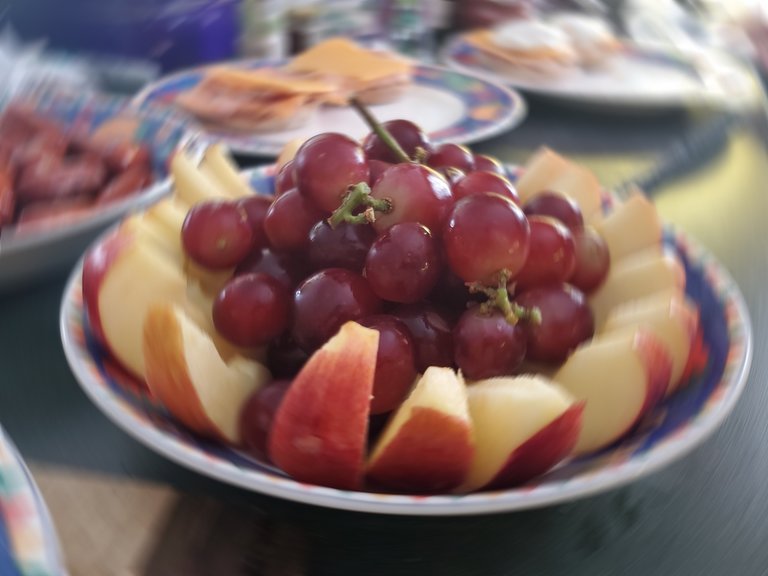 The pooch seems like he needed to have a longer nap than the rest of us. He couched out while we enjoyed our brunch. Guess we kept him up too late.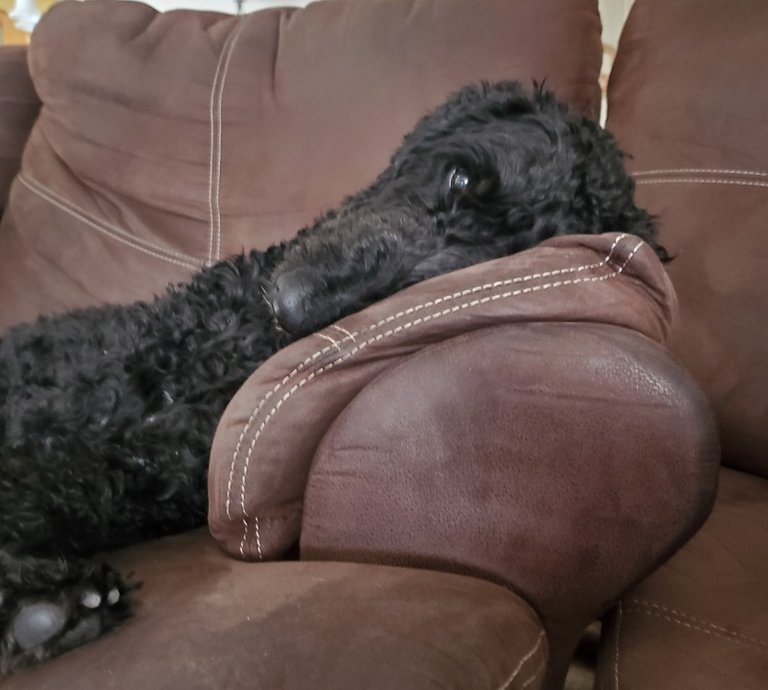 We all hope that you had a great New Year celebration (all be it smaller than normal - we hope) and all the best from our family to yours.
Be Safe and Stay Healthy -

---
Posted via foodiesunite.net
---
---