Bangkok Bound - Steemfest plans - Presenting
ANNOUNCEMENT: I'll be heading to SteemFest 4
I'll also be speaking at the conference.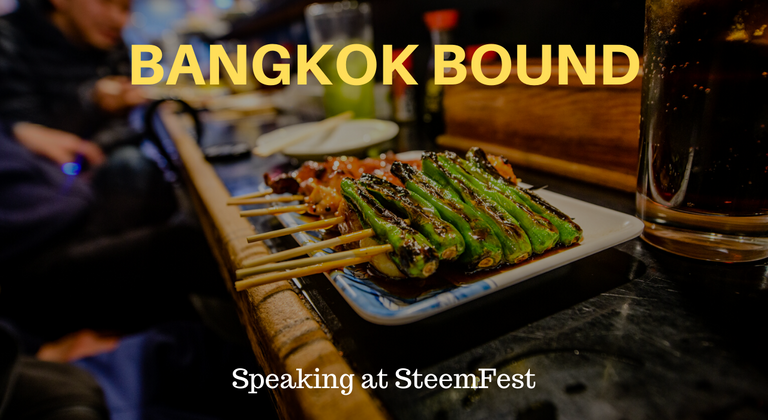 I have only been to Asia once and that was to do a quick photoshoot in Tokyo.
So that's the reason for this picture it's actually Japan ... because I haven't actually photographed Thailand yet.
ROAD TO STEEMFEST
I'm headed out in just over 2 days.
Thanks to @smooth for the SteemFest ticket that was certainly an encouragement
Thanks to @roleandp for a spot to give chat about the "STATE OF @STEEMPEAK"
THE OTHER PRESENTATION
Also I've been working hard on a general Steem presentation I'm calling "What do influencers want"
All week i've been calling full time (and often pretty well known) youtubers and doing a survey and I'll be sharing the results of the survey in a 20 min speech.
The idea is that if we are interested in being a place for content creators what are some of the cool technologies and feature sets they would be most interested in. Not what we think they want... but a survey to actually see what excites them the most. If nothing the data I've been getting has really been so clarifying for me which will help for https://steempeak.com/ plans ... however this presentation is not about SteemPeak and I'm really hoping it's for dApps and Businesses to learn and understand how full time creators think and what they're most excited about... also share what they're having issues with in their other social media and what they're nervous about.
I still got a few more surveys to do and some practicing the presentation... I'm working hard to get it under 20 minutes which is hard because there is so much information to share.
TRAVEL PLANS
The final straw that really got me to get on a 26 hour plane flight to Bangkok and spend a couple weeks away was when 2 of my friends decided they'd come and travel around Thailand with me AFTER SteemFest. Thanks Luke and Lorraine.
I leave the 5th and get back the 21nd
Then i go straight to Canada for some photography
TRAVEL SUGGESTIONS... FOR A PHOTOGRAPHER??
We're still taking suggestions for where to go. We have from the 11-20th to fill
Places we've considered:
Chiang Mai
Phuket and islands
Da Nang, Vietnam
Some things to note is I'm a photographer and my friends like photography and are pretty decent (because i've taught them) we're all really flexible and probably all the type to change our plans quickly if given a unique opportunity. We don't require fancy resorts but also love a good deal when we see one. We don't drink and we're all pretty adventurous. We just got back from some pretty hardcore canyoneering/rappelling in Zion.
I'm so accustomed to traveling in places where i can have my truck or rent a car and just drive and maybe even sleep in the back at a cool sunrise spot. But this is different ... we for sure don't want to rent a car. But I guess mopeds could be a solid choice in some places.
Adding a second country is an option and we will likely focus on plane flights to save time since we're pretty limited. Also we don't want to spend too much money but looks like flights are like $40-70 which is fine. We'll all be packing light no check in luggage.
We know we'll miss more than we see and can't do it all... but at least it's a start so just gotta focus on probably 2 locations. I'm sure I'll be back at some future time.
Also Shanghai
2 of us opted for a 24hr layover in Shanghai so gotta figure out what to do for the day when we're there.
BANGKOK HOTEL OPENING
We got a good deal on a large suite at the Prince Hotel Tower I think it fits 4-6 people... i was a big fan because it had a balcony and to me that meant pictures. Only 2 of us will be there so if there is someone looking for a room this could be a nice and cheap option.
YOU GOING TO STEEMFEST?
If you're going let me know.
Love to chat with SteemPeak users and see what they're thinking
Love to chat with other businesses and see what we can do together.
Love to go do photography with other photographers.
Love to just get to know better the people I interact with on Steem.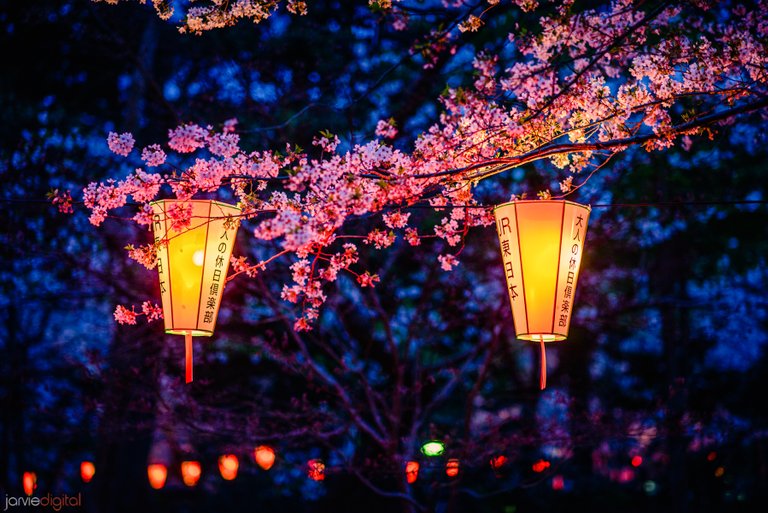 When i was in Tokyo years ago it was during cherry blossom festival which was pretty cool.
This time I hear it will be during the lantern festival... so one question is do we run toward the festivities like in Chiang Mai or head away from the crowds?
---
---