Montage of my favorite big screen villains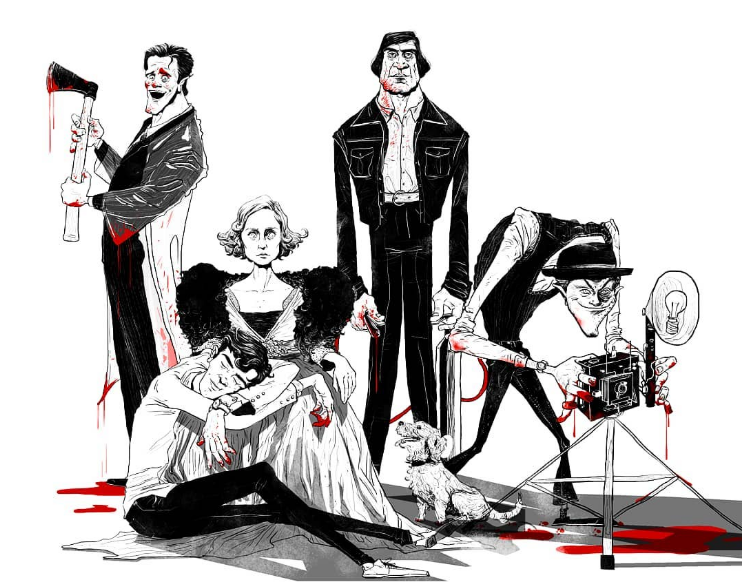 This drawing is dedicated to all those villains on the big screen, I hope you like it as I do.
This guy is one of the villains that I love the most in the cinema, he is a hit man played by Jude Law in the movie Road to Perdition. The acting.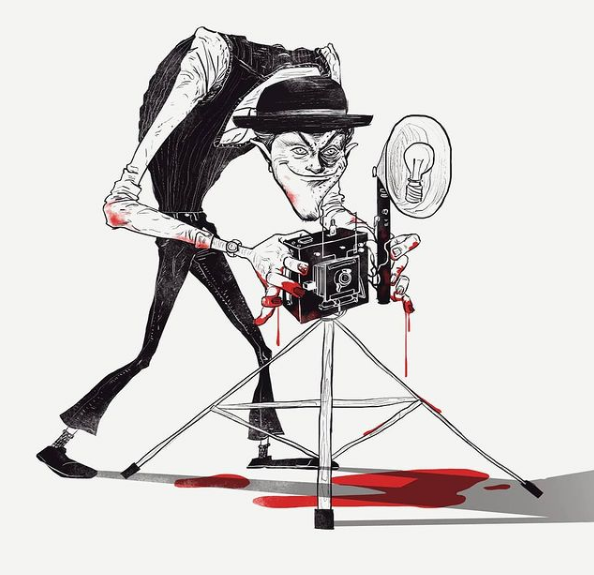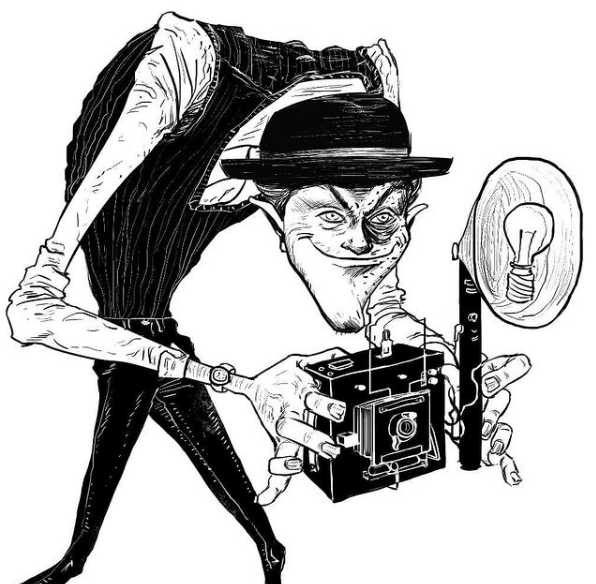 Another that I also like is Patrick Bateman and American Psycho. Character played by Christian Bale.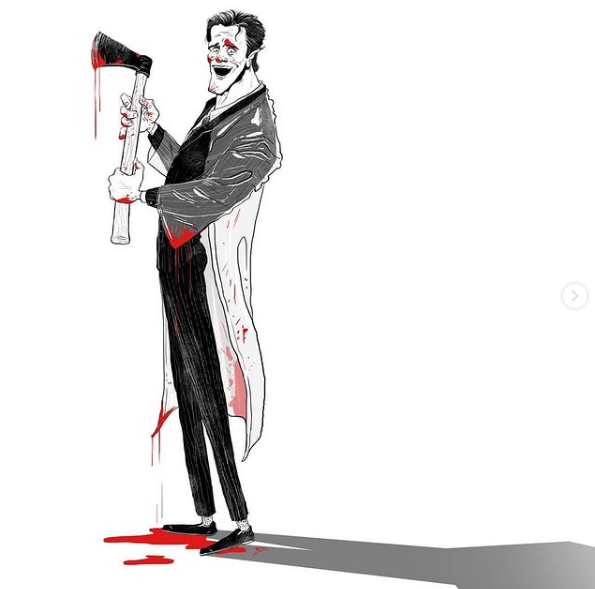 And this could not be missing, the character played by Javier Barden in No Country for Old Men. A great performance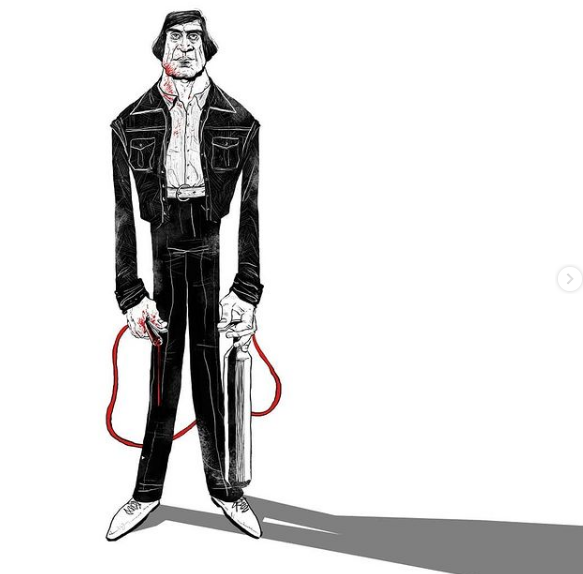 The legendary Hannibal Lecter, played by Anthony Hopkins in the movie Silence of the Lambs (1991)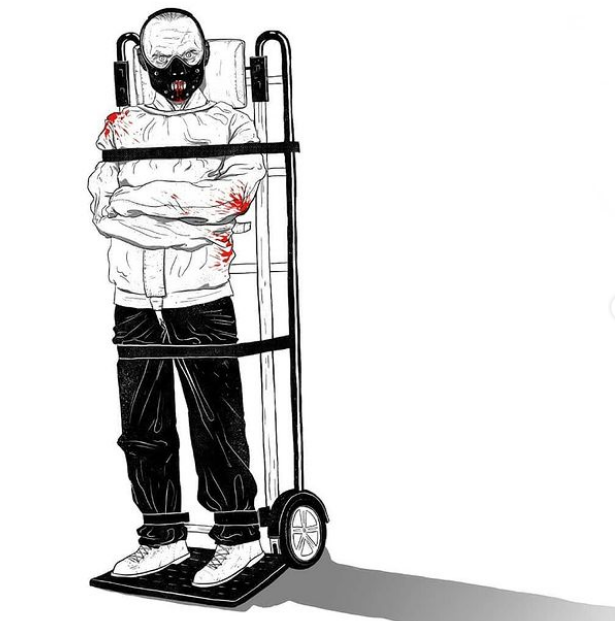 Fourth character in the illustrator series that I portray as psychopaths in the movies, this time I illustrated Alex DeLarge from A Clockwork Orange.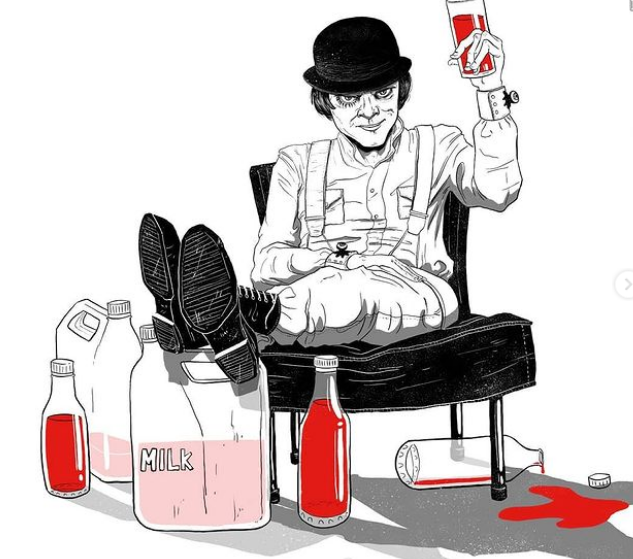 The fifth character in the psychopathic film series is actually two... Which is one, but graphically there are two... But in reality it is only one.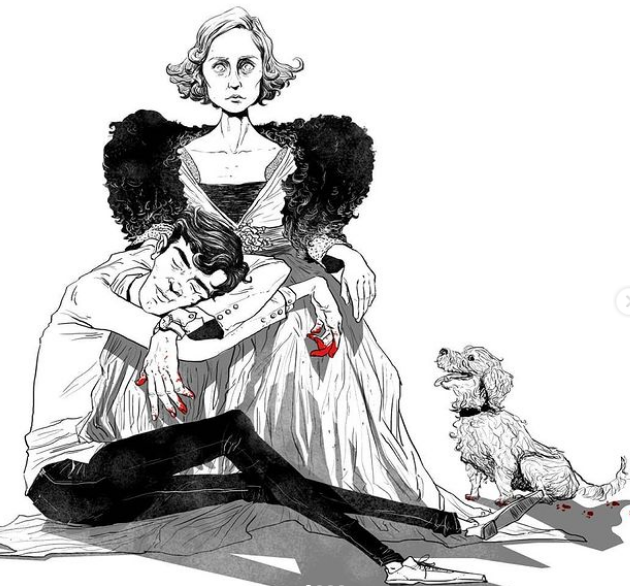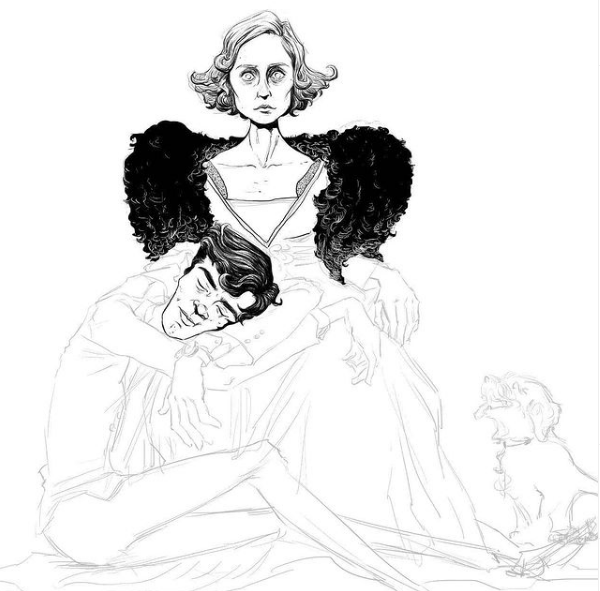 Well I hope you like these drawings that are the best villains played by incredible actors
Follow me on social networks:
Facebook: artesjaquevital
Instagram: @artesjaquevital
Twitter: @artesjaquevital
---
---